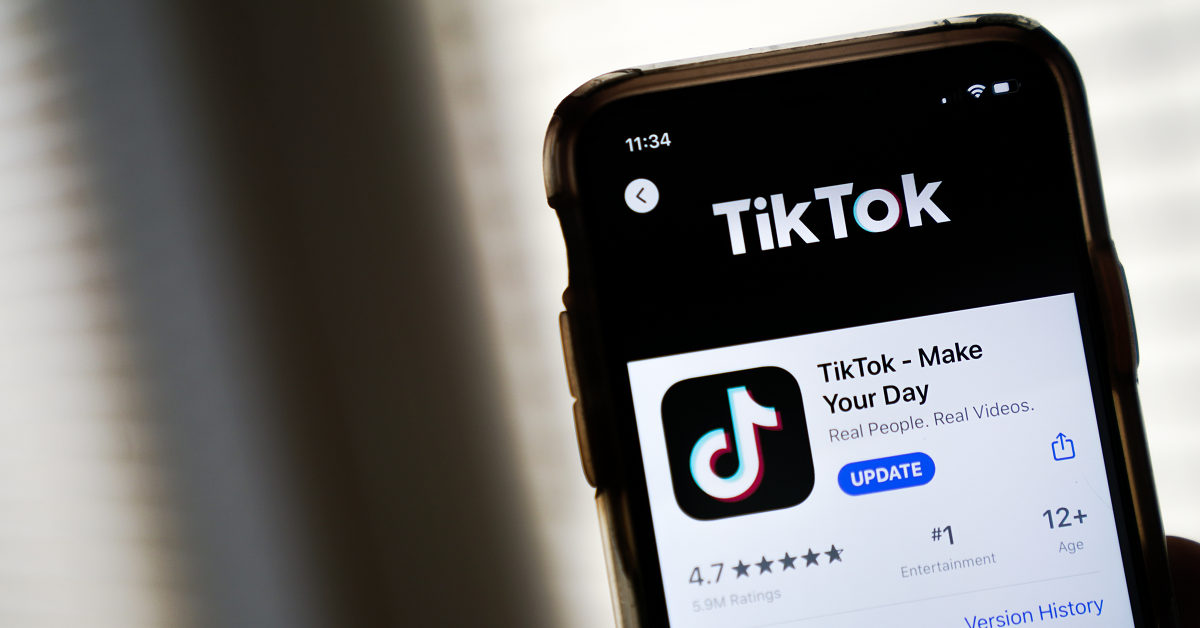 TikTok Users Are Leaving a Recipe for Brownies in Comments on Videos, but Why?
Sometimes, a trend on TikTok comes from a newly discovered song or is timed to a season or holiday. Other times, though, trends seem to emerge out of nowhere, and they can involve doing some truly random things. Sometimes, users get obsessed with a certain date and then speak about it without explaining why, or they begin using slang that seems entirely foreign to many people. Now, for some reason, they're posting brownie recipes all over the place.
Article continues below advertisement
Why are TikTok users leaving brownie recipes in comments?
Recently, people began to notice that there were many comments containing the exact same brownie recipe under the videos on their For You page. The comments typically start with a phrase like "here's the recipe for brownies" before providing a full rundown of all the ingredients needed to make them:
2 eggs
1 cup sugar
1/3cup cocoa powder
2 teaspoon vanilla extract
1/2cup flour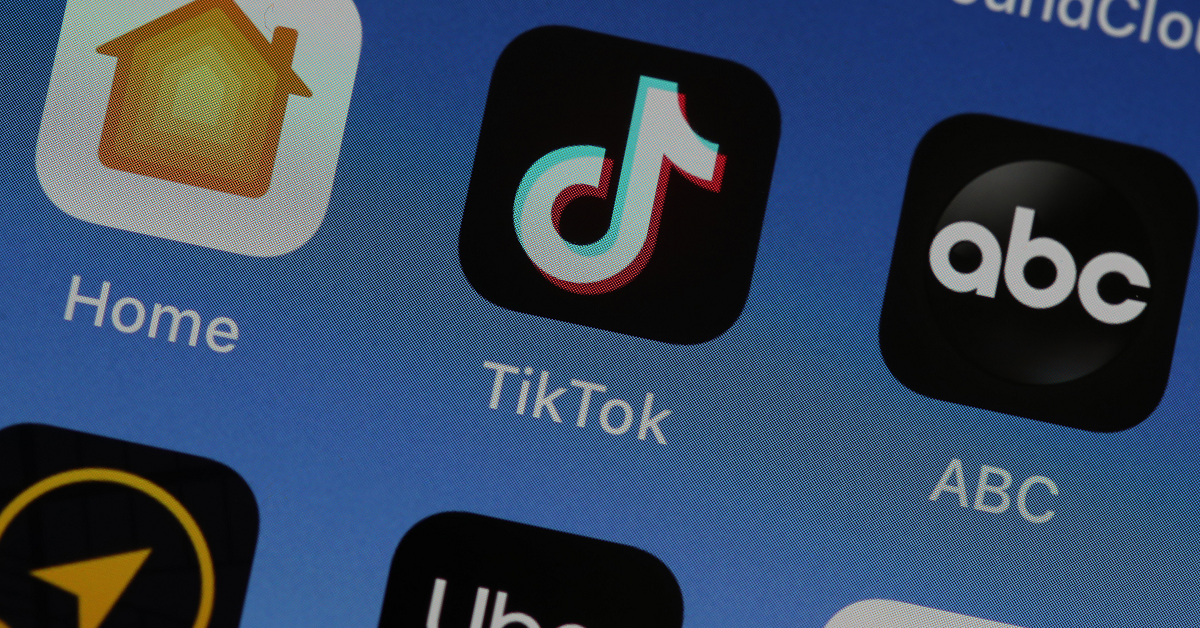 Article continues below advertisement
There doesn't seem to be any particular rhyme or reason with regards to the types of videos that these comments are left under, and it seems as though the comments are pretty intentionally random. The joke is that there is basically no place on TikTok where a full recipe for brownies being left in the comments is called for, but these users are going to post the comment anyway.
The trend is already starting to annoy some people.
The people who post the brownie recipes undoubtedly find them amusing, but others are already frustrated by how frequently they see the comment pop up under videos. "If I see one more 'anyway here's the recipe for brownies' comment on TikTok I'm gonna lose my s--t," one person wrote on Twitter, while another attacked the comments as a lazy form of humor that needs to be done away with.
Article continues below advertisement
For now, it seems the comment meme is only growing in popularity as more people get in on the joke and realize how easy it is to participate. If creators begin to tire of the trend, though, it would be pretty easy for them to delete or block comments under their videos and put an end to it. It's also possible, though, that the trend will die on its own as people get tired of it and move on to something else.
Article continues below advertisement
TikTok memes wear themselves out.
Given how simple the brownie recipe meme is, it's unlikely to last very long. The TikTok users who enjoy doing it will do it for a few days, and then they'll find something else to do on TikTok or another social media platform. The nature of online living is to move from trend to trend relatively quickly.
Very few jokes have lasting staying power on the internet, and while some memes have proven that they have legs, most come and go relatively quickly. Part of the appeal of a platform like TikTok is that it's constantly changing, and that means that there's almost always something new to peruse and enjoy.