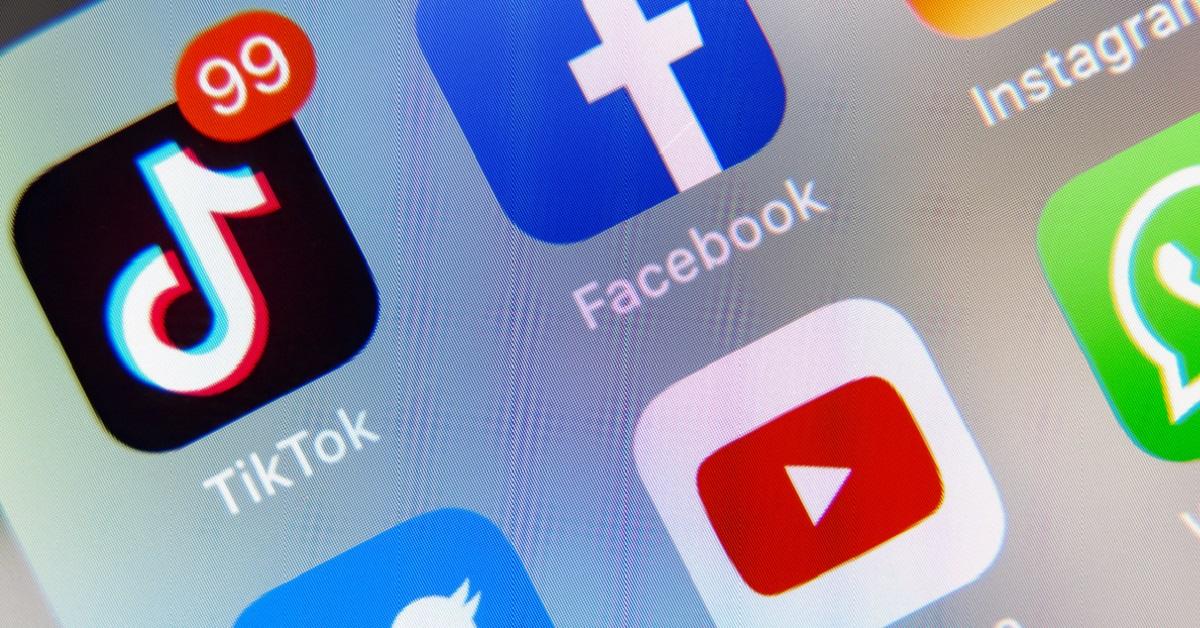 Cartoonify, the Latest Viral TikTok Filter, Lets Users Animate Objects
Have you ever wanted to make your toilet paper dance? If so, then Cartoonify, the latest filter to go viral on TikTok, may be exactly what you're looking for. The filter allows users to animate inanimate objects and ultimately make the world around them just a little bit more exciting. As videos featuring the filter become more common, many users are wondering exactly how to use Cartoonify.
Article continues below advertisement
What is Cartoonify, the TikTok filter that lets you animate objects?
Cartoonify is a new filter that was recently added to the app, and it's actually pretty simple to use. The app gives any object you point your phone at a face, arms, and legs, and also allows the object to move. Users on TikTok have already gotten very creative in using the filter to create elaborate scenarios, but here's exactly how the filter works.
Article continues below advertisement
Here's how to use the Cartoonify filter:
To use the Cartoonify filter, first open the TikTok app and select the "+" simple to create a new video. Then, click "Effects" on the left side of the camera button and select "Trending." You'll then need to search through the trending effects until you find an icon that features a cartoon face on a tan background. You then click on that filter.
Once you've selected the Cartoonify filter, you then select the object you want to animate with the "Select" button, releasing the button when the object you want is in frame. Once the object has been animated, you can select it to drag it or rotate it. You can animate multiple objects at the same time with the filter so that your cups and plates can finally have a conversation with one another.
Article continues below advertisement
What if you can't find the Cartoonify filter?
Although the filter is trending in much of the world, there are certain places where users are having a hard time finding it through search. It's possible that the filter has not yet been made available worldwide, but there are also users stateside who are having trouble finding it. The filter may have been rolled out to only specific regions, but there has been no indication about whether TikTok plans to expand the filter's availability.
Article continues below advertisement
Other social media filters have similar animating effects.
Although Cartoonify is the first TikTok filter that animates objects, there are already several filters on TikTok and other social media platforms that have similar effects for people. Snapchat has a filter that makes users look like Disney animated characters, and there's also an anime filter on TikTok that can transform users into versions of themselves in that Japanese animation style.
Given the popularity of Cartoonify and other filters like it, it seems like animation isn't going anywhere, even as more content is created with phone cameras. Complicated animation may still take a team of professionals, but now, with the help of a filter from TikTok or Snapchat, users can create an animated world of their own from the comfort of home.