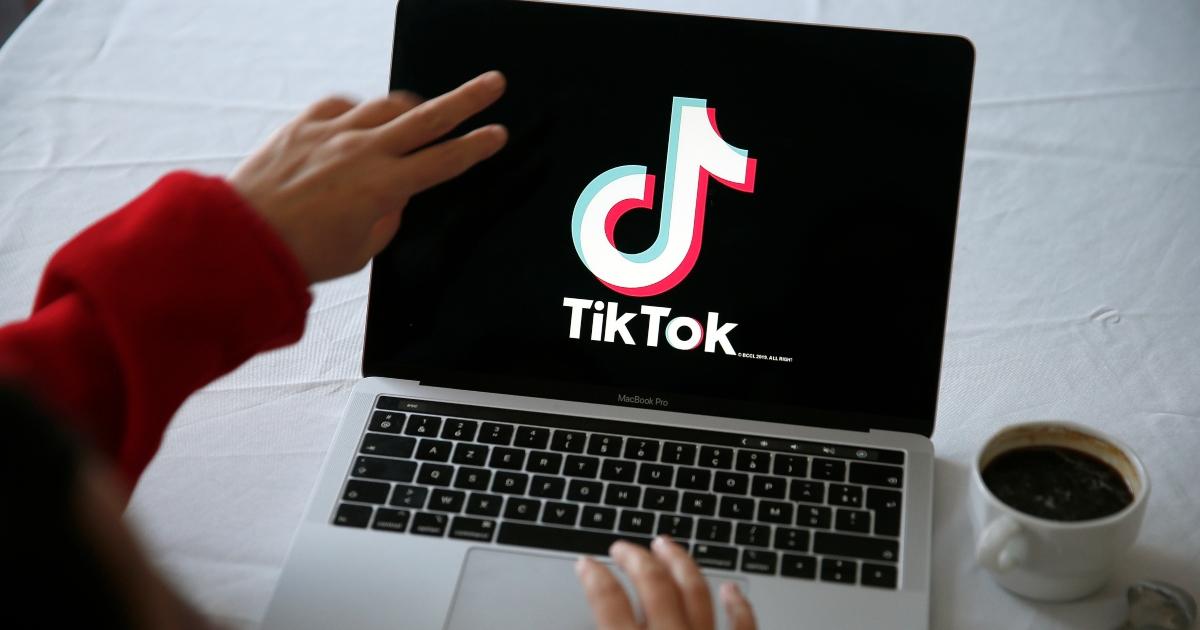 These Are the Best TikTok Games to Play At School (or at Work)
As if TikTok wasn't distracting enough with the billions of short videos at users' fingertips, many trending videos involve challenges and games for users to play. Now, when people get bored of looking at dance challenges or the "For You" page, they don't even have to switch apps to play addicting games.
Article continues below advertisement
While in-app mini-games will likely become a norm on TikTok, there are also viral games that can be played in the app that users (including a multitude of teenagers) are quickly spreading around to their friends. With many TikToks being filmed in high schools around the world, it's only fitting that the app would also serve as a hub for gamers who are looking to further distract themselves in school.
Read on for the best TikTok games to play at school — from the Gummy Game to the five-second count.
1. Gummy Game
The Gummy Game sounds simple in explanation, but in execution, TikTok users are having a hard time winning. When the game counts down, the player simply has to open his or her mouth to try to catch a falling line of gummy bears. The game only lasts for a few seconds, but the speed amps up right away.
Sounds easy? One popular trend is when the player gets distracted in the background. Some content creators are even featuring pets attempting to play the Gummy Game.
While this game will quickly amp up friendly competition when played in a group setting, it's not the most subtle game to play at school. Your mouth has to be wide open during the entire game, so it's best to play this one during a lunch break or study hall.
Article continues below advertisement
2. Name 3 in 5 Seconds
This trend on the app is when TikTokers name three things in a category in under five seconds. While many are actually testing themselves by participating in the challenge, others are instead spoofing on it with hilarious results. When played with friends, this game can definitely serve as a way to get to know people better.
Article continues below advertisement
3. MarioKart and Temple Run on the green screen video effect
In December of 2019, TikTok launched a green screen effect, which many used to make themselves the star of their favorite video games. Popular choices included Temple Run, Subway Surfer, and MarioKart. Though this feature only makes it seem like the user is playing these popular app store games, it's still definitely an attention-grabber.
Article continues below advertisement
4. The Patrick Star Challenge
Though many of the most popular TikTok stars weren't born when Spongebob Squarepants came out, this challenge has still gotten millions of views on the app. Those who have participated simply pull up a scene from the show that features Patrick Star. Then, the user mimes Patrick's movements by pretending to hit him.
We can imagine that this trending challenge will ultimately go beyond Spongebob with other shows.
Article continues below advertisement
5. Lalala Challenge
There are millions of videos featuring the Lalala challenge on TikTok, which uses the song "Lalala" by Y2K and bbno$ (the Ilcun Gunuc remix). Those who play the game have to follow a series of hand movements, which are marked by emojis. Matching the hand movements to the song lyrics is no easy task, and many TikTok users find themselves trying over and over again to get them all right. The Jonas Brothers even made fun of how tough the challenge was on their TikTok page.
Article continues below advertisement
With TikTok's announcement that more mini-games are in the works, we can expect to see viral games similar to the Gummy Bear one soon. Until then, it seems like TikTok users are still finding videos to take up their free time.