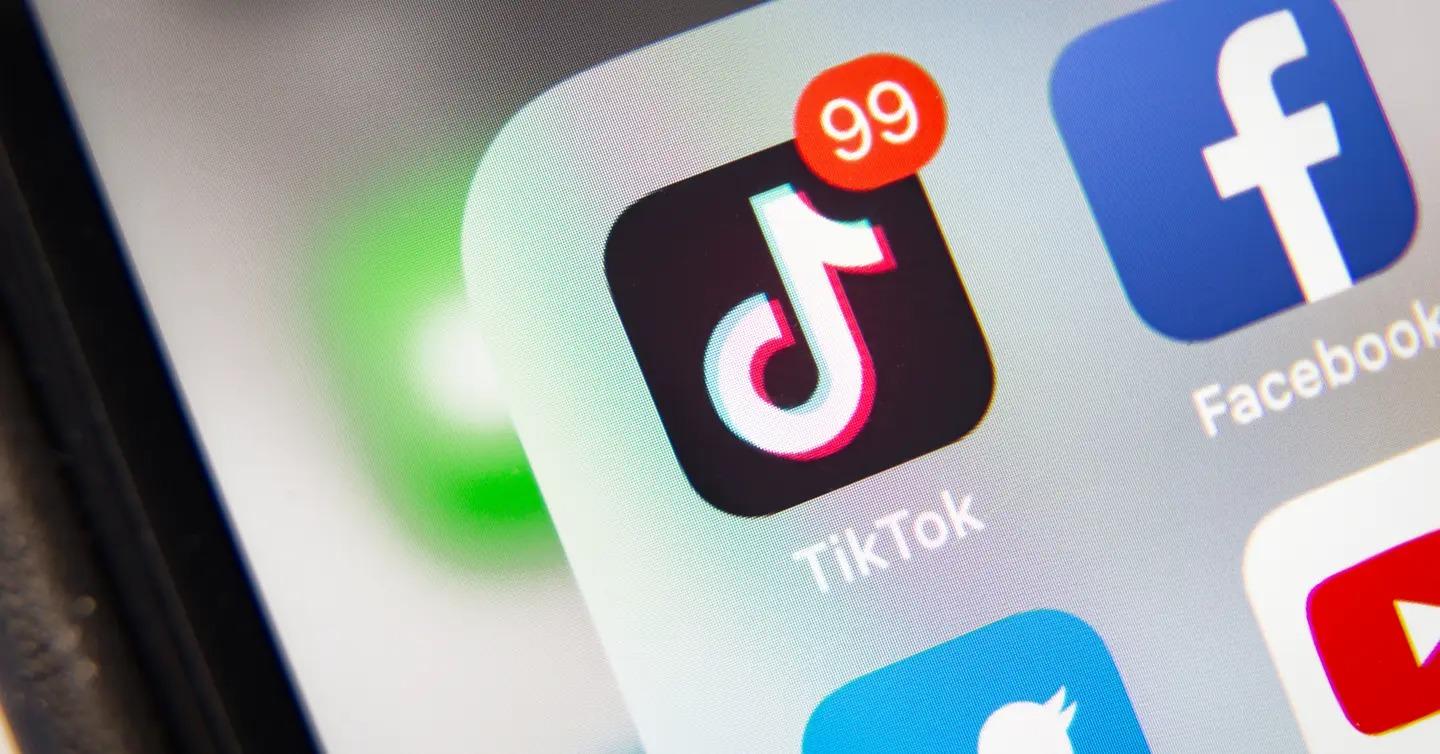 TikTok's "I Had Pasta Tonight" Means Something Different Than What You May Think
TikTok might be an app that's technically suitable for all ages, but older users, i.e. parents, might have a harder time deciphering all of the lingo and figuring out the trends as they come and go. The same can be said for some users when it comes to the line 'I had pasta tonight' on TikTok. Because, at its core, the seemingly harmless caption or hashtag, when used in either instance, has a potentially scary meaning behind it.
Article continues below advertisement
"I had pasta tonight" isn't another TikTok dance trend or one which calls out other users to do a 'duet' side by side. It's more serious and, in some ways, it can be the difference between someone getting mental health help or suffering in silence. And whether you're a parent who uses TikTok to keep an eye on your kid or you just use the app for fun yourself, you'll probably want to know what this phrase means.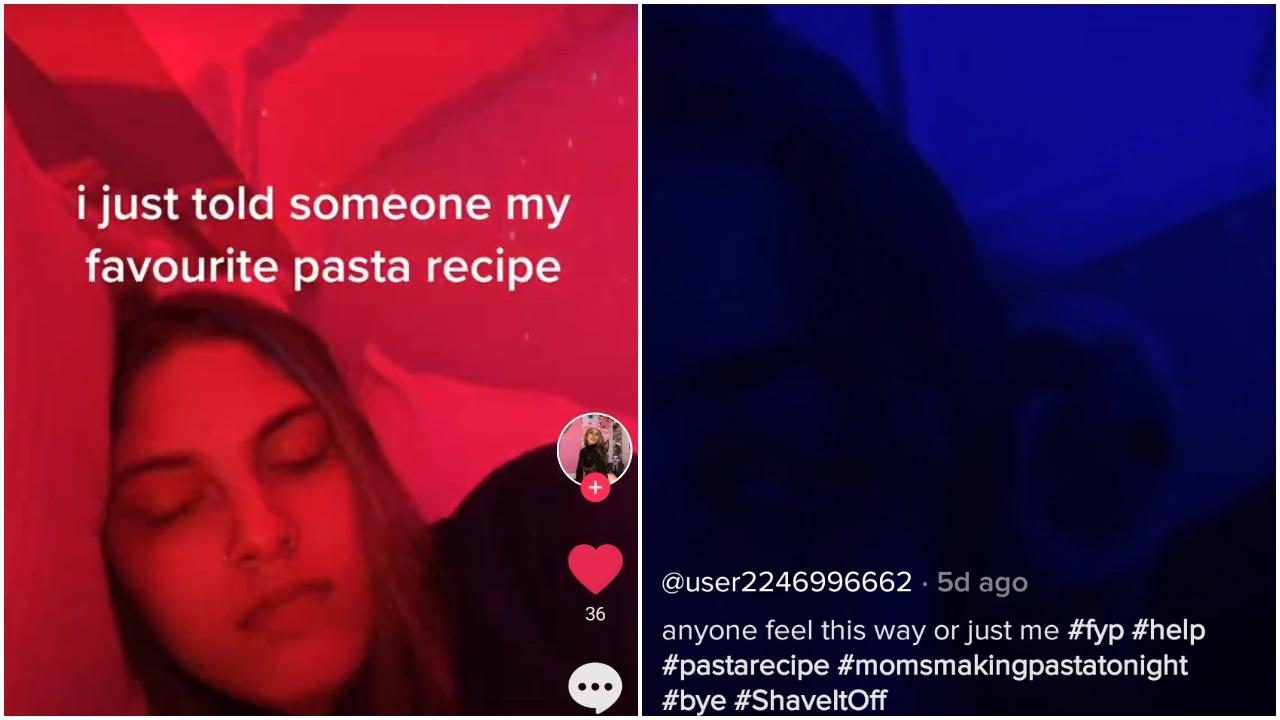 Article continues below advertisement
What is the meaning behind "I had pasta tonight" on TikTok?
Apparently, what "I had pasta tonight" often really means that the person in the video is potentially thinking about suicide. Of course, that's not always the meaning behind the phrase and if you watch different TikTok videos, you'll sometimes see it really is just in reference to someone's dinner that evening.
But, according to some videos in which the person uses "I had pasta tonight" in a hashtag or a caption, it means they are having a hard time mentally and emotionally and may be considering suicide. It can also be considered a call for help in feeling depressed or overly anxious and, should you see these types of videos, it's a good idea to reach out and see what you can do rather than simply scrolling by.
Article continues below advertisement
There are other variations of the TikTok call for help.
One user who posted a video in which other people commented lending kind words and help featured the hashtag 'pastarecipe.' Another user posted a video with the same hashtag, followed by others regarding being "mentally unstable." While it can be difficult to figure out who is authentic on apps like TikTok, anyone who uses this particular hashtag in this way shouldn't be overlooked.
Article continues below advertisement
"I finished my shampoo and conditioner at the same time" is another TikTok code.
Another way some TikTok users might admit they had had suicidal thoughts or otherwise hopeless feelings is the hashtag or caption "I finished my shampoo and conditioner at the same time." Like the pasta caption, it doesn't make much sense, but it's another hidden code of sorts. In fact, you might even see this as a hashtag along with some variation of a pasta hashtag or caption.
Most of these TikTok videos with hidden messages are less common than ones featuring the latest dance or challenge. But when you come across them, you might see the person in the video crying or sitting with their face obscured. Such videos might also feature mentions of recipes. It's all part of a secret code and call for help as these users admit to their suicidal thoughts.