What's the TikTok Ice Cube Challenge About and Where Are Those Ice Cubes Going?
The latest TikTok challenge finds users inserting ice into a very private place on their bodies for some suspect reasons. Here's what it's all about.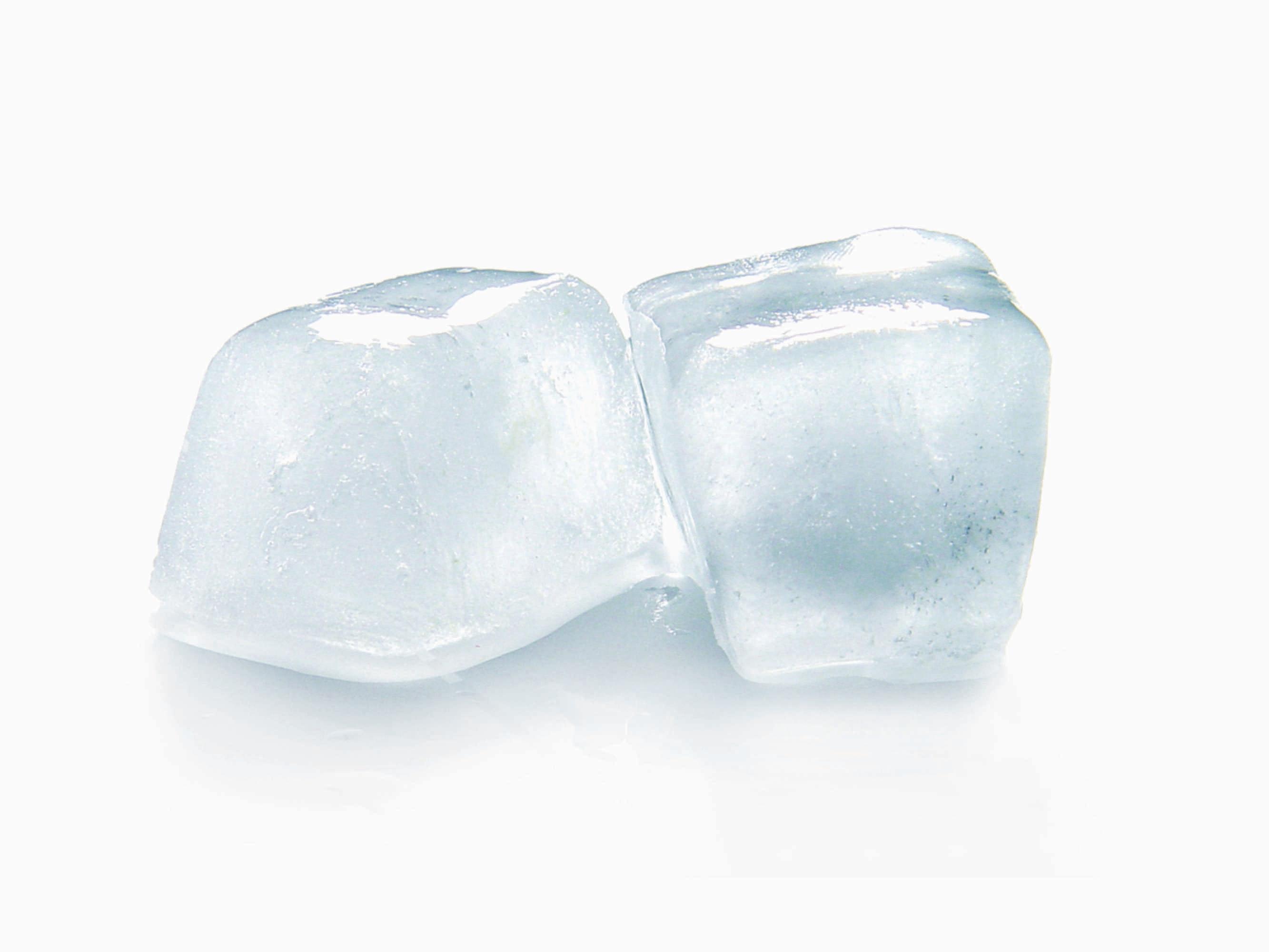 Another day, another bizarre TikTok challenge. This time around, the women of the short video clip platform are up to something a little weird. The latest craze is the "ice cube challenge," which you've probably seen all over the app if you've spent even a modicum of time on it.
Article continues below advertisement
It sounds pretty benign, perhaps even similar to the ice bucket challenge, but let's just say that it's a lot more involved than pouring ice cold water all over yourself or someone else. It has a much more adult connotation.
If you've been seeing TikTok posts hashtagged with the "#icecubechallenge" category, we've got all the answers you're searching for about what it actually is. Just be advised before you proceed that it's not something you should actually do – it poses several significant health risks that really aren't worth taking for some content on the internet.
But with all that said, let's launch right into everything you need to know. You may wish you'd never heard of it, though... it's pretty odd.
Article continues below advertisement
What is the ice cube challenge on TikTok and what does it entail?
We've got to put it bluntly. The ice cube challenge is all about women taking ice cubes, then filming themselves (waist up) inserting them into their nether-regions. Yes, into their vaginas. There's no telling where this trend started, but it's a chilly one that doesn't seem to be going away anytime soon. And it also comes with some pretty outlandish claims.
Article continues below advertisement
Those participating in the challenge have purportedly said that the ice cubes have felt great, and that it would "help" with any infections individuals might have as well as imbue their privates with "tightening" properties. Uhhhh, that's not true – it's just cold water, after all.
Article continues below advertisement
These posts have become so ubiquitous on TikTok that professional gynecologists and physicians have stepped in to explain that these purported "great things" about the ice aren't, in fact, true, and that everyone should be thinking about what they're doing before shoving ice into an orifice. Any of them. Your mouth is fine, but you should skip out on the rest of them because you're not really doing anything good for yourself. You could be doing harm, actually.
Article continues below advertisement
One gynecologist took it upon herself to go to TikTok and set users straight. The pH of water is at 7, while the pH of a vagina is typically at 4. Thus, there are issues with potential infections – or the ice cube getting stuck, which no one wants to deal with.
So the safest thing to do is, well, not to insert anything into your body that shouldn't really be there. Even if you think it's not a big deal, you should stick to toys approved for that type of use and only that kind of thing. Besides – TikTok has plenty of creative folks on it. You can find something cool to do that isn't potentially harmful to your body, right?