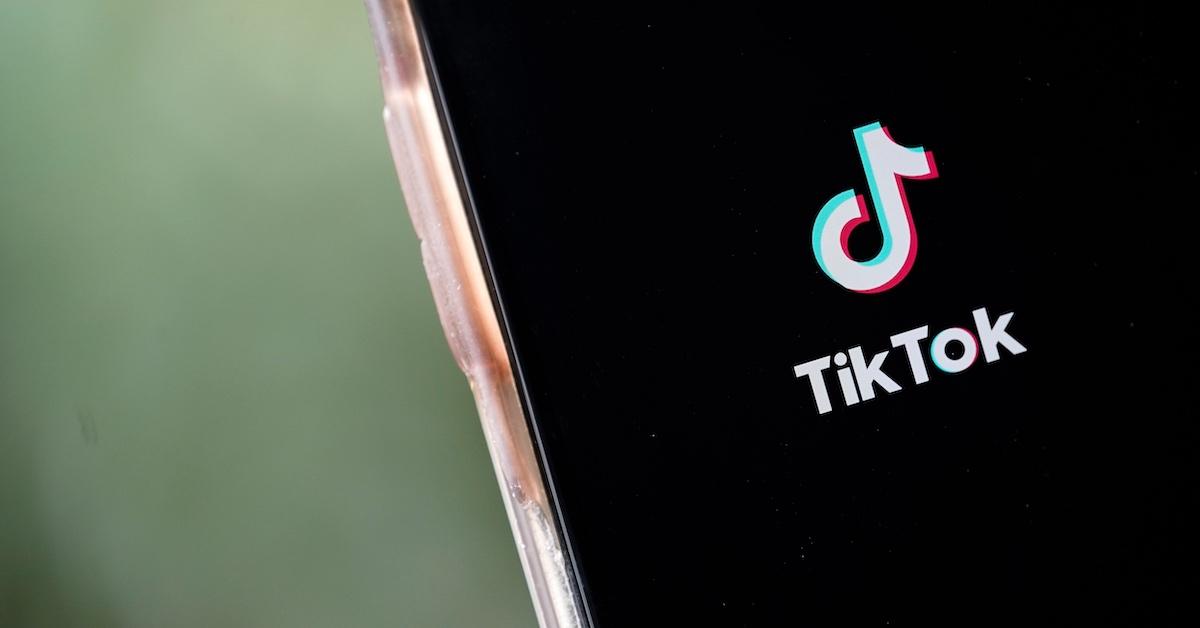 TikTok's Video Resumes Bridges the Gap Between Content Creators and Job Seekers
Going through the standard interview process for a job can be grueling. From making sure you're well-versed in the company's mission to dealing with nerves, it can be a lot to handle. Luckily, TikTok is attempting to change up the job-seeking process by adding some fun into the mix.
Article continues below advertisement
In case you missed it, TikTok Resumes have officially become a thing. The app is determined to streamline the relationship between brands and creators. And while the idea seems a bit out there, it actually has great potential.
So, how do you create a video resume? Read on to get the 4-1-1.
TikTok Resumes is a new pilot program tailored to bring an exciting approach to the job application process.
For many of us, combining the worlds of social media and job recruitment is a no-go. After all, most people prefer to keep their social accounts private from their prospective colleagues and employers. However, TikTok is ready to help creators use their platforms to their advantage in the job application process.
Article continues below advertisement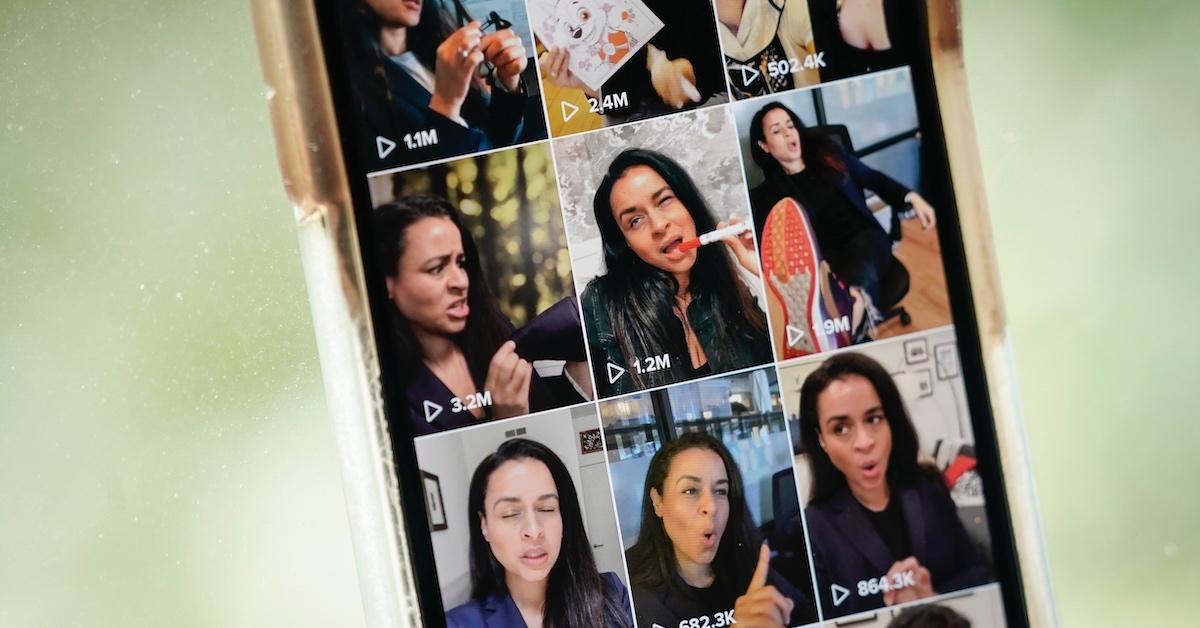 Per TikTok Newsroom, TikTok Resumes is a new pilot program designed to help "applicants show off their content creation skills to employers."
The site shares that the platform has teamed up with various companies, including Target, Chipotle, Meredith, Nascar, Shopify, and the WWE.
Article continues below advertisement
"We're humbled to be able to partner with some of the world's most admired and emerging brands as we pilot a new way for job seekers to showcase their experiences and skill sets in creative and authentic ways," TikTok Global Head of Marketing Nick Tran shared in TikTok Newsroom.
Article continues below advertisement
The platform shares that this new program connects job seekers with a slew of opportunities ranging from entry-level positions to mid- and senior-level positions in all types of fields.
Users can create a TikTok Resume by following the basic steps of creating a TikTok video.
For folks who are game to hop on the video-resume bandwagon, TikTok makes it really easy.
Kick things off by first filming your video resume, per TikTokResumes.com, and make sure to let your personality shine!
Article continues below advertisement
Share the video on your TikTok page using the hashtag #TikTokResumes. Next, go to the job position on the website and select "apply to job." Fill out the form and include the link to your video resume. Select submit and you're officially in the running for your desired job.
Article continues below advertisement
Keep in mind, TikTok Resumes is only available for use until July 31, 2021. So, it's important to get your resumes submitted promptly for consideration.
Plus, your profile must remain public for at least one month so recruiters can have access to your video resume.
The great thing about this feature is that job seekers are not alone in the process. Aside from laying out easy-to-follow steps, the platform provides inspiration with sample TikTok Resumes and shares profiles of creators who offer career pro-tips.
TikTok is known as the platform that brings dance trends and cool lifestyle hacks to life. But it's safe to say that TikTok is ready to dominate the job recruitment world as well.