Man's Ingenious Screwdriver "Hack" Solves the Most Annoying Problems With Pesky Little Screws
This TikToker's screwdriver hack is so brilliant, folks are wondering why the heck they haven't thought of it sooner.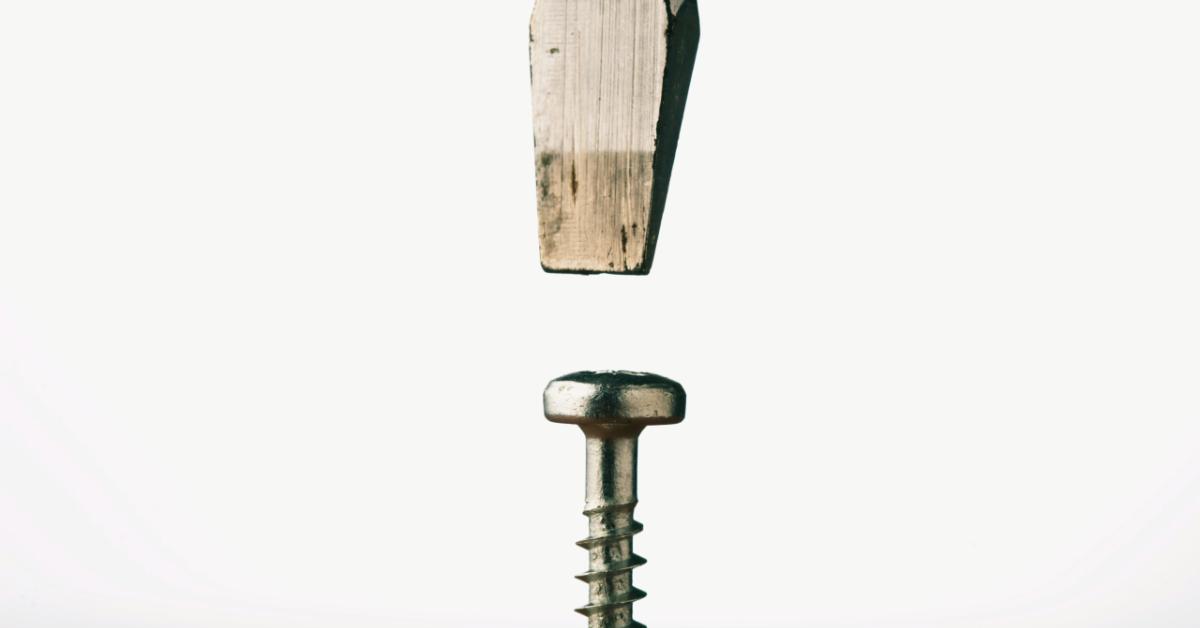 The internet is full of "life hacks" that are actually complete wastes of time. Heck, Khaby Lame made an entire career out of blasting these life hacks for the ridiculous acts of mental gymnastics they are. However, there's a reason why life hacks became so popular on the web in the first place.
Article continues below advertisement
However, some really can change the way you perform daily tasks and routines because they help maximize your efficiency or just make your life easier. And t looks like this hack from a dude who calls himself Gator on TikTok and posts under the handle @jmg8tor is the real deal.
If you've ever tried to affix a screw from an awkward angle, it can be a frustrating experience. The tiny little screw frequently falls out of your screwdriver's bit, and precisely fitting it flush with the hole can take way longer than it should. However, Gator has a solution that doesn't require any expensive additional special tools.
Article continues below advertisement
He says in the clip, "Sometimes you get these stupid little screws in your packages to put things on. Won't stay on your screwdriver, falls off all the time. Get you a straw. Slide it over your screwdriver, then put your screw on there, and use the straw to hold it on while you reach back to screw something in. Next."
Article continues below advertisement
All you need is an item you can procure from any fast food restaurant, bodega, (or purchase hundreds of them on Amazon for pennies on the dollar): a straw. Simply place a straw over the bit of your screwdriver, slide it down, and it will hold the screw without you having to worry about it falling out of place.
TikTokers were gobsmacked by the ingenuity and efficacy of the hack:
"Duuuuddeeeee… as a single woman who does everything myself, you have single handedly CHANGED MY LIFE!!"
"Brilliant you need to be teaching in Yale, Harvard things that really matter in life!"
Article continues below advertisement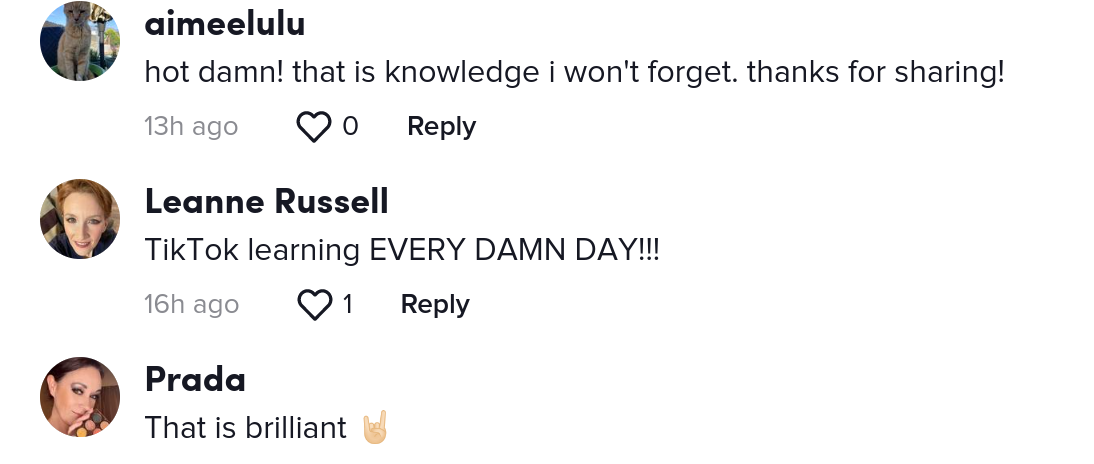 You're probably thinking what a lot of other folks were when they saw this post: why not just just get a magnetic screwdriver?
Article continues below advertisement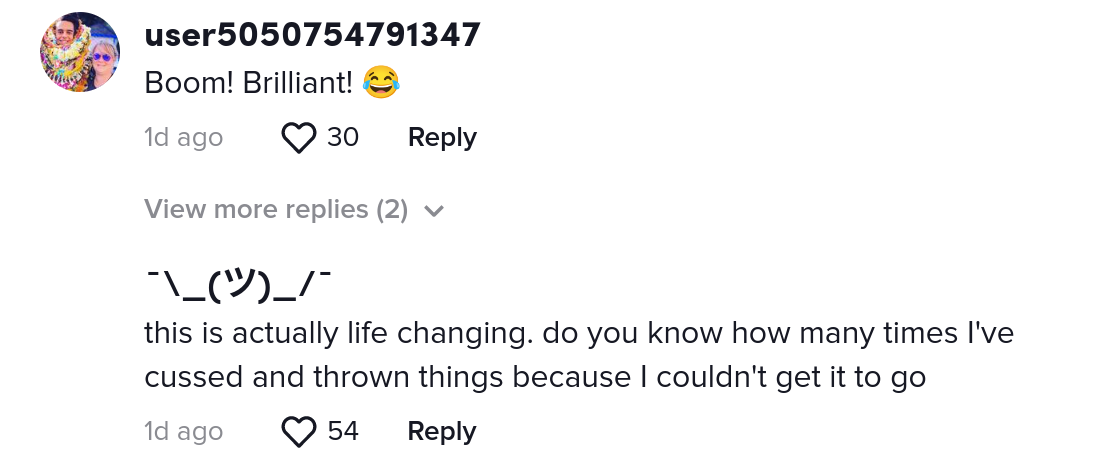 There's only one problem: magnetic screwdriver tips don't work on every type of screw, like stainless steel ones, which is something Gator points out in the comments section.
Article continues below advertisement

This isn't the first hack from Gator that's blown people's minds. The man seems to pride himself on sharing life hacks that actually work, like the many uses of WD-40. In one clip, he says that if you wear a metal watch, greasing it down with the lubricant will not only help keep it shiny, but it'll also prevent it from "pulling the hairs" out of your arm.
Article continues below advertisement
And if you've got a door on a hinge that hits the frame when you close it, you won't have to go through the whole rigamarole of taking it off the hinges and lining it up perfectly as you re-attach it. All you need to do, in many cases, is place a longer screw in the hinge.
He demonstrates the fix in the clip below.
Article continues below advertisement
And if you've got a jiggly wall outlet that won't stop moving whenever you go to plug your appliances/chargers into it, that's yet another easy fix. The outlet more than likely got loose under the face plate cover, so you just need to uncover that, then tighten the screws under the plate, and re-affix the plate on top of it.
Article continues below advertisement
Gator also fields requests from tons of other TikTokers, who gobble up his practical, everyday fix advice.
What do you think about his life hacks?