Tim Allen Has a Number of Controversies — Here's a Running List
Actor Tim Allen is best known for portraying family-friendly characters, but he has his fair share of controversies. Here's a list of past blunders.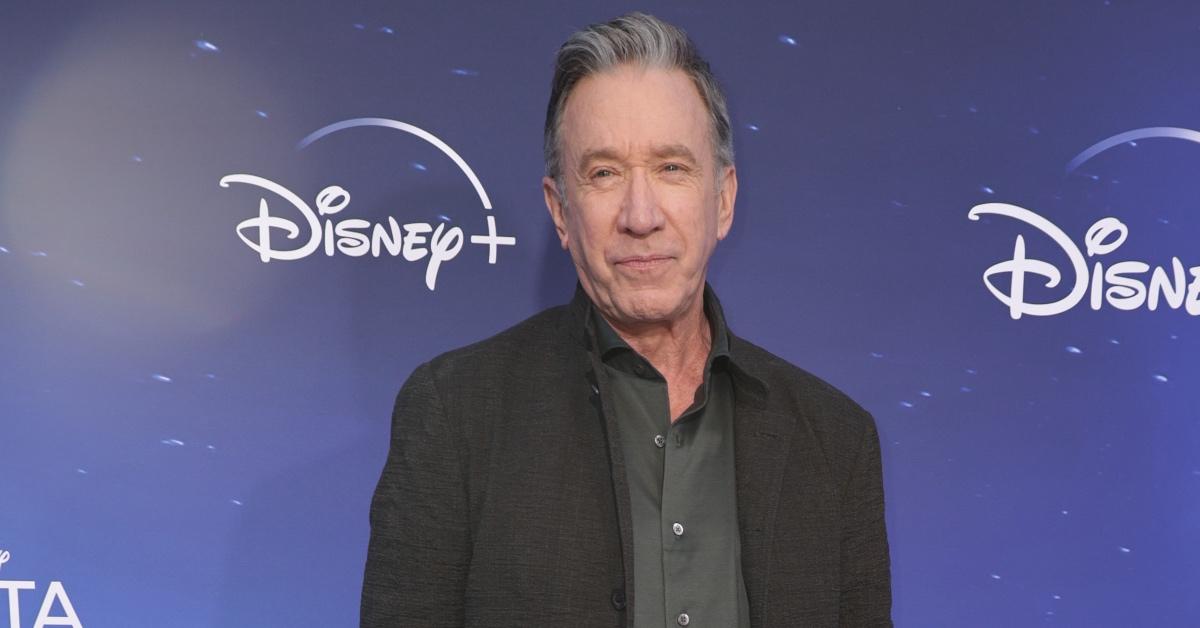 Actor Tim Allen is known to most as the voice of Buzz Lightyear from Toy Story, as Tim "The Tool Man" Taylor from Home Improvement, as Scott Calvin from The Santa Clause, or as Mike Baxter on Last Man Standing. After decades in Hollywood, he's risen to respectability and is often considered a household name in the industry.
Article continues below advertisement
However, what fans might not remember is a number of controversies that have plagued Tim since before he became an actor. Here's a running list of his controversies, explained.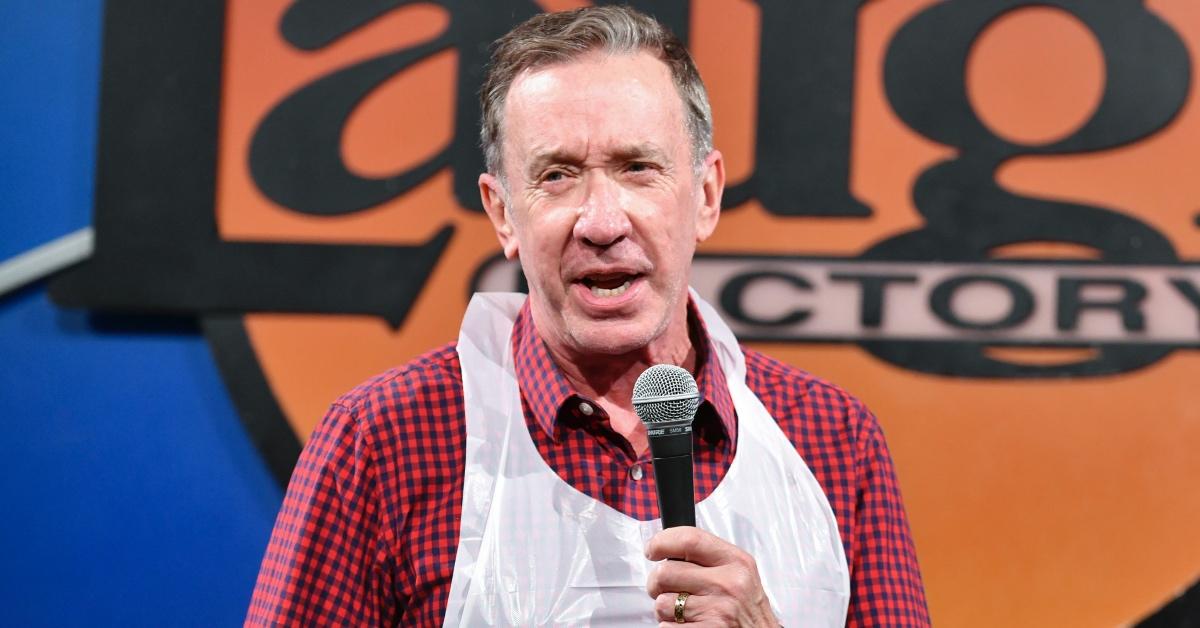 Article continues below advertisement
Before he became an actor, Tim spent time in jail for drug trafficking.
Before he was an actor, 23-year-old Tim (born Timothy Alan Dick) was arrested for drug trafficking after one pound of cocaine was discovered in his luggage at the Kalamazoo/Battle Creek International Airport in Michigan. He pled guilty to the charges and was sentenced to two years and four months in prison.
In 2021, Tim reflected on his experience in prison on the WTF with Marc Maron podcast, where he said, "I just shut up and did what I was told. It was the first time ever I did what I was told and played the game.
"I learned literally how to live day by day. And I learned how to shut up. You definitely want to learn about how to shut up," he added.
Article continues below advertisement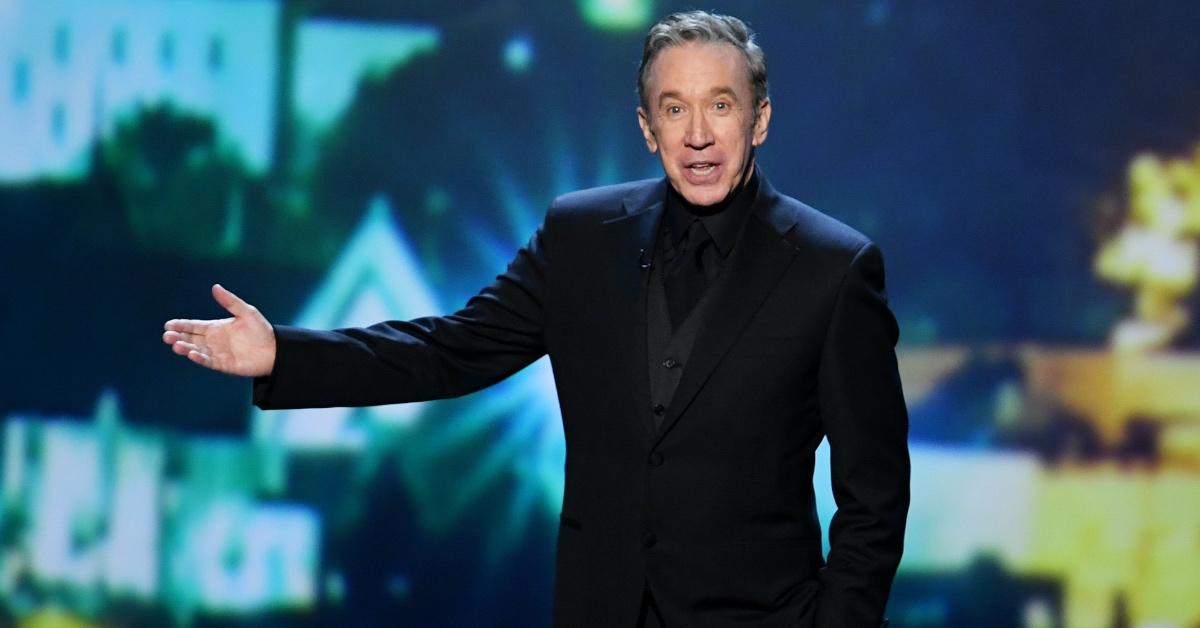 Following his success in 'Toy Story,' Tim Allen received a DUI.
Tim once revealed that he began drinking at the age of 10 and had developed an addiction that only increased following his father's death in a car accident during his childhood. In 1998, during his Home Improvement run — and three years after the success of Toy Story — Tim was arrested for driving under the influence in Michigan.
Article continues below advertisement
Thankfully, Tim entered rehab for alcohol addiction and has been sober since. He said on the Marc Maron podcast that he is "clean of everything" and he reflected, "I look back on those things — this is sober guy stuff — I had so much shame at the things that I did that was 'OK,' especially driving people around. Coming from a dad that was killed that way, it's difficult to get past it."
He added, "That's a vicious little drug, alcohol."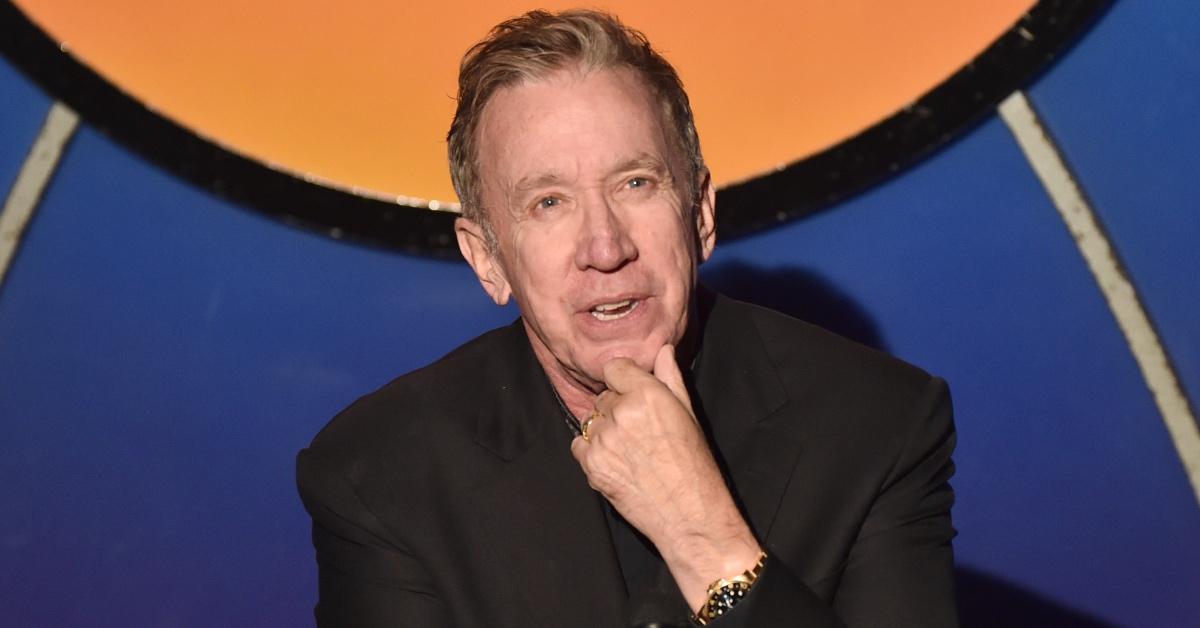 Article continues below advertisement
Tim Allen said he "liked" that Donald Trump made people angry.
During the same episode of the WTF with Marc Maron podcast in 2021, Tim said, "Once I realized the last president pissed people off, I kinda liked that," referring to Donald Trump. He also described himself as a "fiscal conservative," which shocked some fans who believed he was more liberal.
When asked about his political affiliation, Tim told the podcast, "Once I started making money, I had this silent partner that just took almost half of my money and never gave me anything for it. That's taxes. I've never liked taxes."
However, Tim refuses to inflict his political views on others: "I literally don't preach anything. What I've done is I've just not joined into, as I call it, the 'we culture.' I'm not telling anybody else how to live. I don't like that."
Article continues below advertisement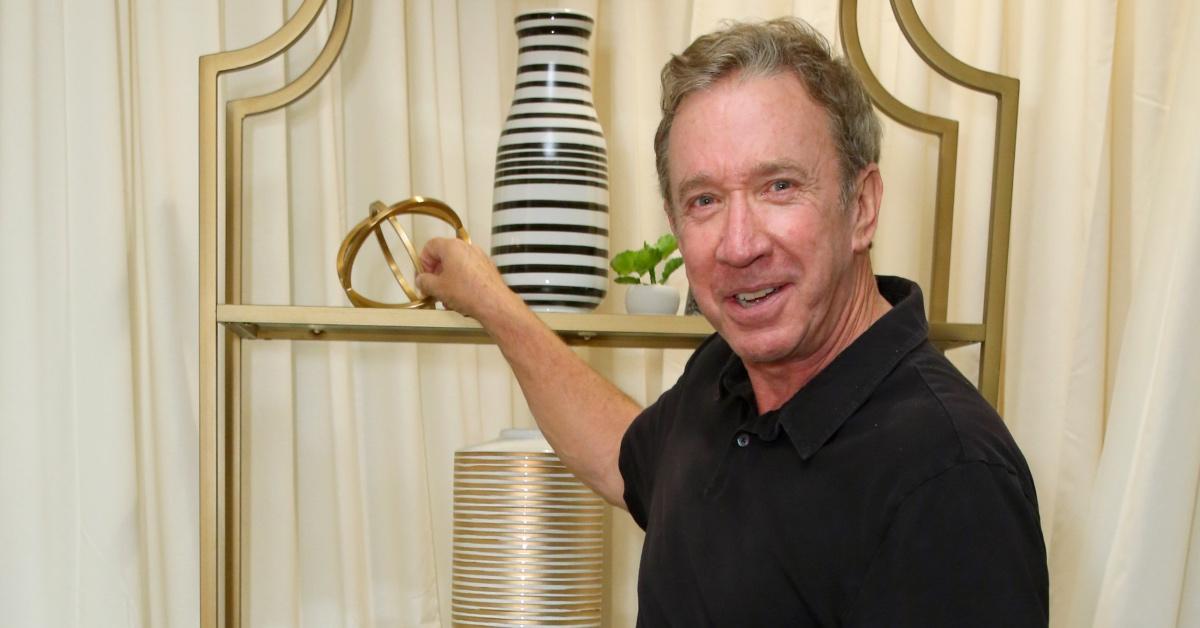 On Twitter, Tim Allen railed against "wokeness" and Joe Biden.
In September 2022, the Galaxy Quest actor attempted to make a joke about Joe Biden after his appearance on 60 Minutes. He tweeted, "Biden was on 60 minutes. I heard he asked how long the show was." His joke was not well-received, with users writing things such as, "Tim Allen said he was famous. I heard everyone ask what decade that was."
Article continues below advertisement
Then, in October 2022, Tim tweeted, "Who is the face of the woke. Do wokees have a club house in someone's backyard or maybe a cute yet safe playpen somewhere?" Once again, users did not respond well to his comments, firing back, "This is the boomerest boomer tweet of all time" and "Who hurt you, Tim? You need a hug?"
Despite his mishaps in the press, Tim is starring in the upcoming Disney Plus series The Santa Clauses, based on his film franchise about Santa Clause. The series will air beginning on Nov. 16, 2022.