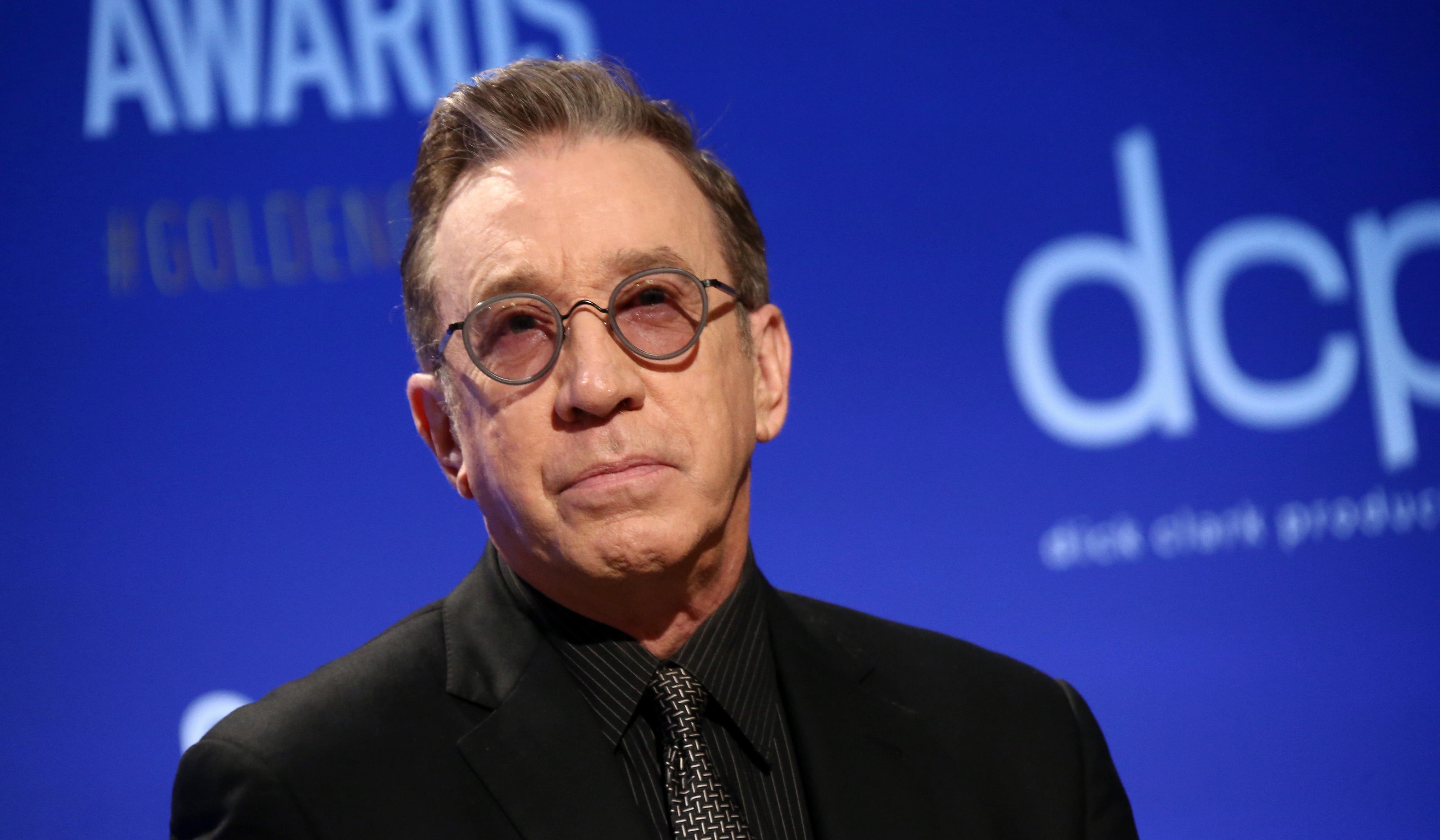 Tim Allen Considers Himself a "Fiscal Conservative" — What Does That Mean?
The 'Home Improvement' actor has long been one of the only vocal conservatives in Hollywood, but where do Tim Allen's political affiliations really lie?
Home Improvement actor Tim Allen's political beliefs have often been a topic of conversation, despite his numerous attempts to direct the conversation to anything but that.
"Who cares what I think?!" seems to be his common response when prompted. Though, it seems the answer to that question is: a lot of people.
In a conversation with The Hollywood Reporter, Tim attempted to double down on his self-proclaimed neutral stance but instead managed to anger many.
Article continues below advertisement
"I literally don't preach anything," he said. "What I've done is just not joined into, as I call it, the 'we culture.' I'm not telling anybody else how to live. I don't like that, 'we should do this' or, 'we should do that.'"
"Once I realized that the last president pissed people off, I kind of liked that," he continued, talking about former President Donald Trump. "So it was fun to just not say anything. Didn't join in the lynching crowd."
But what is Tim's actual political affiliation?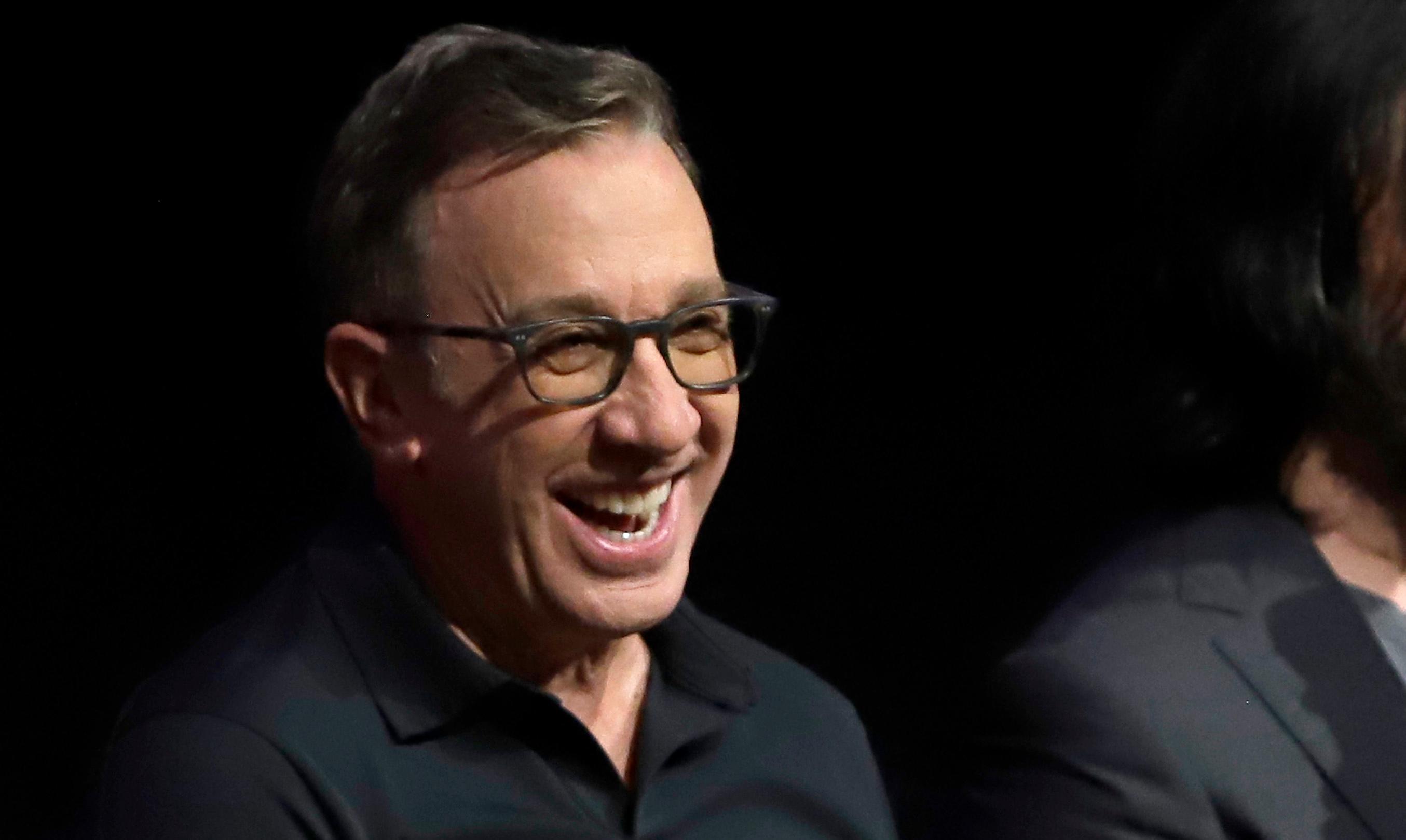 Article continues below advertisement
Tim Allen was once falsely accused of writing a pro-Trump Facebook post.
Tim's support of Trump has often been called into question, and as one of the few openly conservative actors in Hollywood, many assumed he backed the former president. A viral conservative post on Facebook was attributed to the actor, suggesting his views were much more extreme than he'd previously let on.
"I wake up every day and I am grateful that Hillary Clinton is not the president of the United States of America," part of the post reads, according to USA Today.
But Tim's team quickly dispelled that rumor, and it was later confirmed that a different Tim Allen wrote the post.
"This statement was not written by my client, the actor Tim Allen," Tim's publicist Marleah Leslie told the outlet.
Tim has also said on the record that he thought Hillary Clinton was a qualified candidate for president. "I was more concerned about the people she brought with her," he said.
Article continues below advertisement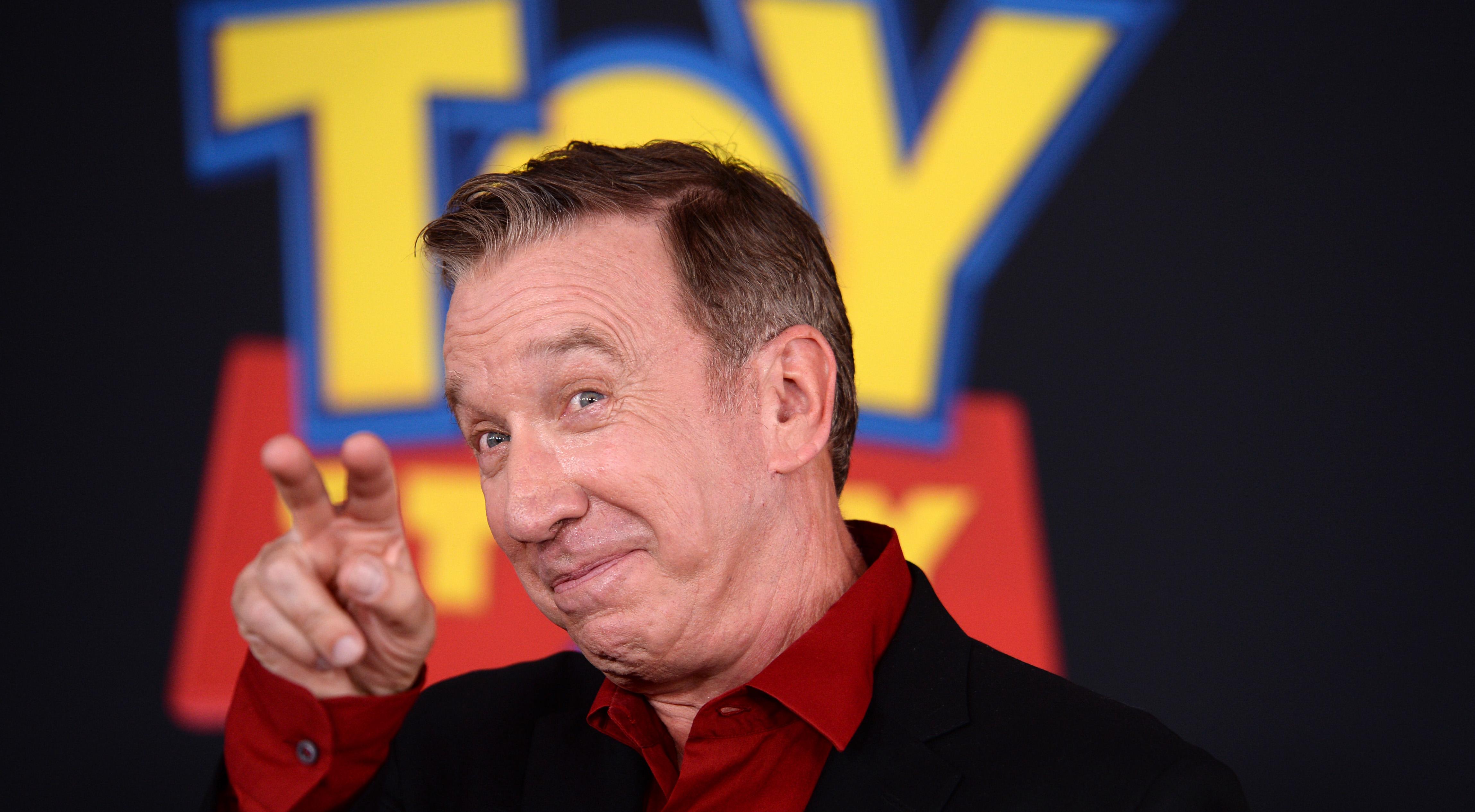 What are Tim Allen's political beliefs?
The actor has tried very hard not to publicly align himself with any one party, though he describes his beliefs as "fiscal conservative." While he did not endorse Trump in the 2016 election (he publicly endorsed Republican John Kasich instead), he did attend Trump's inauguration.
"You gotta be real careful around here," he said after admitting his attendance, according to the Washington Post. "You get beat up if you don't believe what everybody else believes. This is like '30s Germany."
Article continues below advertisement
Tim further clarified his political opinions in an interview with Entertainment Weekly.
"I'm for responsible government that actually does what we pay them to do," he said. "I've worked different jobs and I've had a colorful past and I pay a lot in taxes. I wish we got more for our money. Whatever political party is for more responsible use of our money — that's all I meant."
At the time, Trump was still the sitting president, and Tim's overall consensus was "let's see what he gets done."
"There's so much drama. Maybe it took this type of guy to get stuff done because it was so stuck in the mud," he continued. "I'm just watching the theater of it and trying to keep my personal opinions out of it. What difference does it make whether I like him?"