'Hardy Boys' and 'My Three Sons' Star Tim Considine Passed Away at 81 Years Old
What was Tim Considine's cause of death? The beloved 'Hardy Boys' and 'My Three Sons' star passed away at 81 years old.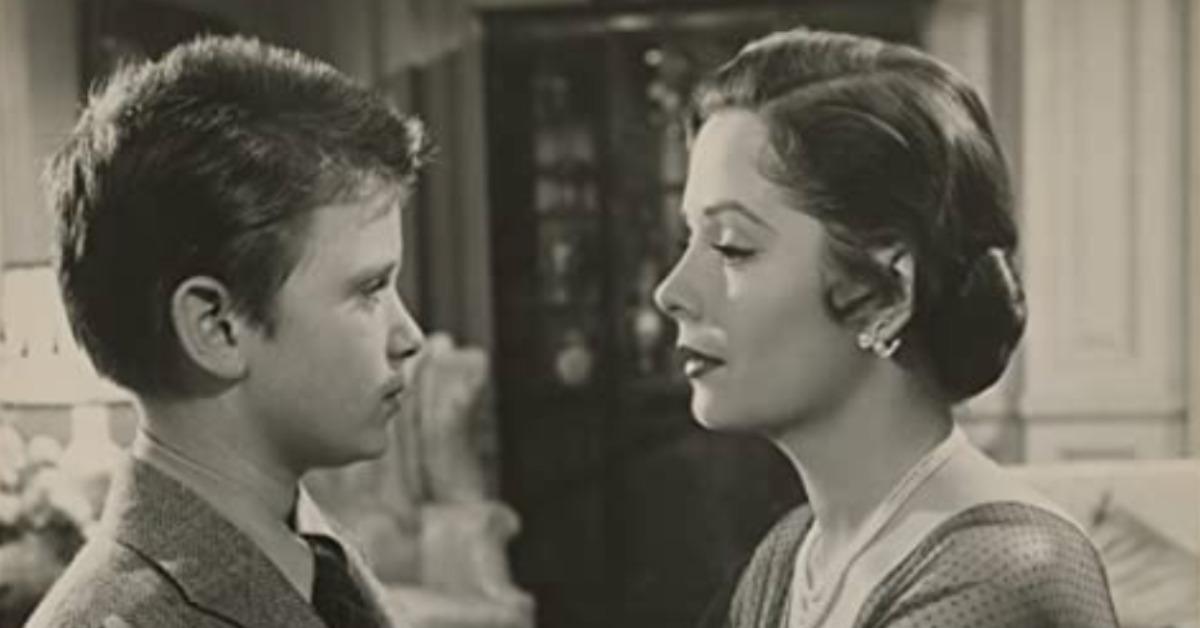 It takes a certain level of skill to make it as an actor, and an even greater level to have your career transcend decades in the industry. For Tim Considine, acting seemingly came naturally as he was in front of the camera in one capacity or another for more than years.
Article continues below advertisement
Sadly, the star, who was known for his roles in the likes of Hardy Boys and My Three Sons, passed away recently at the age of 81. So, what exactly was his cause of death, and what other related details do we know about his passing? Keep reading for more.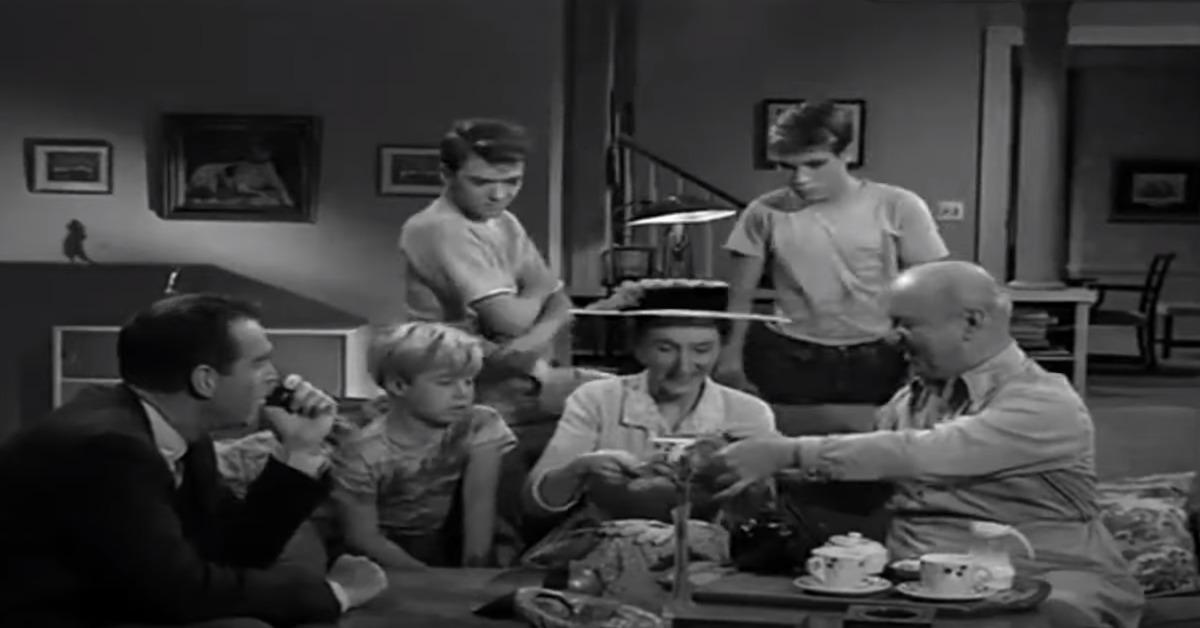 Article continues below advertisement
What was Tim Considine's cause of death?
Tim's son Christopher confirmed to The Hollywood Reporter that Tim passed away on March 3, 2022, at his Los Angeles home.
The family did not reveal the actor's exact cause of death, but TMZ's sources say that it was "sudden and painless."
Tim Considine enjoyed a long and successful career as an actor.
Beginning when he was only 12 years old, Tim took a quick liking to acting, something that would stay with him for the rest of his life. Known early on for playing Spin Evans on The Adventures of Spin and Marty, a 1955 Mickey Mouse Club special, Tim quickly established a name for himself as a young actor.
Article continues below advertisement
His next big role came by way of the hit television show Hardy Boys, in which he played one of the lead roles: amateur detective Frank Hardy.
By the time he was 19, Tim landed yet another huge television acting gig, this time on the show My Three Sons, where he played Mike Douglas. The show about three sons being raised by their widowed father was a smash hit, and Tim stayed on the program for roughly five years.
After those jobs, Tim leveraged his television fame into acting on the silver screen, taking roles in films such as the critically acclaimed Patton in 1970. When he wasn't acting, Tim was a writer for NBC, a published author, and a guest contributor for The New York Times magazine.
Our thoughts are with Tim's family, friends, and fans during this difficult time.