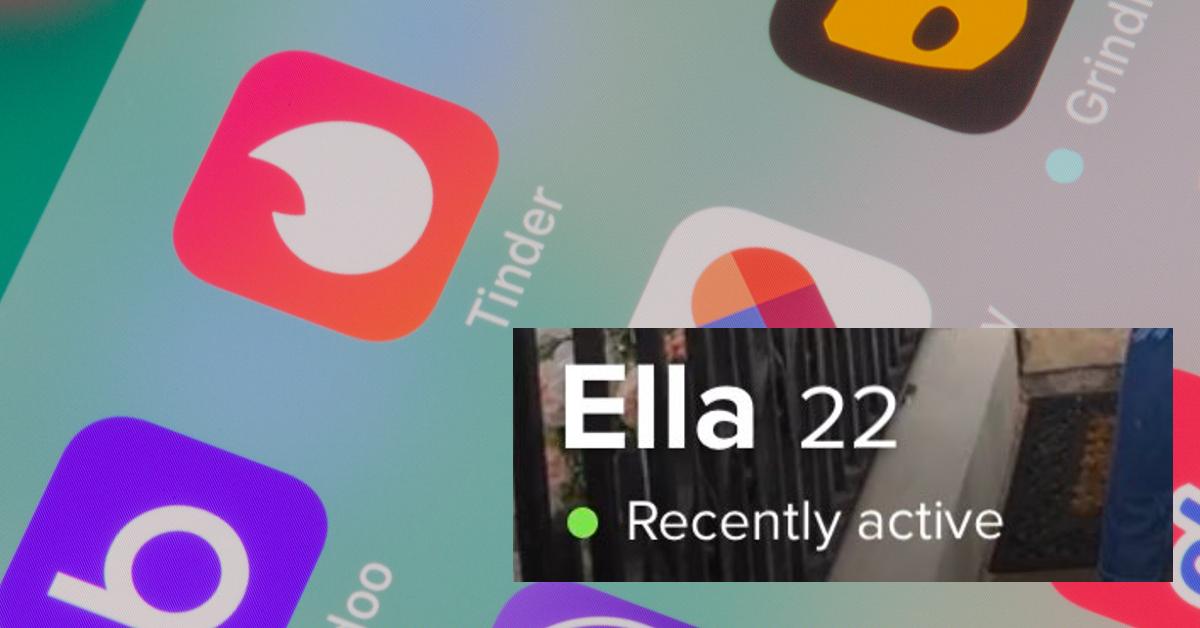 This Is What the Green Dot on Your Tinder Account Means
Tinder users are curious about the "Green Dot" that appears on their app while browsing through potential hookups. But what does it mean? Details!
Between getting catfished, ghosted, and matching with people you're only kinda excited about meeting, with everyone else you swiped right on clearly not interested enough in messaging you back, online dating can be tough.
While there are no shortage of Tinder "hacks" that folks are willing to share with people online (hint: be attractive and take great photos and have a bevy of interesting pick-up lines) there are still tons of questions people have about the app: like the green dot.
Article continues below advertisement
What does the green dot on Tinder mean?
No, it doesn't mean that the person's got their webcam on or that they're a potential "super match" for you. All it means, per Tinder's official website, is that they are "recently active." But this feature isn't available to all Tinder users.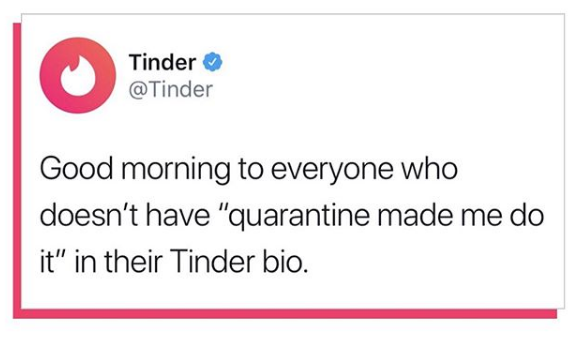 Article continues below advertisement
You'll only see the Green Dot if you're signed up to Tinder Gold or Platinum.
The "premium" Tinder services give you unlimited likes, five super likes a day, and a "boost" every month to put your profile on more people's radars, along with rewinds on accidental swipes, and knowing who likes you first.
You'll also get to see who's been recently active on the application, too.
So if a green dot appears next to someone's name on the application, then you'll know if they've been online in the past 24 hours. So that could help you if you're trying to invest more time in talking with someone who's actively looking to go on a date, and not just passing time with strangers on the internet while half-watching Netflix and eating spicy chips.
Article continues below advertisement
So is Tinder Gold and Platinum worth it, aside from the green circle?
Just to be clear, there are several "premium" Tinder tiers, like Plus, which costs $10 a month (if you're under 30) and $20 a month if you're 30 and above. An extra $4.99 a month on top of that gets you Gold, and Platinum is an additional $4.99 on top of that, which also affords you the option to attach a message to a Super Like, even before a person likes you or not.
Article continues below advertisement
While some people see this as "playing Tinder with cheat codes," does it really help you match with more people? It depends on who you ask. Theoretically, yes, having unlimited likes and more messaging options could help you get the most out of your swipe sessions. Of course, it's not going to help you have more game than really do, so trying to woo someone over text still comes packed with the same challenges.
Article continues below advertisement
Personally, I wouldn't be surprised if Tinder released a "Diamond" service where you had a personal assistant who would help you message prospective dates and formulate specific pick-up lines and witty responses to help ingratiate you with them even better. And who knows? Maybe even a Triple Diamond package where they hire an attractive model/actor to pose for your photos and go on those dates for you.
Sure, you won't be experiencing any of it for yourself, but at least you're winning, amirite?
All hypotheticals aside, is Tinder Gold really worth it? Well, knowing who likes you before you swipe on them could be pretty useful, but Bumble already kind of has that feature for free.
Article continues below advertisement
Without getting their premium service, you'll see a circle with a blurred face on it of people who've already liked your profile. Bumble usually populates your feed with people who've liked you first after you log back in. So if you see a high number of "unknown folks" who've liked you already, you can confirm that by swiping right one the first crop of people who pop up in your next swipe session.
Sure, like some people have pointed out, this kind of defeats the purpose of swiping on people without prior knowledge so you find some initial mutual interest, but if you're just trying to go on a date, it could be good to know.