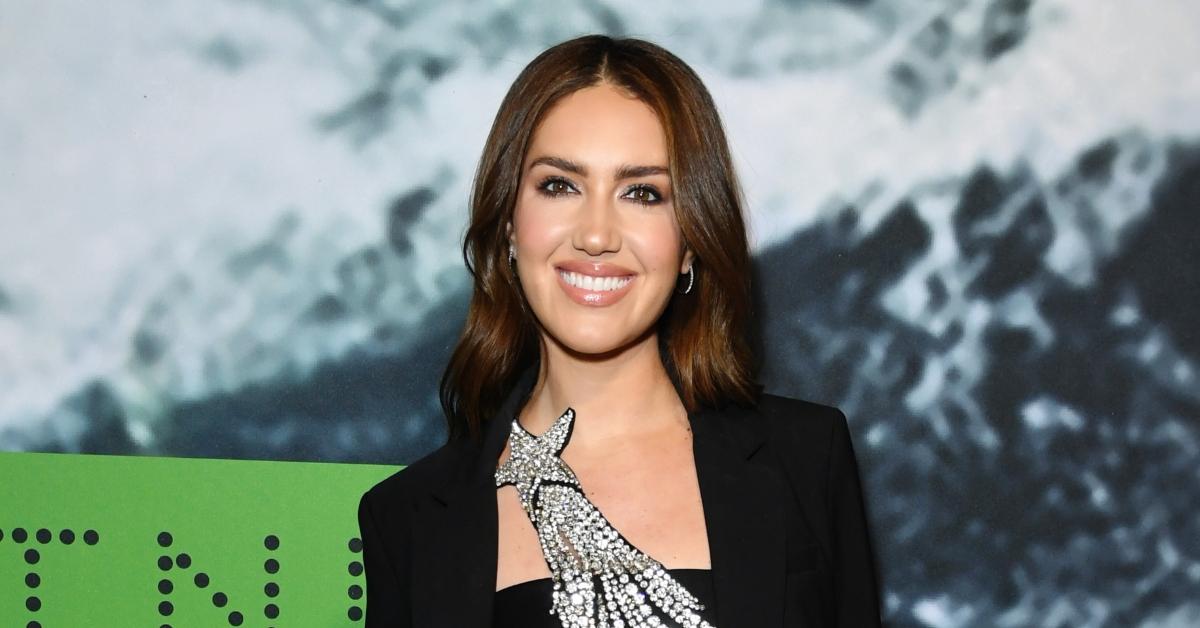 Tinx Talks Dating Rules and Her New Hot Sauce Dressing (EXCLUSIVE)
Dating in the digital age is not for the faint of heart. Just ask Tinx, affectionately known as TikTok's big sister. The 32-year-old content creator first gained popularity online after a bad breakup.
Since then, she's amassed more than 1.5 million followers (and counting) on TikTok. We spoke to Tinx about dating advice for women in their twenties and thirties to live by. Plus, she shared more on her obsession with hot sauce and exclusive deets on her new partnership with Tabasco.
Read on for the tea!
Article continues below advertisement
Here are the most important dating rules according to TikTok's big sister, Tinx.
When Tinx first went viral, she was out of work, on the cusp of her thirties, and fresh out of a relationship. Since then, a lot has changed for her — including her perspective on dating.
"My life honestly began when I was 30," Tinx told Distractify exclusively. "I became more confident, I became more vocal in asking for what I wanted, and I started getting more comfortable in my career — therefore dating becomes easier."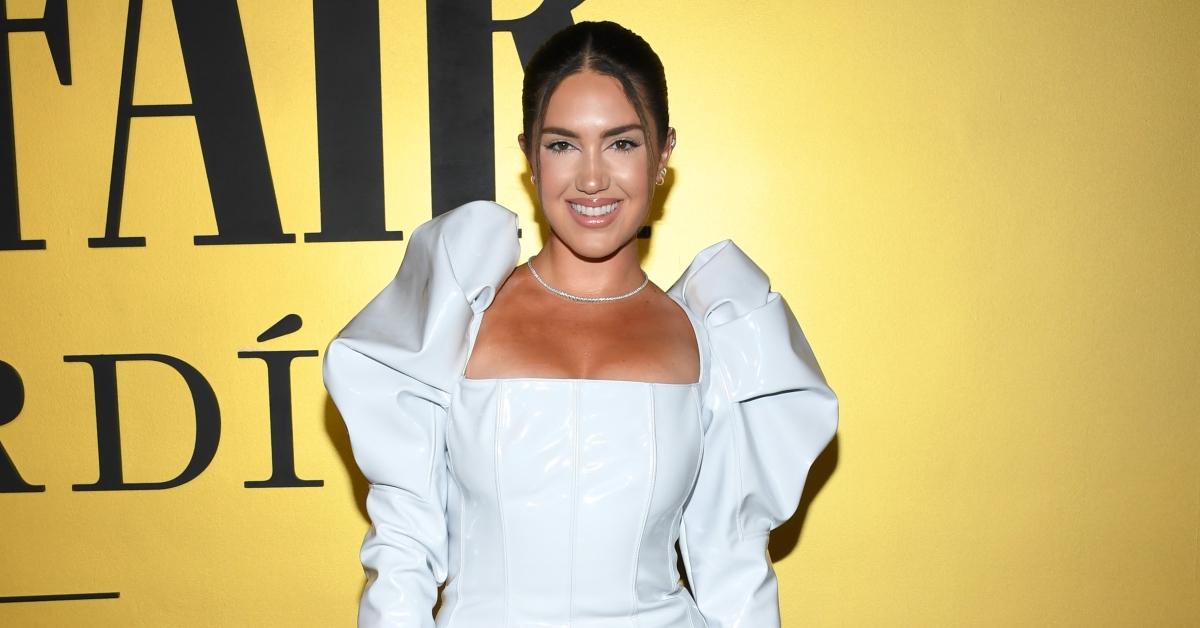 Article continues below advertisement
"I really think that we've done women a disservice by scaring them into thinking that aging is bad and that you're supposed to be married by the time you're 29. It's such a lie, it's all pressure added to women's plates that we really don't need," she added.
Tinx shared that for her, this era of her life "is all about feeling good and [making] genuine connections."
"In my twenties, I was like, 'I need to have a boyfriend like I need to! Like, it's important,'" Tinx told us. "And that's why I had a lot of bad boyfriends in my twenties."
Tinx isn't stingy about sharing her newfound wisdom. On TikTok, she fills her followers in on the dating advice that every woman should know. Among them is the one-hour, two-drink minimum first date rule.
Article continues below advertisement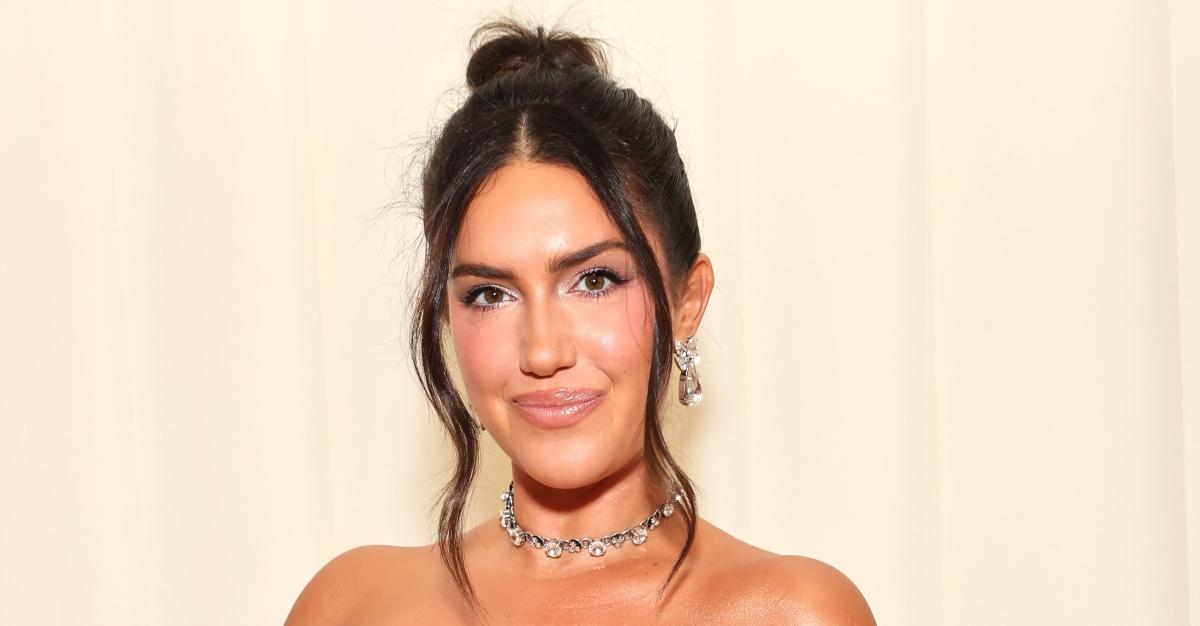 "The first date is simply a vibe check," she said. "It's the human equivalent of like, dogs sniffing each other's butts and being like, this is what I'm about. Is there some compatibility there? If so, then book another date."
In addition to this sage advice, our good sis gave us the inside scoop on her new partnership with Tabasco. Here's what she said!
Article continues below advertisement
Tinx's newest partnership is with Tabasco — they created a new hot sauce dressing together!
Along with blessing the internet with the dating rules we didn't know we needed, Tinx had another mission started when she started on her journey to internet fame. It's always been her dream to normalize hot sauce as a dressing, and with her new partnership with Tabasco, Tinx has done exactly that.
According to the TikTok star, her love affair has lasted for decades. "From the time I was very young, I have loved spice," she gushed. "I grew up very much in a Tabasco household."
Article continues below advertisement
However, it wasn't until Tinx went off to college that she discovered the whole new world of flavor that awaited her at Chipotle, where Tinx first stumbled upon Tabasco's green chile hot sauce.
For her, it was love at first bite. "I was like, 'This is literally the best thing I've ever put my mouth. It's so good,'" Tinx recalled. "And that's where my green Tabasco obsession began."
To this day, Tinx keeps hot sauce in her bag. "You know, I'm always trying to be one step closer to being more like Beyoncé," Tinx told us. "I can't travel without it."
With this, it only makes sense that Tinx partner with the company to cook up Tabasco's new Green Jalapeño dressing, which can be used on salads and so so much more. "I do like salad and it's good to eat. We're trying to be healthy over here," Tinx said. "But you know, I don't like a sad salad."