NBA Star Tobias Harris Is Engaged — What to Know About His Girlfriend
Who is Philadelphia 76ers star Tobias Harris' girlfriend? The NBA star popped the question to his longtime beau Jasmine. What to know!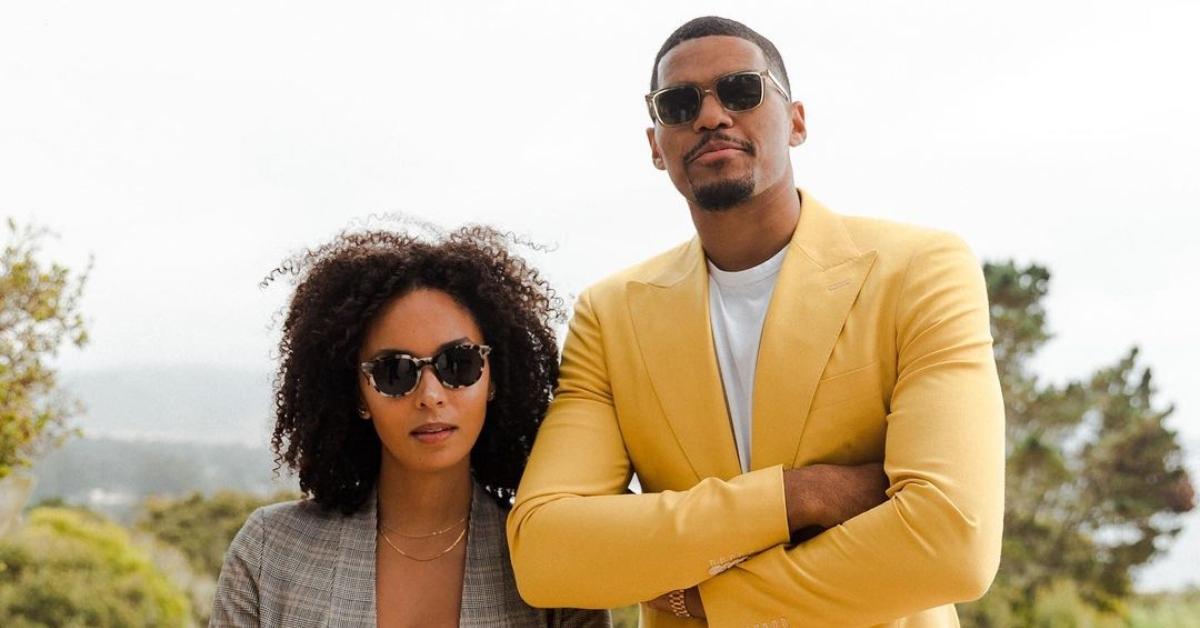 Congrats!
Basketball star Tobias Harris popped the question to his girlfriend, the veteran forward announced via Instagram on Nov. 17. Showing off his engagement pics on the social media app, the Philadelphia 76ers player captioned a slew of photos with a quote from Alan Watts: "Life exists only at this very moment, and in this moment it is infinite and eternal. For the present moment is infinitely small; before we can measure it, it has gone, and yet it persists forever."
Article continues below advertisement
He added, "SHE SAID 'YES, YES!'"
According to the 28-year-old's Instagram, Tobias popped the question in a field that was adorned with candles and tons of red roses arranged in a heart shape. It appears the newly engaged couple celebrated with a romantic dinner under a beautiful canopy with what appears to be more flowers and a crystal chandelier.
Seriously, wow...
So, just who is the lucky lady who captured Tobias' heart? Here's what you need to know about Jasmine.
Article continues below advertisement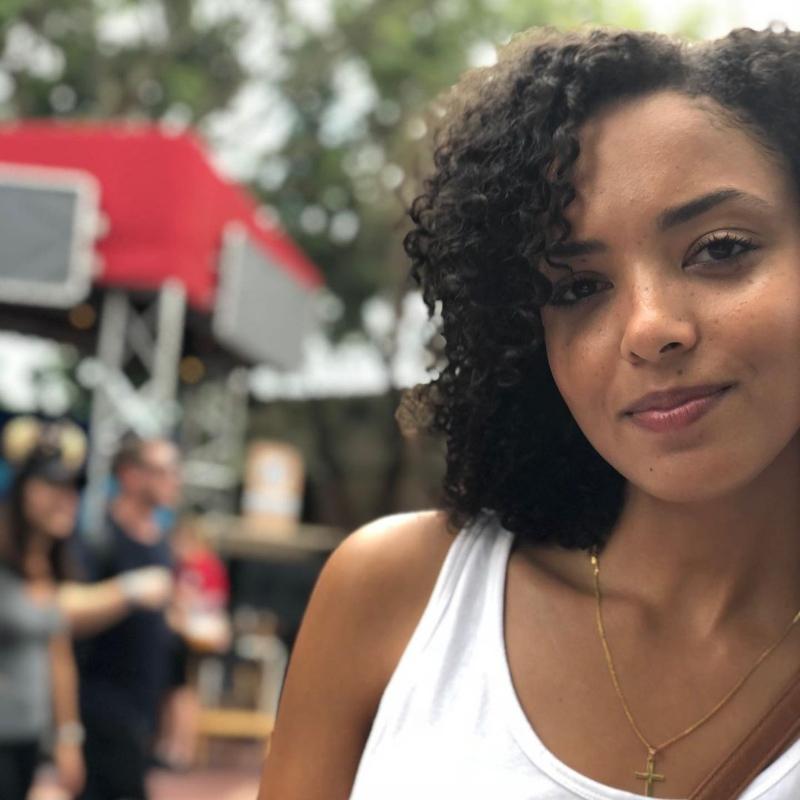 Who is basketball player Tobias Harris' girlfriend?
Though Tobias is not afraid to show off his lovely bride-to-be on social media, Jasmine is seemingly more private than most basketball wives (or girlfriends). Currently, she does not have a public Instagram account and Tobias has not tagged Jasmine on his profile.
Article continues below advertisement
But, he does regularly give his fiancee a shout-out on his personal profile. One year ago, Tobias posted in honor of Jasmine's birthday, writing, "HAPPY BIRTHDAY!!!!!!!! my rock, my queen, my best friend I love you! I cherish every moment with you, God has blessed me abundantly by putting such an amazing person as yourself in my life. I hope you enjoy this special day love."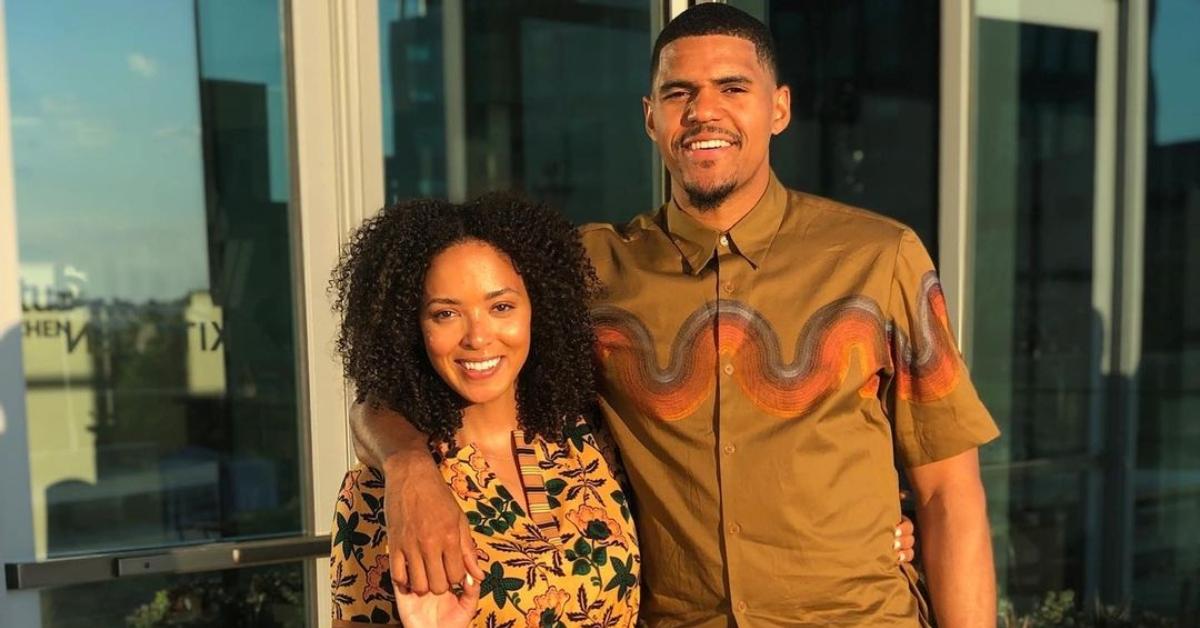 Article continues below advertisement
In a more recent birthday post, the NBA forward posted, "You are Inspiring. You are resilient. You are Royal. You are love. Another 365 have come and gone, and I love you more now than I did yesterday. And I'll love more tomorrow than I do today! Happy Birthday Queen!!!"
These two are seriously #relationshipgoals!
Fans congratulated Tobias Harris on his engagement.
Following Tobias' exciting announcement that he is engaged, fans took to Twitter to share their reactions. "Tobias Harris proposed to his gf & that's the life I want. Go girl go," one person wrote. Another commented, "Now I got a goal to be able to do what Tobias Harris did for this proposal, RIP my future wallet."
Though, not everyone was supportive of the bachelor being taken off the market. "Since no one has checked in on me, yes I am sick over Tobias Harris getting engaged," one fan wrote. Another added, "Tobias Harris is engaged I am broken."
Congrats again to the happy couple!