Check Out Michael Jordan and Wife Yvette Prieto's Gigantic Florida Mansion
NBA basketball icon Michael Jordan may not be playing basketball professionally anymore, but he's still pretty busy. Michael is the owner of The Jordan Brand, owns the Charlotte Hornets basketball team, and devotes some of his time and resources toward charitable groups. He's also a grandpa now, and makes sure to spend time with his family.
Given that he's probably home a lot more these days, let's take a peek into where the former NBA player lives with his wife, Yvette Prieto.
Article continues below advertisement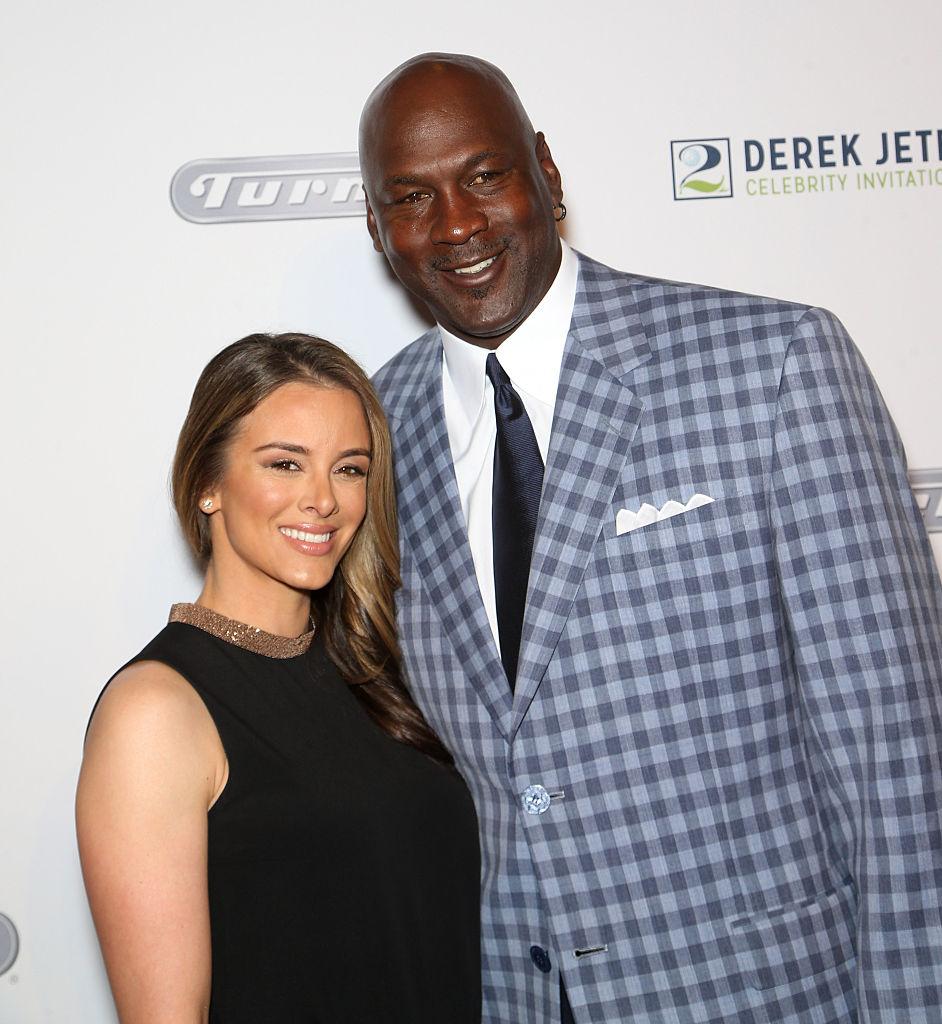 Where do Michael Jordan and his wife live?
If you thought, "Michael Jordan is so rich, he probably owns a mansion," you would be wrong. He owns several mansions all around the country. Currently, though, MJ and Yvette live in Jupiter, Fla. His house is located in The Bear's Club, which is a luxe community golfer Jack Nicklaus created, basically for super rich sports players. MJ's house boasts 28,000 square feet and this includes 11 bedrooms, a two-story guardhouse, and a basketball court of course.
Article continues below advertisement
The home sits on 3 acres of land and is surrounded by lush forest for absolute privacy. According to Echo Fine Properties (where you can see more photos in detail,) MJ paid $4.8 million for the land and $7.6 million for construction, so it's probably all custom-designed to Michael and Yvette's liking.
Article continues below advertisement
Before he started spending most of his time in Florida, MJ lived in his iconic Chicago mansion for 19 years. The house is located in a Chicago suburb called Highland Park, is 56,000 square feet, and sits on a piece of land that sprawls over 7 acres. The house has nine bedrooms, five full bathrooms, four half-bathrooms, and a basketball court. (So hopefully the person who eventually buys it likes basketball!)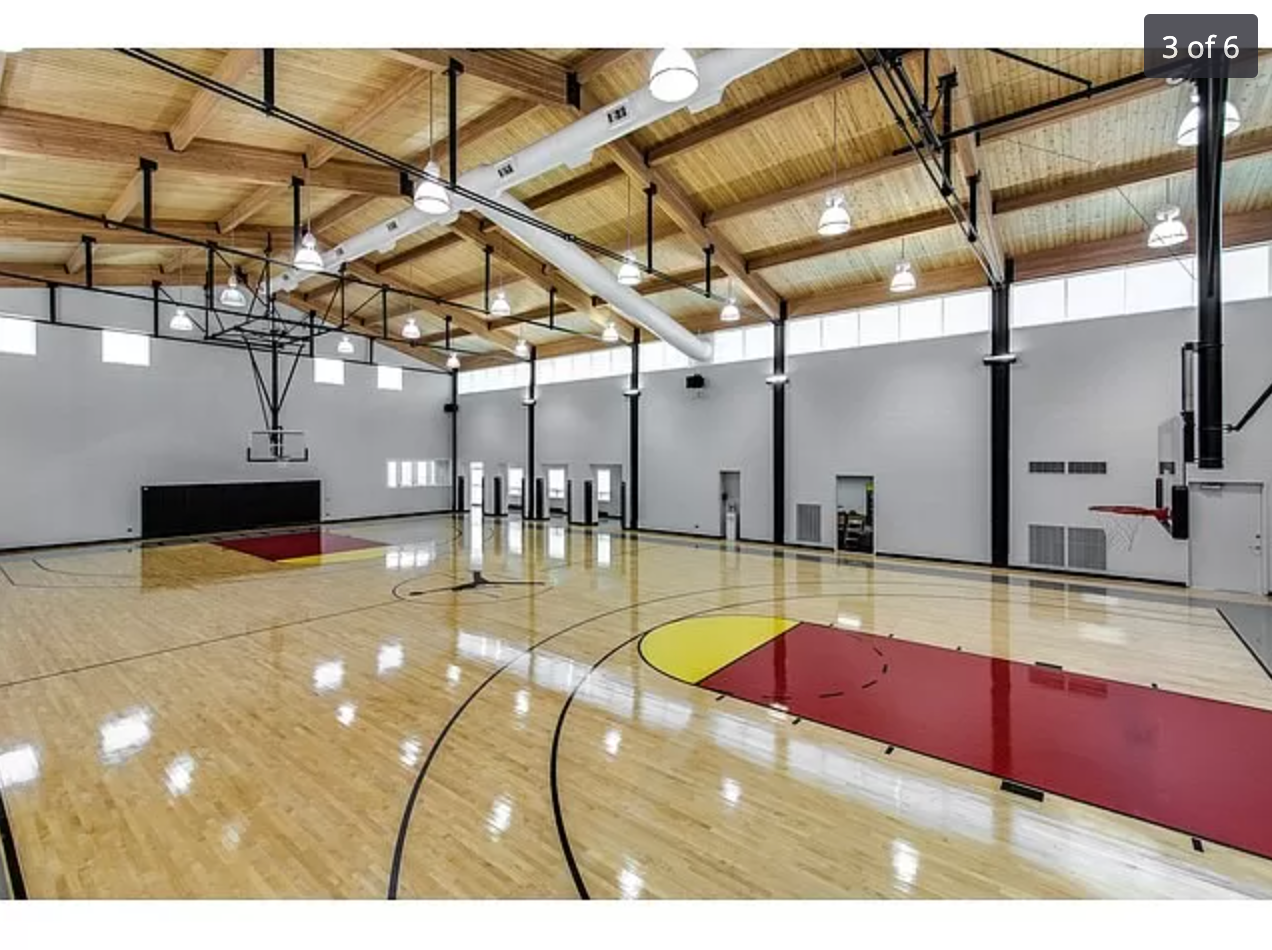 Article continues below advertisement
The mansion is still up for sale (Michael put it on the market in 2012,) and even though the price dropped from $29 million to now $14.8 million (according to Zillow,) apparently it's the $100,000 annual property tax that's a deterring factor.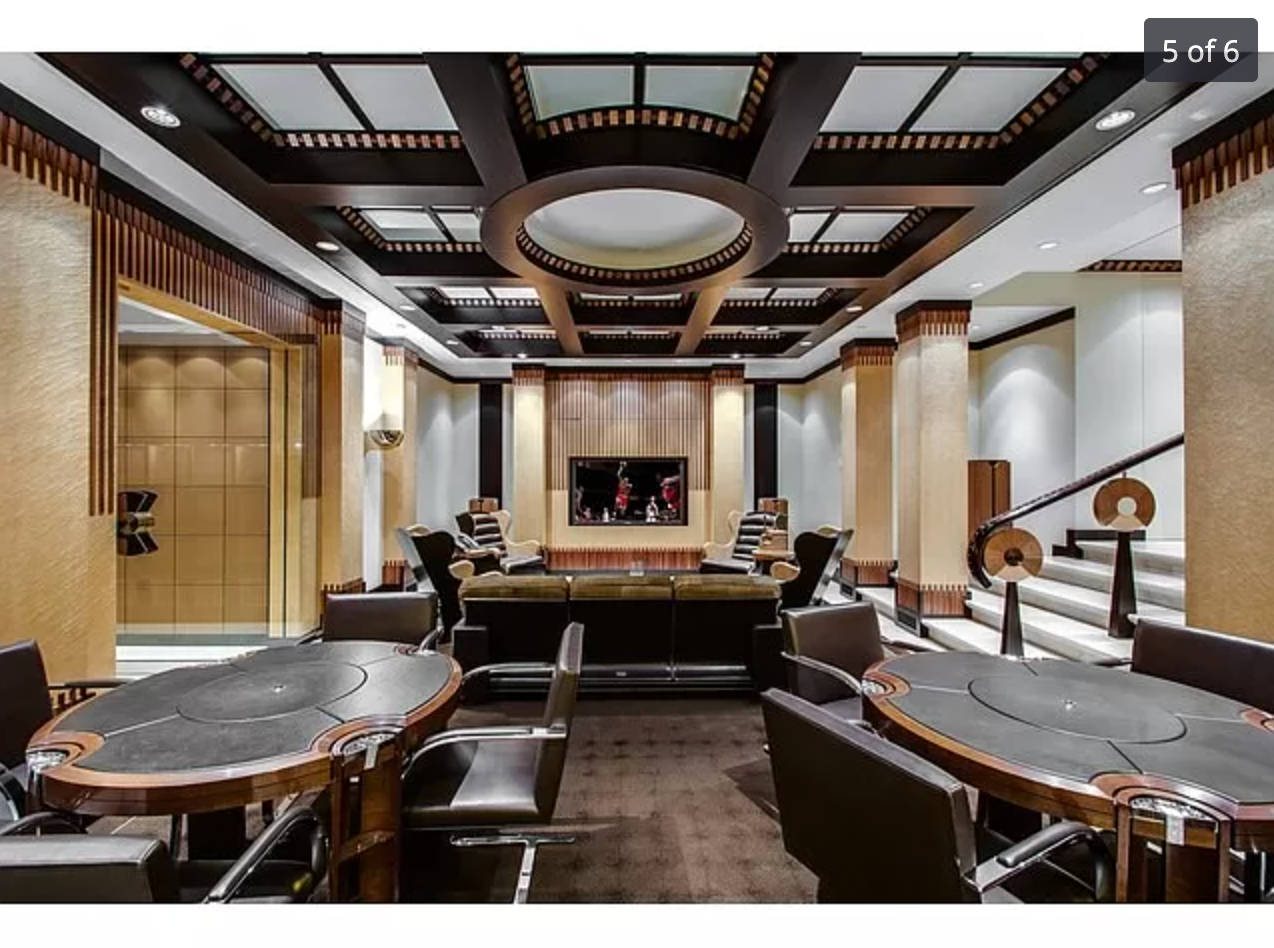 Article continues below advertisement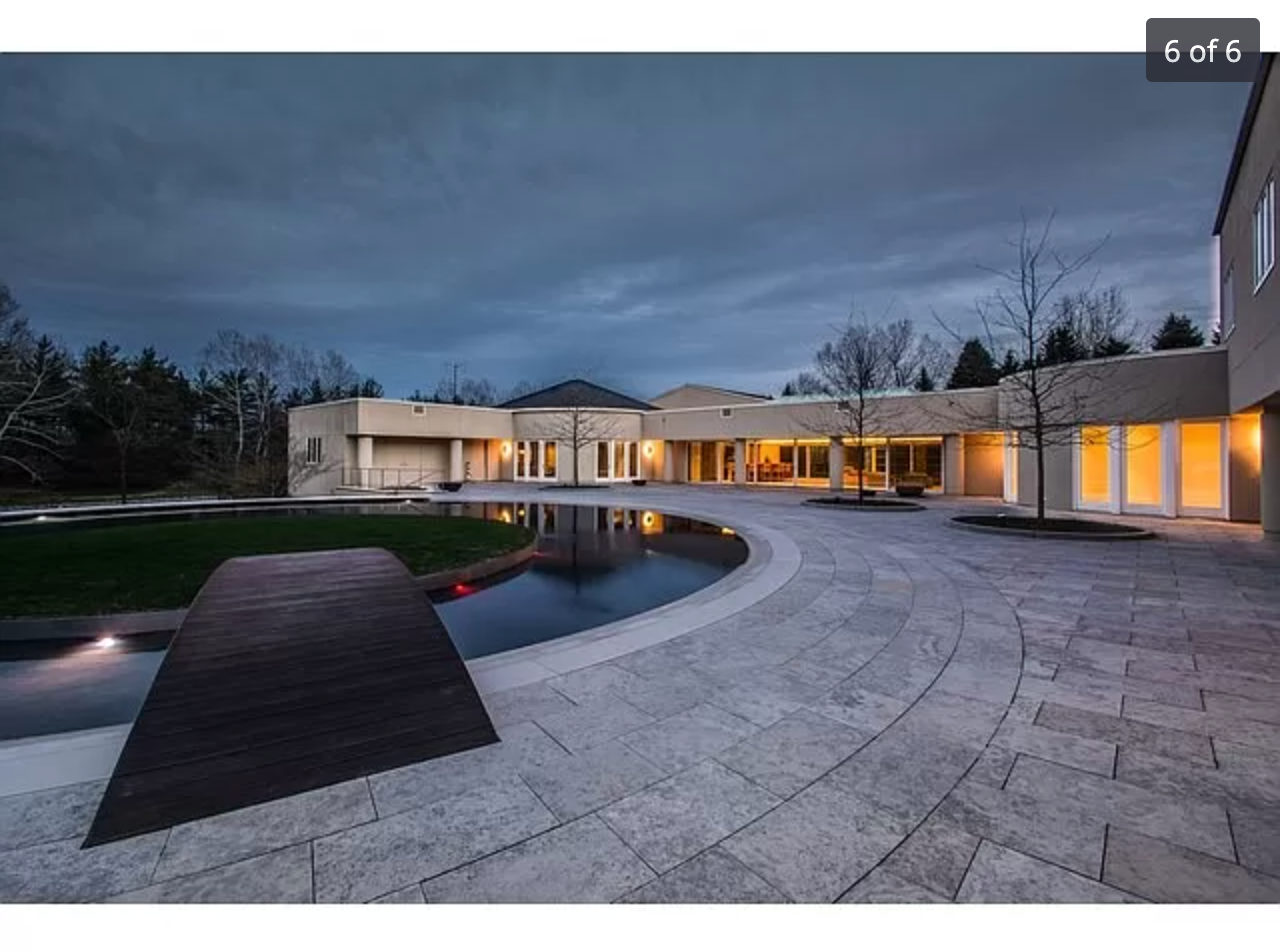 So, why Florida? Well, the weather (as muggy as it can get in the summer) beats Chicago winters, right? Plus, the couple first met at a Miami nightclub and held their wedding reception in Bear's Club Jupiter (so, not far from their current home.) Florida seems like a pretty meaningful place for MJ and Yvette.
Article continues below advertisement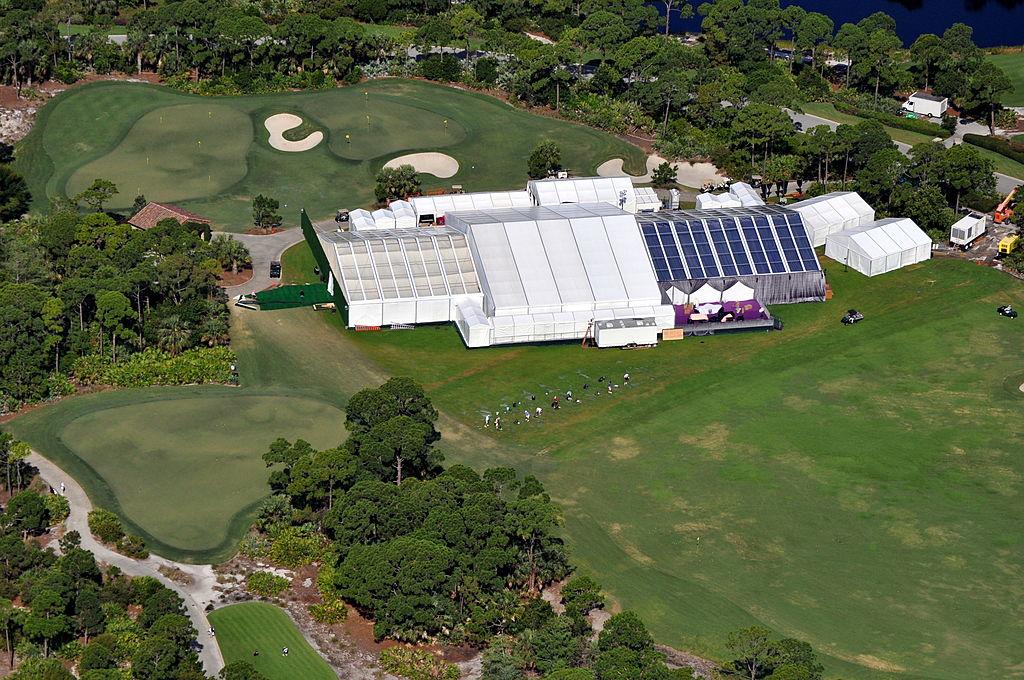 One thing is for sure: MJ will definitely not be running out of space in his Florida digs.