Fox 13 Is Mourning the Loss of Longtime Reporter Tom Dees
Fans of Fox 13 are mourning the loss of reporter Tom Dees, and many are wondering what the veteran journalist's cause of death was.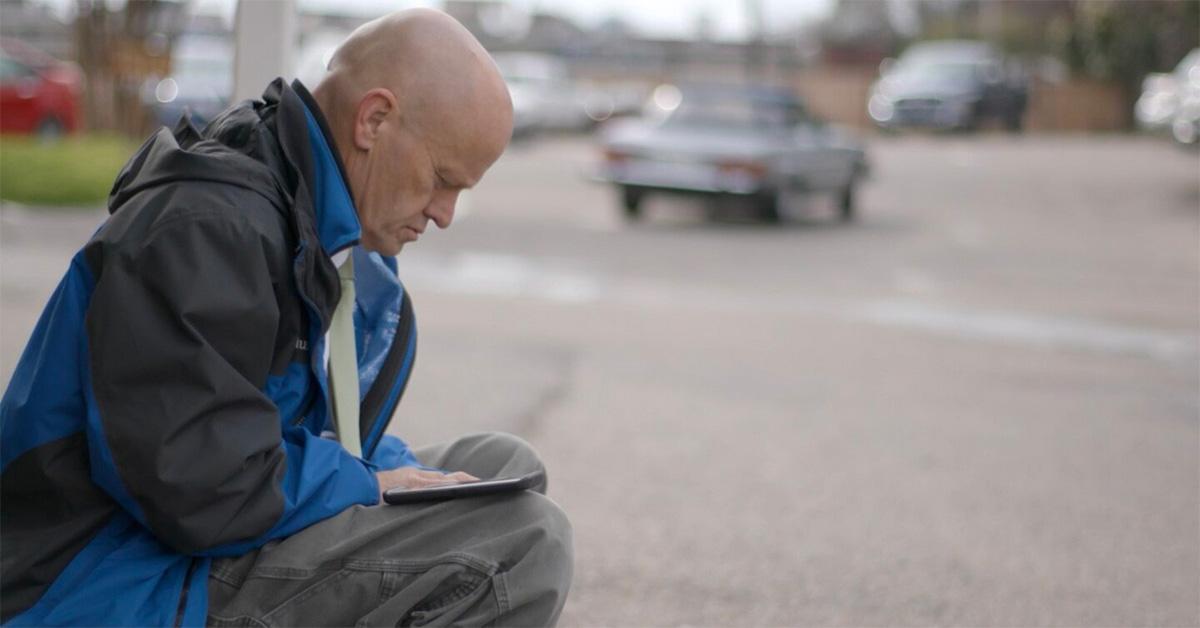 Fans of Fox 13 in Memphis, Tenn., are in mourning following the news that Tom Dees, a longtime reporter for the station, has died at 57. According to a report from Fox 13, Tom died at his home on Feb. 9, and was just a few days shy of his 58th birthday.
Article continues below advertisement
He's survived by his wife, Cathy, and the three children they shared: Amelia, Ally, and Austin.
Many people are heartbroken after hearing the news. What was Tom Dees's cause of death? Here's what we know so far.
What was Tom Dees's cause of death?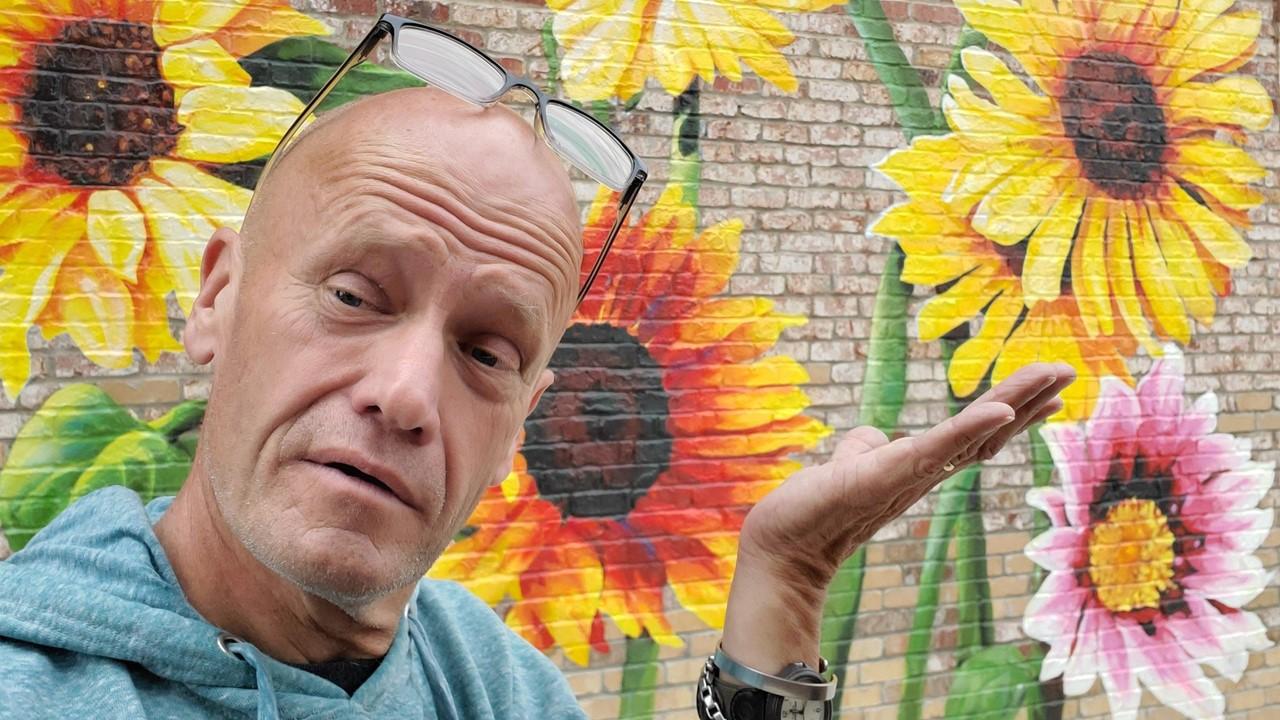 Following the news of Tom's death, many wanted to know more about how he had died at a relatively young age. Fox 13's reporting didn't elaborate past suggesting that Tom had died as the result of an "illness," so it seems possible that his family would rather not disclose the details of that illness to the public. It isn't clear how long he had been sick, and whether this was expected or not.
Article continues below advertisement
Tom Dees was best known for his reporting in Mississippi.
After originally joining Fox 13 in 1995 following a childhood that was spent moving all over the country, Tom spent years as a reporter covering a wide variety of different stories. He apparently loved Northern Mississippi and even won an Emmy for his coverage of the region.
Tom worked for the last few years as a one-man act, traveling all over the region and often covering several stories in the course of a single day.
Article continues below advertisement
"To know Tom Dees was to love him," the obituary on Fox 13 reads. "A man with a million questions his passion for the Mid-South personally and professionally was endearing and admirable. He was a tireless and loyal friend and colleague. He was quick with a self-deprecating quip (usually about his hair, or lack thereof) and could always bring a smile to those around him. He will be missed by all who knew him."
No funeral arrangements have been publicly announced in relation to his death. What's clear, though, is that viewers and colleagues alike will remember Tom for the impact he had on them.