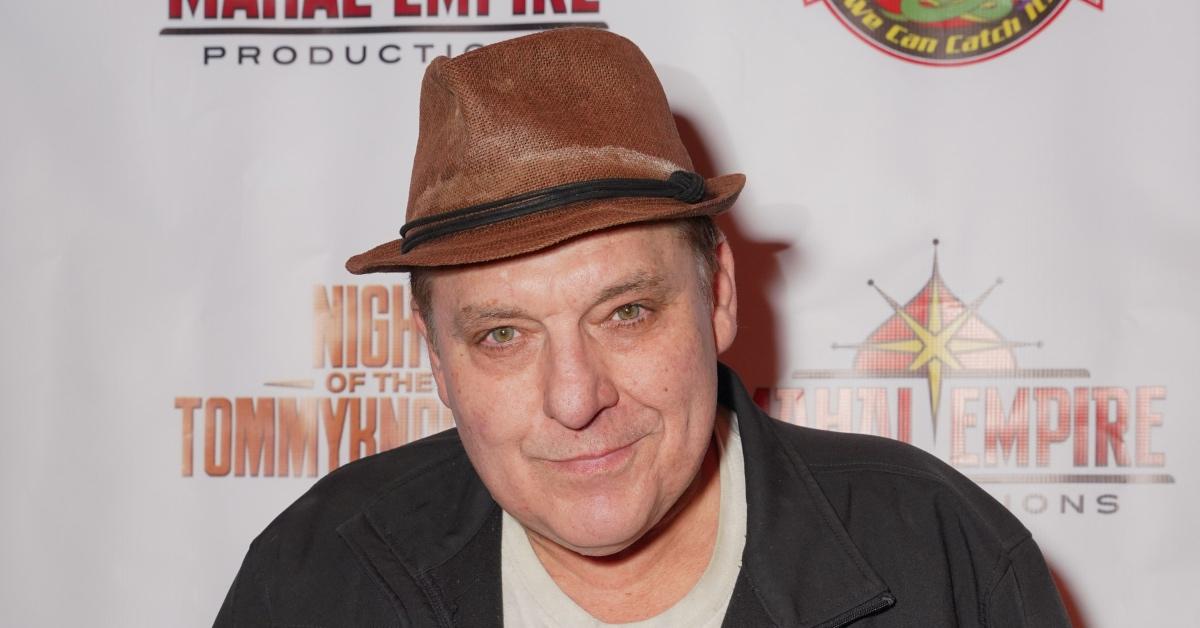 Tom Sizemore Dies at 61 — What Was His Cause of Death?
Actor Tom Sizemore, best known for roles in Saving Private Ryan, Pearl Harbor, and True Romance, has died at 61. His death was announced in a statement from manager Charles Lago on March 3, 2023.
Article continues below advertisement
On Feb. 18, Tom was hospitalized for a brain aneurysm caused by a stroke that left him in intensive care. He had been in a coma since his collapse from the injury.
What was Tom Sizemore's cause of death? Keep reading for what you need to know about his health and family before his death.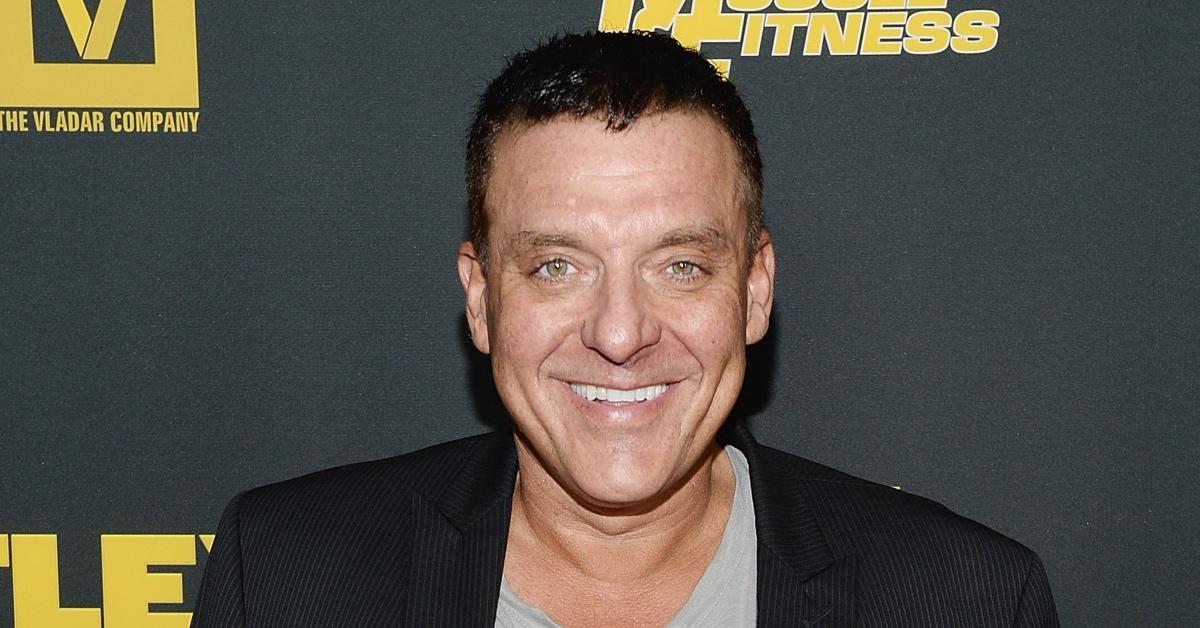 Article continues below advertisement
What was Tom Sizemore's cause of death?
On March 3, 2023, Charles shared a statement to TMZ announcing Tom's death.
"It is with great sadness and sorrow I have to announce that actor Thomas Edward Sizemore ("Tom Sizemore") aged 61 passed away peacefully in his sleep today at St Joseph's Hospital Burbank. His Brother Paul and twin boys Jayden and Jagger (17) were at his side."
Tom's official cause of death was not reported, but it is likely related to issues caused by his Feb. 18 brain aneurysm.
Previously, on Feb. 27, Tom's manager Charles Lago shared an initial statement regarding Tom's health with People. "Doctors informed his family that there is no further hope and have recommended end of life decision. The family is now deciding end-of-life matters and a further statement will be issued on Wednesday," Charles said.
Article continues below advertisement
He concluded the statement by saying, "We are asking for privacy for his family during this difficult time and they wish to thank everyone for the hundreds of messages of support, and prayers that have been received. This has been a difficult time for them."
Article continues below advertisement
Tom has been outspoken about his history of drug abuse, telling Larry King for CNN in a 2010 interview that he had been addicted to cocaine, heroin, and meth. Tom also claimed he was introduced to drugs such as cocaine when he began a career in Hollywood. At the time, Tom admitted that he saw an actor "whose name I can't tell you" doing the drug and decided to follow suit, which quickly led to an addiction.
In the same interview, he also blamed his ex-partner Heidi Fleiss for introducing him to meth.