Actor Tom Sizemore Survived by His Two Teen Sons
Following actor Tom Sizemore's death from an aneurysm, many to want to learn more about who his kids are. Meet his twin boys, Jagger and Jayden.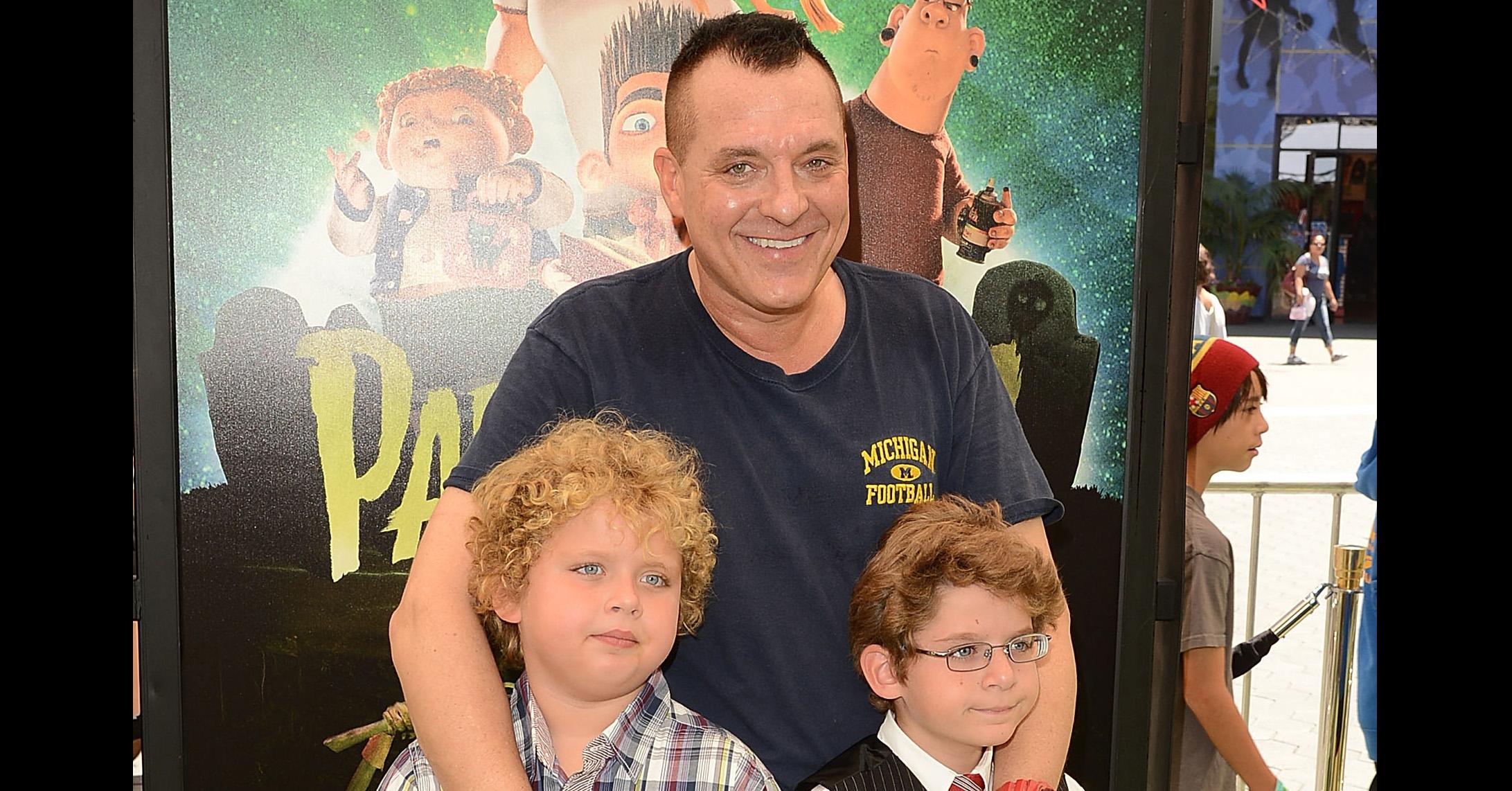 Following the sad news that actor Tom Sizemore suffered a brain aneurysm and passed away on March 3, 2023 at the age of 61, many want to know more about the actor's family.
Tom was best known for his roles in movies like Natural Born Killers and True Romance, but more recently, he had also been a devoted father to his two sons.
Article continues below advertisement
Who are Tom Sizemore's kids? He had twins.
Tom had two twin sons named Jagger and Jayden Sizemore. The boys were born in 2005, and Tom had them with his ex-girlfriend Janelle McIntire, who he dated from 2003 to 2006.
Tom had previously attended some public events with the boys, who are fraternal twins. More recently, though, the boys have been out of public view, and Tom and his family have maintained their privacy.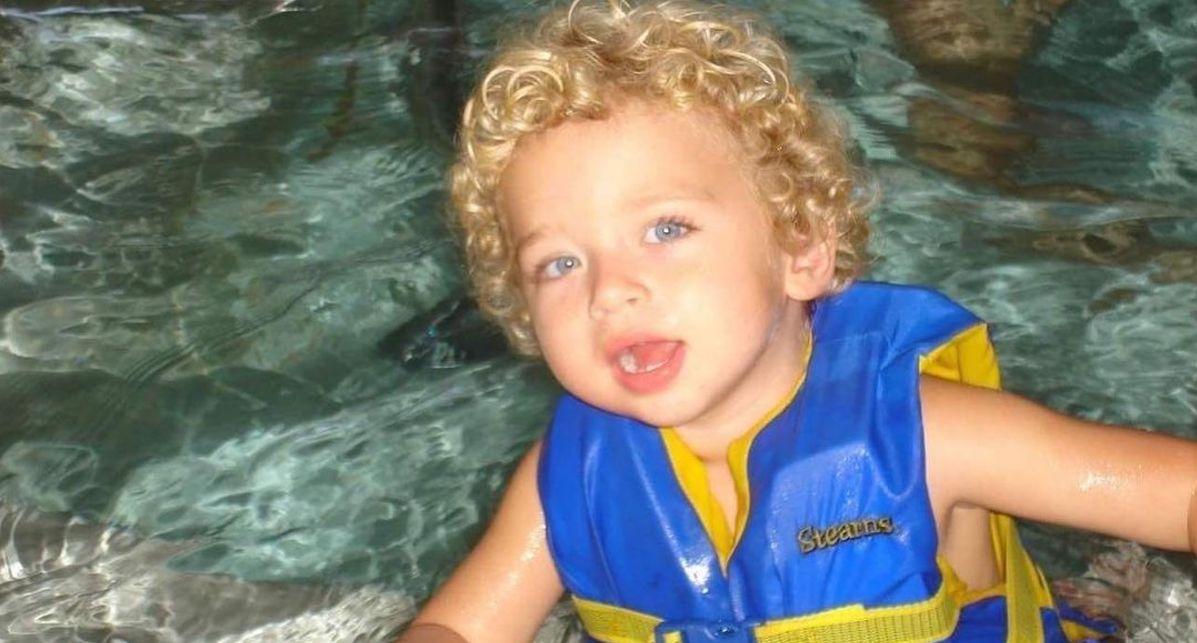 Article continues below advertisement
As a result, fairly little is known about where the twins are today. The boys are 17 years old now, which means that they're sadly likely to lose their father at a pretty young age.
Tom suffered a stroke and brain aneurysm before his death in March 2023.
Tom's manager announced on February 28, 2013, that his family had begun making decisions about the end of his life following a brain aneurysm that he will not recover from.
"Doctors informed his family that there is no further hope and have recommended end of life decision," Charles Lago, Tom's manager, told Variety. "The family is now deciding end of life matters and a further statement will be issued on Wednesday."
Article continues below advertisement
"We are asking for privacy for his family during this difficult time and they wish to thank everyone for the hundreds of messages of support, and prayers that have been received," Charles's statement continued. "This has been a difficult time for them."
Article continues below advertisement
On March 3, 2023, Charles shared the sad news that Tom had passed away, telling TMZ, "It is with great sadness and sorrow I have to announce that actor Thomas Edward Sizemore ("Tom Sizemore") aged 61 passed away peacefully in his sleep today at St Joseph's Hospital Burbank. His Brother Paul and twin boys Jayden and Jagger (17) were at his side."
Tom Sizemore was a consummate supporting actor.
Throughout a wide array of projects, especially in the 1990s, Tom Sizemore was one of the best-known supporting actors in Hollywood. He had key supporting roles in projects ranging from Born on the Fourth of July to Saving Private Ryan and continued to be quite prolific more recently, even if his projects never reached the heights of critical and commercial success that they did in the 1990s.
Tom's long history in Hollywood has been marred by an even more complicated personal history. He's been in a number of relationships over the course of his life, and he's also faced allegations of sexual abuse and had a long-time struggle with substance abuse.
As the public looks back on the actor's complicated legacy, it's fair to say that his impact on the movie-going public diverges significantly from his personal life.