Tom Sizemore's Manager Provides Health Update Amid Star's Hospitalization
Tom Sizemore has been candid about his substance abuse since he rose to fame in the '90s. He was recently rushed to the hospital for a brain aneurysm.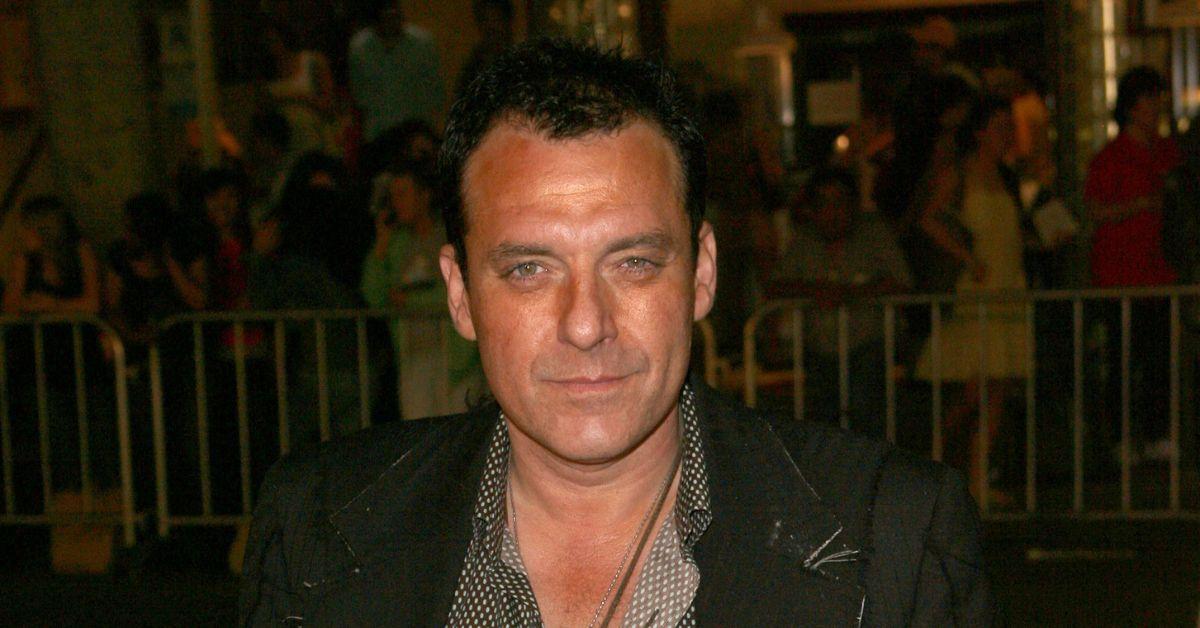 Content warning: This article contains mentions of domestic abuse and drug abuse.
Actor Tom Sizemore's career kicked off in the late 1980s with the 1989 feature film Born on the Fourth of July. Following the Detroit native's small appearance, he became one of the go-to actors for action movies. Fans recall seeing Tom in various movies in the '90s, including Devil in a Blue Dress and the Tom Hanks classic Saving Private Ryan.
Article continues below advertisement
Tom has continued acting over the years. Unfortunately, personal and health issues have overshadowed the actor's accomplishments. In February 2023, Tom's team shared a health update on the star amid his recent rush to the hospital.
Article continues below advertisement
Tom Sizemore's latest health update isn't a positive one.
On Feb. 27, 2023, Tom's manager, Charles Lago, shared that the actor's condition has taken a turn for the worse.
"Doctors informed his family that there is no further hope and have recommended end of life decision," Lago said, per People. "The family is now deciding end-of-life matters and a further statement will be issued on Wednesday."
Charles continued, "We are asking for privacy for his family during this difficult time and they wish to thank everyone for the hundreds of messages of support, and prayers that have been received. This has been a difficult time for them."
The heartbreaking news follows Charles announcing that the Golden Globe nominee was in "critical condition" at a Los Angeles hospital on Feb. 18, after the actor had collapsed in his home from a brain aneurysm in the early morning hours.
Article continues below advertisement
At the time, Charles told CNN that "his family is aware and waiting for updates."
Tom's family includes his 17-year-old twin sons, Jagger and Jayden. The twins are from the actor's relationship with Janelle McIntire, which ended in the early 2000s. The relationship began years after Tom's three-year marriage to actress Maeve Quinlan.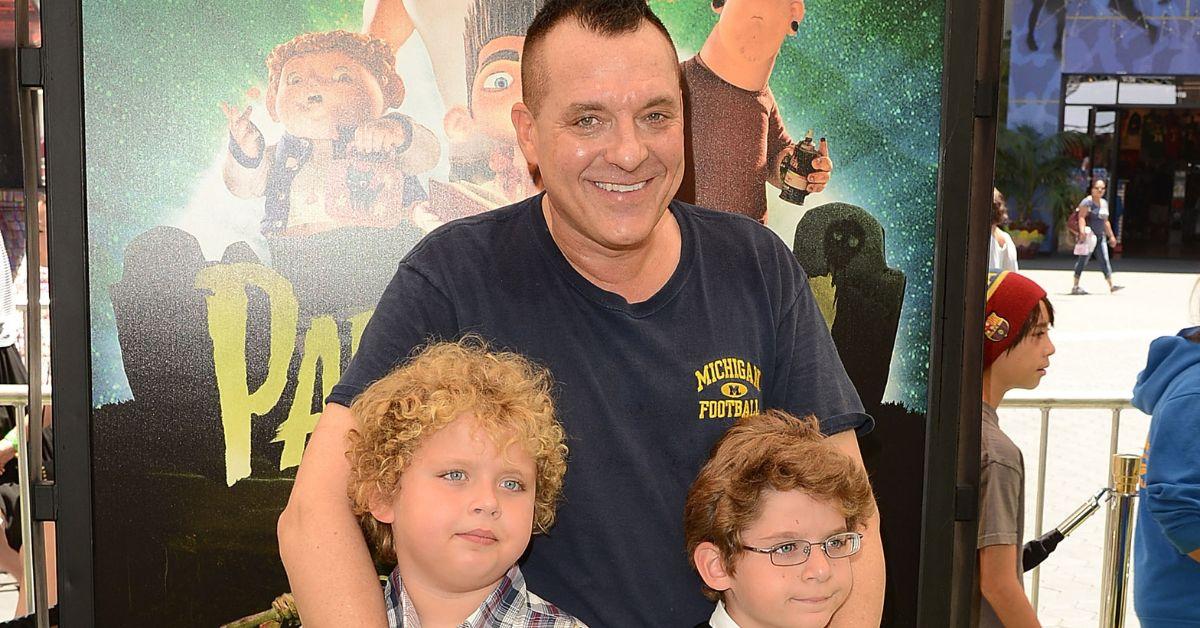 Article continues below advertisement
Tom Sizemore had previously said his life had become "a lot better."
Although it isn't clear what led to Tom's brain aneurysm, the actor has been transparent about his drug and alcohol addictions. Since the early 2000s, Tom has been arrested for drug and domestic abuse allegations.
In 2003, Tom was arrested for abusing his former girlfriend Heidi Fleiss. Heidi testified in court that Tom "hit me in the bedroom and dragged me across the room by my hair" and hit her with his hands, causing her to have "a black eye," per Entertainment Weekly. Tom was found guilty, sentenced to several months in prison, and ordered to seek help for his addictions.
Article continues below advertisement
Following his arrest for his crimes against his ex, Tom sought help from Dr. Drew Pinsky. In 2011, the actor appeared on Dr. Drew's VH1 show Celebrity Rehab. The program helped Tom regain his sobriety, which Dr. Drew deemed one of the reality show's success stories.
Article continues below advertisement
Then, in 2013, Tom confirmed to Access Hollywood he was still living a sober lifestyle with the help of his celebrity friends like Robert DeNiro. Several years later, Tom said he was proud of how he turned his life around.
"My life's gotten a lot better; it's been a real chronicle, but I've got a long history of substance abuse. I was in a really bad place," Tom shared with the Daily Mail in 2017 after stating he had hit "rock bottom." "I wasn't homeless, but I had to fast sell my $7 million house. This is how f--ked up I was."
Article continues below advertisement
In 2019 and 2020, Tom was arrested again for driving under the influence and having a controlled substance. Nonetheless, the actor seemed in good spirits in recent years. Tom used his Instagram to show photos from some of his classic films. Underneath his post from February 2023, the actor received thousands of comments from fans hoping for a speedy recovery.
In recent years, Tom has appeared on multiple shows like Cobra Kai and Bermuda Island.
If you or someone you know is experiencing domestic violence, call the National Domestic Violence Hotline at 1-800-799-7233.
If you or someone you know needs help, use SAMHSA Behavioral Health Treatment Services Locator to find support for mental health and substance use disorders in your area or call 1-800-662-4357 for 24-hour assistance.