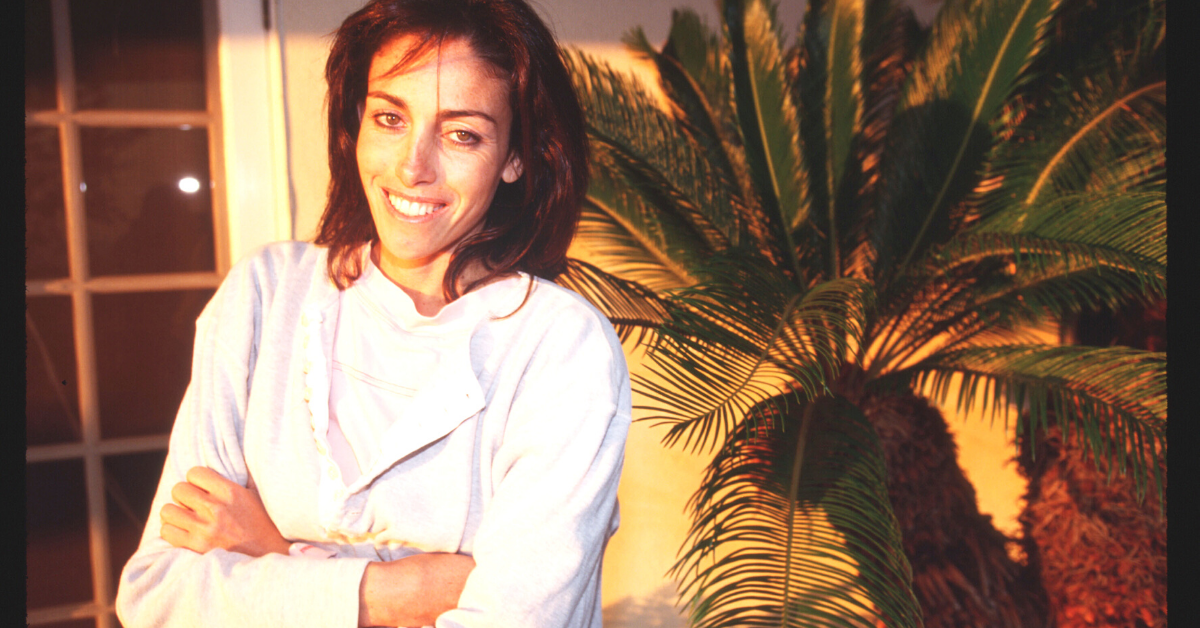 Remember Heidi Fleiss? Here's What She's up to Today
Heidi Fleiss was at the center of one of the largest scandals in Hollywood in the 1990s. But what has happened to her since then?
There are very few people who ever get famous enough to have a movie made about them or a book written about their life. But Heidi Fleiss became a trending topic around the world long before social media put people into the spotlight faster than ever. While it's been a while since we've heard the name, people want to know what happened to Heidi Fleiss?
Article continues below advertisement
Who is Heidi Fleiss?
Heidi Fleiss was a name that many of Hollywood's big leading men knew but kept their affiliation with her a secret. Fleiss was an American former madam; she ran a prostitution ring based in Los Angeles and was said to have several Hollywood men on her client list. She was often referred to as the "Hollywood Madam" as a result of her connections.
Fleiss also positioned herself as a television personality and columnist and was featured regularly among different American media companies in the 1990s. She later said that she made her "first million after only four months in the business" of being a madam. On a slow night, she made $10,000.
Article continues below advertisement
During a conversation with Larry King in 2002, Fleiss said, "Let me tell you something, if you want to get into a business and you want to do it the best, I don't care whether it's cookies, cars, whatever it is, you have got to get down in the trenches, know what it's all about. That cookie formula, you just don't come in and start running it. You have got to know how much sugar, flour, chocolate chips. I was down in the trenches for a little bit and I went straight to the top."
Article continues below advertisement
Fleiss was later arrested.
The business she started for herself that was allowing her to make so many millions was illegal, and it eventually caught up with her. In 1993, about three years after starting her prostitution ring, Fleiss was arrested on multiple charges.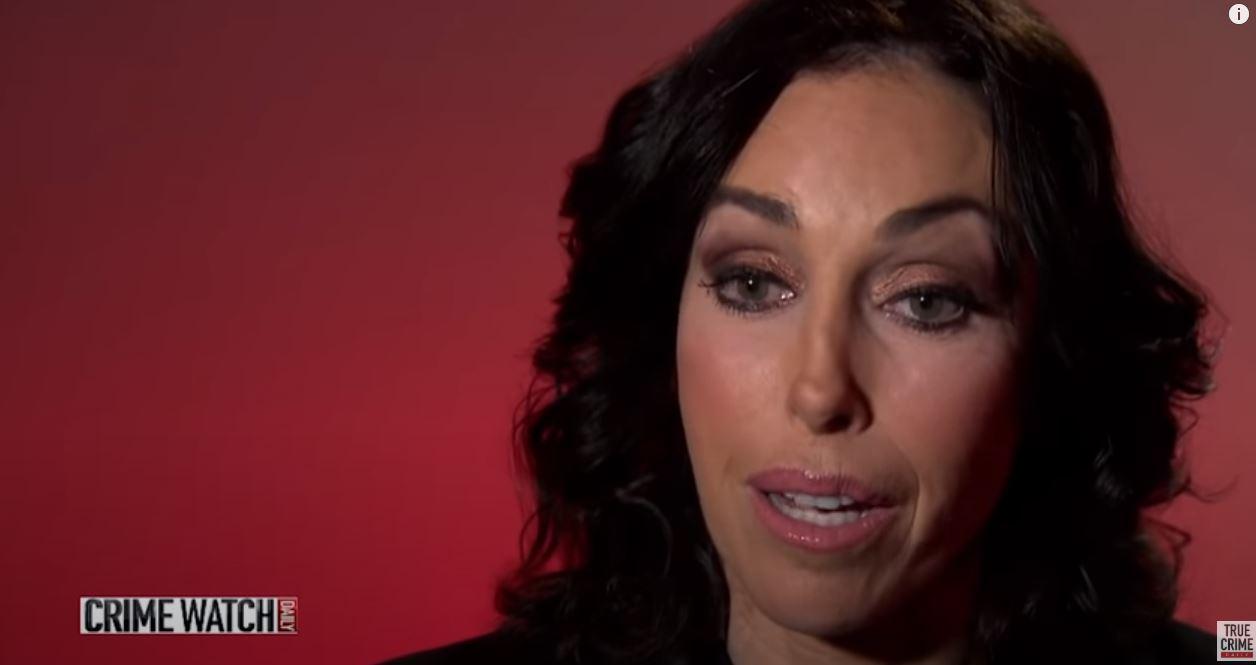 Article continues below advertisement
She was found guilty of several charges, however in May of 1996 her conviction was overturned. But she was arrested again later that year, this time on federal charges of tax evasion and was sentenced to seven years of prison in September 1996.
During the trial, it was revealed that one of her high-profile clients was Charlie Sheen, who testified at her trial.
Fleiss spent about 20 months in federal prison before being released to a halfway house in September 1999.
Article continues below advertisement
What happened to Heidi Fleiss since?
It's clear Fleiss was not able to go back to her old job once she was released from prison, so what happened to Heidi Fleiss? She's largely stayed out of the media and has been out of the public eye since. In 2009, Heidi appeared in the third season of Celebrity Rehab with Dr. Drew where she was being treated for a substance abuse addiction at the Pasadena Recovery Center.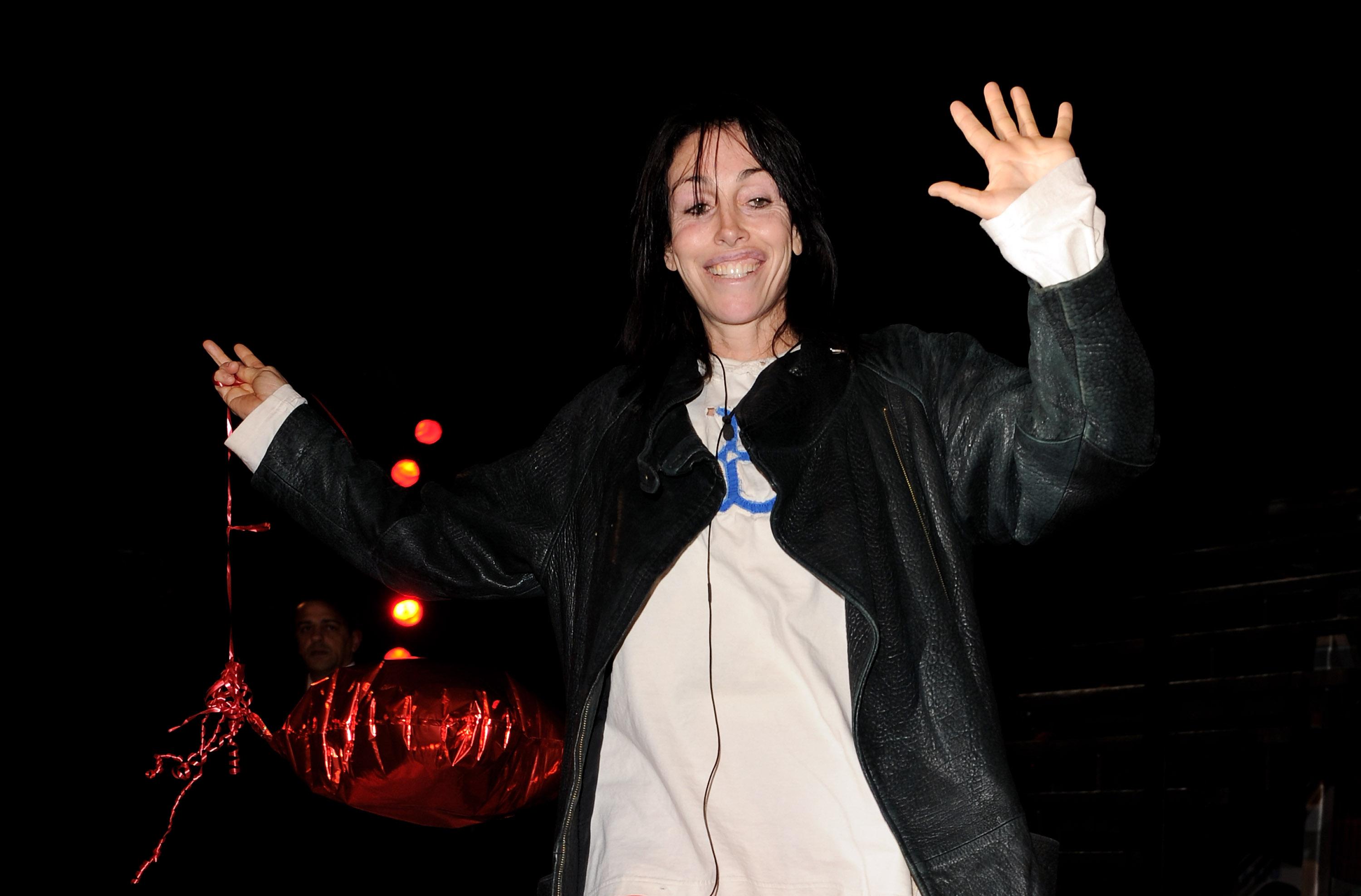 Article continues below advertisement
In 2010, Fleiss was one of the castmates that appeared on Celebrity Big Brother. She didn't make it far, being the second person evicted, and she didn't appear at the finale episode.
Fleiss moved from Hollywood to Pahrump, Nev. where she lives on a bird sanctuary and cares for parrots.
In 2019, Fleiss sued Elizabeth Keatinge, a former reporter who has known Fleiss for 16-plus years, for $4 million claiming that she ran away with Fleiss's money that she was supposed to invest in cryptocurrency trades.
Article continues below advertisement
Fleiss says she was hoping to raise money for the bird sanctuary that she runs and lives at but is now tangled up in a lawsuit that is still ongoing.