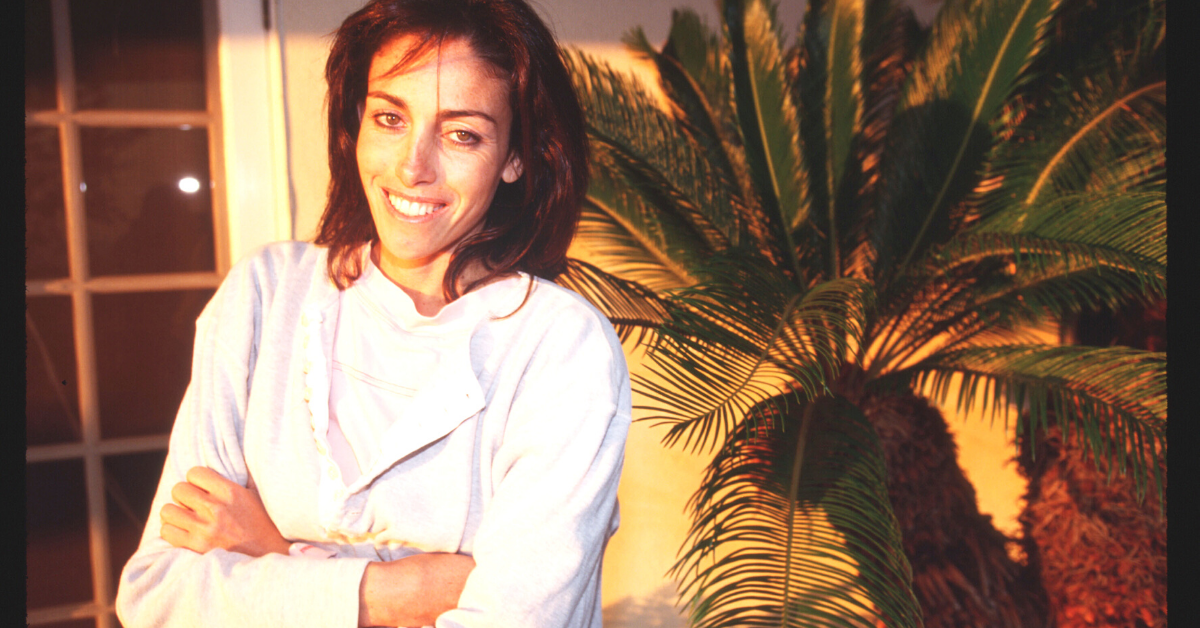 Remember Heidi Fleiss? Here's What She's up to Today
By Devan McGuinness

Jun. 17 2020, Updated 11:40 p.m. ET
There are very few people who ever get famous enough to have a movie made about them or a book written about their life. But Heidi Fleiss became a trending topic around the world long before social media put people into the spotlight faster than ever. While it's been a while since we've heard the name, people want to know what happened to Heidi Fleiss?
Article continues below advertisement
Who is Heidi Fleiss?
Heidi Fleiss was a name that many of Hollywood's big leading men knew but kept their affiliation with her a secret. Fleiss was an American former madam; she ran a prostitution ring based in Los Angeles and was said to have several Hollywood men on her client list. She was often referred to as the "Hollywood Madam" as a result of her connections.