Corey Haim Was a Talented Young Actor Who Battled a Lot of Personal Demons
Corey Haim was one of Hollywood's hottest up-and-coming child stars with tons of talent and promise, and people are wondering: What happened to him?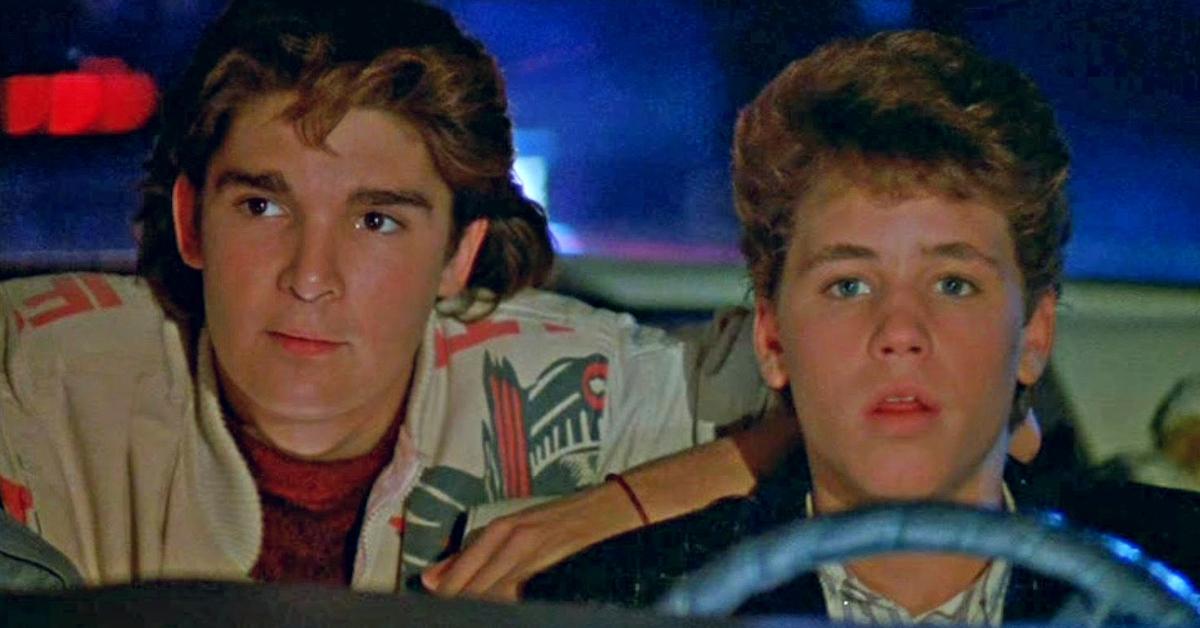 Corey Feldman's newly released documentary, My Truth: The Rape of Two Coreys, names plenty of people who assaulted the filmmaker — but it also included grisly details regarding the abuse that his costar and longtime friend, Corey Haim, was subjected to early on in his Hollywood film career.
Corey Haim was a breakout TV star in his native Canada at only 10 years old and had a promising future. So what happened to him?
Article continues below advertisement
He made his feature film debut opposite Peter Weller, Sarah Jessica Parker, Robert Downey Jr., and Christopher Collet. The experience for the young actor on his first day of filming was an intense one. Peter played the abusive boyfriend of Corey's mom in the flick, and off-camera he collared the young actor and pushed him against a wall after Corey complimented his performance.
It took several production assistants to pull Peter off of Corey; he attributed his outburst to "method acting."
Peter eventually apologized to Corey and while that experience alone may have scared a young boy out of the business for good, Corey ended up starring in bigger and bigger productions. Co-star Sarah Jessica Parker called Corey "naturally gifted" and "a real charmer," saying that she "adored him."
He starred in Silver Bullet, a major motion picture based off of Stephen King novel, acted opposite Sally Field in Murphy's Romance, and won a Young Artist Award for A Time to Live.
Article continues below advertisement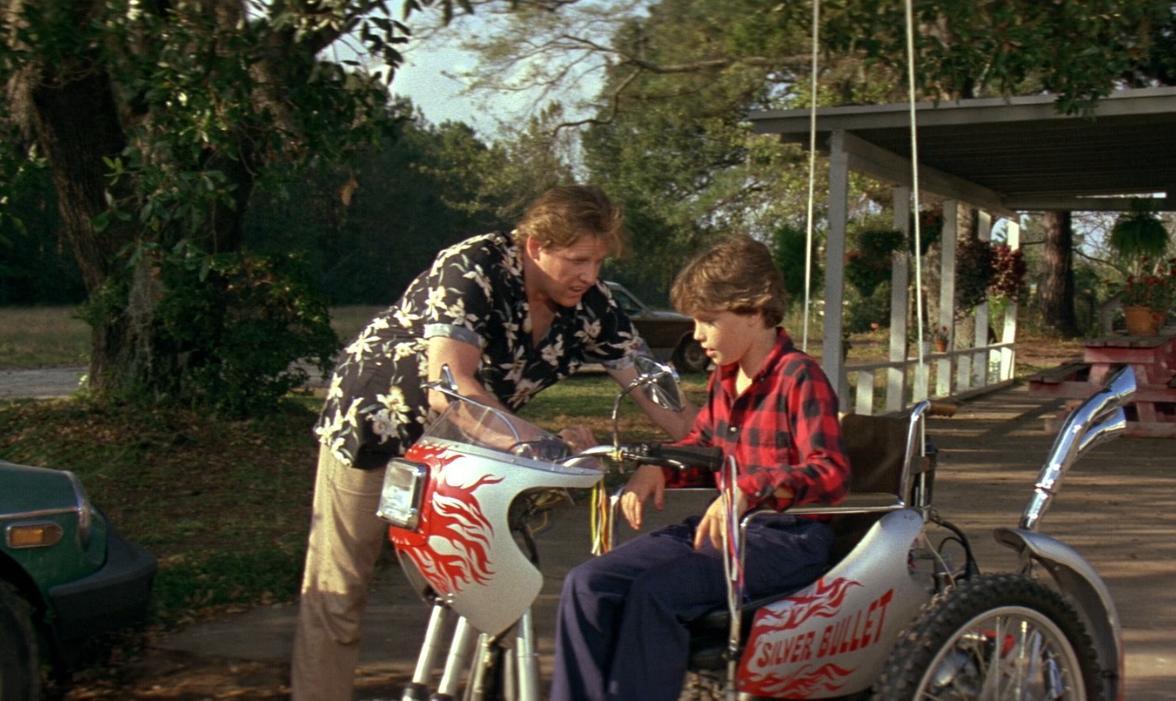 Article continues below advertisement
He received another nomination for the award for his work in Lucas, which really made Corey Haim a household name. He even read for River Phoenix's role in Stand by Me and got offered the part the same exact day he learned he was selected for Lucas. Corey, years later, says that he wouldn't have changed his decision. And it's easy to see why. Lucas was such a touching film with such an incredible performance from Corey, that it would be difficult to imagine his career without it.
Sadly, while Lucas was the beginning of Corey Haim's charismatic career and "heartthrob" status in Hollywood, it also was the start of his alleged abuse at the hands of costar Charlie Sheen.
In My Truth, Feldman alleges that Sheen had sodomized Haim when the actor was only 14 years old after drinking alcohol and smoking marijuana with the boy. Feldman went on to say that his former costar confessed this to him; Feldman's ex-wife made the same claim.
Article continues below advertisement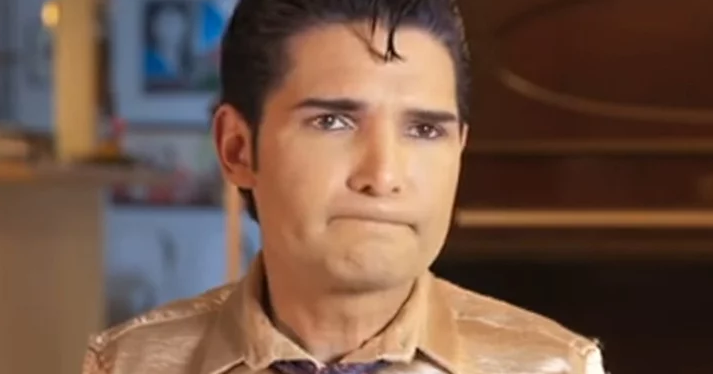 Article continues below advertisement
Corey Haim, like Feldman, was on an upward trajectory in his career until suddenly ... he wasn't. Child stars don't always enjoy happy endings in Tinseltown, but there are some actors who come out of it better than others. It's believed that a lot of Haim's substance abuse and addiction problems — along with his disenchantment with Hollywood — can be directly attributed to the alleged abuse he suffered.
Article continues below advertisement
Despite several attempts at mounting a career comeback, Haim was met with failure, mostly by self-sabotage/drug relapses. He unfortunately died as a result of an accidental overdose in the Oakwood Apartments complex between Hollywood Hills and Burbank in California. The Los Angeles County Coroner's office had attributed his death to pneumonia.
Article continues below advertisement
Charlie Sheen has been accused of assaulting Haim in the past — claims that were delineated in the National Enquirer, a publication he's sued but then began pursuing settlement options out of court. His publicist responded to the allegations in Feldman's documentary with a simple rejoinder: "These sick, twisted, and outlandish allegations never occurred. Period. I would urge everyone to consider the source and read what his mother Judy Haim has to say."
Corey Haim's mother, Judy, went on the record saying that she didn't believe Charlie had ever committed any wrongdoing to her son. She did not speak to the other individuals named in My Truth.
Haim was only 38-years-old when he passed away.