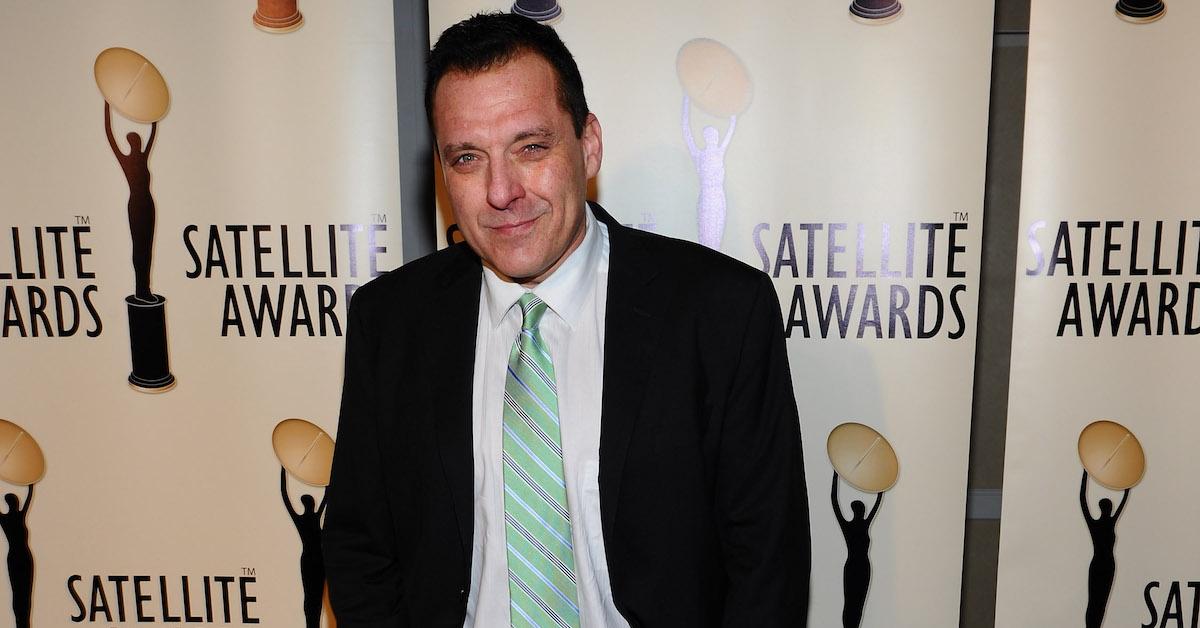 Tom Sizemore's Relationship History — From A-List Stars to a Hollywood Madam
Following Tom Sizemore's death on March 3, 2023, following a brain aneurysm, fans are looking back at his career and personal life. While the star will be remembered for films such as Saving Private Ryan and Black Hawk Down, Tom's relationship history is, well, equally intriguing — and honestly quite scandalous.
Article continues below advertisement
Let's take a walk down memory lane and recall the loves of Tom's life, from a reality star and socialite we all know and love, to an infamous Hollywood madam whose name you'll recognize immediately.
Tom Sizemore's relationship history included a wide range of women.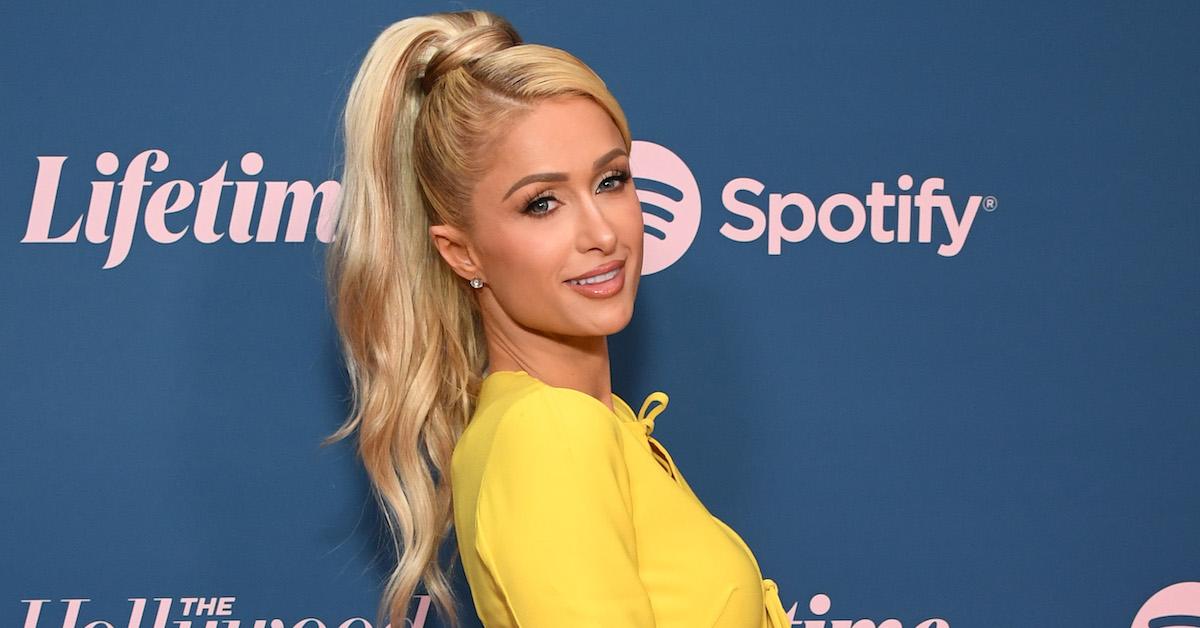 In a case of "he said, she said," Tom claimed in the early 2000s to have filmed himself getting intimate with Hilton Hotels heiress Paris Hilton. However, per Today, she claimed a romantic encounter with Tom never happened.
"It's disappointing that Mr. Sizemore has to use my name to sell his DVDs. He is not an acquaintance of mine nor have I ever had intimate relations with him," Paris said in a statement at the time.
Article continues below advertisement
Backing up, Paris was hardly the first person that Tom is rumored to have bedded, with Who's Dating Who reporting the actor had flings with the likes of Elizabeth Hurley and Juliette Lewis. Those relationships were fraught with scandal as well, with Tom revealing in his book that he'd had an affair with the Austin Powers actress while she was coupled up with Hugh Grant in the 1990s.
Meanwhile, Tom claimed in his memoir, By Some Miracle I Made It Out of There, that he and Juliette had a relationship in the '90s that was characterized by rampant drug abuse.
In another eyebrow-raising tidbit, he also noted that at the time of their tryst, she was only 19, while he would have been in his 30s.
Article continues below advertisement
Tom was married once to Maeve Quinlan.
After allegedly putting the moves on a slew of A-list stars, in 1996, Tom settled down with a soap opera actress named Maeve Quinlan, best known from The Bold and The Beautiful. Their union only lasted for three years, with the split rumored to be a result of domestic abuse, per The U.S. Sun.
While Maeve didn't use the Pearl Harbor star's name specifically, she said previously, "I am finally ready to say this and make it public, that I am a survivor of domestic abuse, and that's something I intend to bring awareness to in my fifties. I didn't like to talk about it earlier because I was just grateful to be out of that marriage and out of harms' way." It's important to note that Maeve was Tom's only husband.
Article continues below advertisement
Tom's scandals didn't end there. He also dated convicted felon Heidi Fleiss.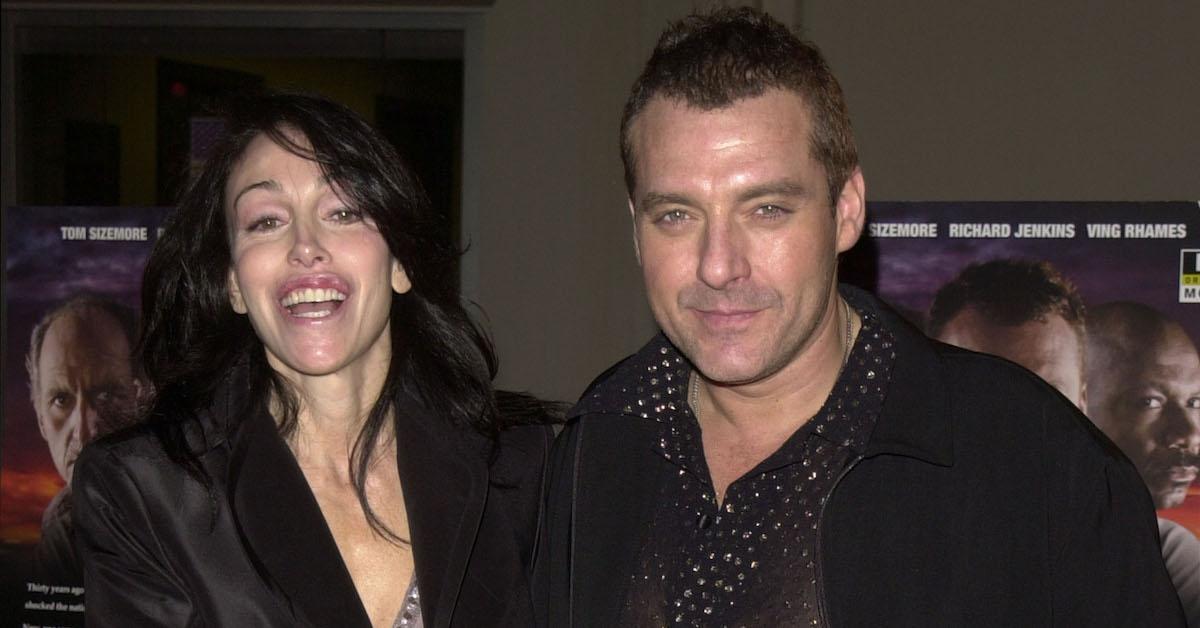 If the name Heidi Fleiss is ringing a bell, it's because she was previously known as "The Hollywood Madam," and ran a prostitution ring in the movie-making mecca in the 1990s. Per USA Today, she ultimately served three years in federal prison for tax evasion. Meanwhile, Heidi and Tom were an item circa 2000. However, sadly, this relationship also ended due to allegations of abuse.
Tom is a father of twins with his ex-girlfriend Janelle McIntire.
The Natural Born Killers star welcomed twin boys Jagger and Jayden with his ex Janelle in 2005.
Janelle is his last known relationship.
If you need support, call the National Sexual Assault Hotline at 1-800-656-4673 or visit RAINN.org to chat online one-on-one with a support specialist at any time.