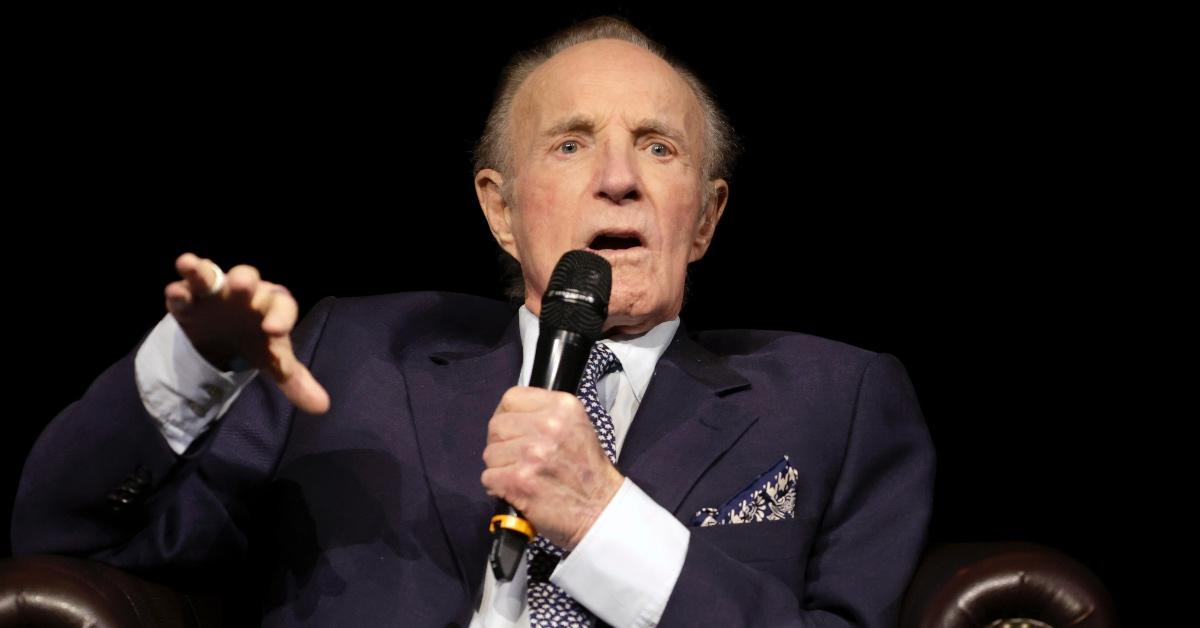 Inside Late Actor James Caan's Four Marriages — His Surprising Spouses
Although acting legend James Caan recently passed away, his legacy is enshrined through his long career in Hollywood. James played many roles, notably in The Godfather and Elf. The Oscar-nominee is survived by his five children from four marriages. Here's what you need to know about James' love life, his marriages, and his famous ex-wives.
Article continues below advertisement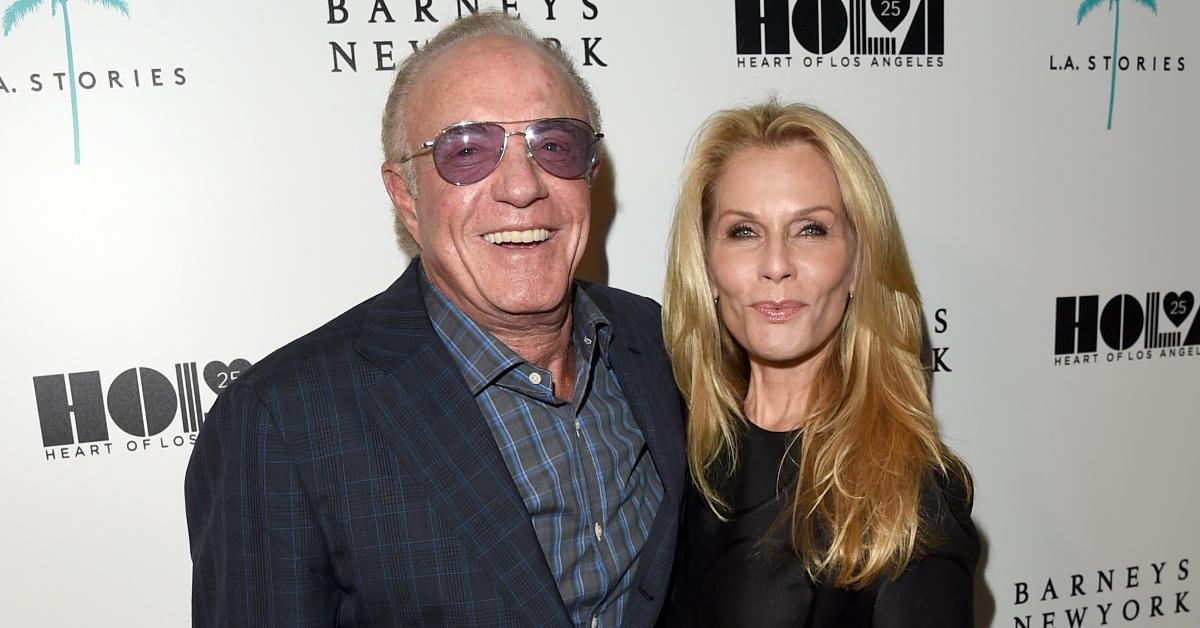 James Caan first married Dee Jay Mathis in 1961.
Little is known about James' private first marriage to Dee Jay Mathis in 1961. By 1966, the pair divorced, but not before welcoming a daughter named Tara in 1964. Tara Caan has mostly stayed out of the spotlight, but she does reportedly have children of her own, according to Hollywood Life.
Article continues below advertisement
James married Sheila Marie Ryan in 1976.
After James and Dee Jay separated, it was nearly a decade before he married again. This time, he married fellow actress Sheila Marie Ryan in 1976. Sheila Marie's filmography includes the TV series Hunter and the 1989 film Road House, but at the time, she was best known for being a Playboy cover model and the ex-girlfriend of Elvis Presley.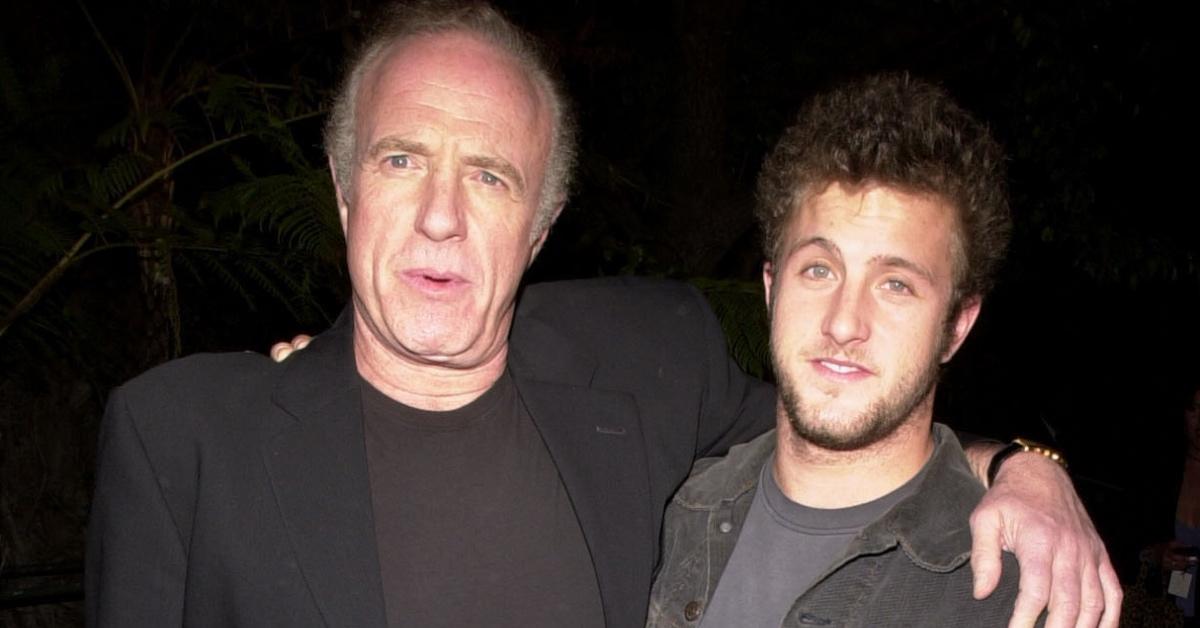 Article continues below advertisement
The pair share one child, Scott Caan, who was born in August 1976. Scott followed his father's footsteps into the film industry and has played notable roles in films such as Ocean's 11, Varsity Blues, and Gone in 60 Seconds. Sadly, Sheila Marie and James split in 1977, and she later passed away in 2012 at the age of 60.
In 1990, James married life coach Ingrid Hajek.
James and life coach Ingrid Hajek first met after being introduced through mutual friends, and Daily Mail reported that the pair wed in California in 1990 after two years of dating. They reportedly bonded over their shared childhood home of Sunnyside in Queens, New York. Shortly after their wedding, Ingrid gave birth to their son, Alexander James Caan.
Article continues below advertisement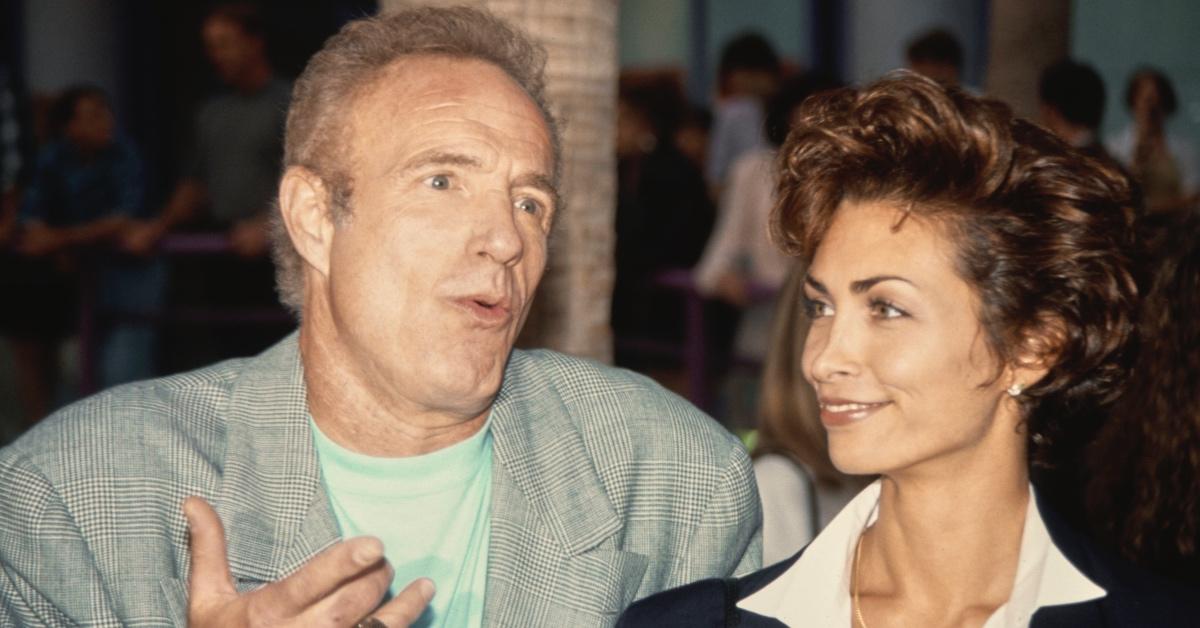 However, not all was well in paradise, and James and Ingrid split in 1994 after controversy rocked their marriage. Former madame Heidi Fleiss claimed in a 1994 Vanity Fair article that she had a relationship with James, which he swiftly denied. Heidi also claimed that the pair spent time together in 1992 when James was filming Flesh and Bone in Texas.
Article continues below advertisement
Finally, in 1995, James tied the knot with Linda Stokes.
James' final marriage before his death began in 1995 to costume designer Linda Stokes. The pair welcomed two sons: James in 1995, and Jacob, in 1998. Although his marriage to Linda lasted over two decades, the pair divorced in 2016, and James' film fortune reportedly dwindled due to Linda's spending habits. In the divorce proceedings, Daily Mail notes that James fought for joint custody of Jacob, as James was already 19.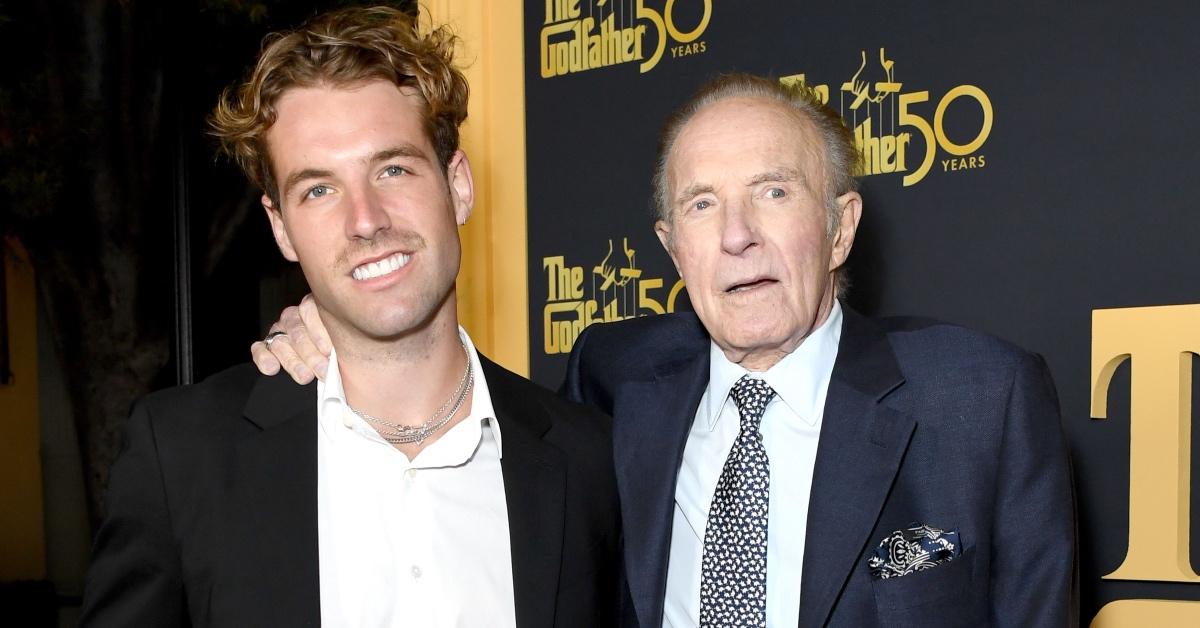 Previously, James filed for divorce twice in 2005 and 2009, before their marriage ultimately ended. The last straw appears to be his inability to pick and choose film roles but to take "embarrassing" deals to keep the family financially sound. "I am no longer willing to take parts in films and/or television shows which detract from the 50 years I have spent building my reputation," he wrote in the filing.