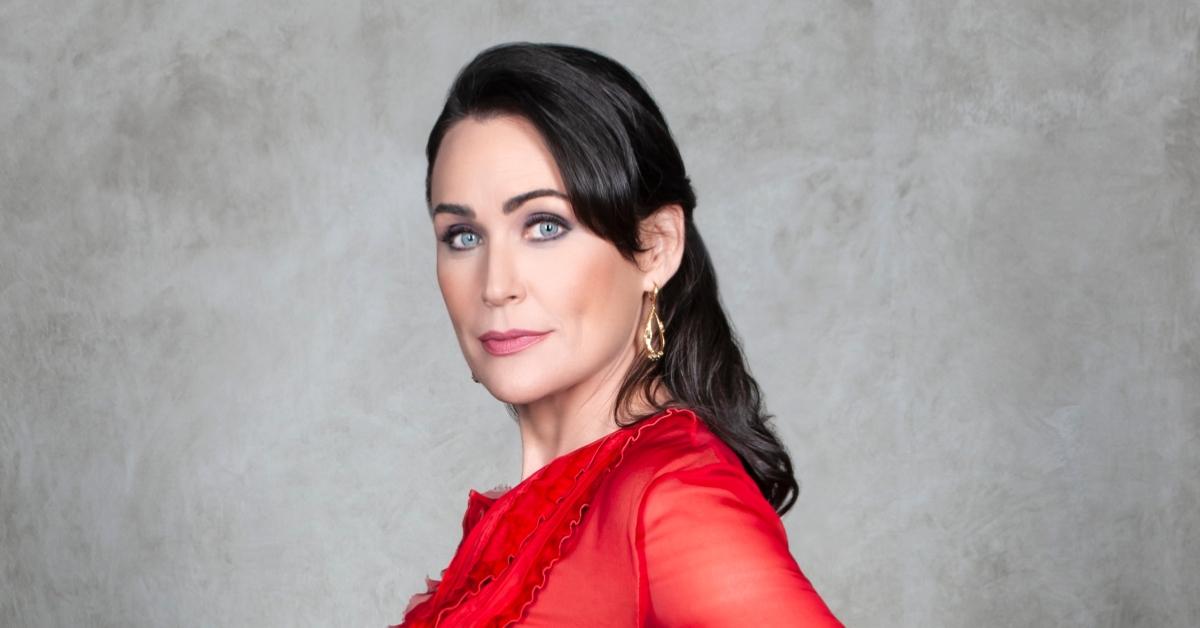 Why Did Soap Opera Star Rena Sofer Leave 'The Bold and the Beautiful' After 9 Years?
It's tempting for some to write off soap operas and the actors in them as dramatic, over the top, and even frivolous at times. What most don't know is that acting in a soap opera is some of the most difficult work an actor can take on in their career. On average, a movie will shoot roughly three to five script pages per day. A soap opera usually knocks out 15 to 20.
Article continues below advertisement
Memorizing lines is paramount to soap opera acting. Being on a soap opera is more like acting boot camp than anything else. Once you've done a soap, you can do anything. You can even leave the soap opera, which is what Rena Sofer has done. It was recently announced she'd be exiting The Bold and the Beautiful after nine years, with her last episode airing on Aug. 29. Why did she leave the show? Here's what we know.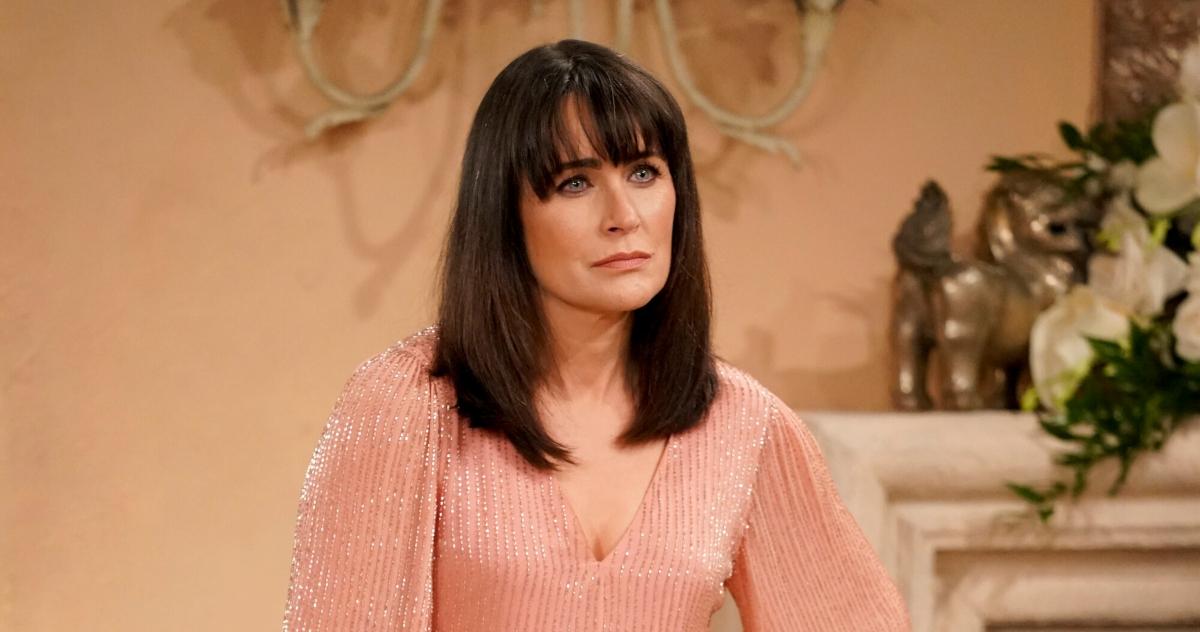 Article continues below advertisement
Why is Rena Sofer leaving 'The Bold and the Beautiful'?
In an Instagram post dated Aug. 5, Rena posted a picture of several bouquets of flowers alongside a card signed by more than a few people which simply read, "We Love You!" Along with it, she cryptically wrote, "August 5, 2022, was a very big day for me. More to come..." Fans immediately began speculating that Rena's time on The Bold and the Beautiful was coming to an end.
A mere 12 days later, on Aug. 17, Rena confirmed the news of her departure in a bittersweet Instagram post confirming that Aug. 5 was, in fact, her last day filming the show. In an exclusive interview with Soap Opera Digest, Rena went into more detail about why she felt it was time to move on.
Article continues below advertisement
According to her, she hadn't yet made up her mind about renewing her contract, but the decision was essentially made for her when the writers admitted to not knowing what to do with her character, Quinn. She said she was asked to stay with the series on a "recurring basis" until they figured it out.
"I felt like I deserved more than just sitting around until they figured it out," she told the magazine. "Especially at the end of the whole 'Quarter' story; there was still so much to do, you know. I still wasn't divorced from Eric [John McCook], and Donna [Jennifer Gareis] was still in the mix of that, and so I just felt like it was time to go."
Article continues below advertisement
While fans have been supportive of Rena's decision, it doesn't make it any less disappointing. "You will be missed. Thank you for all the 'Quinn years' and I wish you the best in all that you do," wrote one user on social media.
The cast and crew of The Bold and the Beautiful also celebrated Rena during her last day on set, presenting her with cupcakes, flowers, and gifts. Some even gave heartfelt speeches, which Rena said she really wasn't expecting.
Article continues below advertisement
"I really, really didn't think that particular group was gonna care that I left," she revealed to Soap Opera Digest. "I was pretty sure that they were gonna be like, 'Oh thank god, she's leaving.' But no, they were really kind to me and it made me feel so good."
Rena's co-stars also expressed their joy and sadness on Instagram. In the comments of Rena's announcement, Krista Allen, who plays Dr. Taylor Hayes, wrote, "I love you, you wonderfully creative, beautiful soul. I wish you all the freedom and happiness in this next chapter of LIFE! See you in the real world soon."
Speaking of the real world, what's next for Rena? Many viewers are hoping she'll return to General Hospital, where she played Lois Marie Cerullo for four years from 1993 to 1997.
Article continues below advertisement
Rena Sofer has a custom ceramics business.
We almost missed the part of Rena's heartbreaking Instagram post where she shouted out her "pottery career." According to the Rena Sofer Ceramics website, this artistic journey is Rena's "second act." Her mission statement tells a story of a woman who found a new version of herself during a time of despair.
"In 2016, I was going through a very difficult time in my life. I felt lost, afraid, and alone, and I knew I had to redirect those feelings into something productive," wrote Rena.
A need to maintain her mental health led Rena to classes at a local art studio where she learned to work with clay. This allowed her to find her voice in a new way. Not only does pottery allow Rena to express herself artistically, but she also donates a portion of the proceeds to animal rescues, a cause she cares deeply about.
We wish Rena luck on her second act!