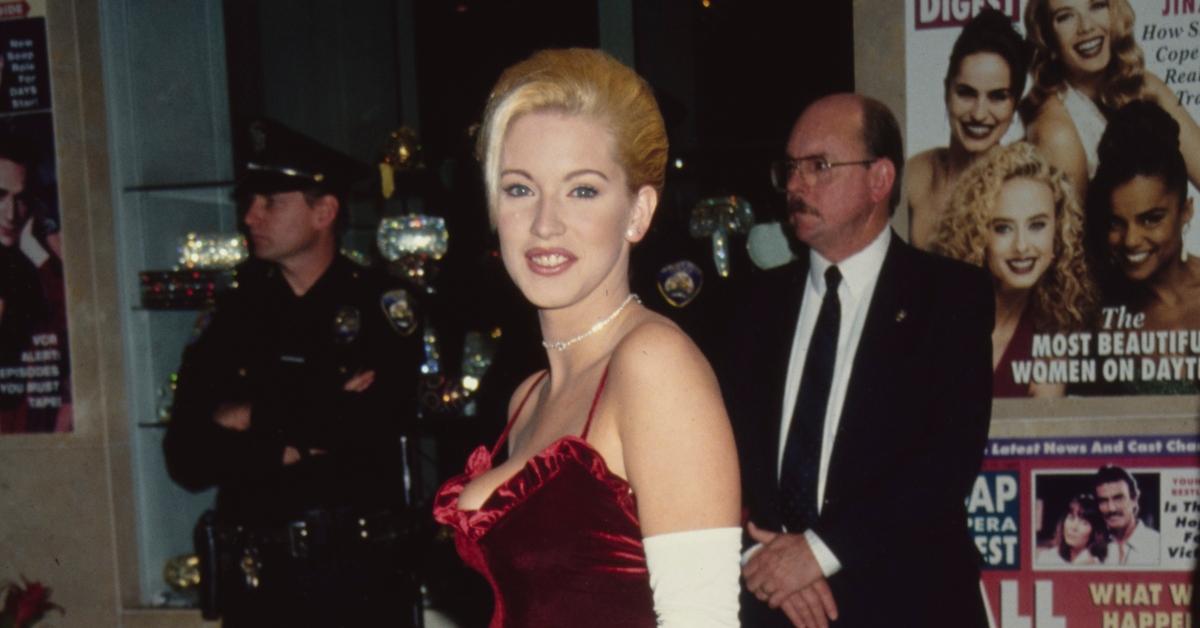 Beloved Soap Opera Star Robyn Griggs Takes Her Final Bow at the Age of 49
It was recently announced that soap opera actress Robyn Griggs passed away at the age of 49. Evidently the battle she fought was long and hard. In September 2021, Robyn was a guest on The Jim Masters Show where she discussed her career as well as her health at the time.
Article continues below advertisement
The first thing she said to Jim and the fans was, "Hi everyone! Thank you for having me. I'm really glad to be here."
Judging by the interview as well as Robyn's attitude on her own social media, she was really glad to be here. How did the world lose such a relentlessly upbeat spirit? Here's what we know about Robyn Griggs's cause of death.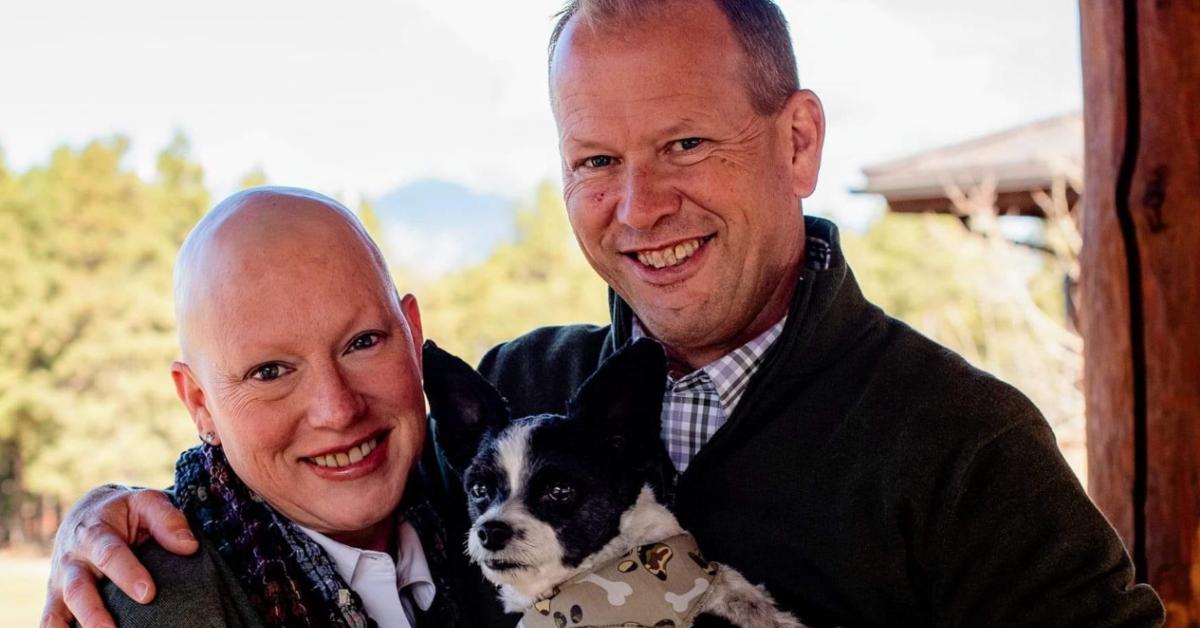 Article continues below advertisement
What was Robyn Griggs's cause of death?
In a Facebook post from Robyn's official page dated August 15, it was announced the actress passed away and was "no longer suffering." According to Us Magazine, Robyn was diagnosed with stage IV cervical cancer in August 2020 after a routine pap smear. She started a GoFundMe page where she could update friends and fans about her health and hopefully get some help, which would ease the financial burden of her medical bills.
On August 4, 2021, Robyn reached the first anniversary of her diagnosis. As with the previous check-ins, she remained ever hopeful about recovering. On her GoFundMe she wrote, "I'm still here. I am going through a little setback currently, but I won't stop fighting."
After some upsetting health-related news, she signed off with, "I thank you all for your help and love. I will keep you posted and I'm not giving up." Robyn never broke that promise, even as her body was giving up on her.
Article continues below advertisement
On August 11, it was revealed by Robyn's father via her official Facebook page that she would be entering hospice. "She has fought with determination, strength, and grace that is nothing short of inspirational. Please continue keep Robyn and her family in your thoughts and prayers at this difficult time."
Sadly, Robyn ultimately lost the battle, and the world lost a warrior.
Article continues below advertisement
Love for Robyn Griggs poured in from fans.
Though Robyn's time in Hollywood was brief, with short stints on Another World and One Life to Live, fans were devastated by her passing. Messages such as, "Robyn was very special. She is loved and missed," as well as kind words like, "So sorry to read this, her battle with cancer showed a strength in her that was inspiring," fill the comments section beneath the announcement of her death.
She was also receiving emotional support from her father and her husband, Mark Wiley.
If you visit Robyn's Instagram, it is quite literally a battlefield. When she wasn't speaking directly to fans about how hard she was fighting, Robyn was taking that fight to events where free breast and cervical cancer screenings were available for uninsured individuals. It's important to note that while Robyn was dying, she was also living. Towards the end of her life, Robyn found the strength to do a couple of interviews where she could share her story in the hopes of helping someone else. What a beautiful choice.