What Is Denise Richards' Net Worth — And Does She Have an OnlyFans?
Denise Richards is an actress, model, and former castmate of 'RHOBH.' Where does her net worth stand in 2022? And is it true she has an OnlyFans?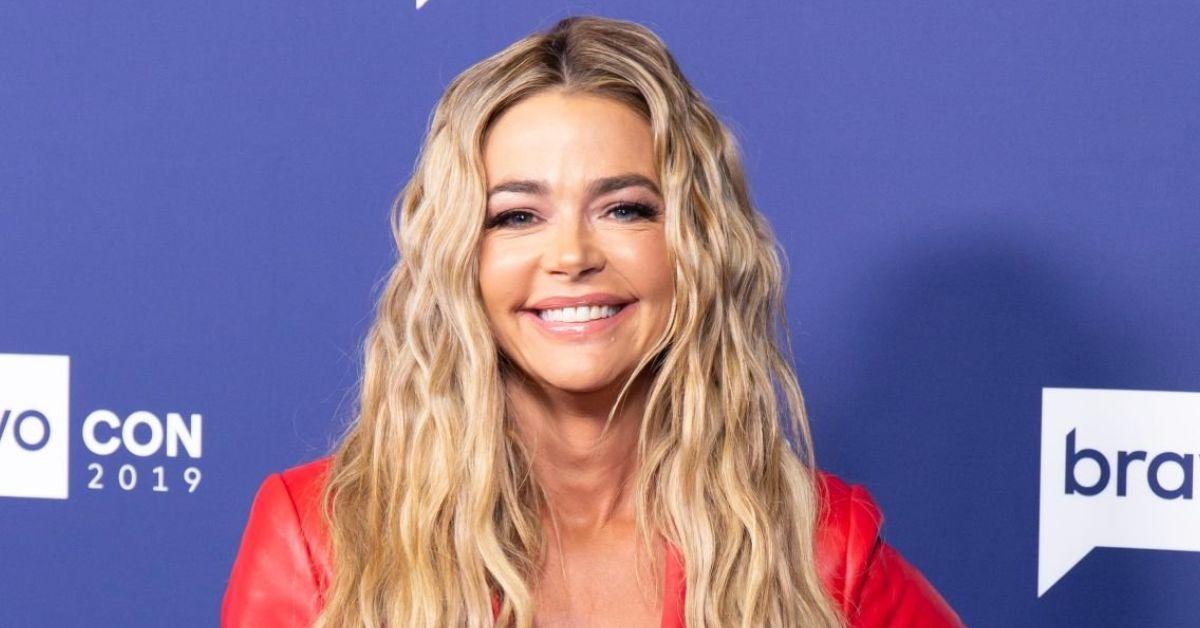 Back in the 1990s, Denise Richards was considered a total sex symbol. Now, 30 years later, she's still recognized for being a beautiful actress, model, and TV personality.
With over 1.4 million followers on Instagram, it's obvious that people still find her as relevant today as ever. Where exactly does her net worth stand in 2022? And is it true she has an OnlyFans?
Article continues below advertisement
What is Denise Richards's net worth in 2022?
Years of acting and modeling have done well for Denise Richards. According to Celebrity Net Worth, she has an estimated net worth of around $12 million. After landing her first role on the TV series Life Goes On in 1990, her career continued to grow with roles in soap operas, cult flicks, and even reality TV.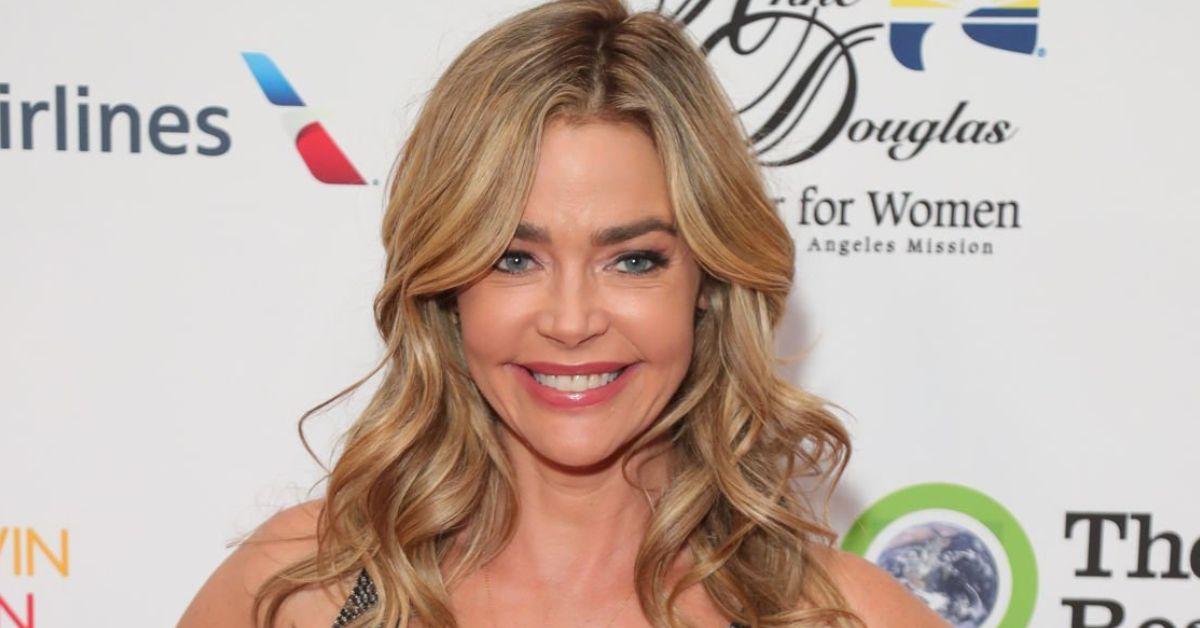 Article continues below advertisement
Some of her most memorable roles include Wild Things, Starship Troopers, and Love Actually, not to mention 195 episodes of The Bold and the Beautiful.
In 2019, she even became an official diamond-holder as the newest cast member of The Real Housewives of Beverly Hills. Unfortunately for fans of Denise, her time on the show only lasted for two seasons, and was riddled with drama involving her husband, her friendships with the other ladies, and an alleged affair with former castmate Brandi Glanville.
Denise Richards
Actress, Reality TV star, Model
Denise Richards is an actress, reality TV star, and model.
Birthday: February 17, 1971
Birthplace: Downers Grove, Illinois, U.S.
Spouse: Charlie Sheen​​ (m. 2002; div. 2006)​, Aaron Phypers​​ (m. 2018)​
Children: 3 — Sami (born 2004) and Lola (born 2005) with ex Charlie Sheen, and Eloise (adopted in 2011)
Education: El Camino High School
Article continues below advertisement
As for her personal life, media coverage about Denise hasn't always been rainbows and butterflies. She married Charlie Sheen in 2002 but later filed for divorce and a restraining order while she was pregnant with their second daughter in 2005. She alleged that he was making death threats against her at the time. After their divorce was finalized, Charlie ultimately gave primary custody of their daughters, Sami and Lola, to Denise.
In May 2013, Denise was even awarded temporary custody of Charlie's twin boys with Brooke Mueller, after the kids were removed from Brooke's home by child protective services. Reportedly, Charlie supported this decision.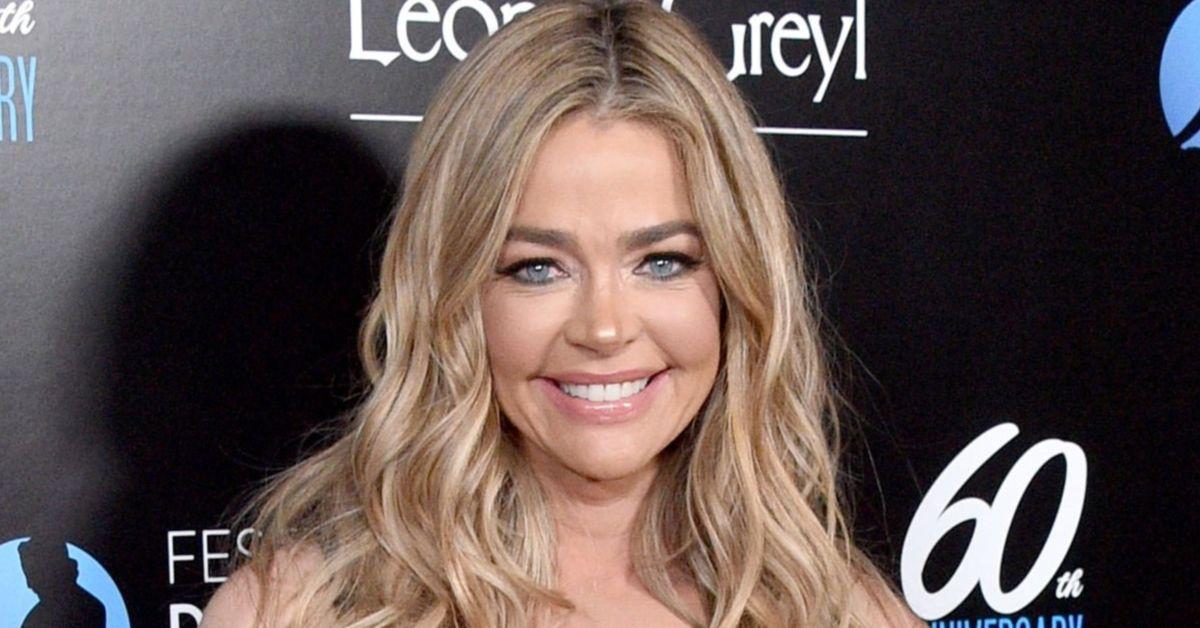 Article continues below advertisement
Is it true that Denise Richards is on OnlyFans?
Many celebrities have ventured down different money-making avenues over the last few years — with one of those being Cameo. The video-sharing app allows fans to purchase personalized videos from their favorite celebs for either themselves or someone else. Whether you're starry-eyed over an athlete, comedian, singer, or reality star, it's possible to get a custom video from them — at a price.
Instead of making videos on Cameo though, Denise is doing something a bit different. She has an OnlyFans account! The bio on her page says, "Personally, answering all your comments and questions. I'm very excited to interact with all of you."
Article continues below advertisement
If you want to access to Denise's content on a subscription basis, it will cost you $25 a month. You can also purchase subscription bundles of three or six months at a time for a slight discount.
Denise isn't the only member of her family on OnlyFans, though. Her oldest daughter, Sami, now 18, also recently started an account. According to Page Six, Denise had this to say about her daughter joining the platform, which is largely known for its adult content: "Sami is 18 ... All I can do as a parent is guide her and trust her judgment, but she makes her own choices."
In an Instagram post Sami shared on June 13 promoting her OnlyFans, Denise also showed her support. "Sami, I will always support you and always have your back. I love you," she wrote.
Charlie Sheen, on the other hand, has said he doesn't condone the decision.