CBS's 'How We Roll' Tells the True Story of Tom Smallwood — Is the Bowler Married in Real Life?
Does bowler Tom Smallwood have a wife and kids in real life? His incredible true story is told on CBS's 'How We Roll.' Learn more about his family.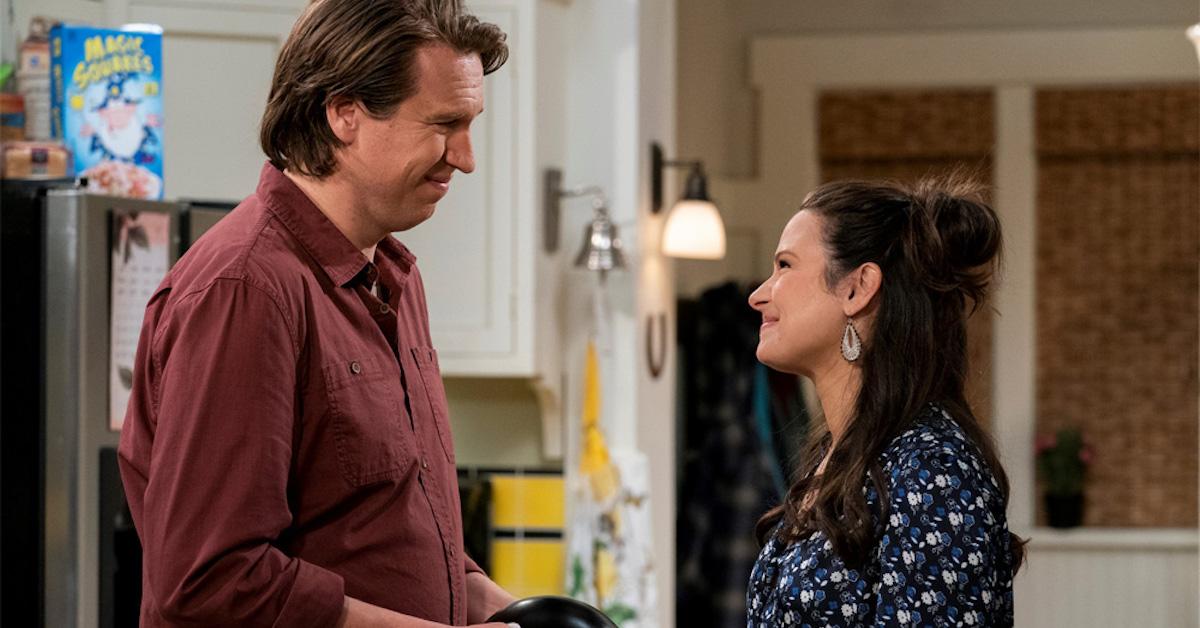 On the CBS series How We Roll, Pete Holmes plays the real-life bowler Tom Smallwood, who went from a car assembly line worker to a professional bowler after being laid off from his job.
On the show, viewers see how Tom's entire life gets turned upside down when he decides to pursue his dreams.
Article continues below advertisement
How We Roll is only in its first season, and it's already receiving awesome reviews. Along with Pete Holmes as Tom and Katie Lowes as his wife, the cast also includes Julia Wyatt and Chi McBride.
Here's what to know about Tom's family in real life.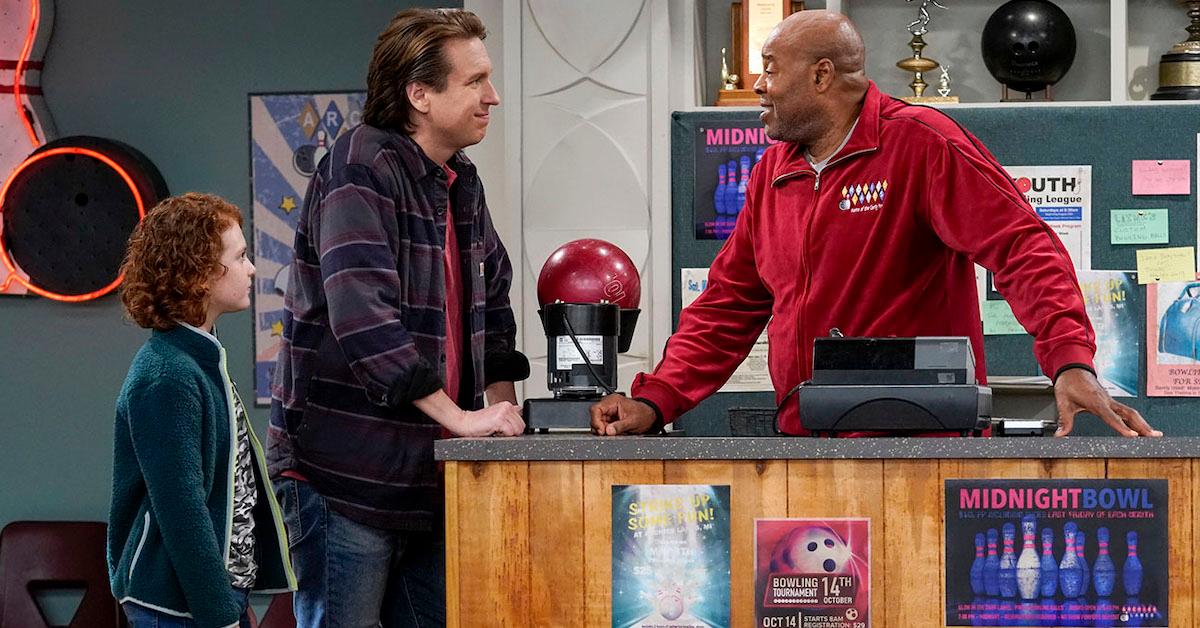 Article continues below advertisement
Is Tom Smallwood married?
Tom is indeed married, and wife's name is Jen. According to Wiki.ng, she reportedly told Tom she wouldn't agree to marry him unless he was earning a regular paycheck! She's been an incredible support system to Tom as he has pursued his career as a professional bowler.
Per ABC News, Tom and Jen actually first met at a bowling alley. "I was bowling in a ladies classic league," she told the outlet in 2010. "Tom was bowling as well and we were just sitting across the table from each other and I actually had his phone number and just called him. ... I think I knew I was going to end up with a bowler, because I bowled myself, and you know, my family bowled."
Article continues below advertisement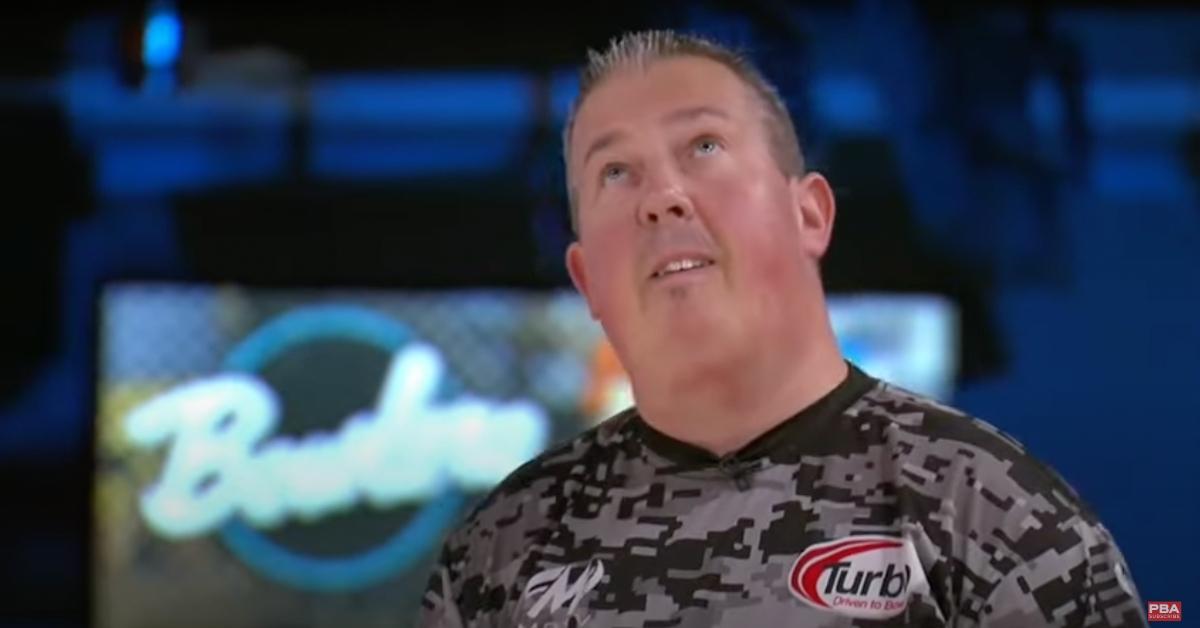 Does Tom Smallwood have kids?
Being a father is clearly super important to Tom, as audiences can see while watching How We Roll. According to Mixed Article, he and Jen share two children together: a son and a daughter.
Article continues below advertisement
Here's what else to know about Tom Smallwood.
Tom won his first PBA tour title back in 2009 in the PGA world championship. He's won three PBA Tour titles over the course of his bowling career.
In 2010, when asked about his first win ever, he told Bowl.com, "It is pretty unbelievable. A lot of people are asking about the 10th frame and how nervous I was. I was already so nervous that I don't think it was possible to get any more nervous."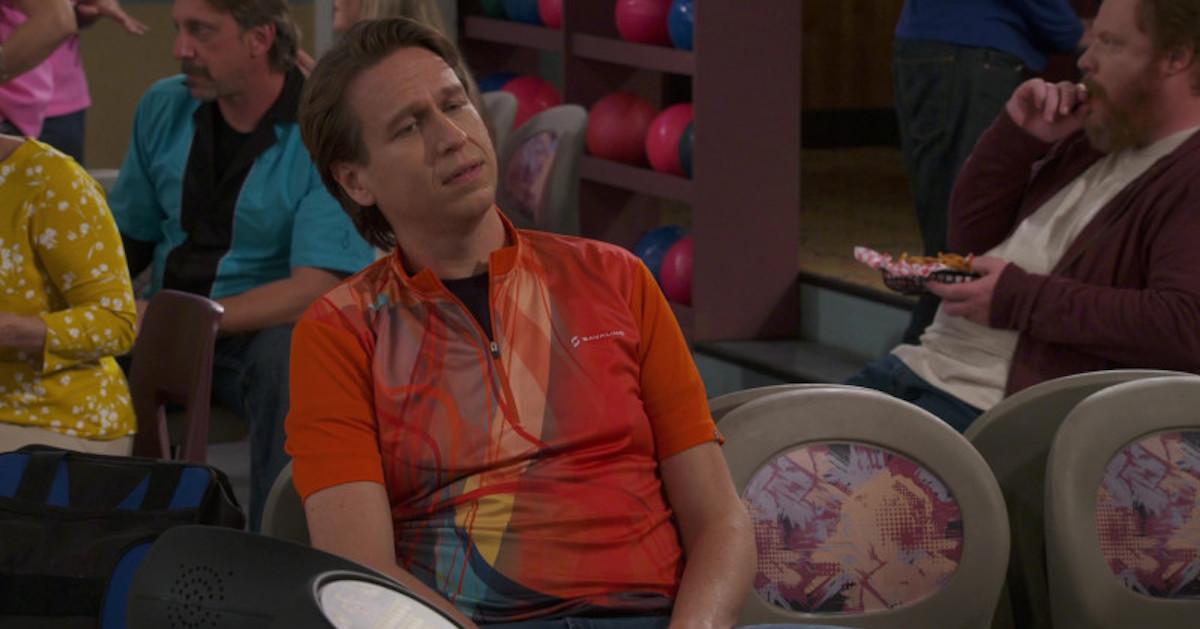 Article continues below advertisement
He continued, "I told myself, 'You waited your whole life for the shot,' and 'Have fun, it's only bowling so put your best effort into it. You can't take a shot back so do what you can do on every shot. Be committed to your shot before you throw it.'"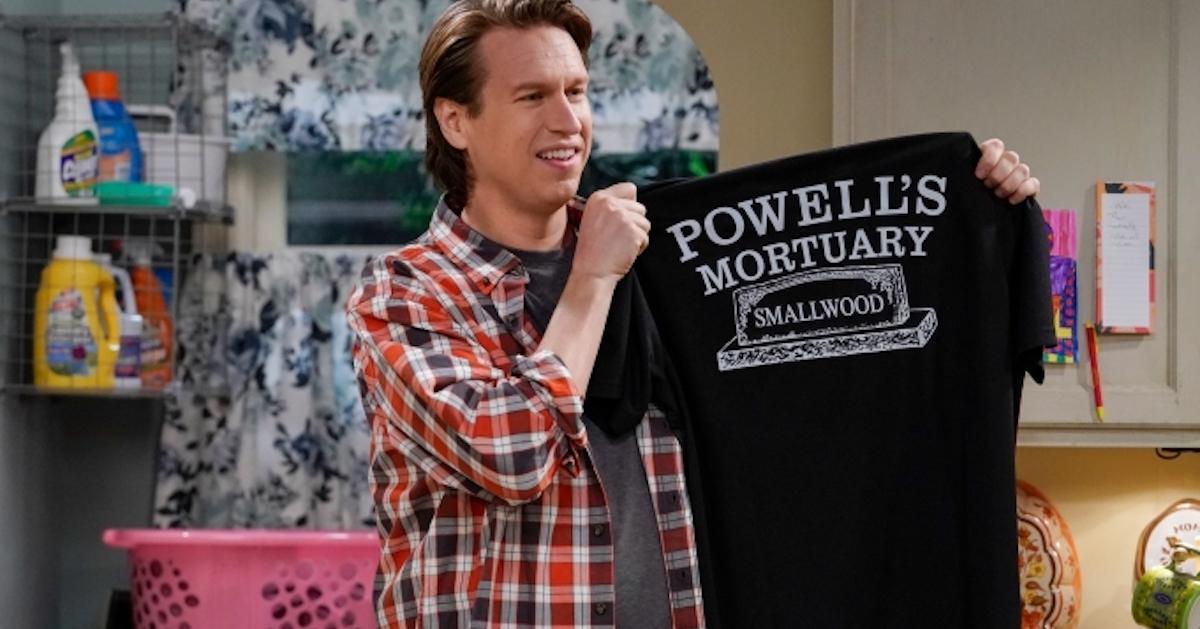 Article continues below advertisement
He's got such an inspirational rags-to-riches story, it's not surprising at all that an entire TV show would be created based on his life. Tom was able to take a bad situation with his career and turn it into something absolutely amazing in a short period of time.
How We Roll airs Thursdays at 9:30 pm EST on CBS.