For 'Gold Rush' Star Tony Beets, Gold Mining Is a Family Affair With Kids and Grandkids
Fans of the Discovery show 'Gold Rush' are wondering about Tony Beets' grandchildren. Here's everything we know about Tony's family and grandkids.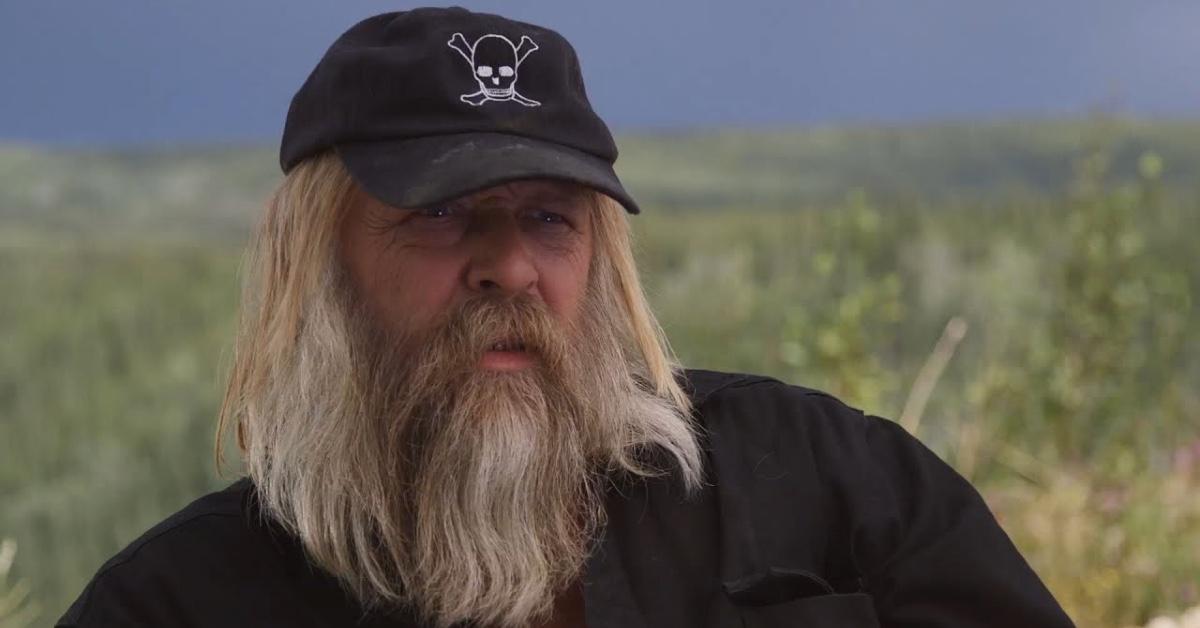 A Discovery Channel staple since 2010, Gold Rush follows determined miners sharing their day-to-day lives and how some people have even turned gold mining into a family business. Reality star Tony Beets is no exception, and it's clear that gold mining has become a family affair. Most people know that Tony is married with four children, but what about his grandchildren?
Read on for everything we know about Tony's adorable grandkid.
Article continues below advertisement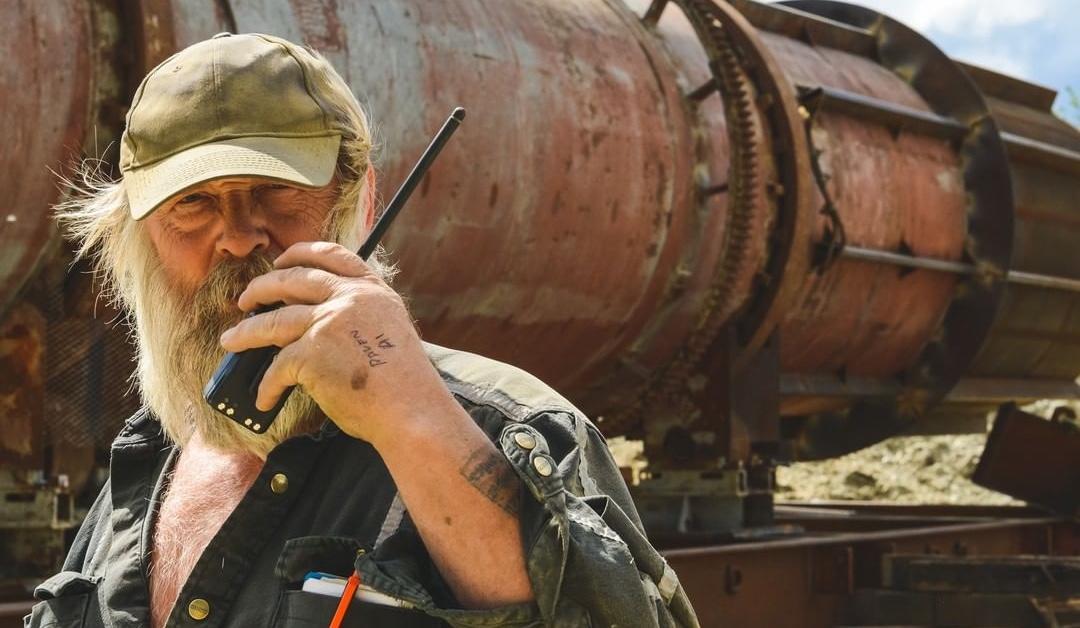 Tony Beets and wife Minnie have been married for four decades and share four children.
According to her official Discovery Channel bio, Minnie and Tony have known each other since they were kids, after 6-year-old Minnie moved in next door to 7-year-old Tony. They began dating when she was 20 and married a few years later, eventually moving to Canada. Several of the Beets children have joined their father in the mining business, but Minnie doesn't enjoy it and prefers instead to work as a bookkeeper.
Article continues below advertisement
Together, Minnie and Tony share four children: Bianca, Kelvin, Mike, and Monica. There was a fifth child born to their family named Jasmine, but sadly, Hollywood Mask reports she passed away at 3 months old in March 1993. In memory of his daughter, Tony has a jasmine flower tattoo on his hands with his daughter's birth and death dates.
Article continues below advertisement
Kelvin, Mike, and Monica are all involved in the gold mining business and even make appearances on Gold Rush alongside their father. Bianca, however, prefers to stay out of the limelight and does not appear on the show. With that said, do Tony and Minnie have any grandchildren looking to follow in their footsteps?
Tony Beets currently has one grandchild, named Eagan.
Although there has been speculation that Monica is currently pregnant, Tony's only grandchild as of now is Eagan, whose mother is Bianca. Although Bianca has preferred not to appear on the show and is not part of the gold mining business, it sounds like Tony is trying to encourage the next generation of miners! In February 2021, Eagan appeared on the show to begin learning the ropes of mining.
Article continues below advertisement
Many of the Beets children have met spouses and had other opportunities from being on the show. Monica Beets met now-husband Taylor Myles through work, and the pair eventually tied the knot in 2018. It is unclear if Monica is pregnant, but she and Taylor do share an adorable pup: Doyle Wolfgang von Frankenstein.
Rest assured, fans think that Tony makes an adorable grandfather whether or not his mining company is a family affair. Tony told Entertainment Weekly he thinks this season of Gold Rush will be the best yet. This time, his goal is to mine 9,000 ounces, which amounts to roughly $16 million. Can the Beets family do it? Maybe with a little teamwork.
Gold Rush airs on the Discovery Channel Fridays at 8 p.m. ET.