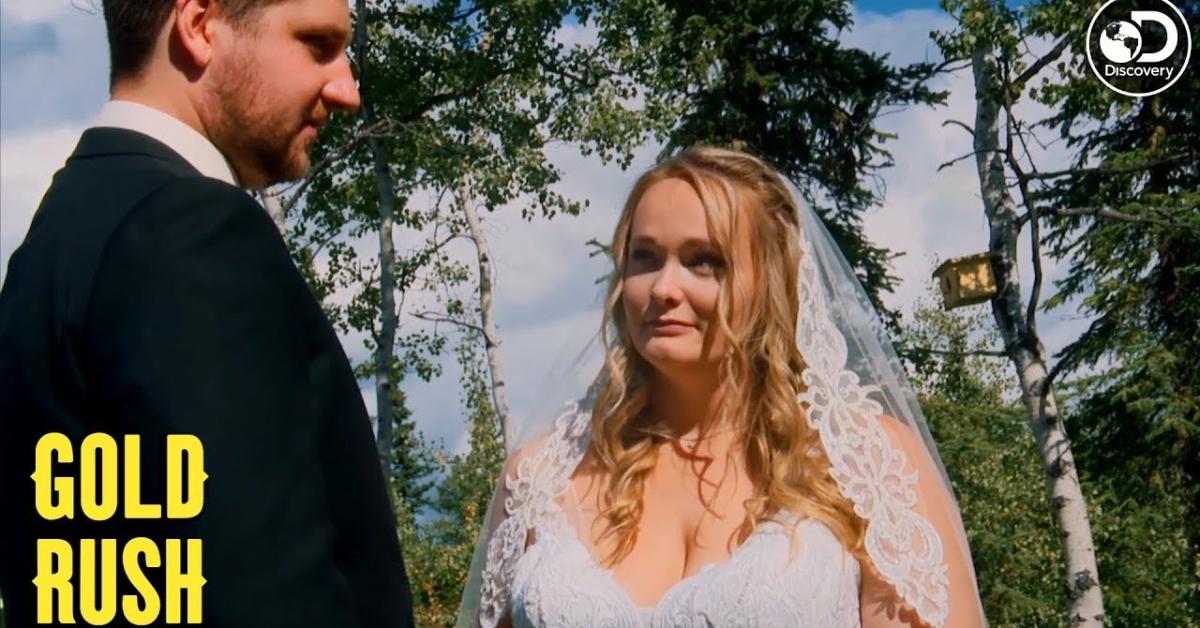 Some 'Gold Rush' Fans Think Mining Star Monica Beets Is Pregnant — Here's Why!
For Monica Beets, being a professional miner is in her blood.
The miner stars on the reality television series Gold Rush alongside her father, legendary miner Tony Beets, and her husband, Taylor Myles. The two miners met while working together and eventually tied the knot in 2018.
Being on a reality television show has made the Discovery star the subject of internet rumors about her personal life.
Article continues below advertisement
One rumor that has surfaced about the miner is that she is pregnant. But, is it true?
"Congratulations on the pregnancy, now you'll definitely see how soft Tony is," one fan commented on a picture of Monica back in April. Another Twitter user commented on an Aug. 12 video clip of Monica operating heavy machinery. "Did he just tell them, 'Be careful of my granddaughter,' when referring to Monica? Is she pregnant? Does NOT look it!!" another Gold Rush fan tweeted.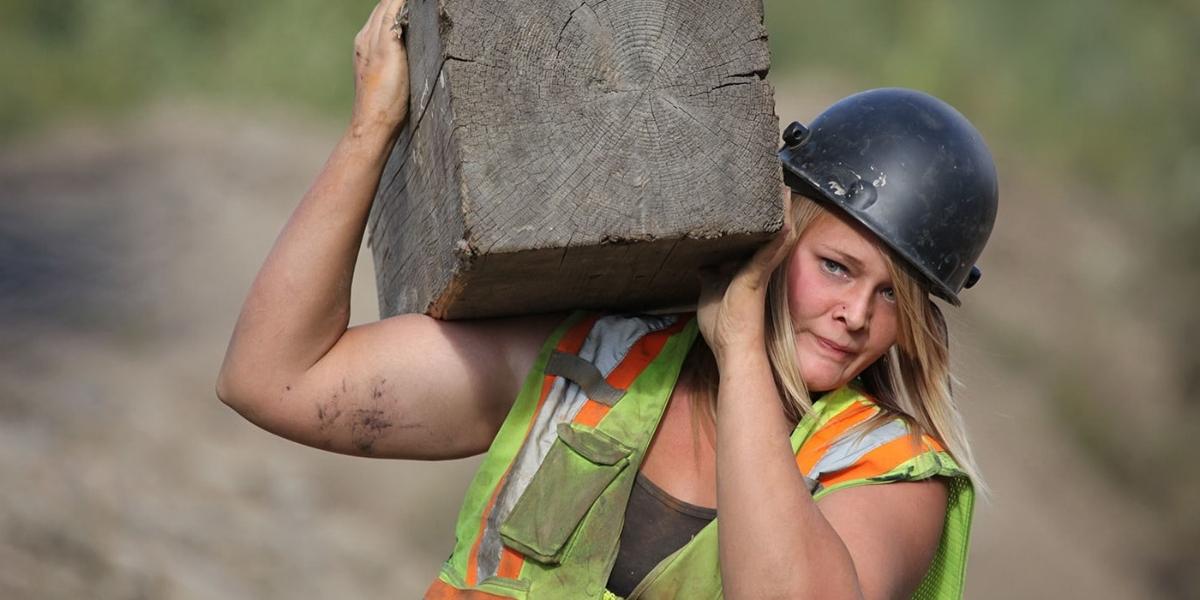 Article continues below advertisement
Is Monica Beets from Discovery's 'Gold Rush' pregnant?
This is not the first time the Gold Rush miner has been the subject of an internet pregnancy rumor. In early 2020, a fan posted a Reddit thread about Monica being pregnant after she was seen getting sick to her stomach.
"She was sick a couple of weeks ago," the Reddit user posted. "Now she's puking out the window of the excavator. I just think they're building up to that revelation sometime shortly."
Another person wrote, "I would think that operating heavy machinery like that when you're pregnant would be pretty dangerous. Tony and Minnie seem very family-oriented and I can't imagine they would let that happen."
At this time, the Canadian star has not confirmed pregnancy rumors, but she and her husband Taylor are the proud parents of an adorable pooch named Doyle Wolfgang von Frankenstein.
Article continues below advertisement
Monica Beets has been mining since she was a child.
If Monica and Taylor do have a child one day, we wouldn't be surprised if the baby followed in mom and dad's footsteps. In fact, Monica gets her passion for mining from her dad.
According to Monica's Discovery bio, she began her career at the ripe age of 12 years old after her father, Tony, put her in a front-end loader.
"Figure it out. I'll come and get you in an hour," he said. Luckily, Monica got the hang of it quickly, moving scoops of tailings all over the family mine.
Article continues below advertisement
Monica, who had a natural talent for operating the machinery, began working full time with her dad's mining operation and became a supervisor when she was 18 years old.
Though she has a passion for mining, Monica cannot stand to watch herself on TV.
"Super fun fact, I don't watch the show. I can't stand it," she said in a 2017 interview with Monsters and Critics. "I work in a mine 12 hours a day, seven days a week, from April to October. The show airs from October to April. I don't want to watch what I did all summer. That's my downtime. I don't want to watch what I do all year."
Watch Gold Rush on Discovery and Discovery Plus.