Paul Richardson and Kayla Sheets Were Fired From 'Gold Rush: White Water'
Why did Paul Richardson leave 'Gold Rush: White Water'? His wife, Kayla Sheets, explains their absence from the Discovery Channel show's fourth season.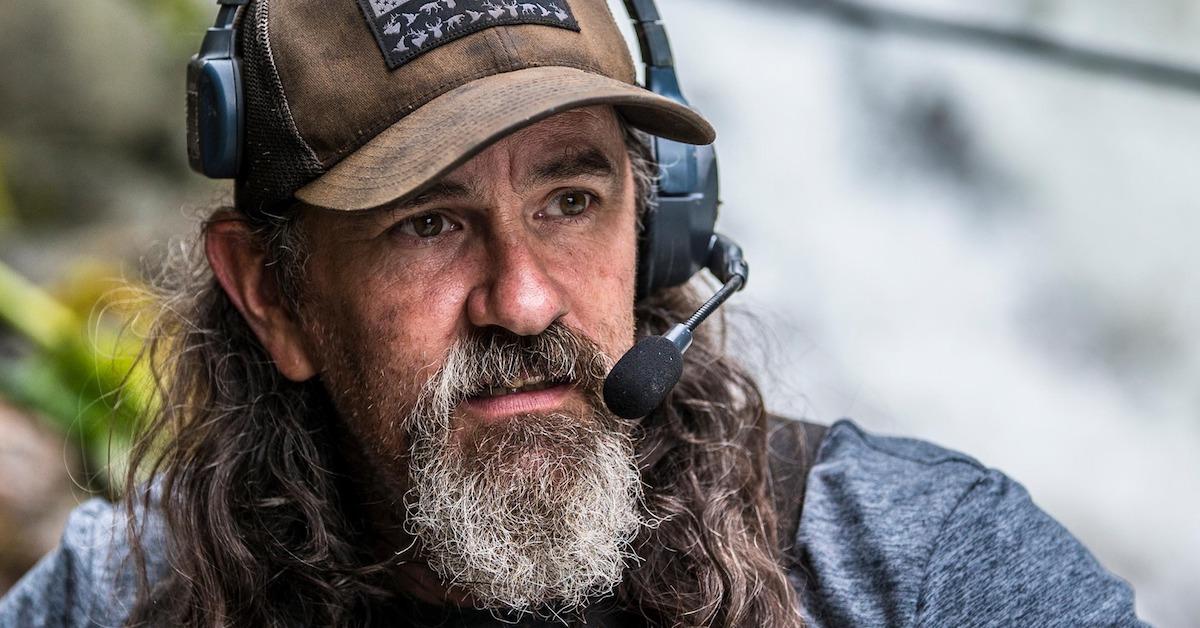 On Season 4 of the Discovery Channel reality series Gold Rush: White Water, dredge diver Paul Richardson and his wife, Kayla Sheets, have been noticeably absent.
Though the OG cast member has yet to comment on his departure, Kayla revealed in November that she and Paul were forced to leave Gold Rush after a bitter falling out.
Article continues below advertisement
Why did Paul Richardson leave 'Gold Rush'?
One day after Season 4 of White Water premiered, Kayla alleged in a tweet that her stepbrother and former co-star, Dustin Hurt (who used to be best friends with Paul), is to blame for the couple's exit from the show.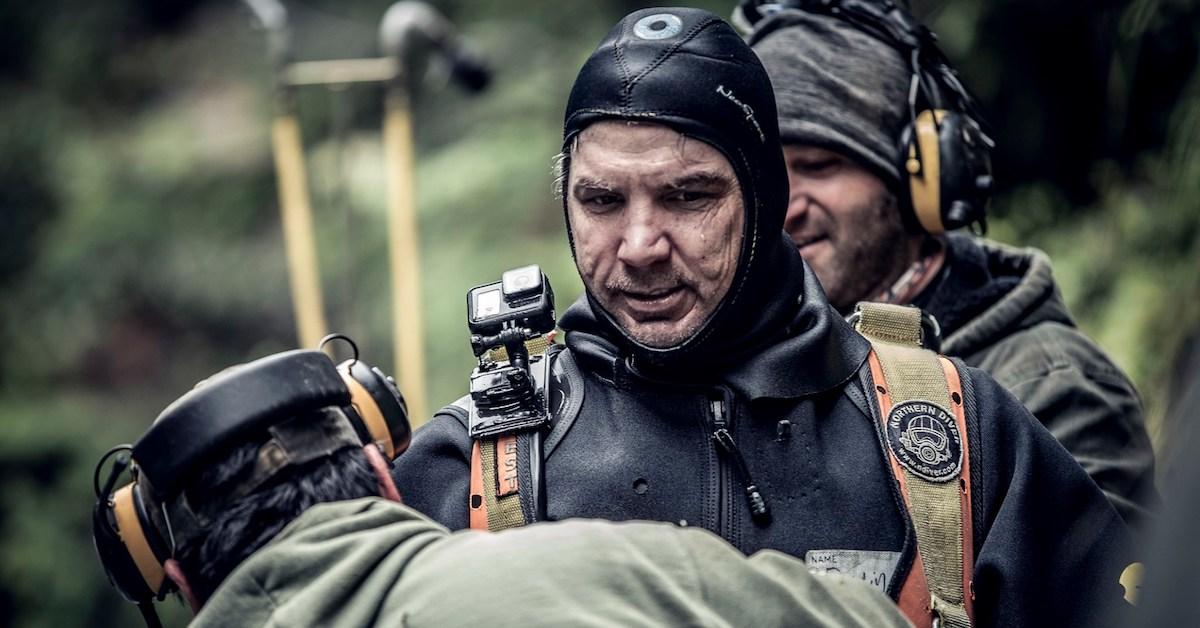 Article continues below advertisement
"Sorry everyone, I fought hard to be on Season 4 but ultimately Dustin said he wouldn't do the show if I came back," the dredge tender operator and diver wrote on Nov. 14. "I think the little man was intimidated that I could do everything that he did, despite being a woman. I have no regrets for standing up against him. He is a coward."
Dustin hasn't publicly addressed Kayla's claims, but he previously stated that women shouldn't be part of the mining teams — which is one of the reasons why his friendship with Paul soured. That thinking also caused a rift between him and his dad, "Dakota" Fred Hurt, who hired Kayla (his stepdaughter) at the beginning of Season 3.
Followers showed support for the ousted reality star while criticizing Dustin's behavior on the series. "Who would've thought Dustin was chauvinistic and arrogant, he only comes over that way in every single episode," one viewer sarcastically commented.
Another said they would no longer be watching. "Disgusting how you have been treated. You are better than him anyway," the tweeter wrote. "Best wishes to you Kayla."
Article continues below advertisement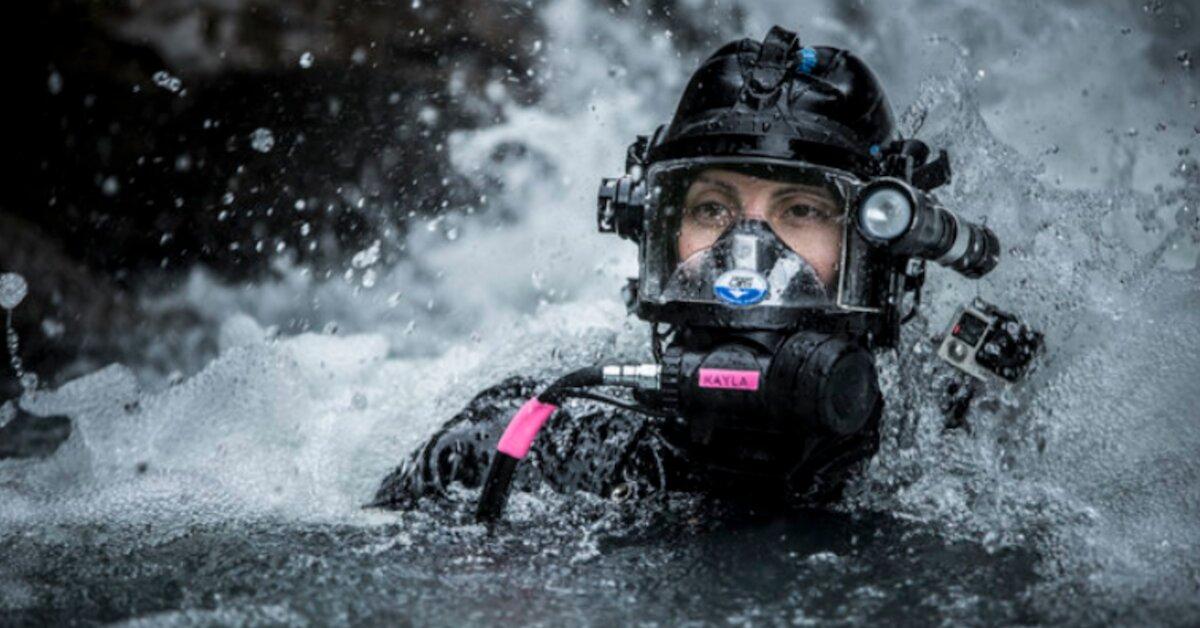 Kayla clarified that she and Paul are still on good terms with Fred.
When one fan asked how Fred reacted to the firing, Kayla explained that he didn't have much say in the matter. "Fred needed the money as [he and my mom] had just bought a house," she shared, but noted that this will "probably be his last season."
Article continues below advertisement
Before Fred signed on for another year, the pair talked things out. "He had my blessing," Kayla told the curious Twitter follower. "I'm not going to jeopardize the show, crew members, and production to prove a point."
As Gold Rush: White Water viewers have seen in past episodes, the duo hasn't always gotten along. "He was a cool person until the moment he married my mom [in 2016]," Kayla said in a 2020 interview with Monsters & Critics.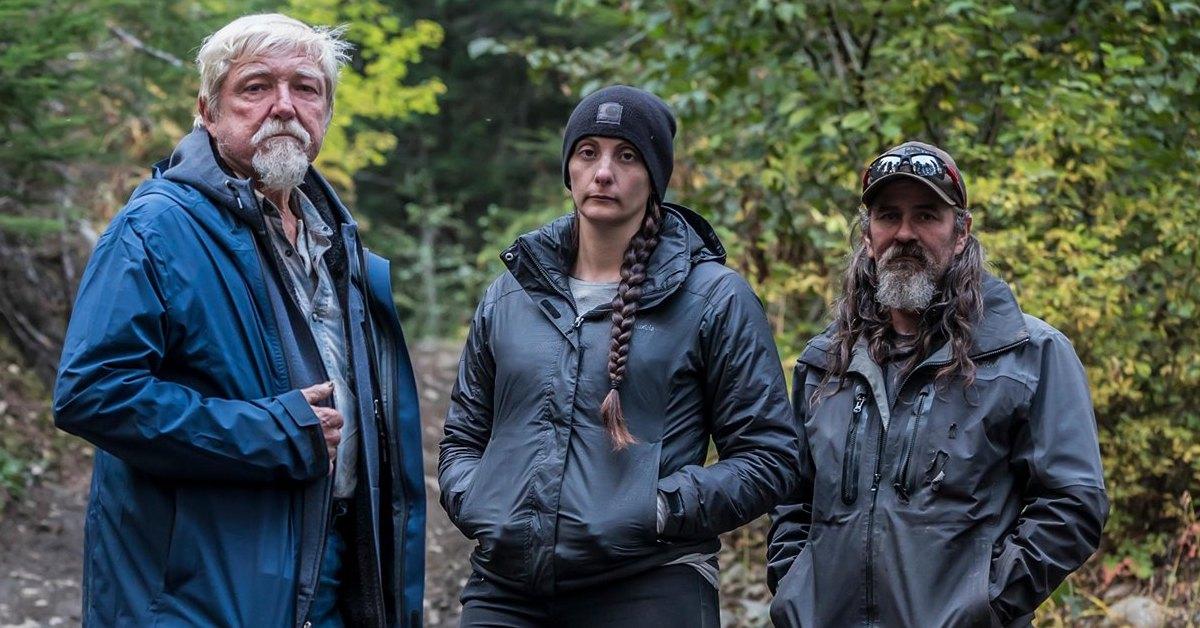 Article continues below advertisement
"Work Fred and stepdad Fred are two different people," she added. "And I found it very difficult to work with Fred because he's old school and I'm this know-it-all 30-year-old."
But their relationship improved after Kayla completed her first dive on the show. "Fred was absolutely amazing [in that pivotal moment]," she recalled. "He took control of the com system and was speaking to me. He was calming me down."
The Oregon resident stated that her stepdad is much kinder than he appears on the series. "Fred is the most sincere, genuine, caring person I've ever met, truly," she gushed. "And I wish the show kind of depicted that a little more because he would give the shirt off his back to anybody."
New episodes of Gold Rush: White Water air Fridays at 9 p.m. ET on Discovery Channel.