Tony Siragusa Just Passed Away –– Who Is His Wife? Did He Have Any Kids? Here's What We Know
Tony Siragusa has passed away after a long career as a professional football player. His fans are curious to know updates about his wife and children.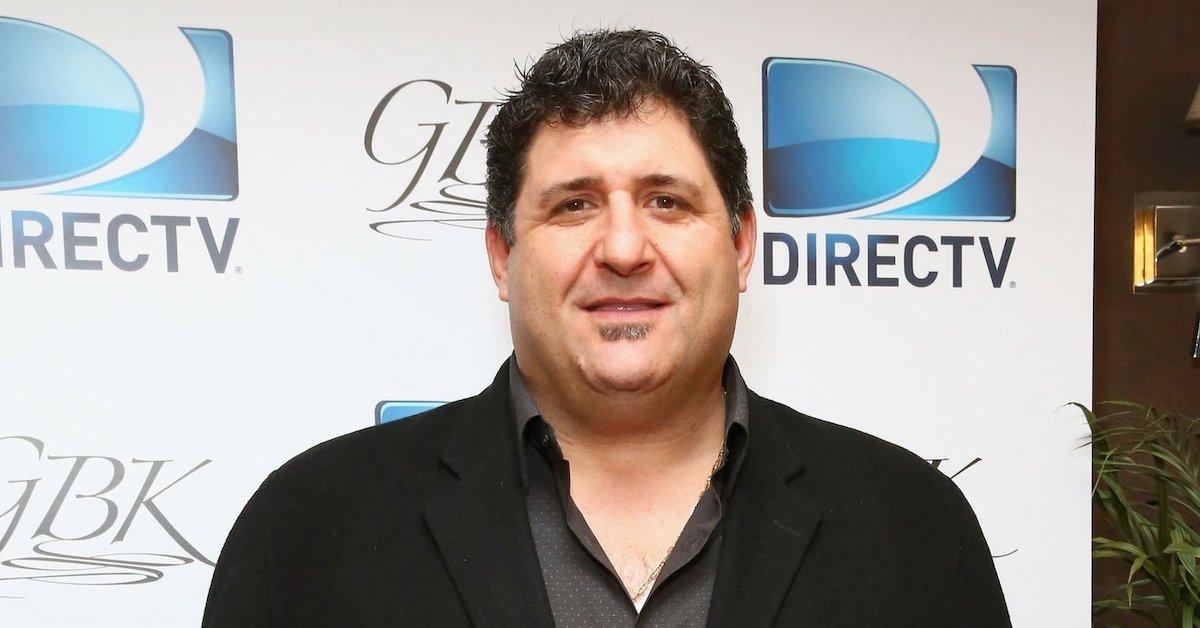 The news of Tony Siragusa's death has been quite shocking to football fans everywhere. Before he passed away on June 22, 2022, he was remembered for being a professional football player with the Indianapolis Colts and the Baltimore Ravens. His impact on the world of professional football is considered huge by sports fanatics.
Article continues below advertisement
Now that Tony has passed away, his fans are curious to know updates about his wife and children. Folks are also curious to know if the details about his cause of death have been released.
Article continues below advertisement
Who is Tony Siragusa's wife?
Before Tony passed away, he was married to a woman named Kathy Siragusa. According to The Focus, Tony and Kathy tied the knot on April 22, 1995.
Their marriage lasted for 27 years, right up until his death. Throughout the course of their relationship, Kathy and Tony enjoyed going on vacations together. Some of those destinations include Europe and Jamaica. Based on their social media presence, it seemed that the couple was happy and very much in love.
Back in April 2020, he posted a sweet tribute to Kathy on Instagram to celebrate their 25-year anniversary. The caption he added said, "25 years and she still here! She must be crazy! Happy anniversary babe. I do love you!"
Article continues below advertisement
In the picture, she's smiling at the camera while he playfully looks in her direction. Her arms are affectionately wrapped around his shoulders and chest. His tribute post to her is one of many thoughtful social media posts he has.
Article continues below advertisement
What about Tony Siragusa's children — and his cause of death?
During Tony's marriage to Kathy, they had three children together: Samantha Rose, Anthony, and Ava. Tony's Instagram feed is filled with loving pictures with his family members, including his kids.
On May 14, 2022, he posted a photo celebrating his son's graduation day from Villanova business school. In the caption, he wrote that it was the greatest birthday present ever.
According to Daily Mail, the exact cause of death for Tony is still a mystery. What we do know is that he reportedly died in his sleep.
Article continues below advertisement
Here's how Tony Siragusa's fans are reacting to the news of his passing.
The comment sections on Tony's Instagram posts are filled with messages of condolences from fans everywhere. One person wrote, "This one hurts old friend. You were a class act and will be missed. My prayers are with you and your family."
Someone else wrote, "RIP Tony! I'm sorry Ravens fans. Today has been a very tough day. Prayers for Tony and the family."
A third person entered the conversation saying, "RIP to a legend. You are one of the reasons why I played, coach, and love the game of football. God bless you and your family." A fourth fan added a thoughtful comment saying, "Rest in peace. I was too young to watch you play, but I really enjoyed watching your show while growing up with my pops."