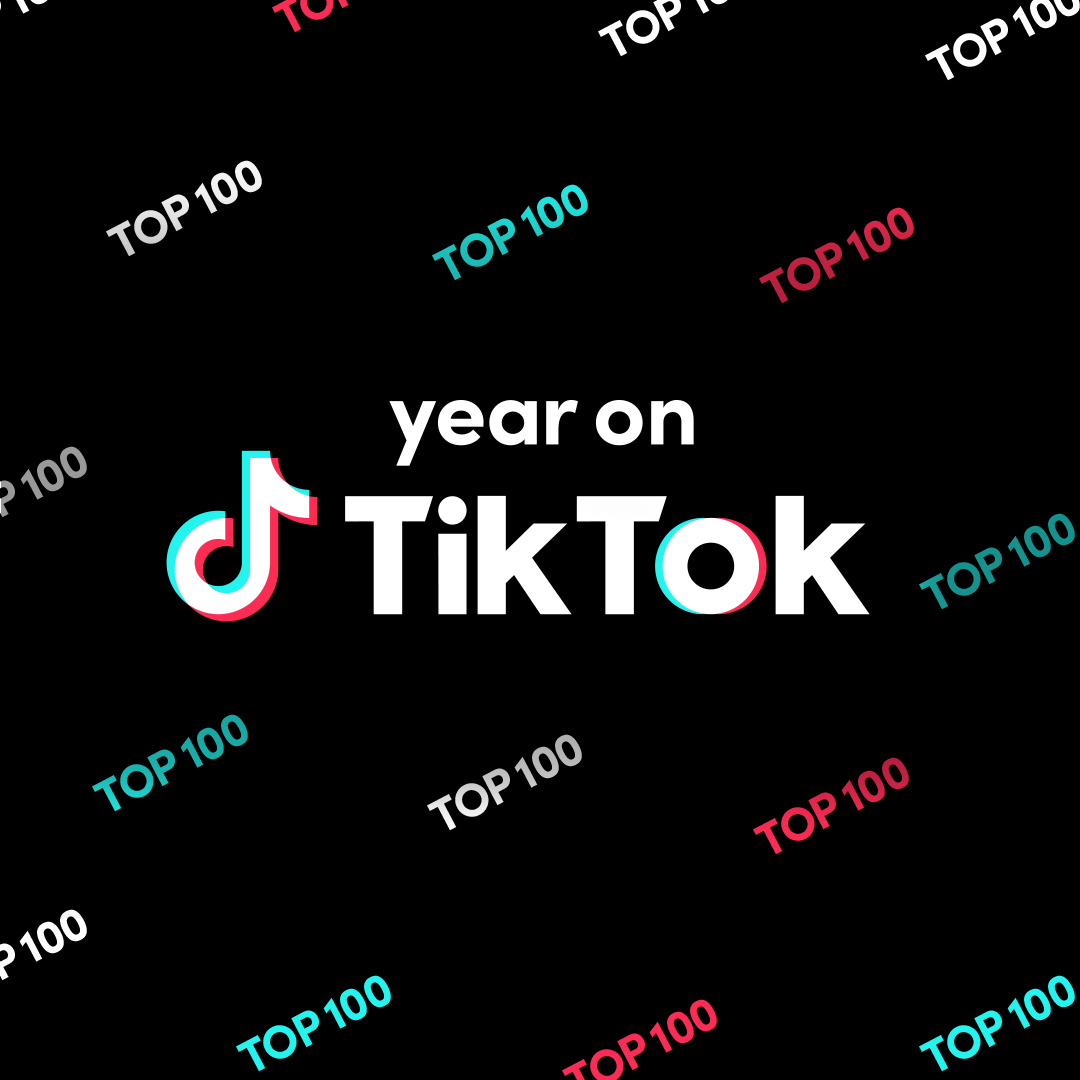 These Are the Top 10 Most-Liked Videos on TikTok in 2020
Listen, 2020 has been a rollercoaster of a year from beginning to end, but if you didn't spend your extra time in quarantine scrolling through TikTok, you easily missed out on some of the best pop culture moments of the year.
While TikTok may be home to a handful of controversial influencers, there were also plenty of videos to make up for the Hype House and Sway House's transgressions. If you didn't at least try the Renegade dance (or any of the other popular dances), you really missed out.
Article continues below advertisement
These are the top 10 most-liked videos of 2020 on TikTok, though these videos are only the tip of the iceberg to some of the talent that lives on the app. If these videos don't convince you that you need to make a TikTok account, we don't know what will.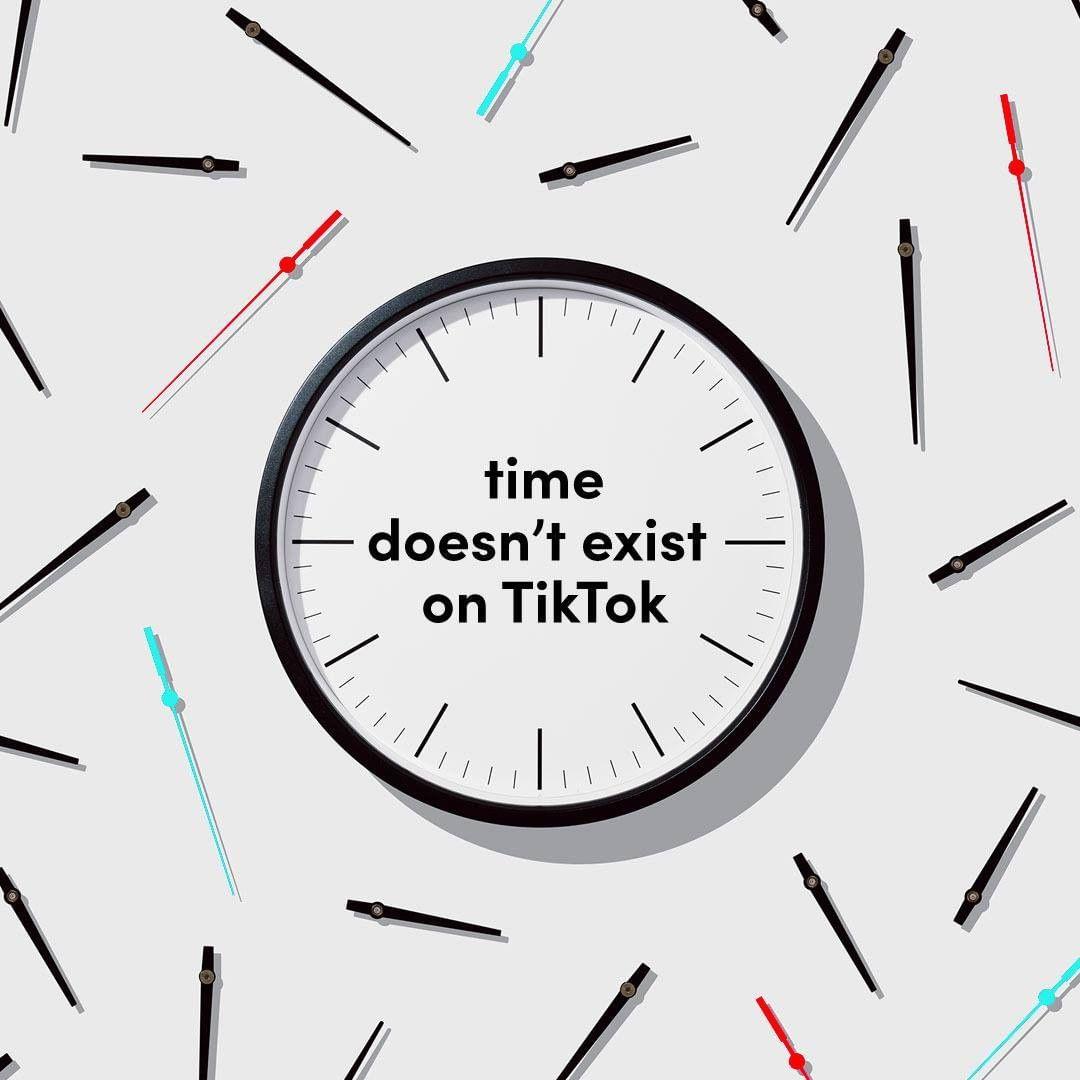 Bella Poarch's 'M to the B' video.
Why is this video so popular? Most people can't really say, beyond simply claiming "it's a vibe." And also, honestly, she's just super cute.
Article continues below advertisement
@420doggface208 who started the Ocean Spray trend.
This man is likely the reason why Ocean Spray's cranberry juice was sold out everywhere for months. If you didn't do this trend, it's probably because you couldn't find the cranberry juice to participate.
Article continues below advertisement
@itscaitlinhello pretends to be everyone's least-favorite Zoom coworker.
Thanks to the COVID-19 pandemic, most of our work meetings have been done over Zoom. And we all have that one coworker.
Article continues below advertisement
The NBA sharing a video of the creator of the Renegade dance doing it at a game.
While this video is from the NBA TikTok account, this also deserves a solid credit to @jalaiahharmon, who created the wildly popular Renegade dance.
Article continues below advertisement
Will Smith threw it back to the 'Men in Black' days.
The Men in Black movies may be more than a decade old, but Will Smith reminded us all of one of his most iconic roles. You probably don't remember this video. You probably won't remember it after closing out of this article.
Article continues below advertisement
@awa_de_horchata_uwu with this solid llama animation.
If you spend too many hours on TikTok, then you probably know that this audio is from a foreign cereal commercial, but it went insanely viral on TikTok. And this llama represents the vibe of the song so perfectly.
Article continues below advertisement
@lizemopetey explaining why God obliterated the dinosaurs.
Maybe if that one angel hadn't misinterpreted "meatier" as "meteor," we would be able to have dinosaurs as pets. *sighs*
Article continues below advertisement
@iamtabithabrown teaches us how to make bacon from carrots.
The vegan queen in the TikTok game, Tabitha teaches her followers how to make her famous carrot bacon recipe. Adjust this recipe as you see fit, because that's your business.
Article continues below advertisement
@thejulianbass shows off his superpowers.
Harry Styles, superheroes, and a perfect loop, all in one video? No wonder this was one of the top TikTok videos of the year! Julian Bass' videos play on all of the superhero tropes and have beautiful loops, so this man deserved his spot.
Article continues below advertisement
@hartyt_ shows off how good his pet goose can throw it back.
If you already feel bad about your twerk game, don't watch this video. This goose really knows how to throw it back, back, back, back, throw it back.