Has Tory Lanez Net Worth Seen Growth Throughout 2021?
What is Tory Lanez Net Worth? Since the rapper has been in the headlines for allegedly shooting rapper Megan Thee Stallion, fans have some questions.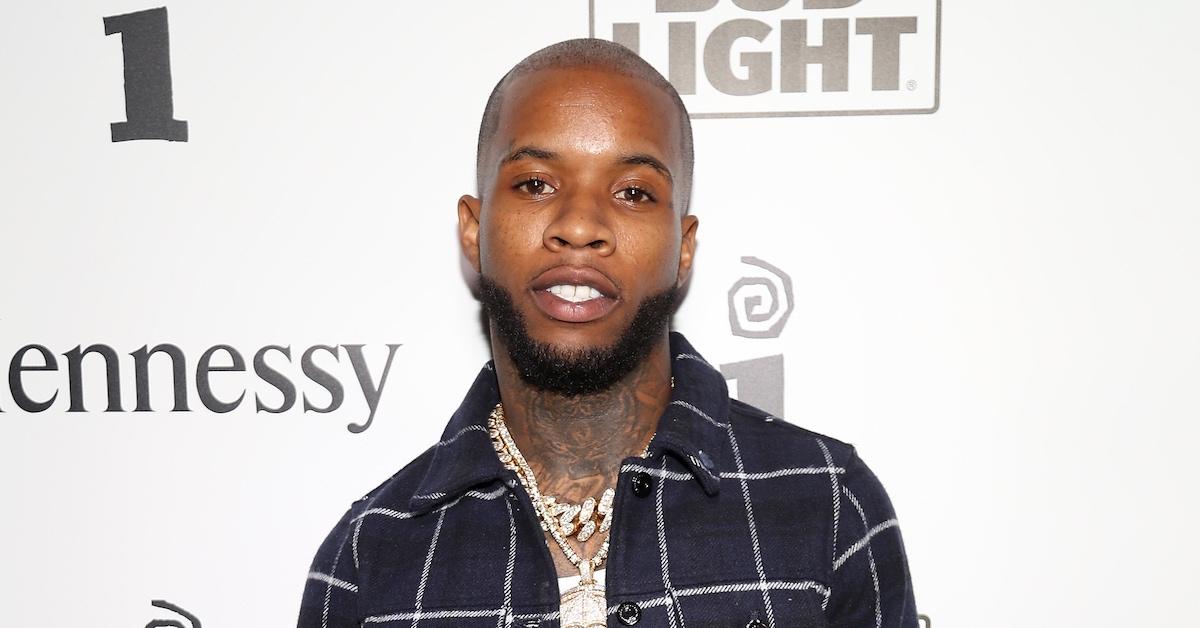 Hip-hip lovers would agree that Tory Lanez — born Daystar Shemuel Shua Peterson — brought a unique level of intrigue to the genre when he first joined the scene in 2009. After videos of the rapper freestyling caught Sean Kingston's attention, Tory was able to sign with Sean's label, and he went on to release several mixtapes. Once his 2016 debut album "I Told You" was released, Tory's career took on a life of its own.
Article continues below advertisement
These days, Tory has become more known for drama than for his musical accomplishments. And while his latest project., "Alone At Prom," has received tons of praise from fans, his ongoing legal battle in regards to the rapper allegedly shooting Megan Thee Stallion continues to be on the tip of everyone's tongue. As a result, fans now have a vested interest in Tory. So, has Tory Lanez's net worth seen growth in 2021? Here's what we know.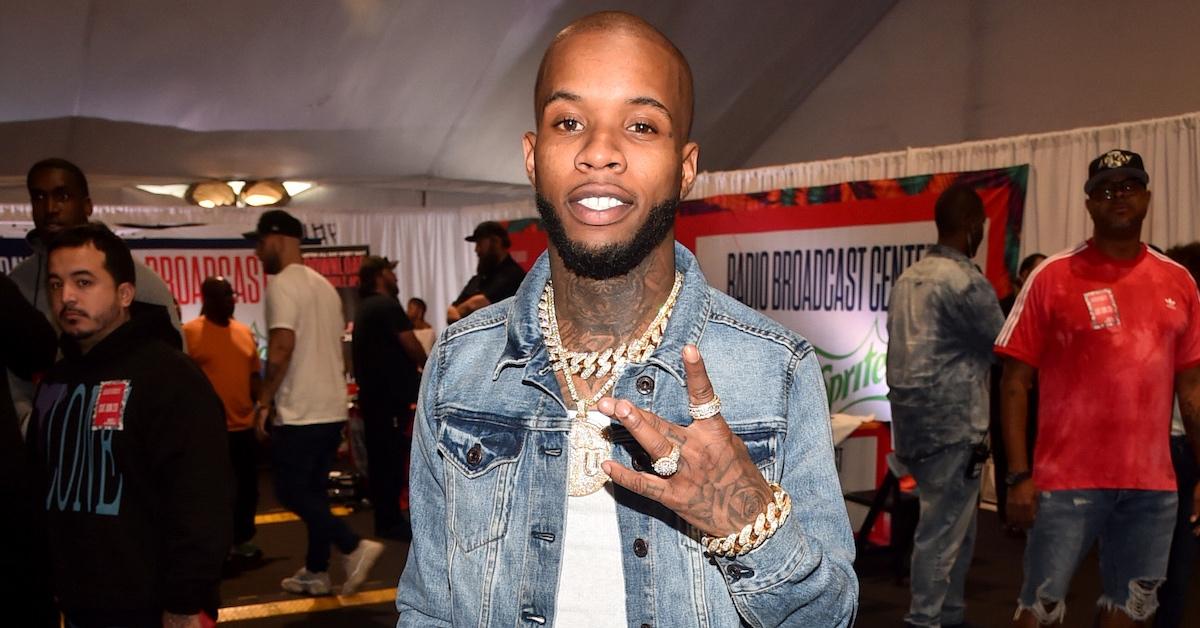 Article continues below advertisement
Tory Lanez has accumulated a pretty sizable net worth.
As of this writing, Celebrity Net Worth shares that Tory Lanez is currently sitting on a net worth of $4 million. This figure is a combination of his work as a rapper, singer, record producer, music video director, and fashion designer. Over the years, Tory's studio albums have all been able to fall in the Top 10 of the Billboard Charts. He's also been able to collaborate with some of the biggest names in hip-hop and beyond including DaBaby, Ashanti, Ed Sheeran, 50 Cent, and more.
Tory Lanez
Rapper, singer, record priducer, fashion designer,
Tory Lanez is a Canadian rapper, singer, and record producer who has become a big name in the music industry.
Birth date: July 27, 1992
Birthplace: Brampton, Ontario
Birth name: Daystar Shemuel Shua Peterson
Father: Sonstar Peterson
Mother: Luella Peterson
Article continues below advertisement
A judge ruled that Tory Lanez will face trial over allegedly shooting Megan Thee Stallion.
The outlet shares that the testimony of LAPD Det. Ryan Stogner on the stand confirmed the long-standing rumor that Tory did in fact shoot Megan. Of course, many fans initially believed Megan's account about the shooting, but the detective's testimony of his interview with Megan serves as the proof in the pudding for the court.
Article continues below advertisement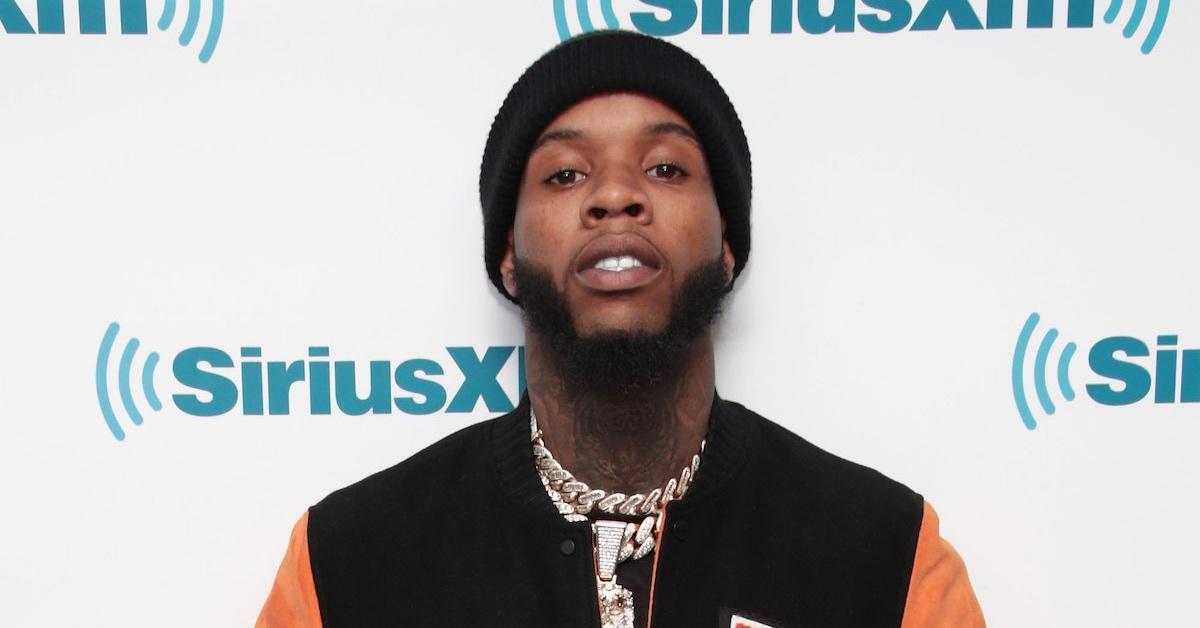 During Detective Stogner's testimony, he shared that an intoxicated Tory screamed at Megan saying, "Dance, b—h," right before allegedly shooting her in the feet.
"[Megan] observed Mr. Peterson holding a firearm, and then she observed him start to shoot," the outlet shared. "Megan immediately felt pain to her feet, observed blood, fell to the ground, and then crawled to an adjacent driveway of a residence. … She described her injuries as bleeding profusely."
Article continues below advertisement
The detective went on to share that Megan claimed that after Tory allegedly shot her, "he offered her money and begged her to please not say anything." Megan also told the detective that Tory made reference to him currently being on probation.
LAPD Officer Sandra Cabral who responded to the investigation also shared that they found Tory's gun under his passenger seat in the car and that the weapon "was warm to the touch," which suggests that the "firearm had been used recently."
Even though Tory's attorney, Shawn Holley attempted to poke holes in the testimony of the officers, the judge has decided to move forward with the trial. Tory is scheduled to return to court on Jan. 13, 2022.