Tory Lanez's Father Alleges That Roc Nation Had Something to Do With His Son's Guilty Verdict
Why do Tory Lanez and Roc Nation have beef? What went down between the artist and the label? Details on the complicated situation.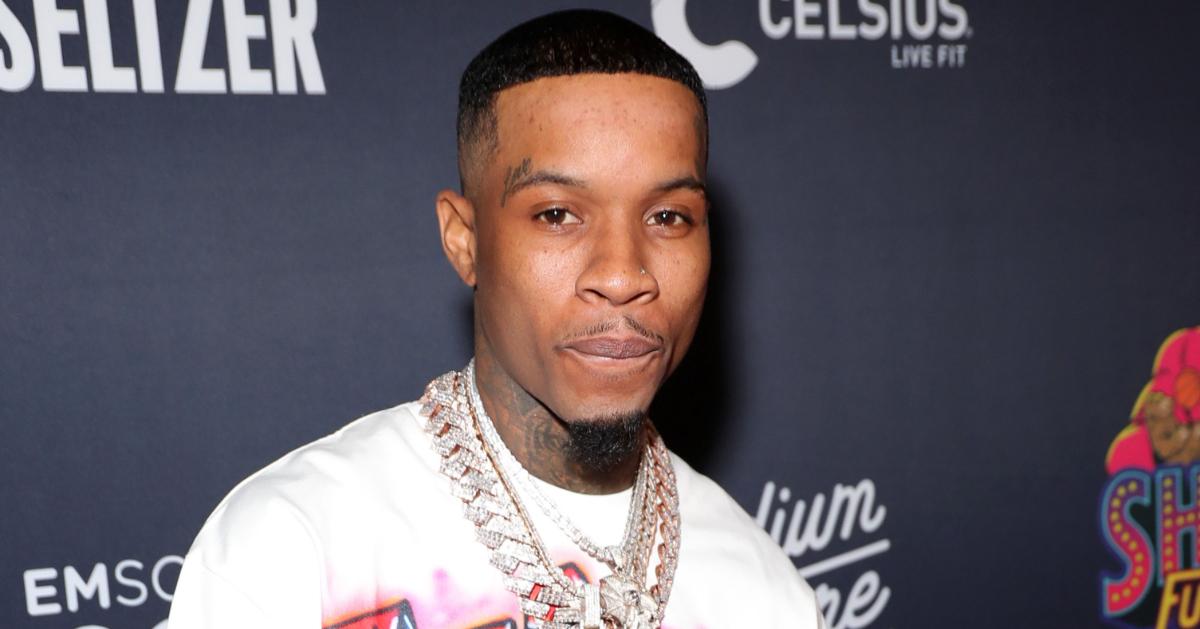 It goes without saying that things aren't going well in Tory Lanez's world right now. The rapper was just convicted on three felony counts in the 2020 shooting of fellow hip-hop star Megan Thee Stallion — and now he's facing some serious prison time for it all.
Beyond all that, one of the most interesting moments to come after the trial was the wild accusations made by Lanez's father, Sonstar Peterson, about Roc Nation's alleged involvement in it all. So, do Lanez and Roc Nation have beef?
Article continues below advertisement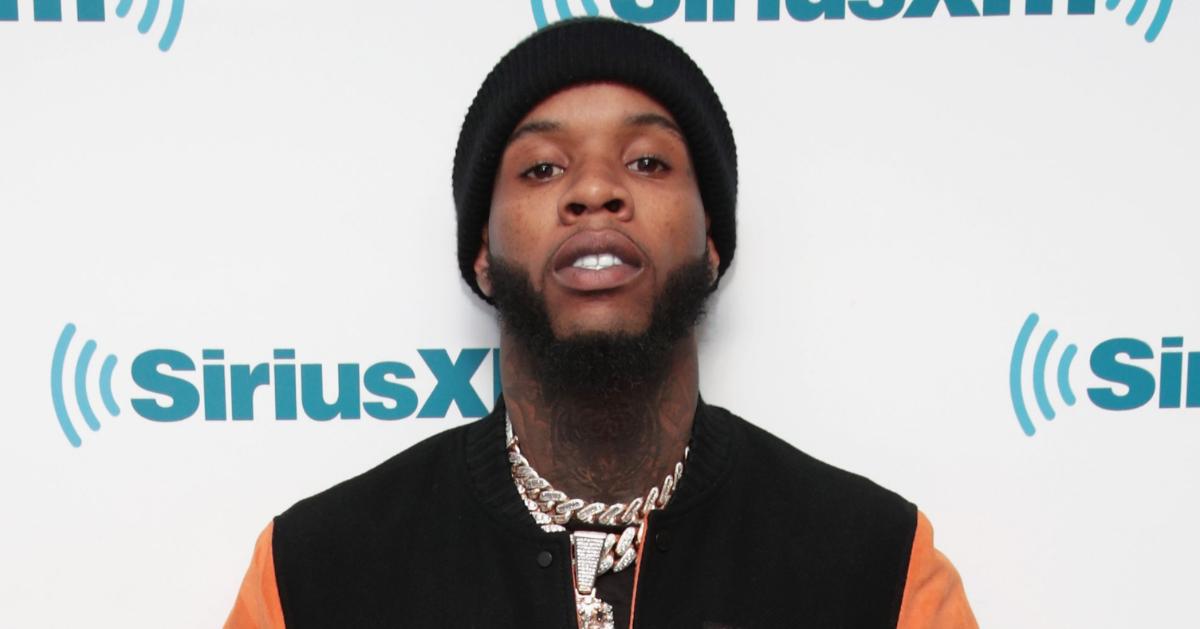 Do Tory Lanez and Roc Nation have beef?
When Lanez's guilt verdict was handed down, plenty of people shared their opinions on the entire situation. As one of the rapper's most fervent supporters throughout this ordeal, Sonstar stepped out of the courtroom in a viral clip to explain what he thinks went down with his son's trial.
There, he alleged that there was a "miscarriage of justice" in the trial and placed blame on Megan's management company as well as Jay-Z and Roc Nation, who he said would "crumble" as a result of this.
Article continues below advertisement
"I'm calling on the Heavens and the Earth … Roc Nation, you will crumble! I am an apostle of God, and I will be heard," Sonstar shouted over a crowd of onlookers in the video. He did not provide specific reasoning for why he attacked Jay-Z, but from context it appears to be in relation to the decades-old conspiracy that Jay-Z is a member of the "illuminati" with unlimited power over the music industry. Sonstar seems to believe that Jay-Z leveraged that alleged power to get his son convicted.
Article continues below advertisement
Sonstar blamed "the whole wicked system of Roc Nation" for his son's verdict. He then said, "You who say you rose from the gutter, but you have traded and bartered the souls of young men, and you're still doing it," in reference to Jay-Z specifically.
Naturally, many users took to social media to poke fun at Sonstar's accusations as they were completely baseless.
Article continues below advertisement
Despite Sonstar's strong convictions, it appears as though any "beef" between him, his son, and Roc Nation is wholly one-sided. As of the time of writing, Lanez faces up to 22 years in prison and deportation from the U.S. for his crimes. Megan has yet to release a statement about the situation, but per BET, she is considering legal actions against blogs that threw support behind Tory and discredited her ahead of a verdict being handed down.