This Company Is Paying up to $13,000 to People for Losing the "Quarantine 15"
The fitness company Total Shape is looking for candidates to test diet and fitness regimes and document their experiences with blogs and video diaries.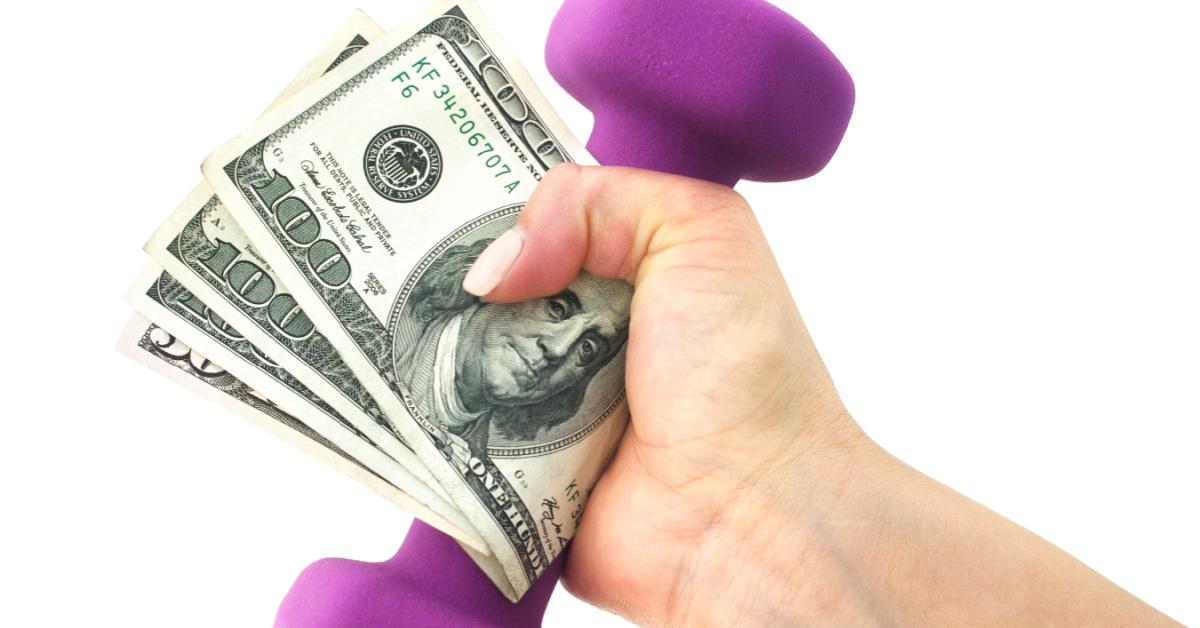 Many people have goals of losing weight — especially these days when so many of us have been cooped up in our homes during the COVID-19 pandemic, working on the infamous "quarantine 15." You might struggle with finding the motivation to change up your diet and exercise routine right now — which, by the way, makes total sense!
Article continues below advertisement
One company has decided to provide the ultimate motivator in people's quest to lose weight: money! It's all part of the Total Shape Weight Loss Challenge. We can't deny we're sort of intrigued by the idea. Here's what we know about it.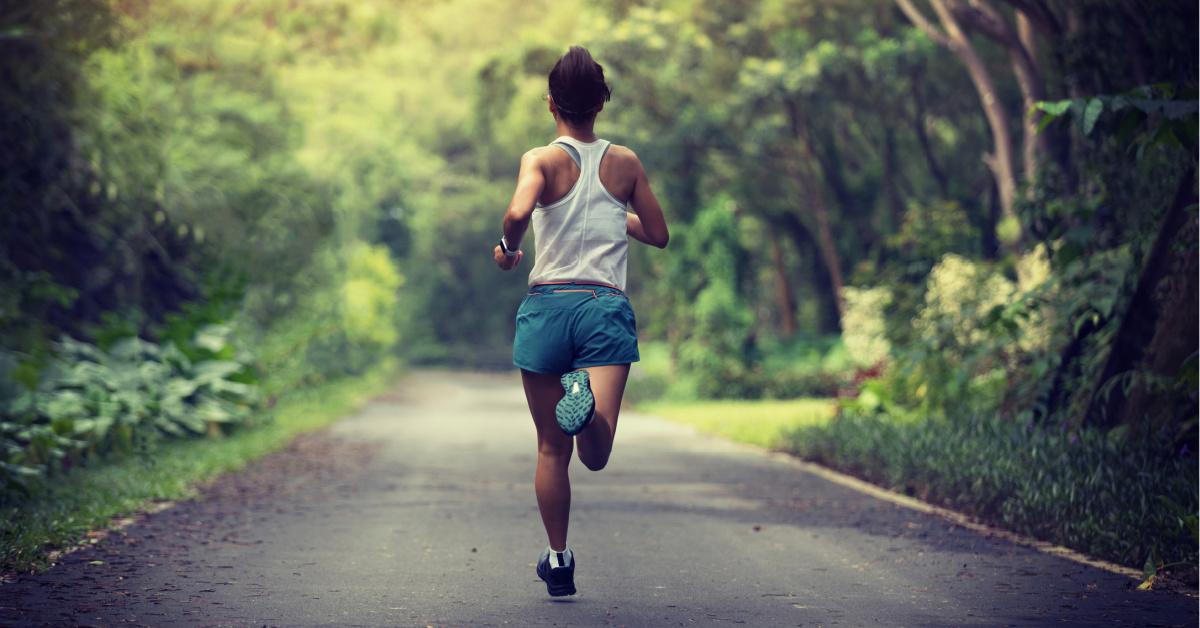 Article continues below advertisement
The Total Shape Weight Loss Challenge is offering people money to lose weight.
A fitness company called Total Shape is apparently offering to pay people up to $13,000 to lose their "lockdown love handles" (that's their term, not ours, just FYI). In a blog post published in August 2020, the company stated that they're looking for candidates who are willing to test four of the latest and most popular diet and fitness regimes, and those candidates will be paid for their efforts.
So, what's the catch? Well, first of all, you have to actually stick to the diet and or fitness regime, which not everyone finds easy to do. Then again, having some money hanging in the balance might offer exactly the motivation you need in order to succeed, right?
Article continues below advertisement
The challenge also requires the candidates to publicly track their journey in daily blogs, video diaries, and social media posts for a minimum of three months. In addition, they have to submit photographs, verified weight recordings, and measurements on a daily basis.
Article continues below advertisement
When you factor in how much work that actually is (in addition to, you know, the workout work), it makes a lot of sense that Total Shape would be paying people for that — it takes a bunch of time! Then again, some people who take their fitness journey super seriously may already be dedicating that time and effort to the cause without receiving any cash. Might as well get paid for it, right?
According to the blog post, candidates need to be based either in the U.S. (and be at least 21 years old) or in the U.K. (and be at least 18 years old). They must also have a BMI of at least 30 with no known preexisting health conditions.
Article continues below advertisement
American candidates can expect to receive $8,000 with the potential to earn an additional $5,000 in milestone bonuses (presumably, that means you get paid more based on the weight you lose). If you're interested in applying for this program, you can do so through the company's website.
The company is founded by two personal trainers and features a staff that includes coaches and a medical review team. If you've been looking for an extra push to try something new, this could be a good option! Even if you're not selected to participate, though, it looks like Total Shape provides all kinds of fitness tips and motivational messages on their website and various social media accounts for people who are interested in that kind of thing. It could be worth checking out if that's your jam!