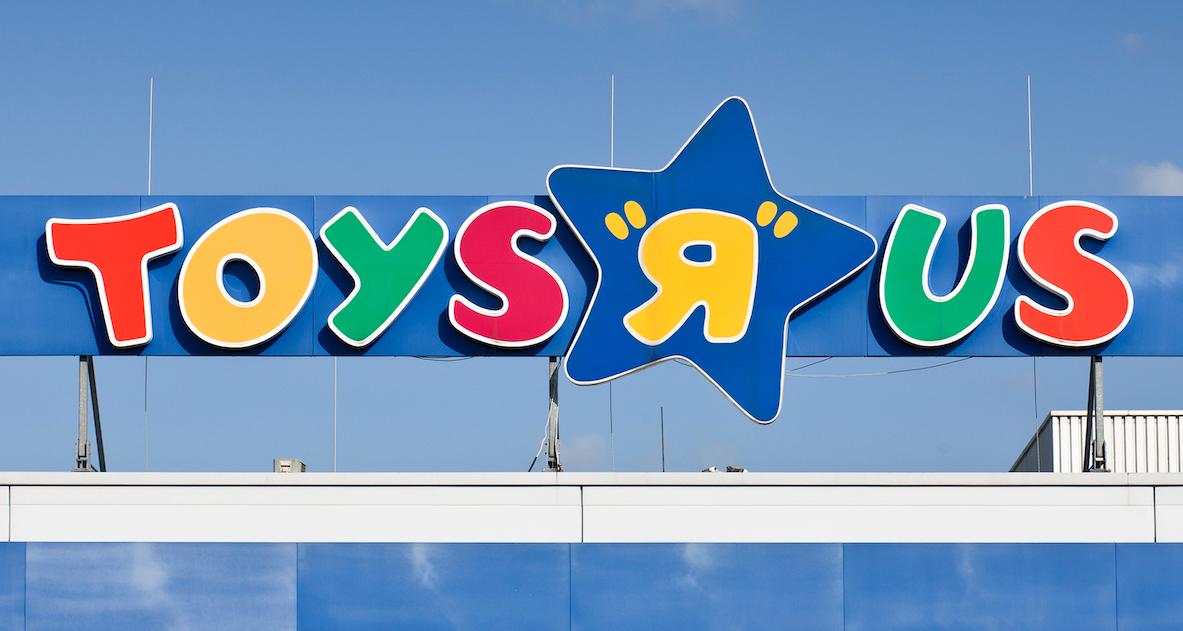 Toys 'R' Us is Opening Its First New Store After Filing For Backrupcty 2 Years Ago
Our childhood spot Toys "R" Us is coming back in a small way. The toy company, which closed all its stores last year, is reopening its doors at two locations in the US. The first, located at the Garden State Plaza in Paramus, New Jersey, is officially opening up on Saturday, November, 30 just in time for the holiday shopping season to really begin. But the new stores may look a little different from what shoppers remember.
Article continues below advertisement
Toy "R" Us are reopening their stores, but they won't be the warehouses we remember.
Who among us didn't ride a bike through the outdoor equipment aisles of Toys "R" Us? It looks like that option will no longer exist. The new Toys "R" Stores will be in a much smaller format. The upcoming Paramus store takes up just about 6,000 square feet, less than a quarter of the size that their stores used to be.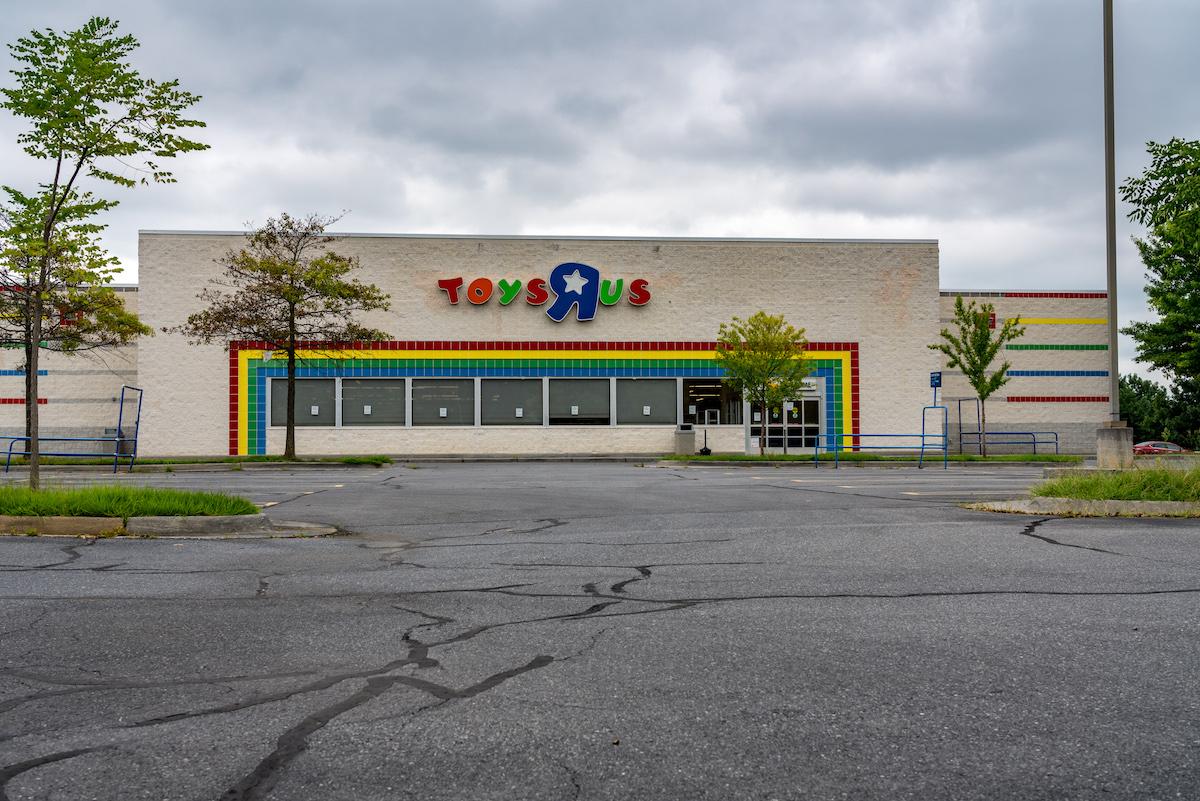 Article continues below advertisement
The stores will be staffed with about a dozen trained toy experts, who are there to help shoppers find what they need but also to order toys online if they aren't yet available in store. But the store is also focused on creating more interactivity within their walls. The new store in Paramus will feature a Nerf shooting range, a climbable treehouse, and a play space for weekly events and for birthday parties.
Speaking to CNBC, Richard Barry, president and CEO of Tru Kids, Toys "R" Us's parent company, said, "Success for us is that customers leave the store with a toy in hand of course, but that they have a really great experience in the store. We've really concentrated on curating the best brands, the hottest toys, but also curating and executing it in a way that you can just hang out in the store and have some fun."
Article continues below advertisement
Barry also focused on the fact that, while there are plenty of digital experiences in store, he believes that the biggest draw is that kids can just pick up an "analog" toy and just play with that in store.
Article continues below advertisement
How can you experience the new stores if you're not in Paramus, New Jersey?
While the New Jersey location is the first store that will be reopening with the new Toys "R" Us model, another store is set to open at The Galleria in Houston in early December, although a date has not yet been given. Throughout 2020, 10 more stores are expected to open, although their locations have not yet been announced.
If you're over in Chicago or Atlanta, though, you don't have store yet, but you do have The Toys "R" Us Adventure, which is an immersive play space from the makers of Candytopia.
Article continues below advertisement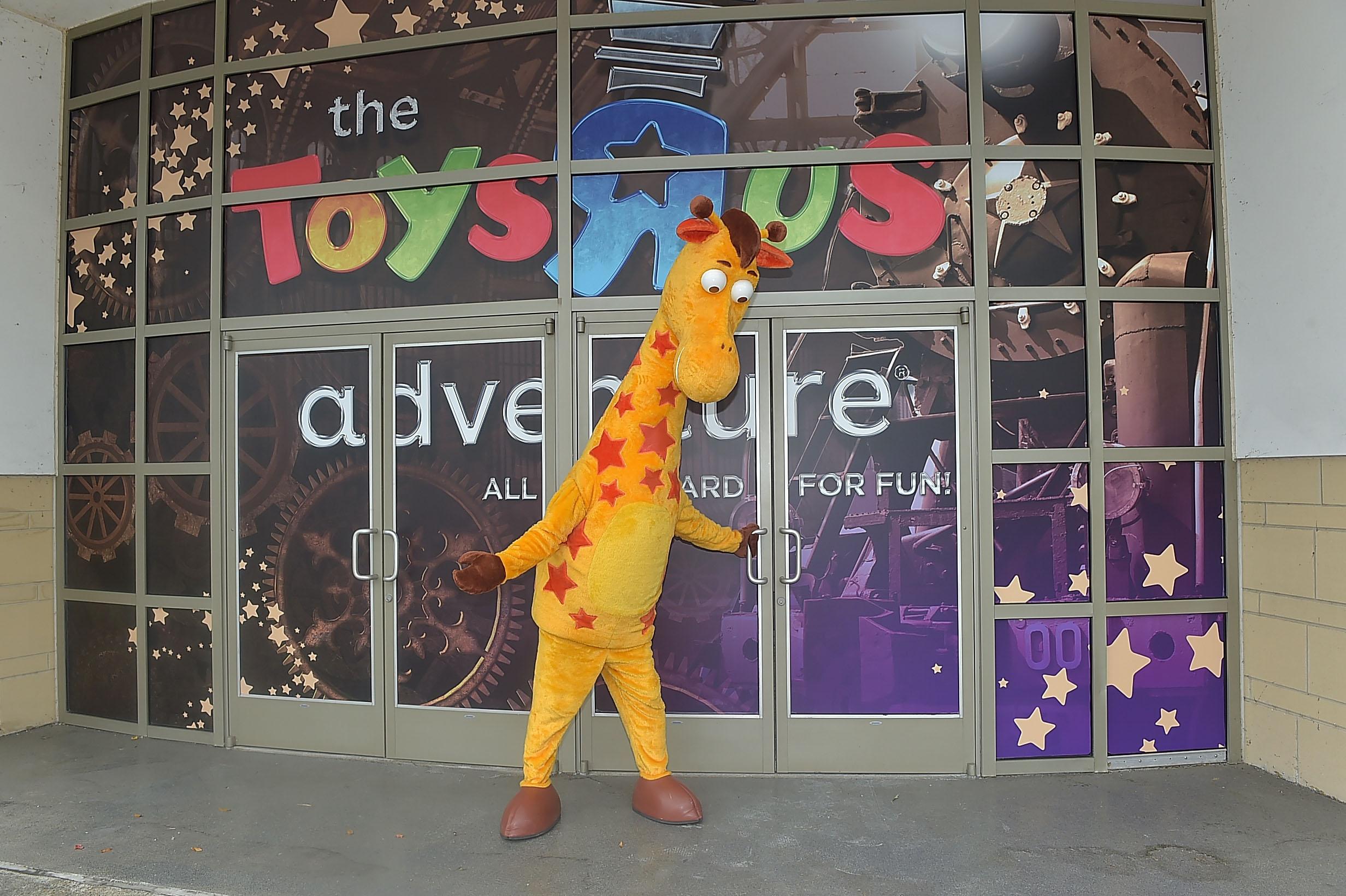 In the meantime, Toy "R" Us's website is back up and running with the help of Target. If you're hoping to get your hands on the biggest new toys for the holidays and you're not near Paramus or Houston, you can still make your purchase over at Toy "R" Us's website. It may not have a Nerf shooting range, but it does have some holiday gift guides.