Treat Williams Leaves Behind His Loving Wife and Multiple Children
Who is Treat Williams's wife? The late actor, who passed away on June 12, 2023, leaves behind a spouse and a few children. Details here.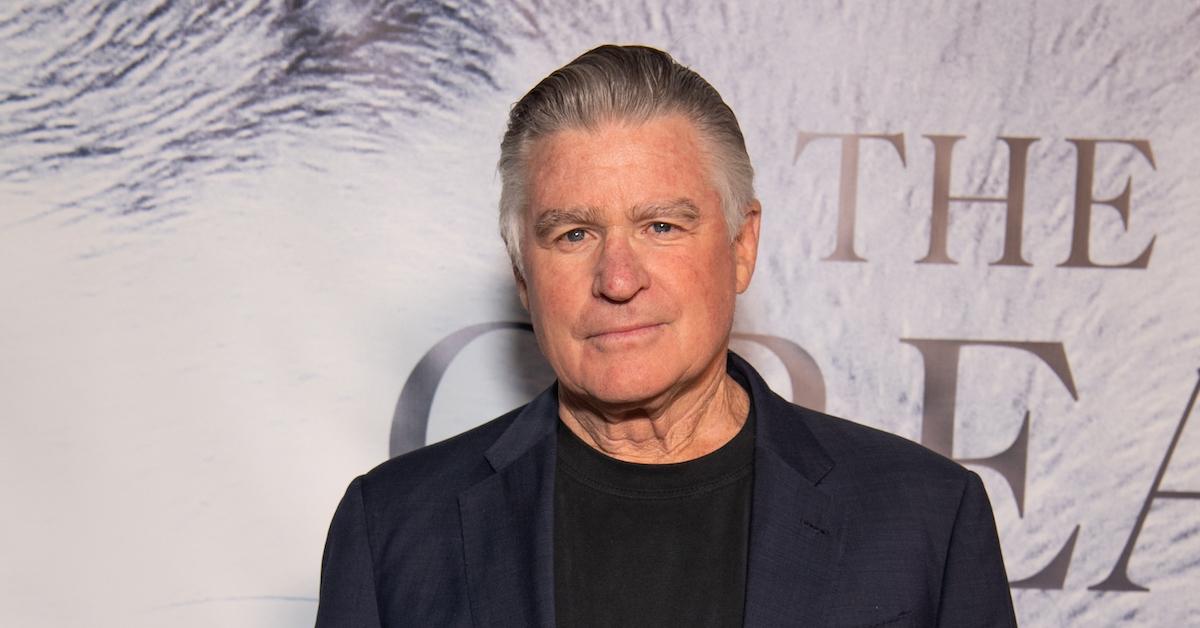 In the Hollywood circuit, Treat Williams was a veteran actor who received tons of respect and admiration from his peers and fans. Over Treat's nearly 50-year-long career, Treat has sprinkled his magic in entertainment as an author, director, and producer.
Article continues below advertisement
Aside from Treat's ability to dazzle audiences with his talent, he was known for being a family man. The 71-year-old was always doting on his family and even shared their traditions. Not to mention, Treat also shared photos of his family on social media.
Since Treat passed away on June 12, 2023, fans are wondering how his family is holding up — in particular, his wife and kids. So, who is Treat Williams's wife? How many children does the couple share? Here's the full scoop.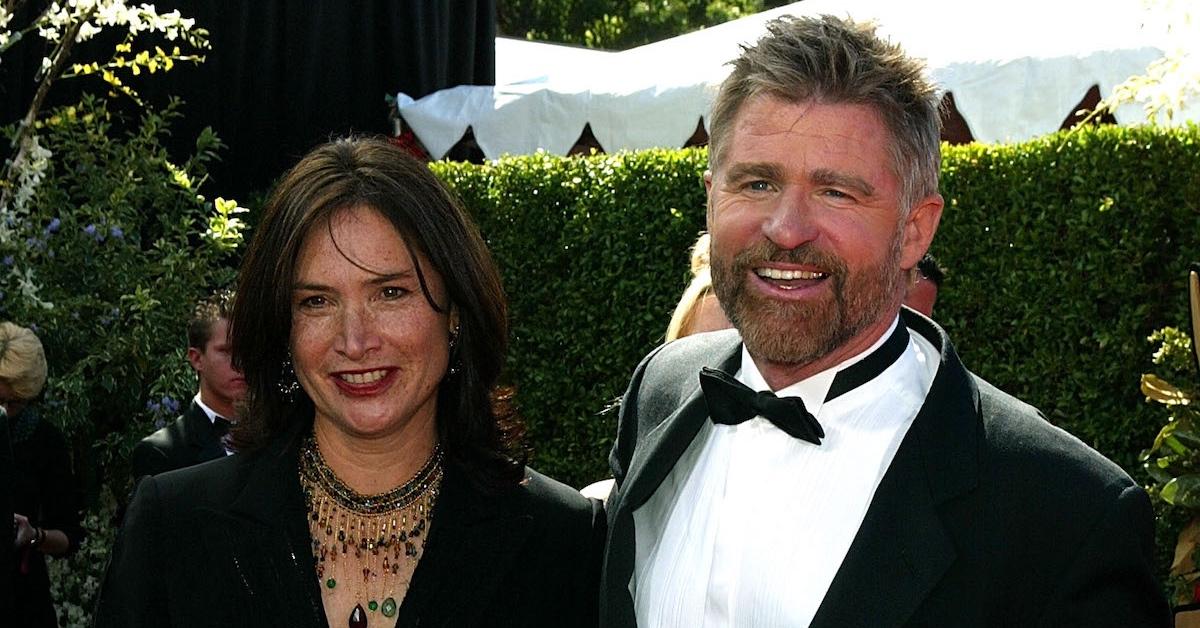 Article continues below advertisement
Treat Williams's wife is actor and producer Pam Van Sant.
In case you've been out of the loop, Treat was married to actor and producer Pam Van Sant since 1988.
According to Pam's IMDb page, the 68-year-old is known for her work as an actor and producer on the '90s hit show American Masters.
Although Pam has seemingly retreated to living a private life, she was a permanent fixture on Treat's side as he made red-carpet appearances. Not to mention, Treat also doted on his wife and frequently shared photos of her on his Instagram page.
"Happy Women's Day to the girl of my life," Treat captioned a photo of a young Pam on March 8, 2023.
Article continues below advertisement
Before Treat's passing, the pair lived in a quiet Vermont farmhouse.
"Every day I wake up so grateful to see the view that I see out of my window and to be living up here," Treat told Vermont Magazine in 2022. "I think very few people are as lucky as I am to say, 'I love where I live.' I don't have any fantasies of being somewhere else. I have everything I want and need in Vermont. I've been all over the world, and I've never seen a place as beautiful as Vermont."
Article continues below advertisement
Treat Williams shares two children with Pam Van Sant.
Treat and Pam welcomed two children throughout the marriage: 31-year-old Gill Williams and 24-year-old Elinor "Ellie" Williams.
Gil, who is a graduate of New York University, seemingly followed in his father's footsteps by appearing in a few short films in 2015. In fact, Treat shared a photo of the pair on Twitter in March 2015.
Article continues below advertisement
Aside from Gill trying his hand at acting, he currently shares photos of his work as an artist on social media. Gill's work consists of drawings of public figures, animated characters, and historical symbols.
Not to mention, Gill has also dabbled with music and has shared videos showcasing his talent online.
Ellie, the youngest of the Williams family, also seemed to enjoy life on entertainment sets and frequenting the red carpet with her father.
The University of Vermont graduate doesn't seem to have caught the acting bug as of yet, but things may change. She's currently living in Los Angeles and enjoying time with family and friends.
Article continues below advertisement
Ellie posted a photo of herself and Treat enjoying a daddy-daughter day at Universal Studios on April 15, 2023. "Daddio and I went to the Wizarding World," Ellie captioned the post.
Article continues below advertisement
Treat Williams has left behind a cushy net worth.
According to Celebrity Net Worth, Treat amassed a net worth of $8 million throughout his career. This figure reflects the late actor's as an actor, author, certified pilot instructor, and pilot.
Additionally, Treat had earned over 100 acting credits and appeared in various TV shows and films that include 1979's Hair, 2013's In the Blood, the CBS series Blue Bloods from 2016 to 2021, and many more.
The outlet also shared that Treat was also an FAA instrument-rated commercial pilot who specialized in flying single-engine airplanes, multi-engine airplanes, and rotorcraft helicopters.
Treat's stamp on Hollywood will forever shine bright and his family should be nothing less than proud of all he's accomplished.
We'd like to give our deepest condolences to the family and loved ones of Treat Williams.