Why Does Trent's Father Miss the Father's Day Gathering on '7 Little Johnstons'?
For 10 seasons, the TLC series '7 Little Johnstons' has followed Trent Johnston and his family, but fans have never seen his dad. Who is his father?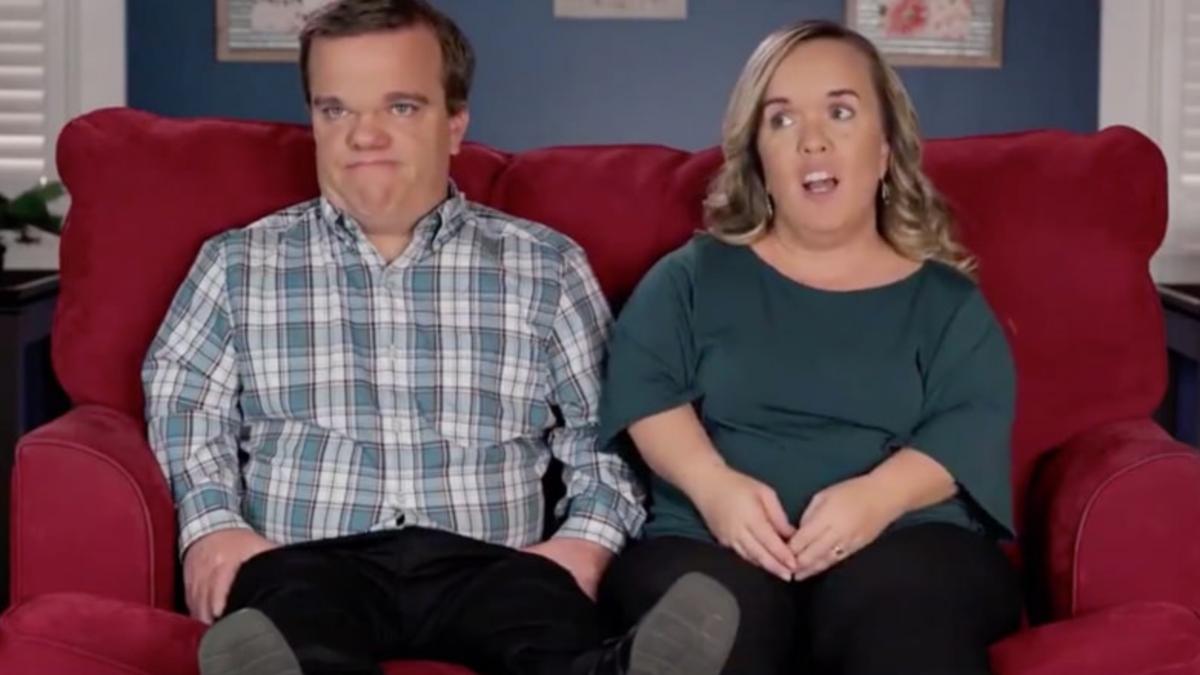 For 10 seasons, audiences have been following the Johnston family on the popular reality television show 7 Little Johnstons. The show that centers around Trent and Amber Johnston and their family first aired on the network in 2015. The Johnstons all live with achondroplasia dwarfism, which according to Healthline, is a bone growth disorder that causes disproportionate dwarfism.
Article continues below advertisement
Fans have gotten an inside look at the unique challenges they face. Episode 3 of the newest season, airing on Nov. 30, is set to feature Trent's dad. Interestingly enough, his father has never appeared on the series, but according to the sneak peek trailer, courtesy of PopCulture, viewers will not get to meet him after all. Fans have wondered who the reality star's father is for a while now.
Here's what we know about the man and why he will not emerge on the forthcoming episode of 7 Little Johnstons.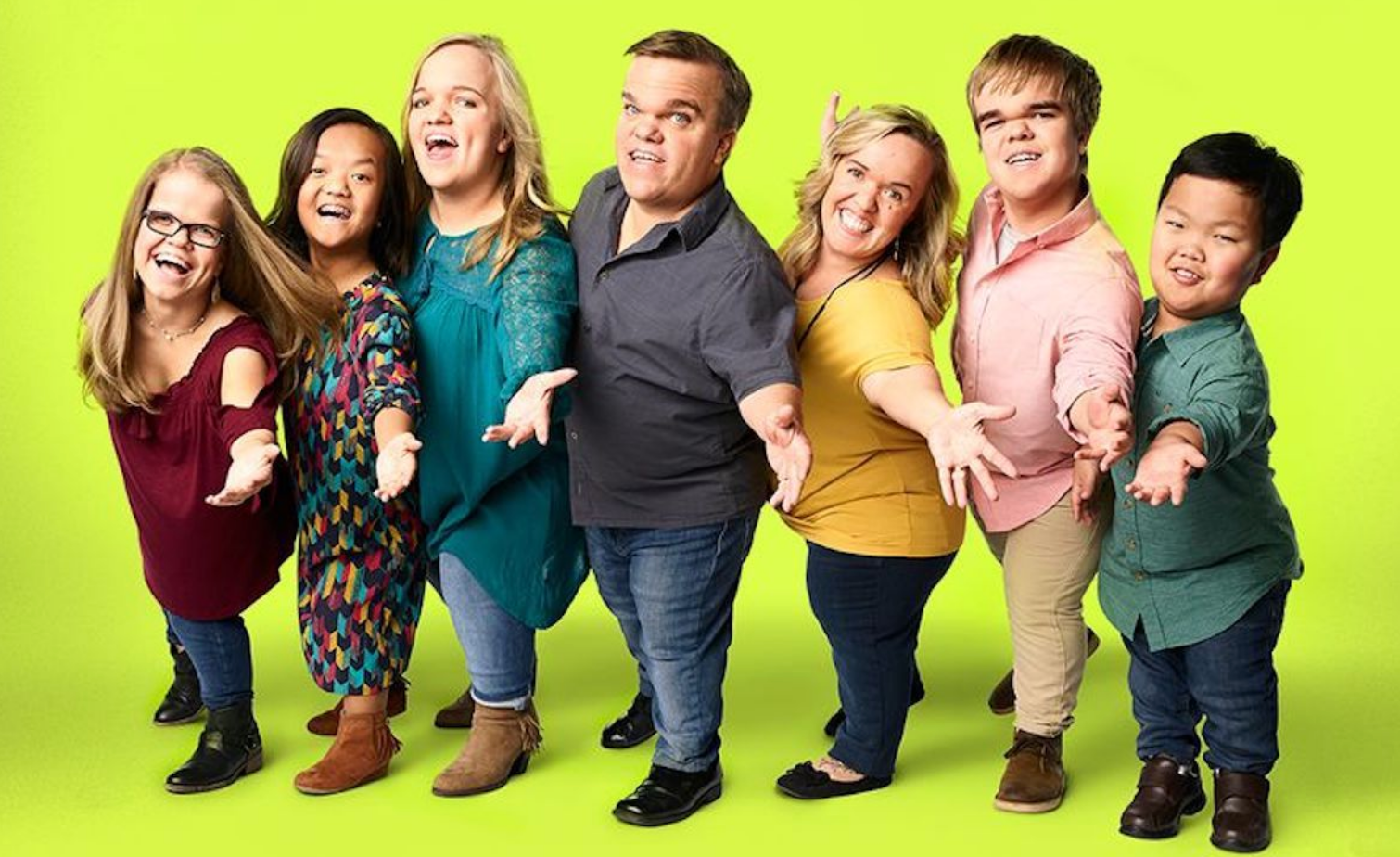 Article continues below advertisement
Who is '7 Little Johnstons' star Trent Johnston's father?
Trent's father goes by the name of Poppy, and on Sept. 1, he celebrated his 88th birthday. Even though Poppy has never been seen by viewers on the reality show, it's apparent from Trent's social media that his dad is very close with him and the rest of his family. Trent frequently shares photos of Poppy on birthdays and Father's Day. On his last birthday, Trent posted a picture of his dad alongside Alex and Elizabeth Johnston.
The caption read: "This legend is 88 today!!" Fans of the series also wished Poppy a happy birthday, and one fan wrote, "Happy birthday Mr. Johnston! You raised a great son. God bless." For Father's Day, Trent was having a celebration at his house and arranged to have a car service pick his parents up to bring them to his residence. However, per the exclusive trailer, they weren't able to make it.
Article continues below advertisement
When Trent does not hear from the car service about their arrival, he calls his sister Heidi and unfortunately learns that they aren't coming. Poppy's health over the years has declined, and he uses a wheelchair and relies on Trent's mom to get him dressed and ready to go daily. Trent talks about how hard it is for his dad to get around these days and tells the camera, "We don't know how many more Father's Days we're gonna get with my dad, and it's too much of a struggle."
He goes on to say, "It's too hard on him when we go get him and try to get him out of his wheelchair and put him in the car, then load the wheelchair. We only live about an hour away from them, but over the years, it's gotten harder and harder for my dad to travel and to get around."
Hopefully, at some point, fans will get to meet Poppy.
7 Little Johnstons airs Tuesdays at 8 p.m. EST on TLC.