A Publicist Reportedly Close to Kanye West Needs Her Own Publicist After a Political Scandal
Kanye West's former publicist, Trevian Kutti, is making headlines for trying to manipulate Ruby Freeman into admitting to election fraud.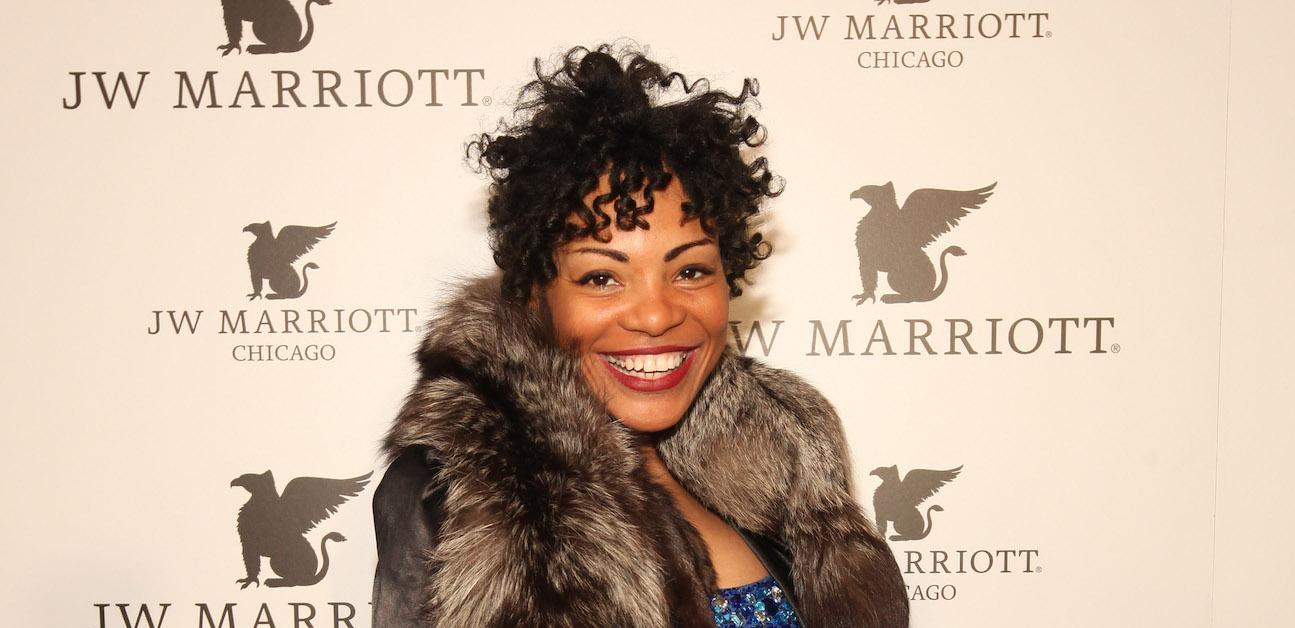 Just when we thought we were already past the 2020 election, news of Trump supporters refusing to let go of the results is still making the rounds. Recently, reports surfaced about an associate of Kanye West, Trevian Kutti, attempting to manipulate a poll worker into admitting false guilt of election fraud.
Article continues below advertisement
In the reports, Trevian Kutti is named as Kanye West's publicist, but further information reveals that Kutti may not be as closely linked to West as suspected.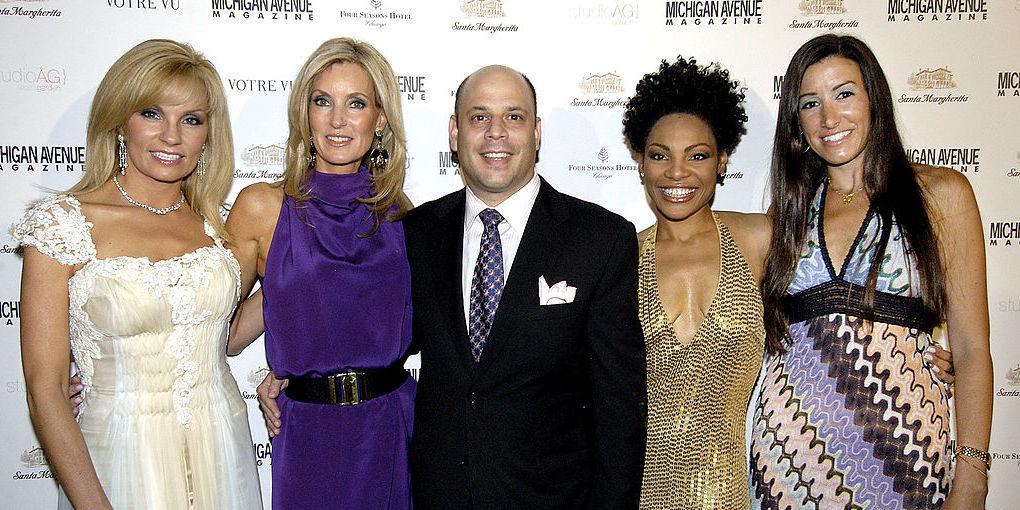 Article continues below advertisement
Many media reports associate Trevian Kutti with Kanye West, aka "Ye."
While Kutti's relationship with West remains unclear, it's confirmed that she did work for R. Kelly up until 2018. On her LinkedIn, she's listed as the Director of "TrevianWorldwide." She also serves as a publicist to boxing champion Terence Crawford and atelier Krikor Jabotian.
Until recently, her bio also stated that she was "secured as publicist to Kanye West" in 2018 and "serves as West's Director of Operations."
Article continues below advertisement
Regardless of whether she currently works for West, Kutti has been linked to him as a confidante. But since Reuters published their report of Kutti's inappropriate and uncalled-for actions toward Freeman, a different publicist on West's team confirmed that Kutti was not "associated" with West when she went to visit Freeman.
Kanye West's associate, Trevian Kutti, threatened and tried to manipulate poll worker Ruby Freeman.
On Jan. 4, two days before the events of the Jan. 6 protest, Kutti flew to Atlanta to meet with Ruby Freeman. Freeman and her daughter, Shaye Moss, who also worked the polls during the 2020 election, were publicly accused by Rudy Giuliani of "stealing votes" and "passing out dope."
Article continues below advertisement
However, federal officials concluded that the video allegedly showing this only showed normal ballot counting. But that didn't stop Trump's supporters from threatening and harrassing the mother-daughter duo.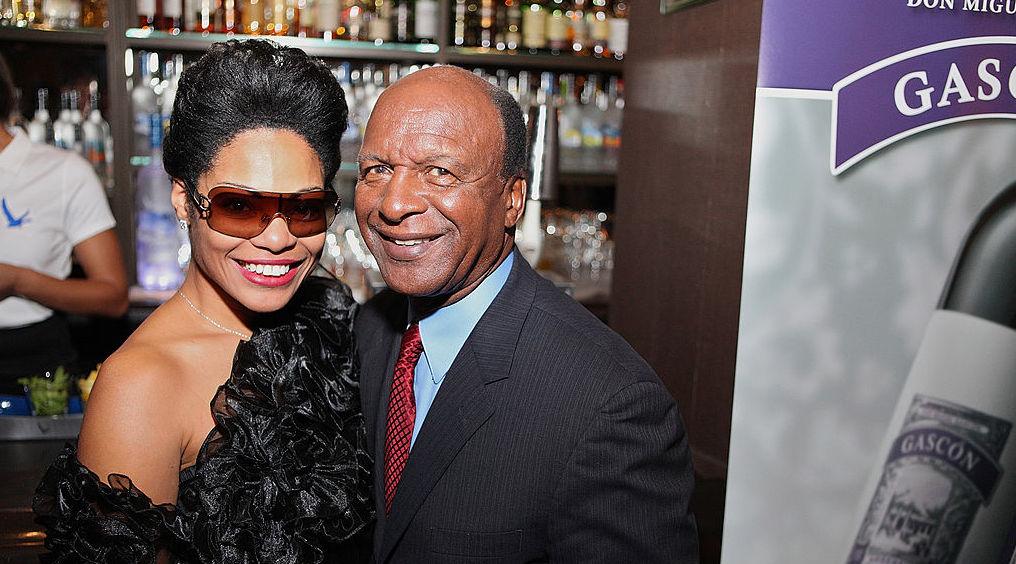 Article continues below advertisement
Kutti showed up at Freeman's door and claimed that she was sent by an undisclosed "high-profile individual" to help Freeman. According to Kutti, Freeman was "in danger" because unknown people would be coming to hurt her in "48 hours." Frightened by Kutti's claims, Freeman called 911 to make sure that law enforcement could assist in the situation.
The police recommended that Kutti and Freeman discuss the matter at the police station, where the conversation was recorded by a body cam. Throughout their hour-long discussion, Kutti offered legal assistance if Freeman would admit to tampering with the election, threatening Freeman by claiming she'd go to jail if she did not admit to guilt.
Article continues below advertisement
Trevian Kutti spoke out against the media's depiction of what happened with Freeman.
Despite what now seems to be a scam engineered to try to reverse the results of the 2020 presidential election, Kutti was correct about people showing up at Freeman's house.
The FBI advised Freeman to leave her house, and 48 hours later, Trump supporters swarmed her property with bullhorns. Freeman and her daughter have since sued Gateway Pundit for defamation.
Article continues below advertisement
While we don't know how closely Kutti is tied to Kanye West, she recently shared a post supporting his bid for Creative Director of Louis Vuitton.
In addition, Kutti claims that Reuters and the media have completely missed the mark on what actually happened. As more details emerge, the full story may become clearer.