Trevor Lawrence and His Wife Were Together for Years Before Tying the Knot
Quarterback Trevor Lawrence and his wife are the same age and pretty young, but there's a lot fans don't know about Marissa Mowry yet.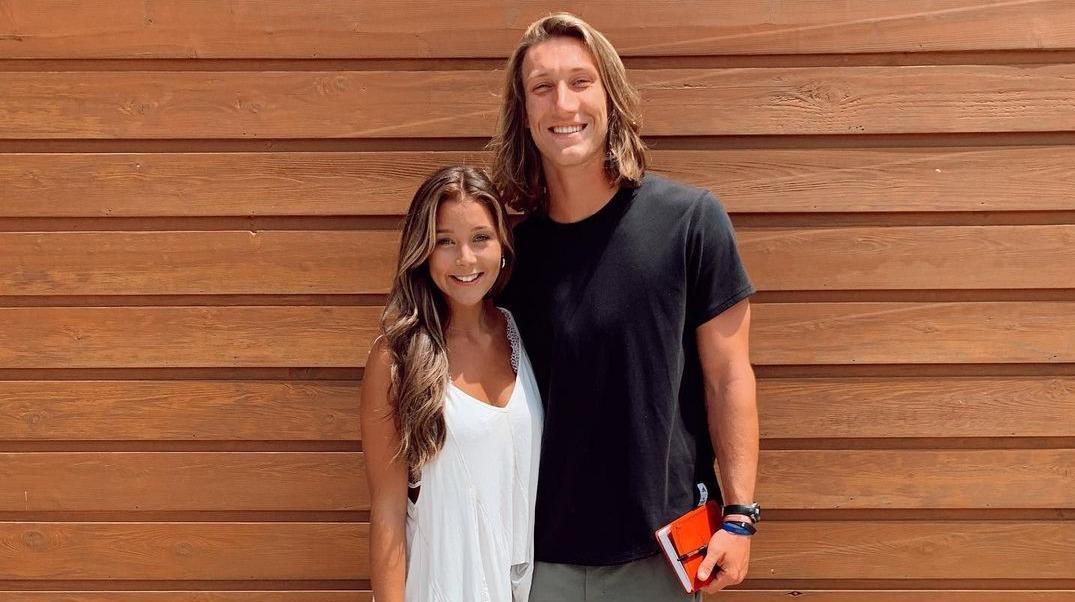 Clemson University quarterback Trevor Lawrence is expected to be the number one pick for the Jacksonville Jaguars at the 2021 NFL draft. But before his life is turned upside down, some people may be wondering about who his wife, Marissa Mowry, is. The pair just got married in April 2021, making the start of the year a pretty sweet deal for the young couple.
Article continues below advertisement
But outside of being Trevor's No. 1 fan and biggest supporter, Marissa has her own past involving sports and she just graduated from college herself. Being the wife of a future NFL star is obviously in the cards for her. However, as far as some curious sports fans are concerned, there must be more to know about Marissa outside of being married to a hot commodity of a player.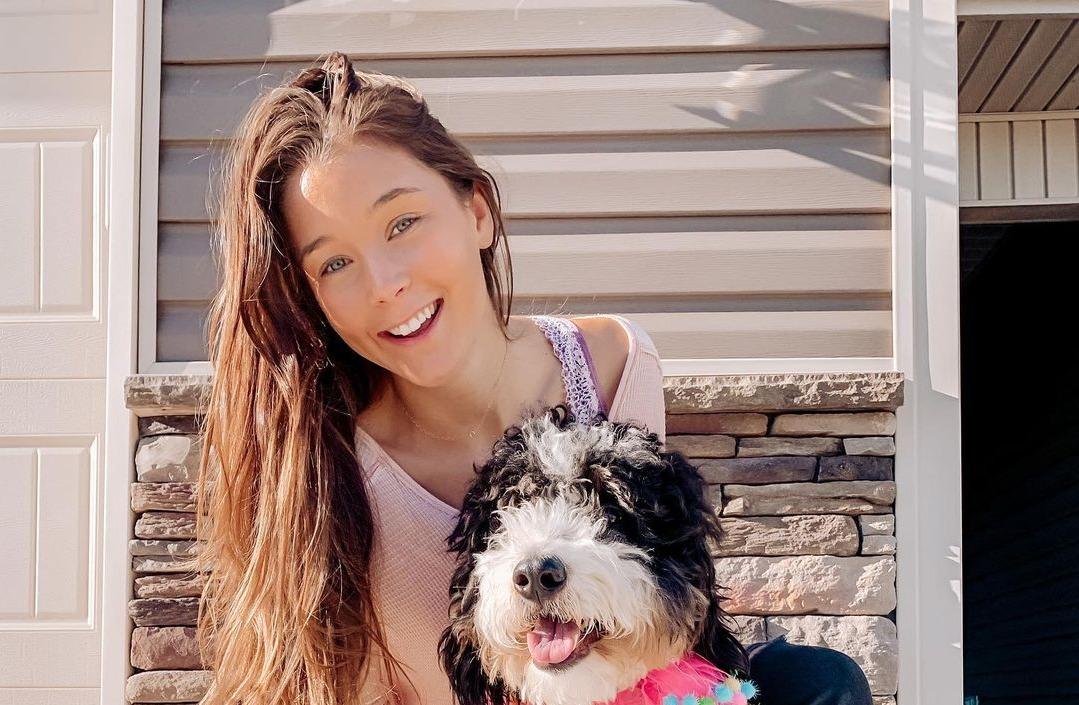 Article continues below advertisement
Who is Trevor Lawrence's wife?
Trevor and Marissa were not only high school sweethearts, but they were basically middle school sweethearts too. Although they didn't start dating until they were teenagers, the couple met in middle school and remained close until they finally became a couple several years before their 2021 wedding date.
While Trevor went to school for marketing, Marissa attended Anderson University for public relations and, shortly before she and Trevor got married, she graduated. According to LinkedIn, Marissa's plans for after college involve starting her own event planning business as well as a non-profit for kids who want to get involved in sports.
Article continues below advertisement
Marissa Mowry's age shows just how young the newlyweds are.
If you thought Trevor looked like a baby compared to some of the more seasoned NFL players, you wouldn't be totally wrong. At 21 years old, he is certainly young by comparison, though that's typical for a brand new prospective NFL quarterback.
And unsurprisingly, Marissa is also 21 years old. Thanks to years of a solid relationship and their school days behind them, the couple is looking toward the future together.
Article continues below advertisement
Marissa shared an anniversary post on Instagram in 2018, in which she praised Trevor for always being there for her as well as encouraging her faith in God, so they likely have a dedication to religion in common too.
"Thank you for helping shape me into who I am today and pushing me to be my best self," she wrote. "Thank you for always encouraging my walk with God and being someone who I can rely on no matter what. Thank you for the best two years, I can't wait for forever more."
Article continues below advertisement
Marissa Mowry has experience in sports too.
In addition to studying public relations and communications in college, Marissa was part of her school's women's soccer program. In fact, soccer might be part of what attracted Marissa to Anderson University in the first place. That, and, likely, the ability to further her understanding of her Christian faith at the religious-based school.
"I just felt at home when I was there," Marissa said on the website for the school team. "I love the team and the girls and it's an amazing program and school where I feel I can grow my walk with God."
Now, Marissa and Trevor's life together is about to shift dramatically. The young couple, who only just got married, will soon find themselves at the center of a lot more attention within the NFL.