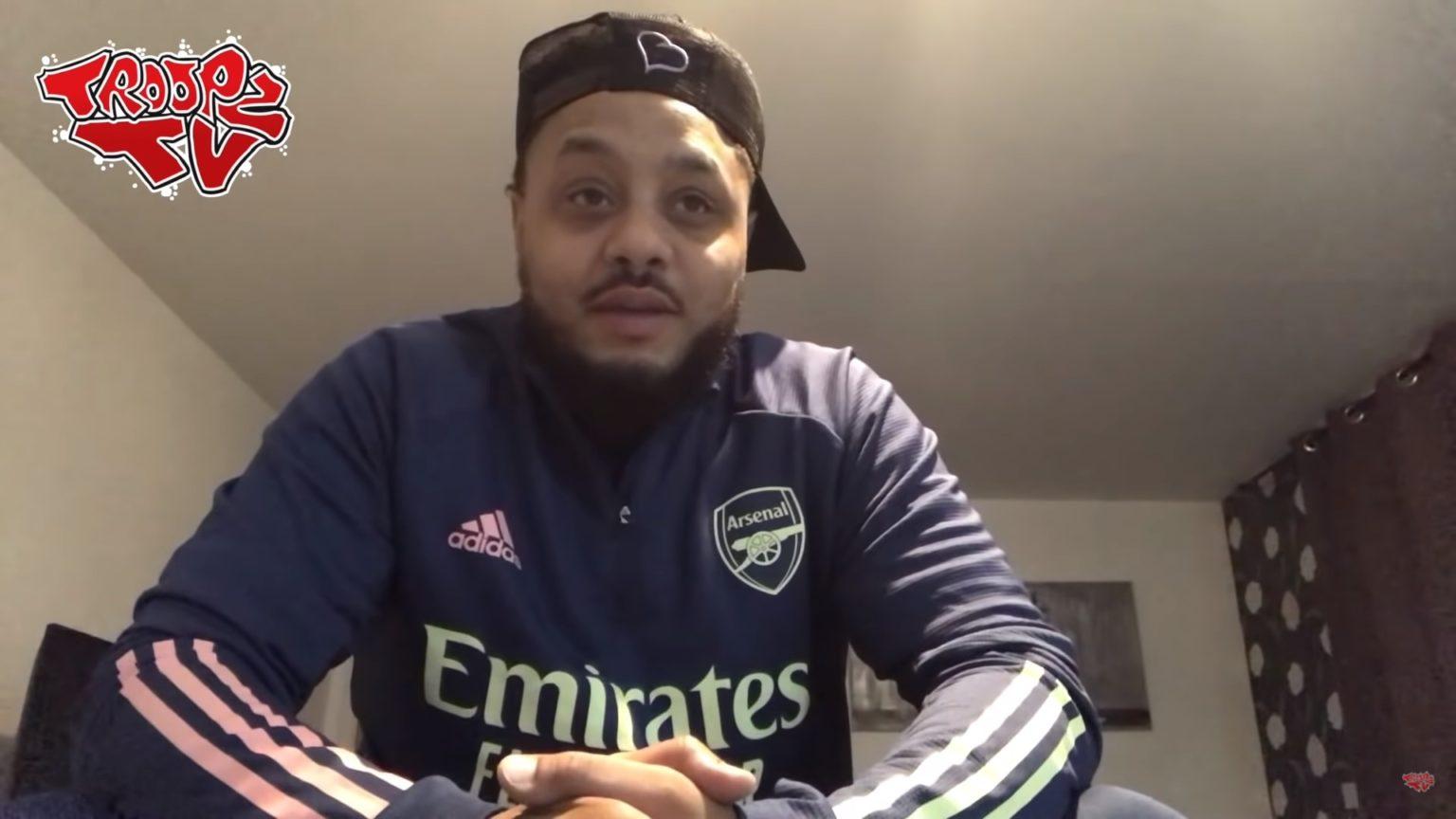 Here's Why TroopzTV Is Leaving Arsenal TV For Good
Popular YouTuber TroopzTV is leaving his role at Arsenal TV for a massive opportunity, but what's really going on? We've got all the info you need.
It's time to say goodbye to another Internet personality as they ascend through the ranks! YouTuber TroopzTV is leaving his old hangout for greener pastures. The famous content creator announced that he will be ending his current role at ArsenalFanTV for the "opportunity of a lifetime."
Article continues below advertisement
It looks like he has plenty to look forward to, as he dropped a video explaining his situation and where he's going next to all of his loyal fans and viewers ready to follow him on his next gig.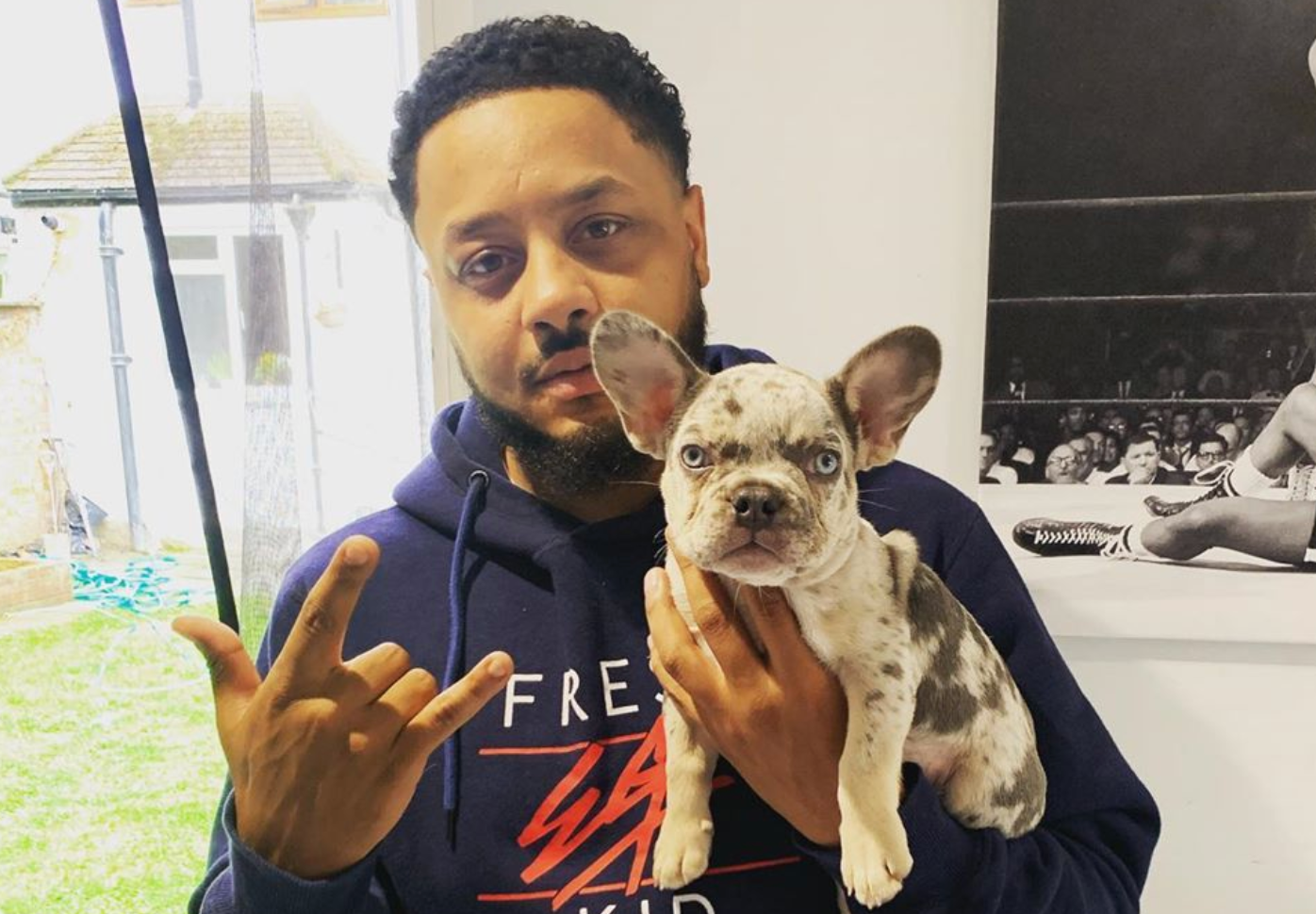 Article continues below advertisement
Troopz published a video called "Troopz is leaving AFTV," where he revealed his new destination. He won't be quitting the sports game at all, but he'll be taking his coverage to new heights, which should excite those who have been following him since the beginning.
Curious about what's next for Troopz and where he's taking his coverage? We've got all the information you need about Troopz's next move, as awesome as it is. He's definitely got plenty to be proud of right about now.
Why is Troopz leaving ArsentalTV?
Troopz is leaving ArsenalTV to go to Barstool Sports. He will be moving to New York for his new job, as he confirmed in his video on the subject. He'll be hosting a new podcast called "Back Again With Troopz", and insisted leaving the show had nothing to do with any "beef" between him and AFTV.
Article continues below advertisement
"I'm leaving AFTV after four years of amazing times, making some great content, meeting some great people along the way," he said. "I'm moving to New York, without a date at the moment but it will be in the next few weeks, and I'm going to be doing the same kind of stuff."
Article continues below advertisement
"I don't want people to feel like I'm selling out, I don't want people to think like there is beef between me and AFTV, me and Robbie," he continued. "It's none of that, if anything I want to big up Robbie because Robbie gave me the opportunity. Robbie was the one that convinced me to take this YouTube thing seriously."
Who is Troopz, anyway?
Troopz is a YouTuber whose real name is actually Ross. He's been working on expanding his YouTube channel and content since 2016. All that work in four years has netted him nearly 200k subscribers. He also has a large social media following beyond that. His tireless football coverage has garnered him plenty of attention.
He's been working hard to get where he is, and his fans as such know this is a big opportunity for him.
Article continues below advertisement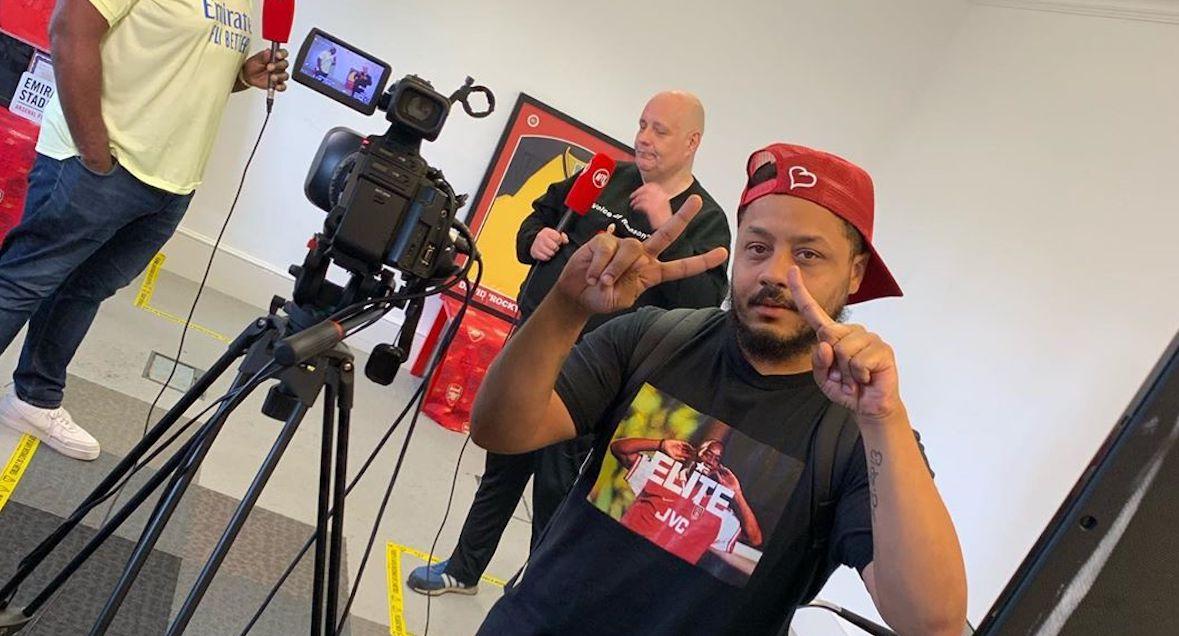 Now that Troopz is leaving to go to Barstool Sports, it's unclear if he will continue to create new YouTube content solo in any capacity, but if he does, it will likely be under his new Barstool banner. This should be exciting for fans who have supported him throughout his journey.
It'll be fun to see where he goes next from here – the sky's always the limit, after all!