Troy Daniels' Girlfriend Is Best Friends With Kylie Jenner
Troy Daniels' may be a star on the court, but his girlfriend holds her own. Meet Yris Palmer, the founder of Star Lash and Troy's girlfriend.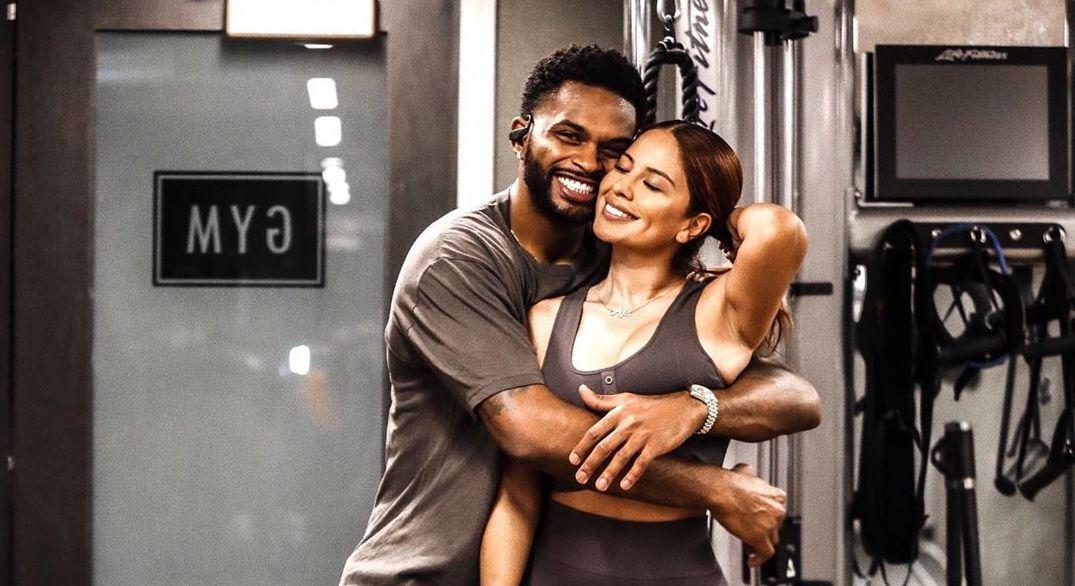 Denver Nuggets' player Troy Daniels has a popular following off the court. When he's not too busy playing in the NBA, he's got his own YouTube channel where shows off how he's having fun while social distancing.
Fans of his will notice a certain someone who makes a lot of appearances in his videos. It's clear that Troy has a very lucky lady in his life, but who is she?
Article continues below advertisement
The basketball player isn't one to gush publicly about his love life often, and some of his past partners have managed to stay off the radar. But who is Troy's current girlfriend? She's arguably more popular than Troy.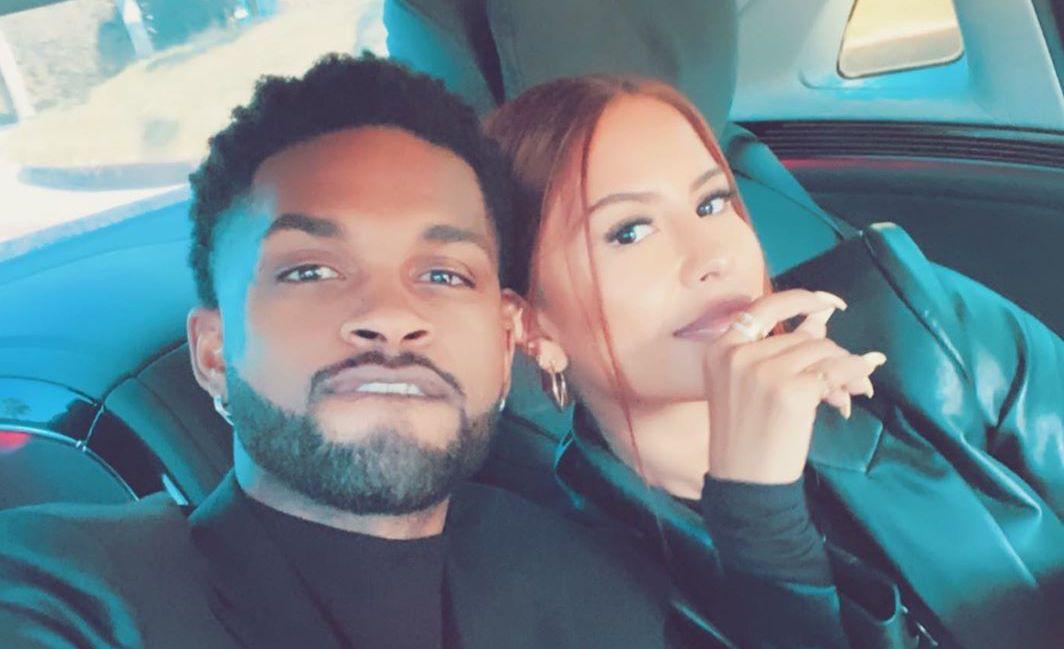 Article continues below advertisement
Who is Troy Daniels' current girlfriend?
Currently, it appears that Troy is dating influencer and entrepreneur Yris Palmer. In addition to creating YouTube videos vlogging her life and answering questions about her business, Yris is the creator behind Star Lash, an extensive false lash empire.
According to Yahoo Sports, she started the lash company in her parents' basement, slowly earning herself a reputation to pull in celebrity clients like Ariana Grande, Christina Milian, and even Kylie Jenner.
In fact, the beauty mogul is BFFs with Kylie and her group. And having a best friend as famous as Kylie has definitely helped boost her business's presence, as her following is now at almost 850,000.
"About six years ago, I started doing her lashes, and her whole family, they're just very, very sweet," she told In the Know of her friendship with the billionaire. "Slowly but surely we started building a relationship, and over every year it's just gotten stronger and stronger."
Article continues below advertisement
Yris and Troy officially went public with their relationship in May 2020 with a video on her YouTube channel titled "MEET MY BOYFRIEND," where they revealed just how long they had been dating. Yris also said in the video that Stassie Karanikolaou, another of Kylie's posse, actually helped introduce them.
Article continues below advertisement
Despite the relationship still being so young, the two are very vocal about their affection on social media. They often share cute photos of each other and Troy makes a few appearances in Yris' vlogs.
Before she met Troy, Yris was married to Staforde Palmer. Together, the two had a daughter, three-year-old Ayla. It's currently unclear when she and Staforde split, though it appears they've been over for some time now.
Troy previously dated Anna Juliano.
Before Troy was with Yris, he dated Anna Juliano for a while. It's unclear how long their relationship lasted or when they split. When Troy went back to his hometown high school, William Fleming High School in Roanoke, Va., she accompanied him to have his high school jersey number retired.
Anna joined him with their daughter, Amiah, who was born in December 2015. While not much is known about Anna, their daughter has her own Instagram page, likely run by her mother.