Here's Why NBA's "Bubble Food" Has Garnered so Much Negative Attention
Why has the NBA's "bubble food" garnered so much negative attention? The menu sparked tremendous anger, and they ultimately hired a consultation chef.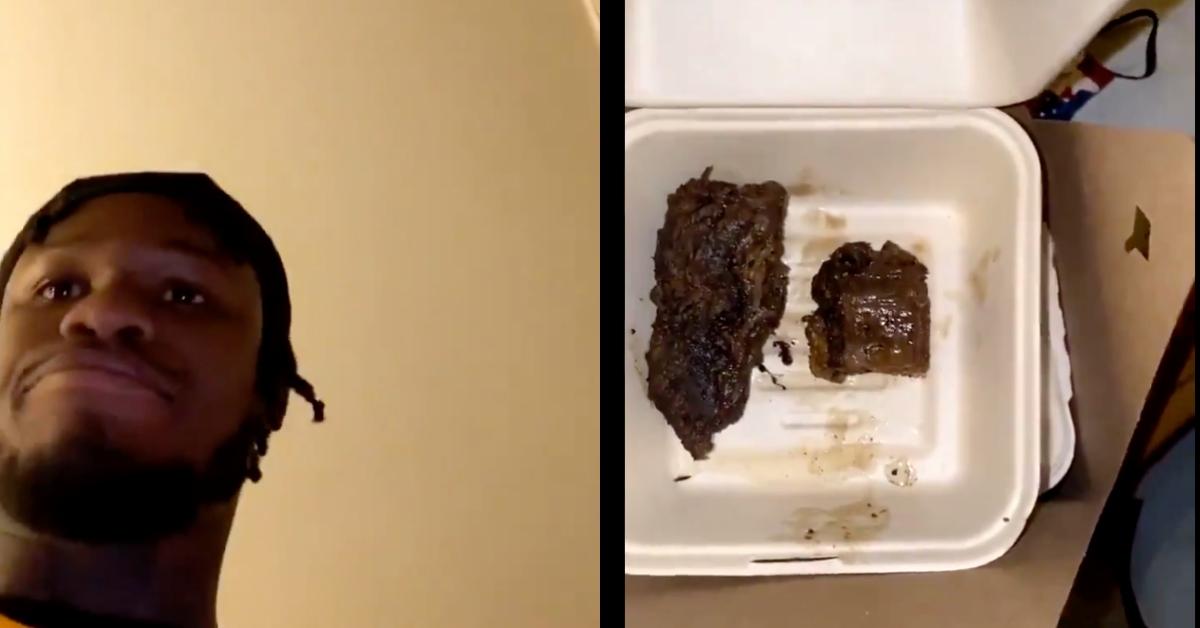 Sports enthusiasts are anticipating watching their favorite NBA teams play in a "bubble" at Walt Disney World in Orlando, Fla., where coaches, athletes, and their families will be living full-time, completely cut off from the rest of society to avoid any possible contact with COVID-19. And while the concept of the bubble is overall pretty genius, teams are getting antsy regarding its iffy food situation.
Article continues below advertisement
If you have not yet been filled in on NBA's bubble food, the options have garnered tremendous amounts of negative attention, and a consultation chef was ultimately hired to (hopefully) fix the culinary atrocities partaking on Disney's campus.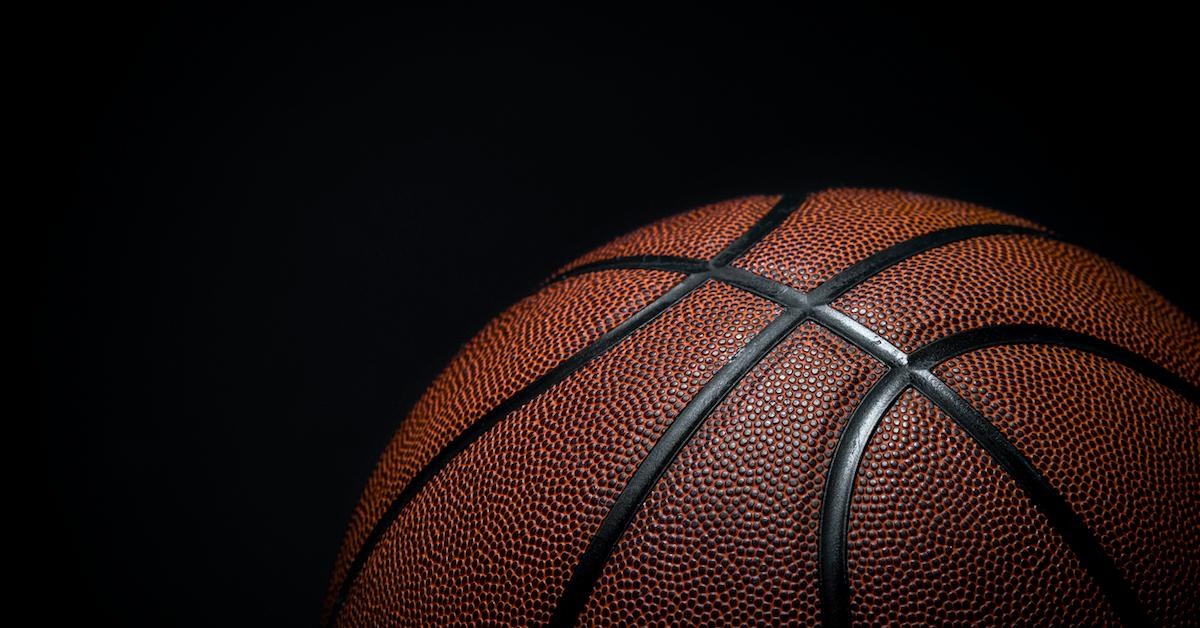 Article continues below advertisement
Here's why NBA players were complaining about the Disney bubble food.
Upon arriving to Disney's bubble at the beginning of July, most NBA athletes from the 22 participating teams were excited. The food situation, however, was a completely different story. Photos from athletes' social media pages showed dismembered meals with individually-wrapped ingredients, being served on plastic trays. According to Insider, the meals somewhat resembled extremely unappetizing airline food, and athletes weren't happy.
Houston Rockets' Ben McLemore, for example, posted a video to Instagram Stories showing a sad cut of beef in a disposable container, expressing utmost disapproval. 76ers player Joel Embiid also took to Snapchat, saying that he was going to lose 50 pounds in the bubble, while Denver Nuggets' Troy Daniels posted photos of his strangely mutilated vegetarian feast, which consisted of individually-wrapped salad ingredients.
Article continues below advertisement
Understandably, this sparked tremendous concern among these professional athletes regarding their source of nutrition over the next several months. Check out what these players had to say about the food, below.
Article continues below advertisement
Article continues below advertisement
One NBA star broke the rules by getting delivery and had to be re-quarantined.
The bubble food was so disgraceful, that one player broke the bubble rules and ordered delivery. Sacramento Kings' power forward Richaun Holmes crossed the NBA campus line only a few days after arriving to the bubble, to pick up a delivery food order, according to TMZ. Upon arrival, players are tested and forced into quarantine for 48 hours, but those who break the bubble after clearance are required to be quarantined for another 10 days. So, Richaun was forced back into isolation.
"After the initial quarantine period, I briefly and accidentally crossed the NBA campus line to pick-up a food delivery. I am currently in quarantine and have 8 days left. I apologize for my actions and look forward to rejoining my teammates for our playoff push," he said in a statement on Twitter on July 13.
Article continues below advertisement
The NBA flew out a special chef for consultation on a new menu.
After numerous complaints were made, the NBA has answered athletes' requests, with a goal to revamp the menu to their liking. According to The Bleacher Report, the organization decided to fly in famous executive chef Shawn Loving for a menu consultation, to ultimately expand the culinary options for players.
Article continues below advertisement
Shawn Loving has worked as the executive chef for the U.S. Olympic Games in Beijing and Rio de Janeiro, and currently holds the position of department chair of Schoolcraft College's Culinary Arts program. He was also recently named a Certified Master Chef by the American Culinary Federation.
Although the bubble menu had a rough start, it seems like things are about to turn around. Quality fuel is definitely mandatory for a solid season, and it seems as though Shawn Loving has it under control.