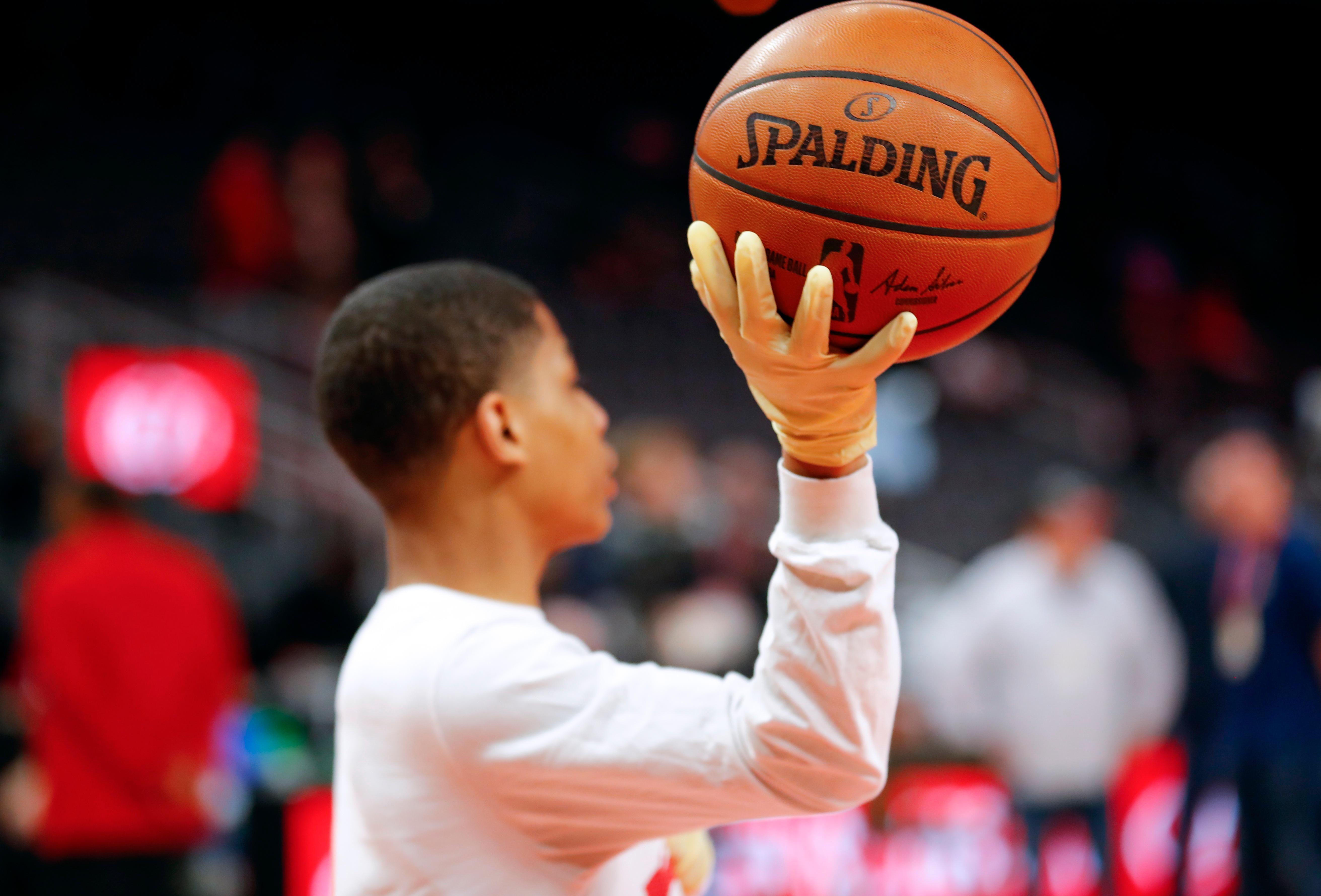 The NBA Plans to Use a Smart Ring to Monitor Players for COVID-19
It's no secret that every sports organization is dying to get back to playing professionally for fans. Many sports fans are itching for live sports, and ESPN can only run The Last Dance so many times. The National Basketball Association is going the extra mile to try and make sure they can get started for the 2019-2020 season safely and responsibly.
Article continues below advertisement
The league will give players and essential staff members the option to wear Oura smart rings. So, what is so amazing about these rings and how can they help the NBA play their season safely?
These smart rings can potentially detect COVID-19 symptoms early.
Not only will these rings be able to detect symptoms of COVID-19, but they will also alert players and staff if they are within six feet of another person. The goal is to have players wear these rings to possibly reduce potential coronavirus cases while they play at Disney World in July 2020 and from there, see how it goes to monitor play for the rest of the season.
Article continues below advertisement
According to ESPN, the NBA will resume play in Disney's ESPN Wide World of Sports Complex near Orlando, Fla. The 220-acre complex has three arenas where the league can hold games as well as ample hotels, which would make it easier for players and their families to limit outside exposure while the season concludes.
Article continues below advertisement
The Oura ring is most known for being a sleep tracker.
While Oura rings were initially marketed as sleep trackers with the ability to monitor heart rate and body temperature, the company is hoping to use those metrics to develop ways to identify COVID-19.
Article continues below advertisement
"We are hopeful that Oura's technology will advance how people identify and understand our body's most nuanced physiological signals and warning signs, as they relate to infectious diseases like COVID-19," Harpreet Rai, CEO of Oura Health, said. "Partnering with the Rockefeller Neuroscience Institute on this important study helps fulfill Oura's vision of offering data for the public good and empowering individuals with the personal insights needed to lead healthier lives."
Article continues below advertisement
Some NBA players have concerns.
While there may be some suspicion and doubt about the effectiveness of the ring itself and if it actually can detect COVID-19 days before actual symptoms arise, there is also concern over the "data" these rings will collect.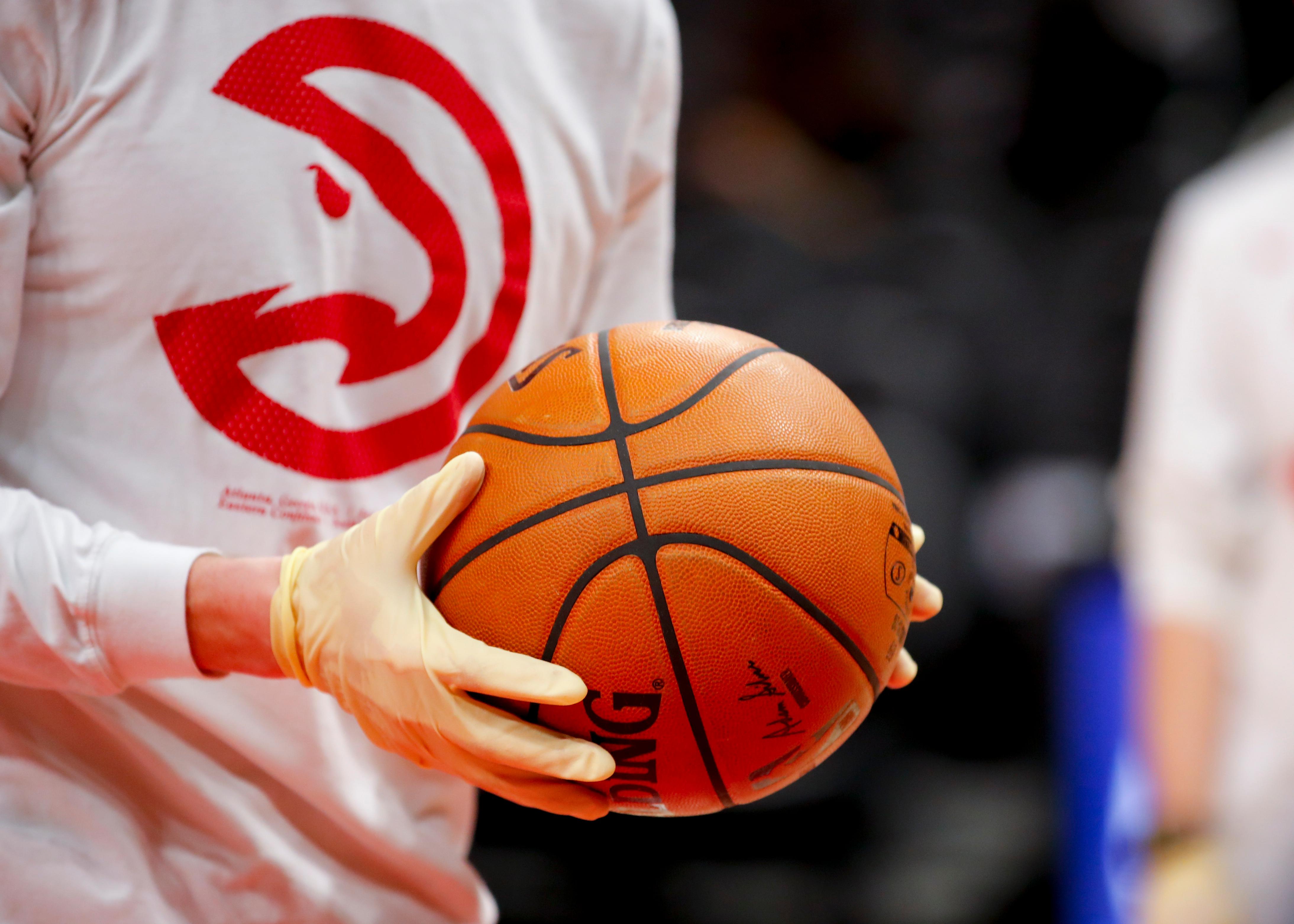 According to The Athletic, the use of the rings will be optional, so if a player wants to opt-out of wearing the tracker, they can. But so far, there's no word on what other data will be used to track possible symptoms besides heart rate and body temperature. ESPN reporter Zach Lowe tweeted that if players wear the rings, team personnel will not have access unless it detects an "illness probability score" that triggers a medical review.