Zarbruh's Leaked Private Photos Exposed Some of His Fans as Body Shamers
Troy Zarba, who goes by the TikTok username Zarbruh, had his nude photos leaked online, exposing some of his fans as body shamers.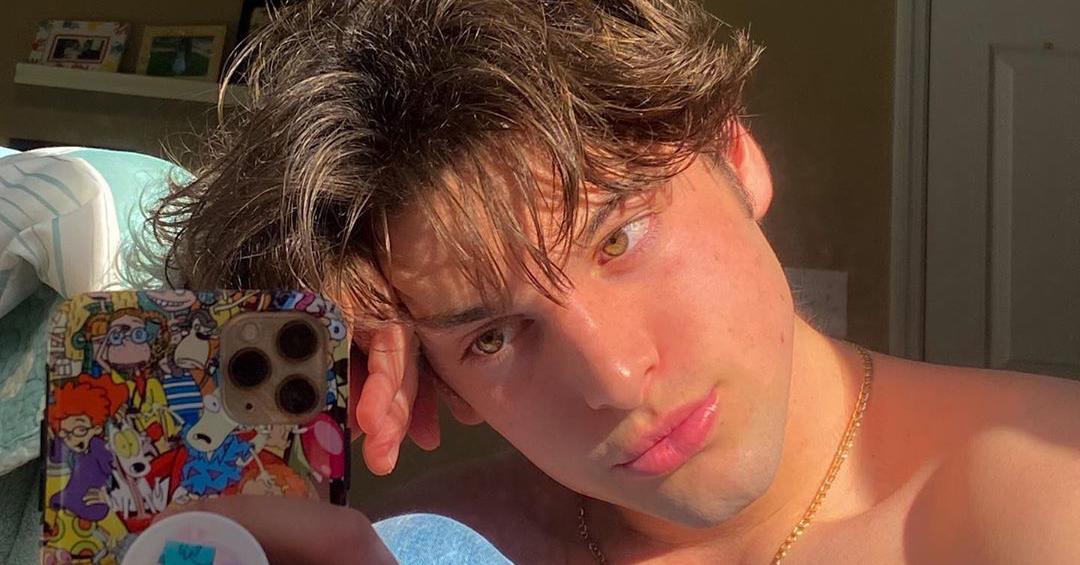 While it feels like your favorite internet celebrities share their entire lives online with their fan base, there needs to be a line drawn as to what's public and what's private. And for some reason, people don't understand that leaking nude photos crosses a line that even influencers have.
Troy Zarba, who goes by the TikTok username Zarbruh, recently had his private photos exposed to the internet — and it brought out the worst in some of his fan base.
Article continues below advertisement
Troy Zarba's followers were quick to criticize his "package."
In a display of humanity arguably worse than that of whoever leaked Troy's private photos, some of Troy's own fans took the photos as an opportunity to criticize him over the size of his "package."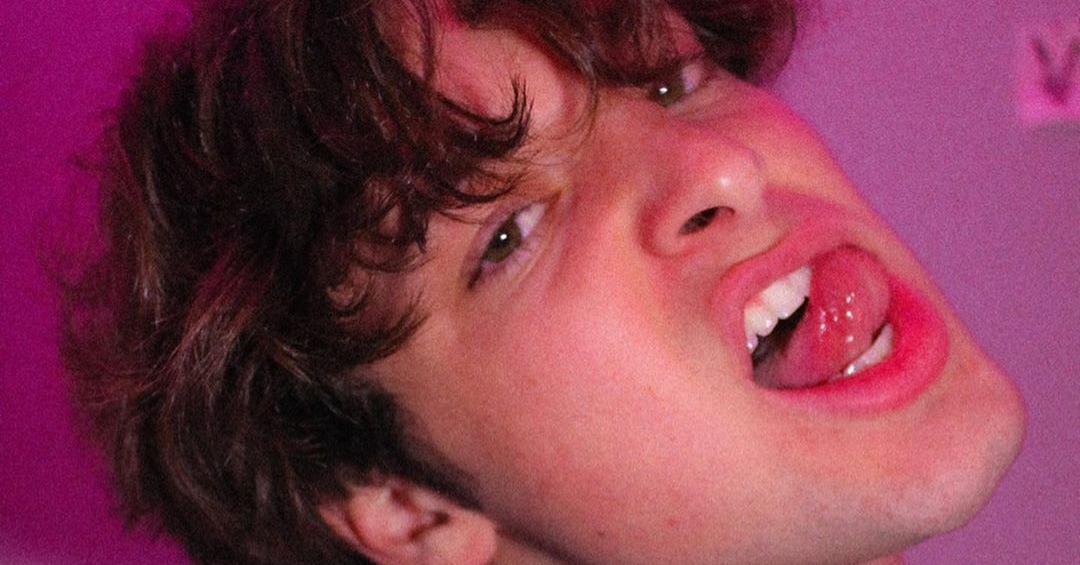 Article continues below advertisement
In his TikToks, Troy makes frequent jokes insinuating that he's well-endowed, but once the photos were released, some were quick to bash them, publicly shaming him for his size. It's unclear whether the joke was something he started or if it was started by his fans.
Article continues below advertisement
The body shamers jumped at the opportunity to try to tear the TikToker down, but others quickly stepped in to defend him — and shame those who thought it was OK to critique his private photos.
Article continues below advertisement
"Body shaming is disgusting. when the other boys were leaked, they were praised because of their size but as soon as Troy Zarbruh was leaked, everyone's coming at him crazy because it's not to your liking, like what?" one user tweeted in defense of Troy. "Double standards at its finest because if this was a female? it would be a completely different story. boys/men are human too and they have feelings and insecurities, sweetie."
Article continues below advertisement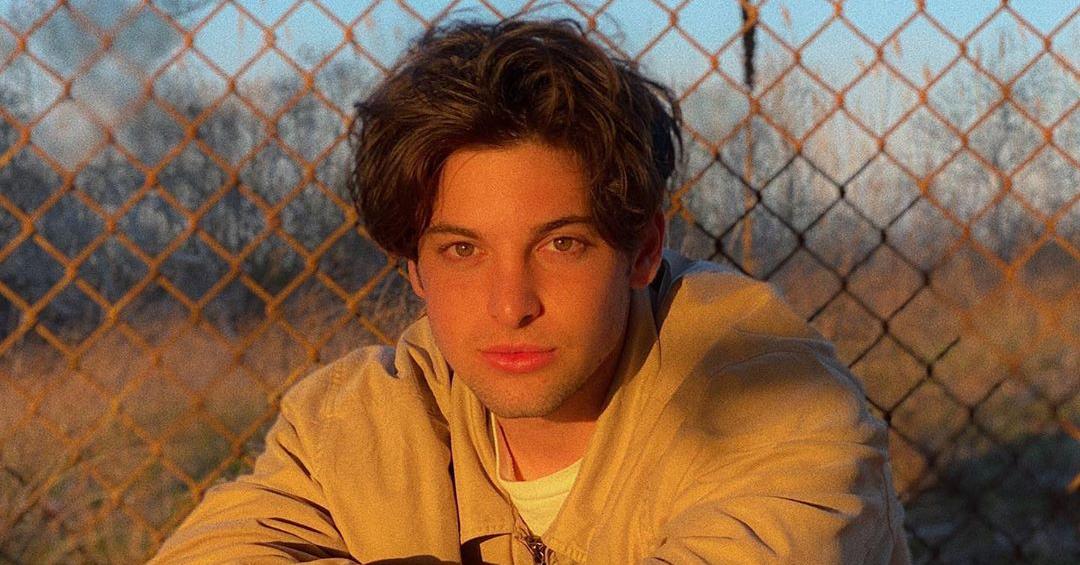 Most were quick to criticize those who wanted his nudes to leak.
Troy isn't the first to have his nudes leaked on the internet. Charli D'Amelio had her private photos shared, as did Troy Lopez. In fact, it's so common some people have the audacity to tweet "Twitter, let ___ be next," naming whose nudes they want to leak next.
This common practice has also garnered intense backlash from people who understand being an internet celebrity doesn't mean private photos are fair game.
Article continues below advertisement
Article continues below advertisement
Troy is taking a break from social media to handle the leak.
Most of Troy's social media has been quiet since his private photos were leaked, and his Twitter account has currently been set to private. Allegedly, the only place he has responded to the photos is on his spam TikTok account, where he posted a video recently. In the comments of the video, he addressed his absence from his main account.
"I'm not posting on my main acc for a lil cuz I don't want my parents to see," he commented. "I'm good guys dw. Love y'all."
While the account name the comment was posted to has been hidden, the user also shared a photo from the video, in which Troy writes "It's over a year old. Idc."
It's unclear if, in his comment, he's referring to the photos that were leaked, but if he is, that means they were taken while Troy was still a minor, and whoever leaked them could face child pornography charges for sharing them.