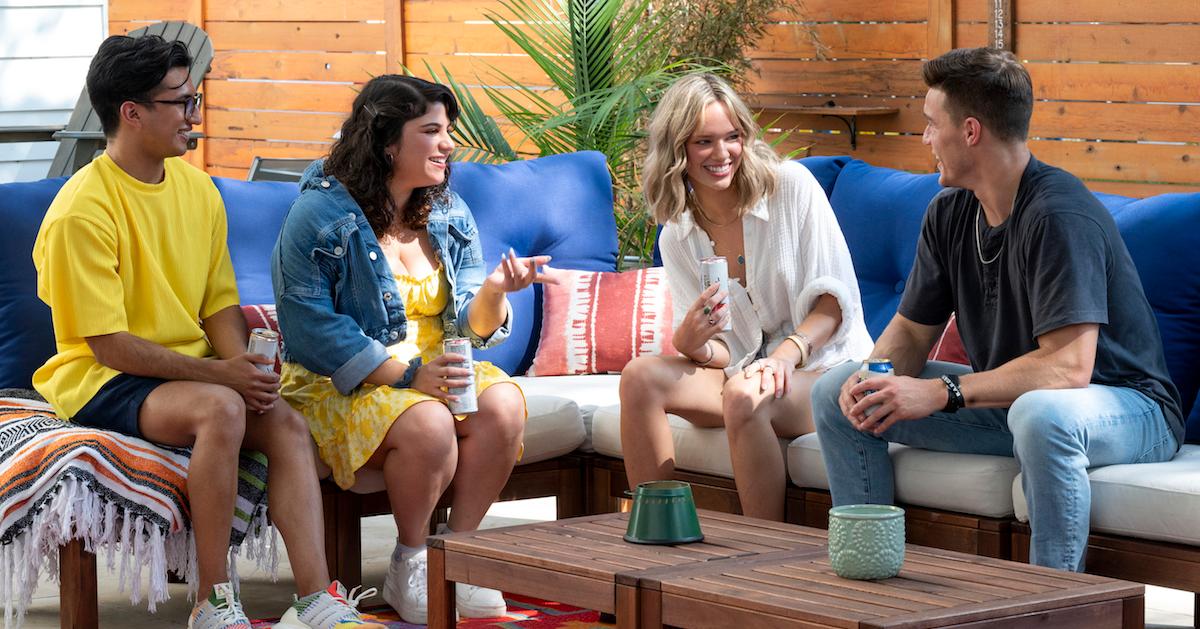 Is 'Twentysomethings: Austin' Getting a Season 2? Here's an Update
The latest reality TV show on Netflix to garner national attention is called Twentysomethings: Austin. The show focuses on eight individuals in their twenties who become roommates – despite the fact that none of them know each other! It gives total coming-of-age vibes as viewers watch the group create tight-knit bonds while navigating what the "new normal" of America today is truly like.
Article continues below advertisement
Leaning on each other through the highs and lows of adulthood causes friendships to blossom between these cast members pretty quickly. The first six episodes of Season 1 were added to Netflix on Dec. 10, 2021. Here's what you should know about when more episodes will be added to the streaming platform.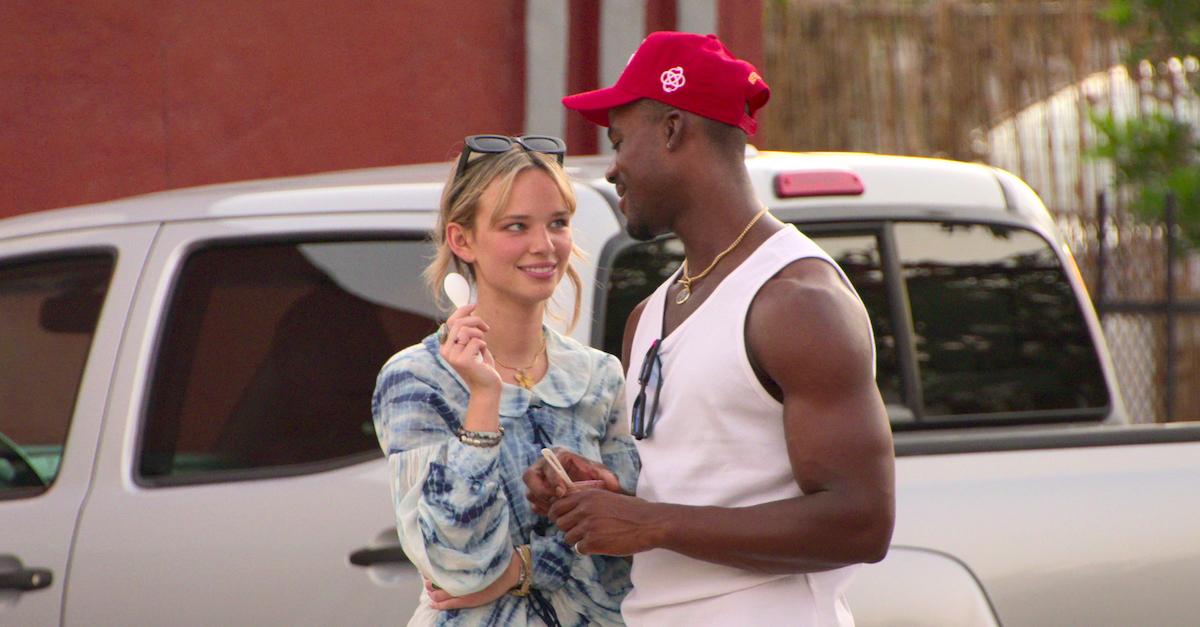 Article continues below advertisement
Are there any updates about 'Twentysomethings: Austin' Season 2?
As of now, there isn't any word about the second season of Twentysomethings: Austin, but we do know that there will be an additional six episodes added to Netflix on Dec 17, 2021. The first six episodes introduced us to some super interesting young people from different walks of life. In the next six episodes, we'll most likely dive deeper into heartfelt conversations and thought-provoking dialogue shared between cast members.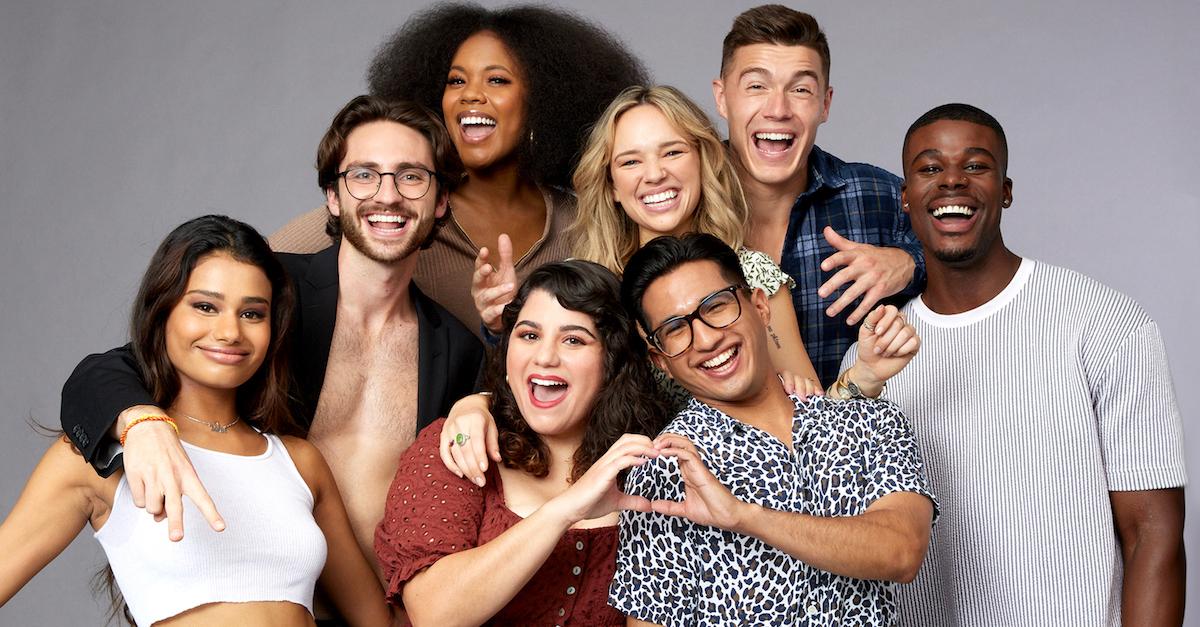 Article continues below advertisement
Who are the cast members of 'Twentysomethings: Austin'?
So far, viewers have been introduced to Abbey Humphreys, a 25-years-old girl who's currently unemployed. She tied the knot with her high school sweetheart when they were younger, but these days she's fresh off signing her divorce papers. Abbey's currently focused on self-discovery more than anything else.
There's also 25-year-old Raquel Daniels, a highly motivated and super ambitious woman working in IT. Making connections to promote the startup she's working for is Raquel's ultimate goal.
Bruce Stephenson is a 23-year-old baseball lover who works in insurance. His goal on the show is to find a serious relationship with someone he can settle down with for the rest of his life.
Natalie Cabo is a 26-year-old girl who is considered a total extrovert with her own adorable charm. Although she comes from a super strict household and has never had a boyfriend, she's ready for that to change.
Article continues below advertisement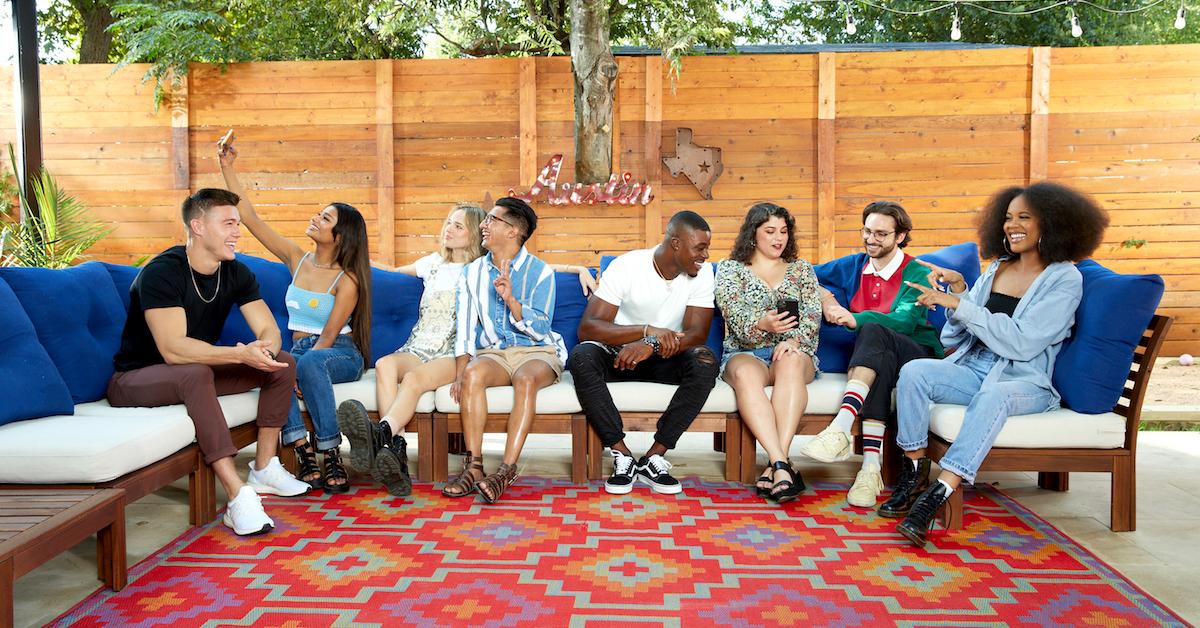 Kamari Bonds is a 23-year-old model who loves the idea of honing in on his many entrepreneurial ideas and passions.
Keauno Perez is a 28-year-old coordinator for residence education who's looking to be welcomed into the LGBTQ community by leaving his conservative upbringing behind.
Article continues below advertisement
Isha Punja is a 24-year-old fashion designer who has big dreams of launching her own fashion line.
Michael Fractor is a 23-year-old jokester who hopes to become a professional stand-up comedian someday.
With such a diverse group of young adults living together under one roof, it's obvious a show like Twentysomethings: Austin is going to be heavily talked about amongst viewers on social media. If Netflix chooses to renew this show for a second season, we can assume it will be released around the same time next year in Dec. 2022.
All available episodes of Twentysomethings: Austin are now streaming on Netflix.