'Twentysomethings: Austin' Finished Filming Shortly Before It Premiered on Netflix
The Netflix reality show 'Twentysomethings: Austin' is about eight strangers who live together with cameras around them constantly, but when was it filmed?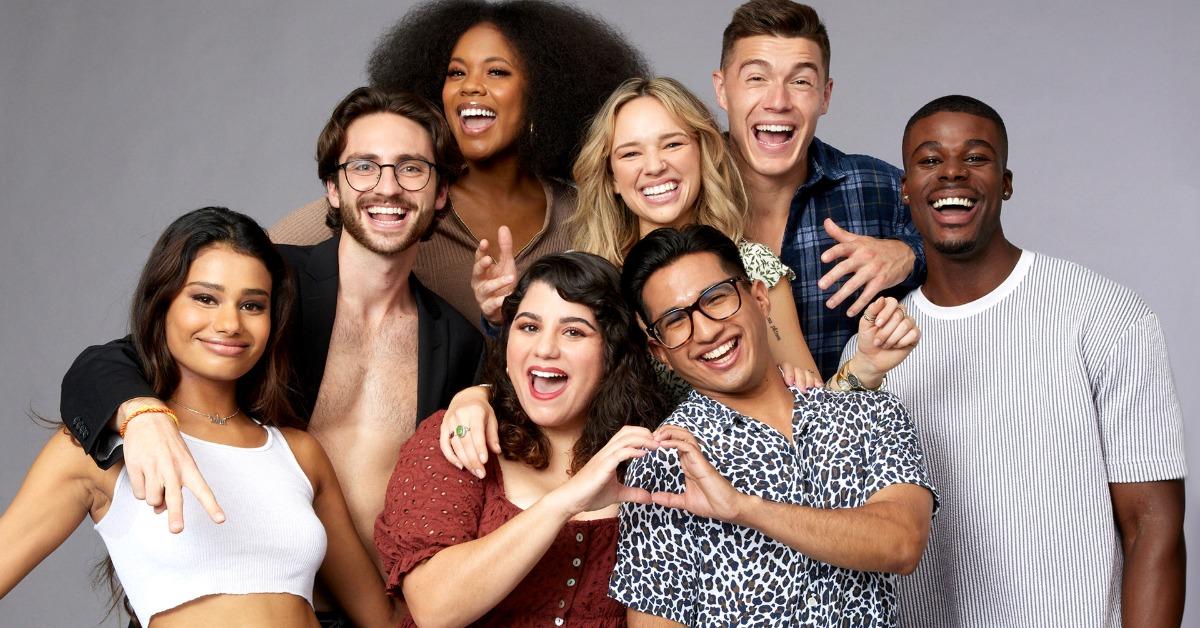 MTV might have decades of The Real World under its belt, but Netflix is closing in on the network with its own reality show about a group of young strangers. And if you haven't checked out Twentysomethings: Austin yet, chances are, you probably will soon. It's another reality series on the streaming platform.
Article continues below advertisement
And if the other reality shows on Netflix have taught us anything, it's that Netflix execs often know what they're doing with unscripted television. But when was Twentysomethings: Austin filmed? We know it was shot in Austin, Texas, as the title suggests.
However, because the COVID-19 pandemic is still very much a thing, some viewers are curious about how and when filming commenced.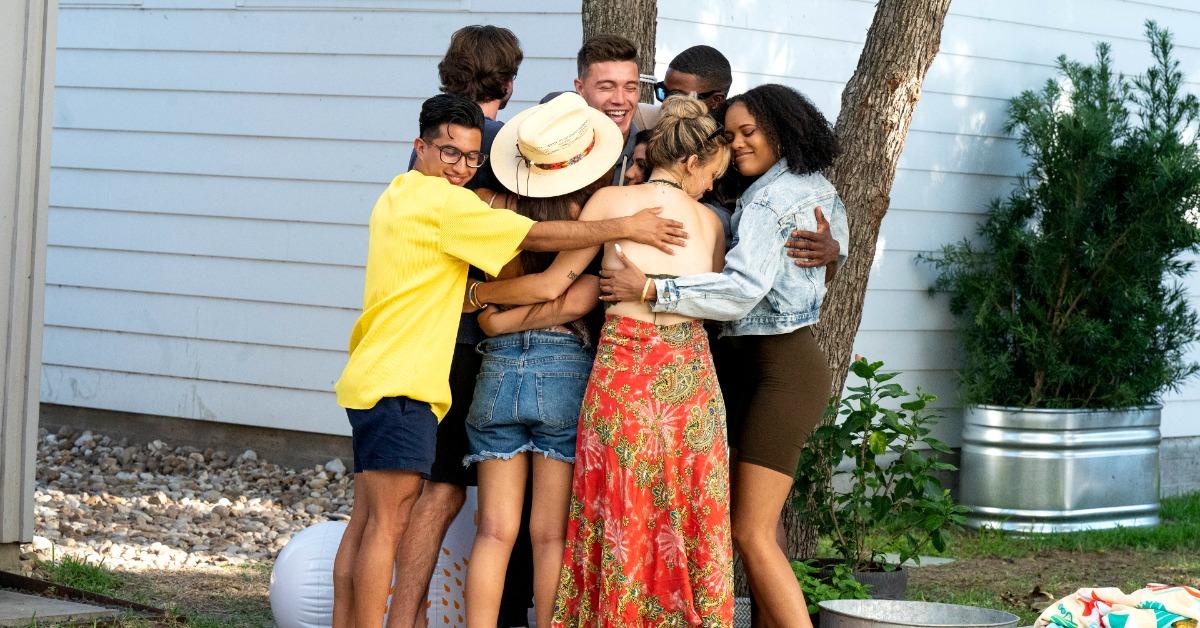 Article continues below advertisement
When was 'Twentysomethings: Austin' filmed?
In the series trailer for Twentysomethings: Austin, one of the eight cast members says he lost his job during the pandemic. The event brought him to make the move to Austin. It's a good thing he did because it means he's part of the cast of a reality TV show.
And you have to assume it means he also gets paid. But that comment alone makes it clear that Twentysomethings: Austin Season 1 wasn't filmed before the pandemic.
Article continues below advertisement
Cast member Natalie Cabo shared another clue on her Instagram in a November 2021 post. She wrote that she had been making the show "for the past few months." The casting website for the series lists possible filming dates from August through Nov. 28, 2021, so it makes sense that Natalie explained she had been MIA for a few months.
Article continues below advertisement
There's a plan for more episodes of 'Twentysomethings: Austin.'
Season 1, which dropped on Netflix on Dec. 10, 2021, features six episodes in which we get to know the young cast. As they navigate life in their twenties and get to know each other, they also get to know themselves better while forming bonds and even romances with others. It's like Jersey Shore and Real World rolled into one.
There are six more episodes that will be released on Dec. 17, 2021, to complete the first season. It's unclear yet if there will be a second season of Twentysomethings: Austin, but it's possible. The way Netflix plans to release Season 1 isn't unheard of, and other reality shows with the same release format have seen swift success on the platform.
Article continues below advertisement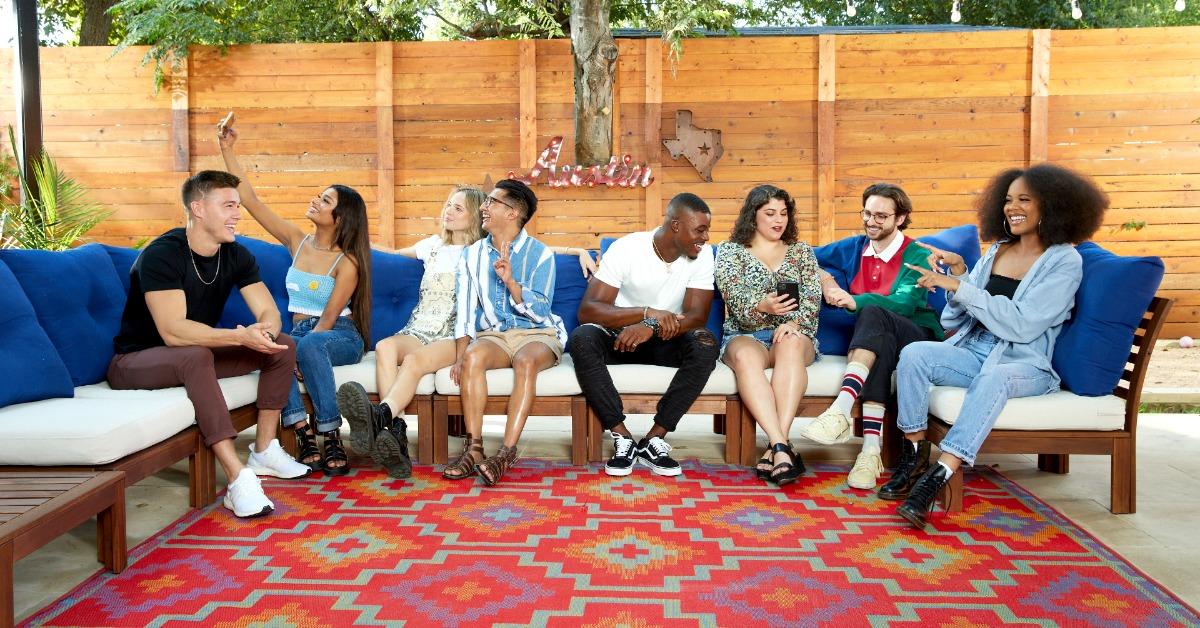 Will the same cast be part of the Netflix reality series every season?
It's possible that Twentysomethings: Austin could fall under the same reality TV umbrella as shows like Floribama Shore and Jersey Shore, both of which keep the same cast each season. The casting website is still up with a lengthy form for anyone who wants to sign up for the show. Producers could wait to see how the Season 1 cast is received by viewers before making any definitive decisions.
Either way, Twentysomethings: Austin is the coming-of-age pandemic reality show we never knew we needed. And even if it's a one-off season that concludes with the second part, it's something many other 20-something individuals can relate to. Especially right now.
Twentysomethings: Austin is now streaming on Netflix.