Don't Blow Away! 'Twister' Is Finally Getting a Sequel Film
A long-awaited sequel to the 1996 storm-chasing flick 'Twister' is finally in the works! What is the 'Twister' sequel release date? What to know.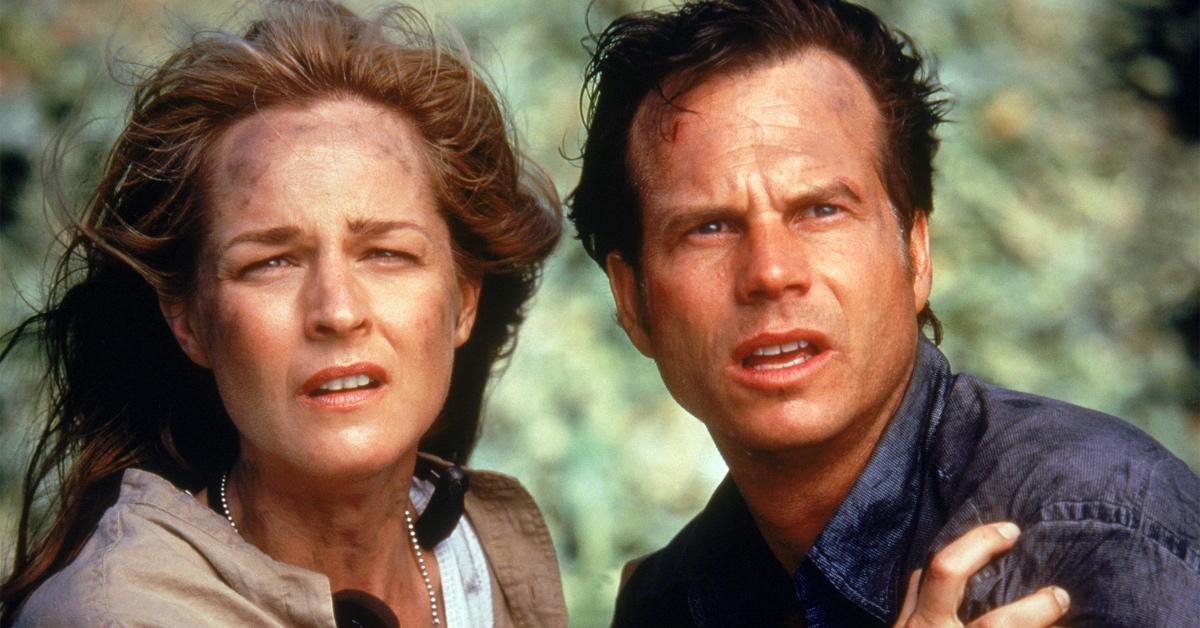 The original 1996 film Twister included an ensemble cast of Hollywood superstars playing amateur storm chasers. The project was the second-highest-grossing film of the year and cemented in film history for its special effects. Now, fans of the original are getting a Twister sequel film, according to Deadline.
Article continues below advertisement
What is the Twister sequel release date? And who is in the cast? Here's everything we know about the Twister sequel so far.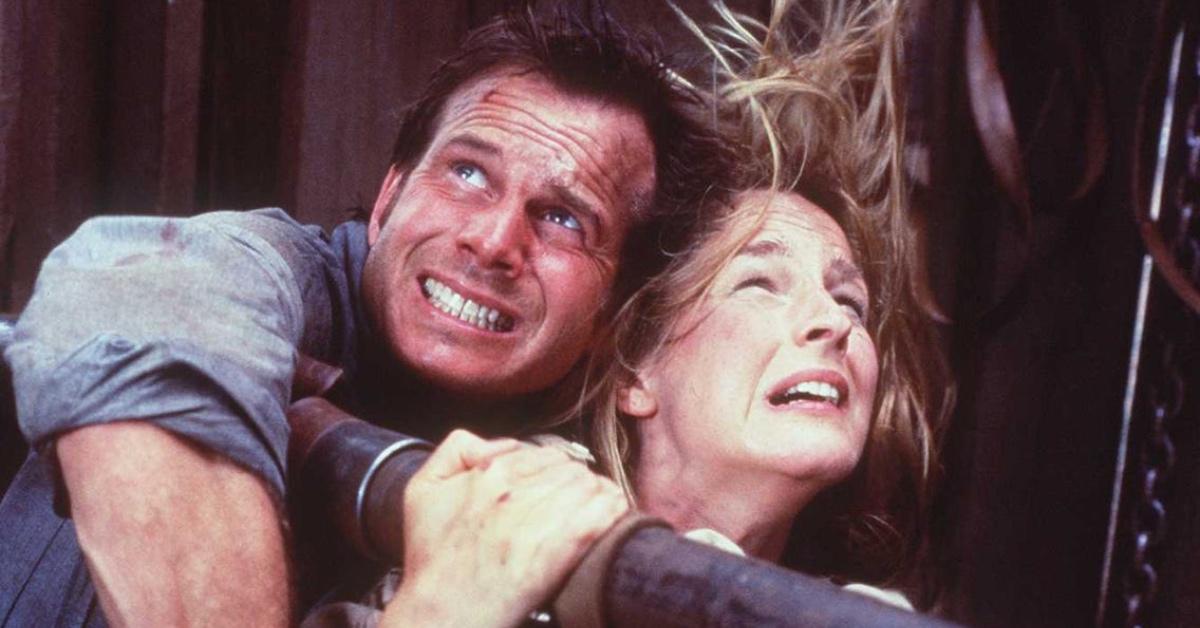 Article continues below advertisement
What is the 'Twister' sequel release date?
According to Deadline, this Twister sequel comes from both Universal Pictures and Amblin Entertainment, co-financed by Universal and Warner Bros. Pictures. The studios are currently searching for a director for the flick, but Twister executive producer Steven Spielberg himself lauded the script, which was written by Mark L. Smith (The Revenant).
Previously, Top Gun: Maverick director Joseph Kosinski was set to direct the Twister sequel, but he dropped out to pursue Brad Pitt's Formula One racing film with Apple TV Plus. Universal and Amblin do have a few top picks for Joseph's replacement: Oscar winners Jimmy Chin and Elizabeth Chai Vaserhelyi; Dan Trachtenberg. who most recently directed Prey; and Travis Knight.
Article continues below advertisement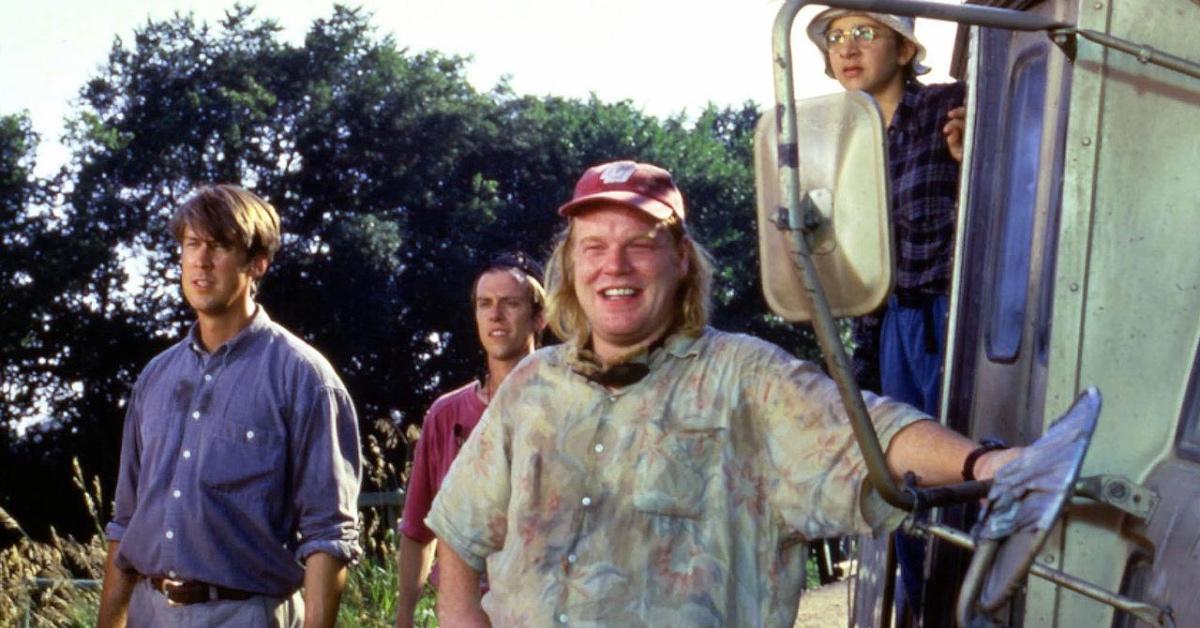 Currently, there is no word on the film's release date or an official title, but fans are hoping once the studios secure a director, more information will begin flooding the airwaves. Until then, moviegoers will have to wait and see.
Article continues below advertisement
Who is in the 'Twister' sequel cast?
Due to the early development of the project, it's unlikely fans will hear about a cast until a director is secured. However, based on the original cast, which included an ensemble of Hollywood powerhouses including Helen Hunt, Bill Paxton, Jami Gertz, Cary Elwes, Philip Seymour Hoffman, Alan Ruck, Todd Field, and Jeremy Davies, it's likely the sequel will also have big names attached.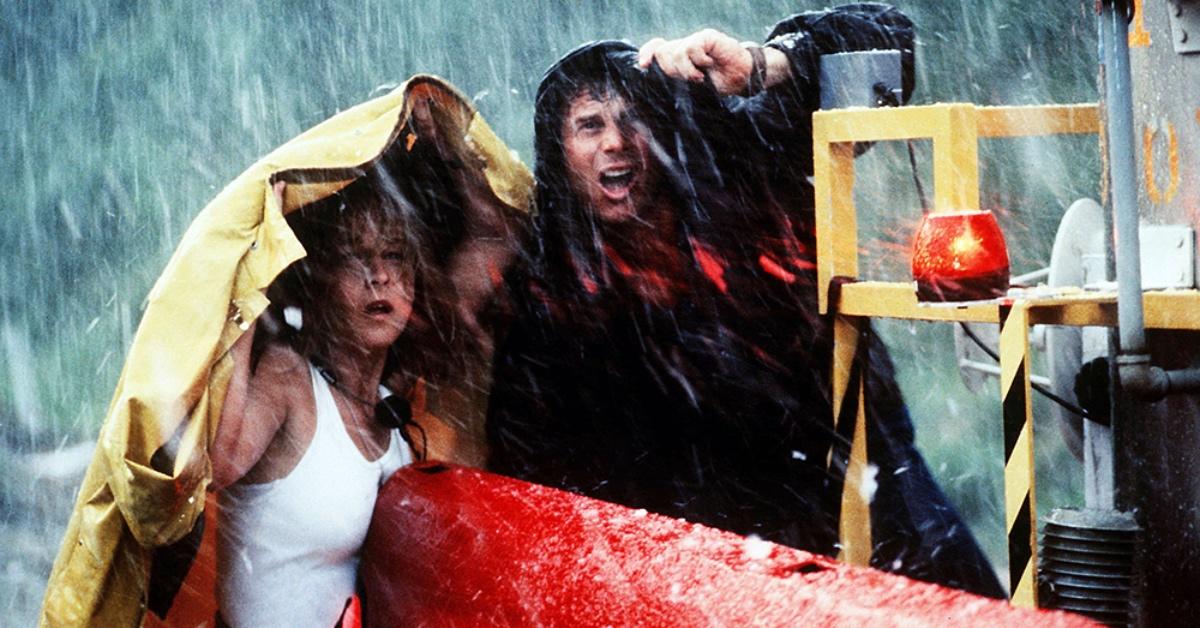 Article continues below advertisement
Deadline notes there are rumors that the studios want to bring Helen Hunt back, potentially focusing the film on a daughter her character had with Bill Paxton's character. The formula for the Twister sequel is reminiscent of Top Gun: Maverick, which centered around Bradley "Rooster" Bradshaw, the son of Pete Mitchell's friends.
Fans will have to keep all their fingers crossed that Universal and Amblin are successful in finding the perfect director for the film. Until then, who would you like to see in a Twister sequel?