'Constantine 2' Is Finally on the Way With Keanu Reeves on Board
After previous speculation in 2020, 'Constantine 2' is finally confirmed to be on its way. Here's what we know about the film's cast and the release date.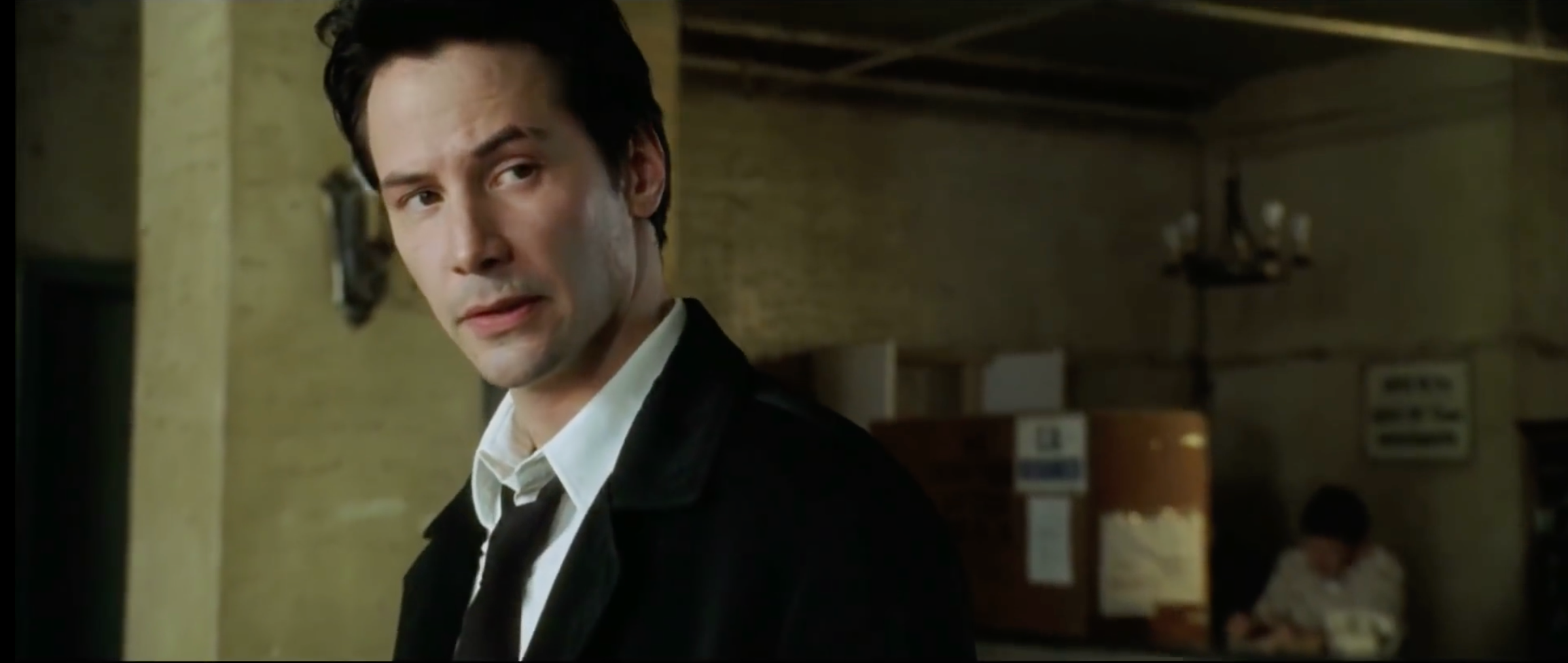 For those who have already binged all of Keanu Reeves' movies, we have some good news. More than 15 years after the original Constantine movie was released, there's now confirmation that there will be a sequel to the much-appreciated original DC Comics movie. The film follows occultist John Constantine as he navigates a supernatural mystery and stops a battle between Gabriel and Lucifer.
Article continues below advertisement
After several years of rumors, it's finally been confirmed that Constantine is getting a sequel. What is Constantine 2's release date? And who will be in the film? Here's what we know so far.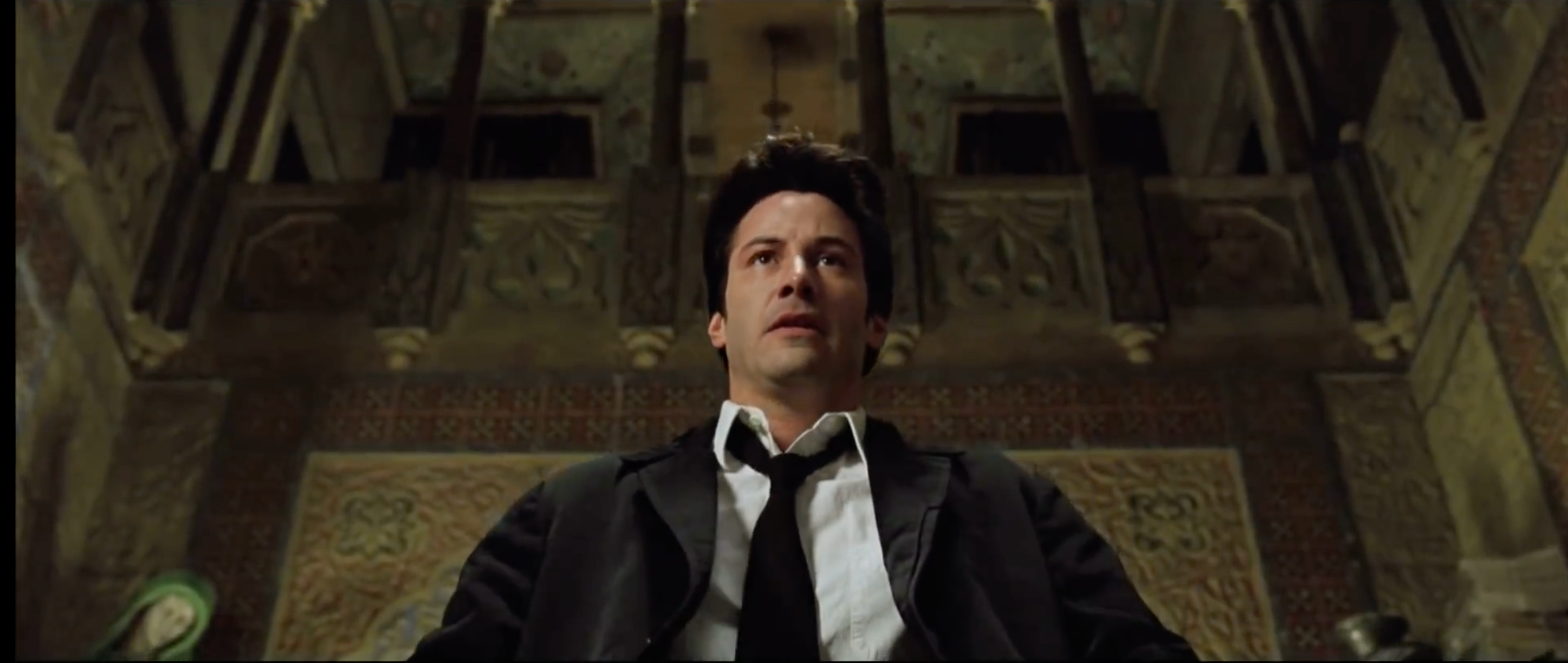 Article continues below advertisement
What is the release date for 'Constantine 2'?
The original Constantine movie was released in 2005, meaning that there will be almost two decades of time between the two movies. Deadline reported on Sept. 16, 2022, that Keanu Reeves and original film director Francis Lawrence would be returning for the sequel, which will also be produced by J.J. Abrams' production company Bad Robot.
A Constantine sequel has been hinted at since 2020 by actor Peter Stormare, who portrayed Lucifer in the film. He confirmed that there was a sequel in the works in an Instagram post. Peter posted a still of himself from the movie with the text "In Constantine, Peter Stormare plays one of the best versions of Satan in film history," and included a caption that surprised fans at the time.
Article continues below advertisement
"Sequel In The Works," he wrote.
The actor has not yet been confirmed to return for the Constantine sequel film since 2020, but fans should keep their fingers crossed that any potential sequel will feature him in at least a cameo!
Article continues below advertisement
Currently, there is no release date or formal title for Constantine 2. Several DC blockbuster films such as Shazam! Fury of the Gods and Aquaman and the Lost Kingdom have been pushed back to 2023 to make more room in the Warner Bros. Discovery film slate, so optimistic fans can be sure Constantine 2 won't arrive until likely 2024.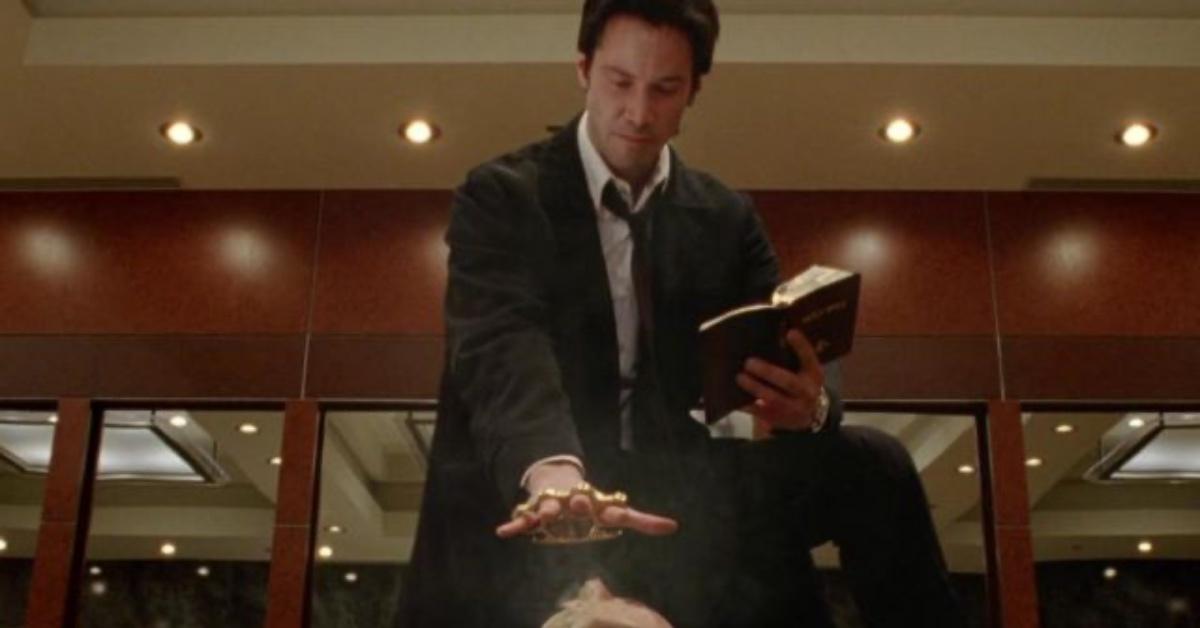 Article continues below advertisement
Who will be part of the cast of 'Constantine 2'?
So far, there's no word on who will be joining Keanu Reeves in the flick.
In addition to Keanu's performance, the character of John Constantine has been portrayed by actor Matt Ryan in DC's Legends of Tomorrow and his own television series Constantine. The character was also reportedly wanted for Netflix's The Sandman series, but due to J.J. Abrams' Justice League Dark series having the rights to the character, Netflix went in a different direction.
Speaking of Justice League Dark, it seems that in light of the new Constantine movie, J.J. Abrams' plans to bring the supernatural hero team to HBO Max have been thwarted. Deadline recently confirmed that both a John Constantine TV series and a TV series about Madame Xanadu have been canceled by the streamer but are being optimistically shopped to other networks.
Fans hope that this means maybe Constantine 2 will feature some Justice League Dark cast members on the big screen, such as Swamp Thing or Zatanna, who is reportedly still on tap to get her own live action film. Who would you like to see in a Constantine sequel?