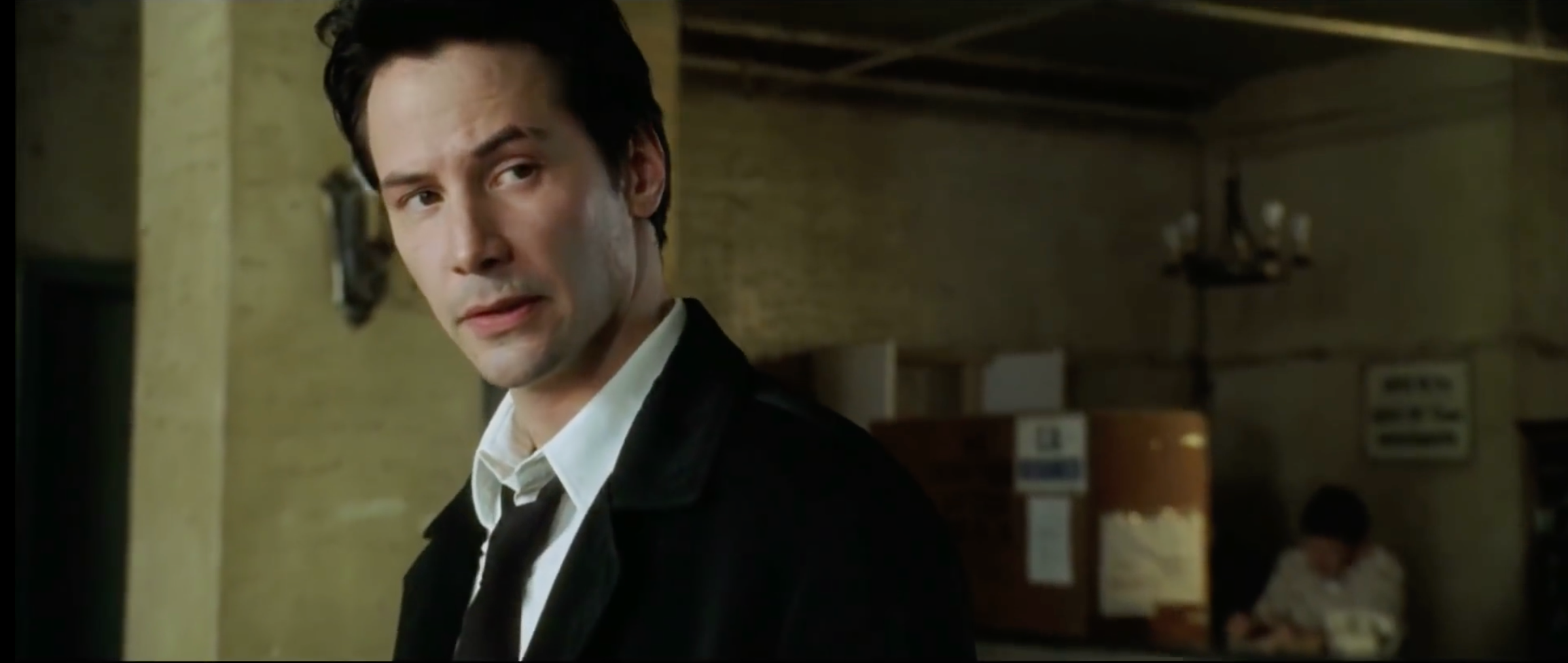 Here's What We Know About a 'Constantine 2' Movie
By Sara Belcher

Nov. 13 2020, Updated 8:05 p.m. ET
For those who have already binged all of Keanu Reeves' movies, we have some good news. More than 15 years after the original Constantine movie was released, there's now confirmation that there will be a sequel to the much-appreciated original DC Comics movie.
Constantine follows the demon hunter John Constantine as he investigates the death of a police officer's sister, which he believes was caused by supernatural occurrences and not by suicide.
Article continues below advertisement
Now, there are rumors that a Constantine 2 is in the works and will potentially hit theaters in the near future.
Thanks to the ongoing COVID-19 pandemic that has all but put the entertainment industry on hold, there aren't many concrete plans in place for the movie. But here's what we know about a potential Constantine 2 film, including its release date and cast.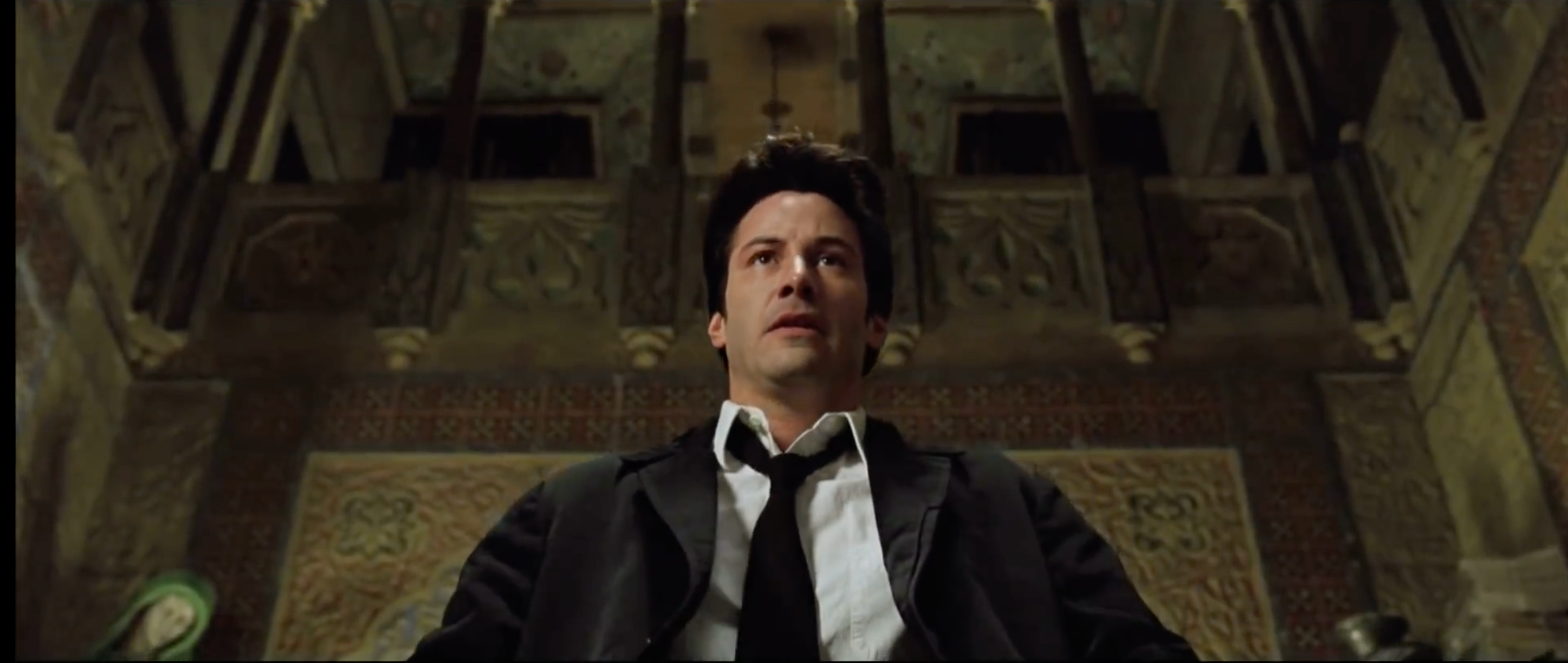 Article continues below advertisement
What is the release date for 'Constantine 2'?
The original Constantine movie was released in 2005, meaning that there will be almost two decades of time between the two movies. But that isn't stopping producers from considering the possibilities.
At this time, there are no concrete filming plans for Constantine 2, which means a release date is likely far off. That being said, there have been talks that the movie will be released in either the summer of 2021 or 2022.
While we know little of what the movie will look like, the original movie's star Peter Stormare, who portrayed Lucifer in the film, confirmed that there are now talks of producing a sequel.
Peter confirmed that there was a sequel in the works in an Instagram post. Coupled with a still of himself from the movie with the text "In Constantine, Peter Stormare plays one of the best versions of Satan in film history," he confirms the work is in progress.
Article continues below advertisement
"Sequel In The Works," is all he says in the caption.
It's possible that this sequel is in the works because of J.J. Abrams' live action Justice League Dark TV show that's reportedly in progress now. While it has yet to be confirmed, Keanu will more than likely reprise his role as John Constantine in the television series, which could have sparked the motivation for a sequel now.
Article continues below advertisement
Who will be part of the cast of 'Constantine 2'?
As we said, there has been little information confirmed about a sequel, though it's likely safe to say that Peter will return as Lucifer, considering his post about the Constantine 2 movie.
In addition to the return of Peter's portrayal of the devil, it's also likely that Keanu will reprise his role as the demon slayer in the film, as a recast all of these years later isn't apt to help the movie perform well.
Considering the DC Universe's recent reprise of many of the franchise's beloved characters, this sequel could potentially see some crossover in the universe, though that has yet to be confirmed.
At this time, we have little information about what the movie will look like, though it's safe to say that DC fans are excited for what this could mean for the franchise.