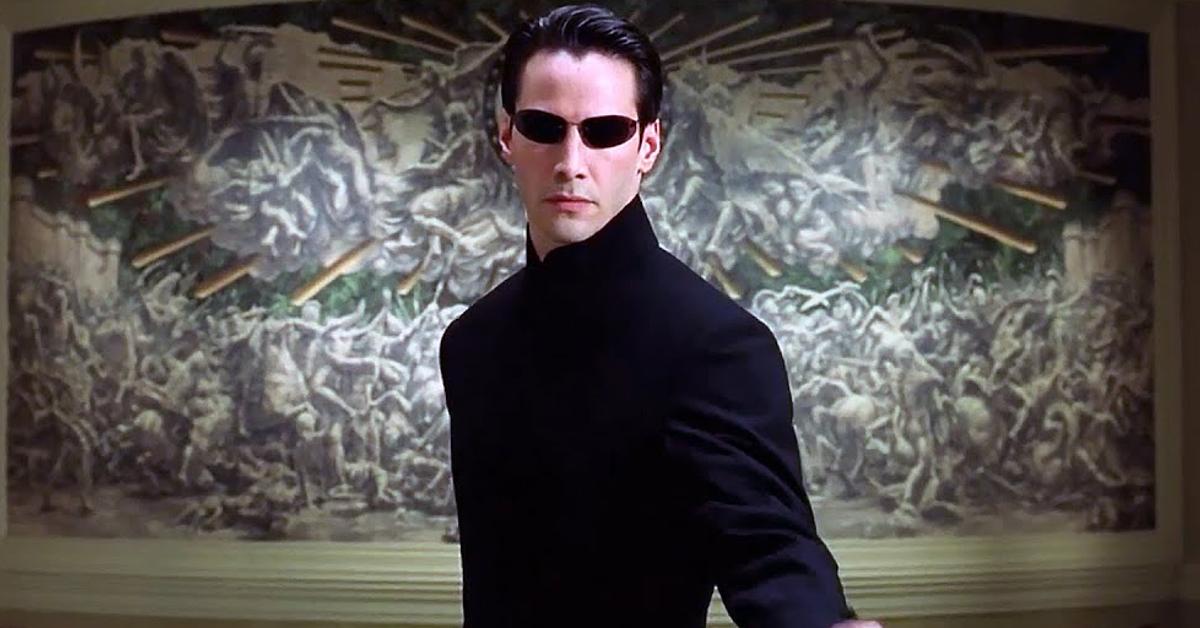 Keanu Reeves Gave His 'Matrix' Back-End Pay to the Movie's Special Effects Team
Big budget action franchises that span multiple sequels are a surefire way for all of the actors, cast, and crew involved to enjoy some hefty paydays. That's because these movies are often global phenomena that rake in hundreds of millions of dollars — sometimes upwards of a billion.
One of the highest grossing non-superhero franchises based off of an original, straight-to-film IP is The Matrix. How much did the film's leading man, Keanu Reeves, make for these movies?
Article continues below advertisement
Keanu Reeves is a fan favorite.
Keanu isn't the kind of guy you'd think of being an "action star" by today's standards. He isn't ridiculously jacked or rocking the type of testosterone-injected, gym-rat physique like many other leading men in big budget action/adventure franchises.
But there's something about the man in these flicks that just works. Maybe it's because there are countless examples of him being a hero in real life that we totally buy him as the type of man who would be heroic when the situation calls for someone to save the day, even when things get very, very tough.
Article continues below advertisement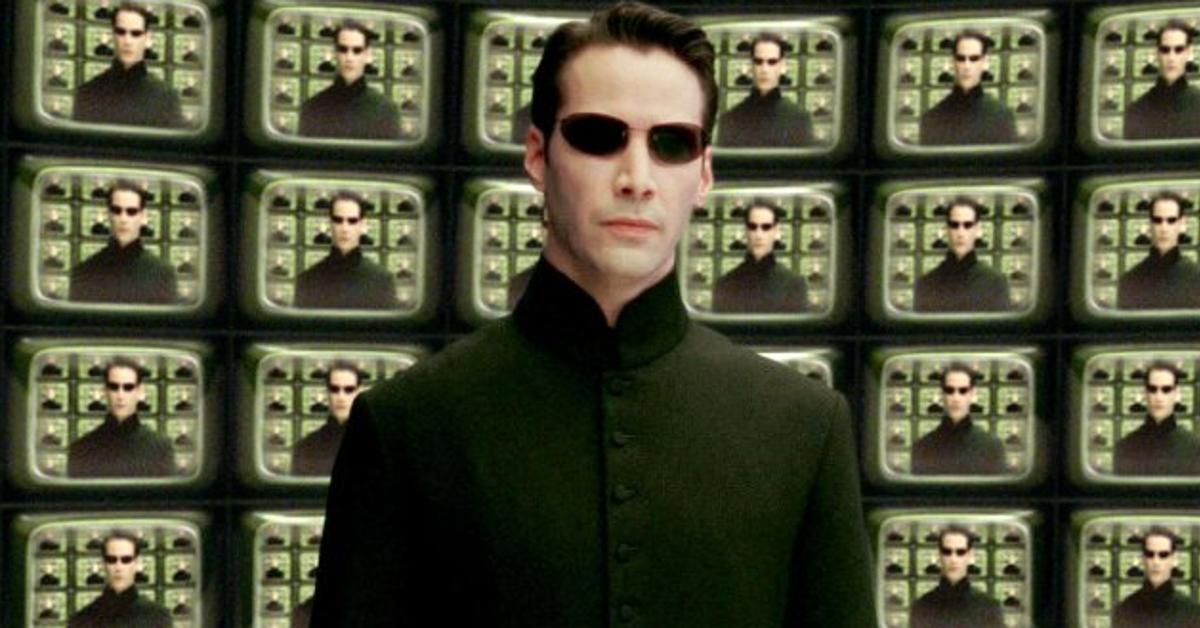 Or maybe it's that he and his management team have an ability to pick projects that are a very, very good fit for the actor (seriously, Point Break without him might as well be called Point-LESS, am I right?).
Whatever the case may be, he's made a very lucrative career for himself in the process, and The Matrix movies definitely contributed to his net worth.
Article continues below advertisement
How much did Keanu Reeves make for 'The Matrix' Movies?
While the exact figure hasn't been released, there are reports that the star, who's undergone a resurgence in recent years, earned anywhere from $12-$14 million as a base salary for Resurrections.
Article continues below advertisement
This may also include a "back-end" clause, like the first Matrix movie, which was released in 1999. Reeves earned a whopping $10 million for his involvement in the film, which went on to gross $460 million off of a $63 million budget.
Thanks to the 10% back-end clause in that film, Reeves would also earn another $35 million from the movie.
Article continues below advertisement
However, it's well-known that Keanu didn't keep that massive sum and instead elected to distribute the back-end money to the special effects team who worked on the film. The Canadian actor attributed a bulk of The Matrix's success to the cutting-edge graphical design in the movie and wanted to spread the love to the team to let them know that their work was appreciated.
Reeves also apparently made a whopping $15 million base salary for The Matrix Reloaded and Revolutions, but he also opted for a 15% back-end clause on those movies.
He reportedly gave the kickbacks from the two sequels to the original Matrix to the special effects team, as well.
Article continues below advertisement
When all was said and done, it's purported that Reeves gave away about $80 million of the $114 million he earned from all three of the Matrix movies.
To quote the great Keanu, "whoa."