Keanu Reeves Will Return for a 'Constantine' Sequel — Here's What We Know
Actor Keanu Reeves recently revisited the 'Matrix' franchise, and now, he's back as John Constantine in a sequel to the 2005 film 'Constantine.'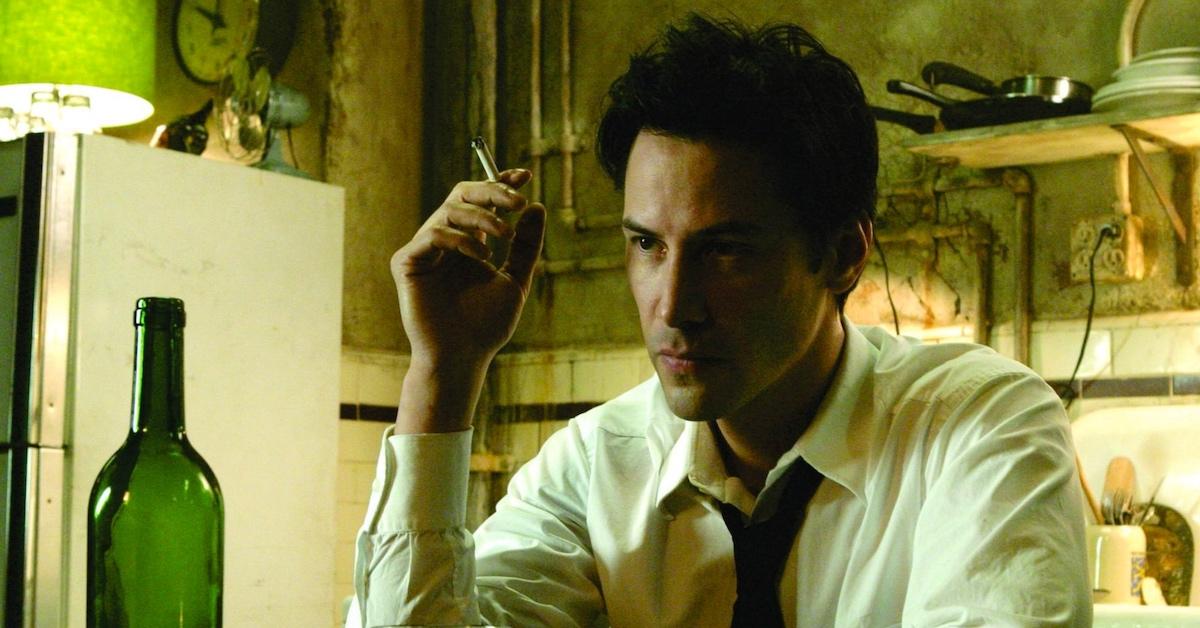 Actor Keanu Reeves is known for his many iconic films, and it appears his career is taking him on a trip down memory lane. After recently starring in Matrix: Resurrections, Keanu is revisiting another popular franchise by reprising his role as John Constantine. Fans may recall that Keanu appeared in the 2005 film Constantine as the titular exorcist, a character from DC Comics.
Article continues below advertisement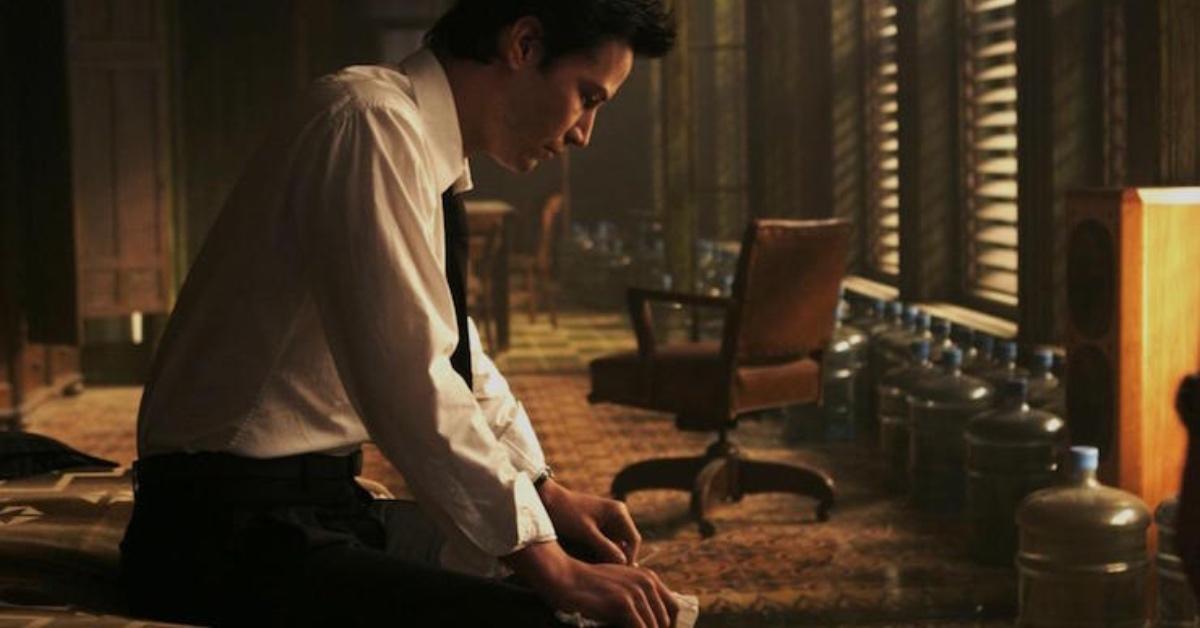 Article continues below advertisement
What is the 'Constantine' sequel release date?
On Sept. 16, 2022, Deadline announced that Warner Bros. Discovery was officially resurrecting a Constantine sequel to the 2005 film, which starred Keanu Reeves and Rachel Weisz. Returning to direct is Francis Lawrence, whose debut feature film was the original Constantine. Keanu will reprise his role as John Constantine, but the rest of the cast has not been announced yet.
J.J. Abrams' production company Bad Robot will be producing the feature. Previously, it was announced that J.J. was busy producing a John Constantine HBO Max series, along with a Madame Xanadu series, to forge the beginning of a DC Comics mini universe focused on characters from the team Justice League Dark. Actor Ṣọpẹ́ Dìrísù (Mr. Malcolm's List) was heavily rumored to play John Constantine in the television series.
Article continues below advertisement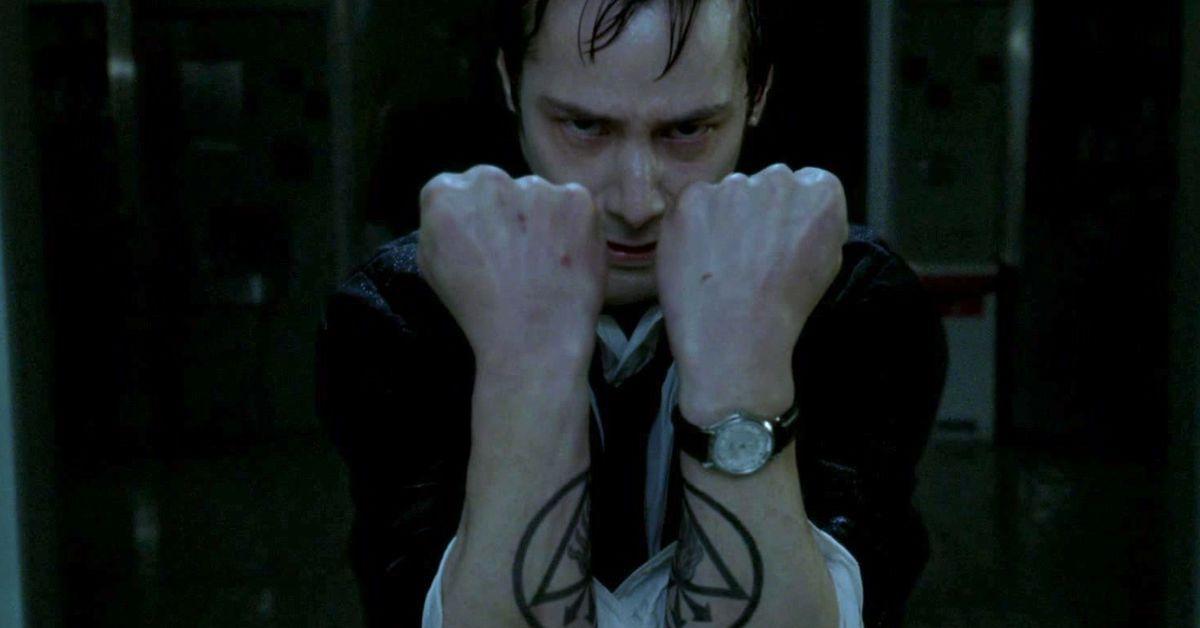 Sadly, it appears that Warner Bros. Discovery has canceled the Justice League Dark series, according to a separate Deadline post from Sept. 16. The network is reportedly shopping around the television series to other networks, but it is currently unclear how that will fit with the upcoming Constantine film.
Article continues below advertisement
As for the release date of the Constantine sequel film, currently, it's uncertain when the film will be released. The Warner Bros. Discovery team has already moved several of their DC blockbusters to 2023, including Shazam! Fury of the Gods and Aquaman 2. It's likely that depending on when filming begins, the Constantine sequel will get a tentative release date, hopefully no later than 2025.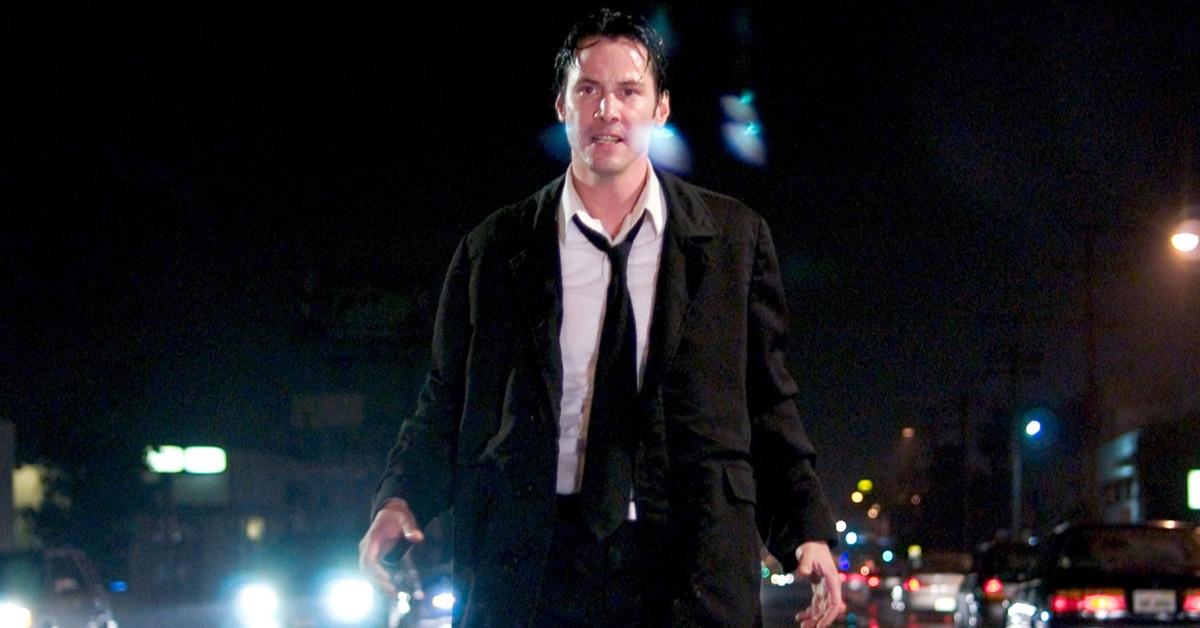 Article continues below advertisement
Some fans have pointed out that Keanu's depiction of John Constantine doesn't always align with the classic version of the character from the Hellblazer comics. However, it will be interesting to see if, now that the Constantine TV series has been canceled, Keanu's Constantine will begin to look more like the comics version (including the character's classic trench coat!).
In the meantime, you can catch up on the 2005 Constantine film via Prime Video, Netflix or HBO Max.